In this January 2020 Instant Pot Meal Plan, you'll find lots of great meals, side dishes, and desserts for the new year. I also included a wonderfully delicious recipe for black-eyed peas to bring you lots of good luck for 2020. You'll definitely want to try it out. (Update: I told you that you should have made the black-eyed peas.)
You'll also find lots of great pasta recipes on this month's meal plan. My Chicken Tetrazzini and Creamy Sausage Rigatoni are both popular recipes that are truly delicious. There are also plenty of great soups in the meal plan to thaw you out from this bitter cold. My Tomato Soup, Chicken and Dumplings, and White Chicken Chili are a few that my readers rave about.
As you can see, there are plenty of wonderful recipes available to you in my January 2020 Meal Plan. Here's what you can expect: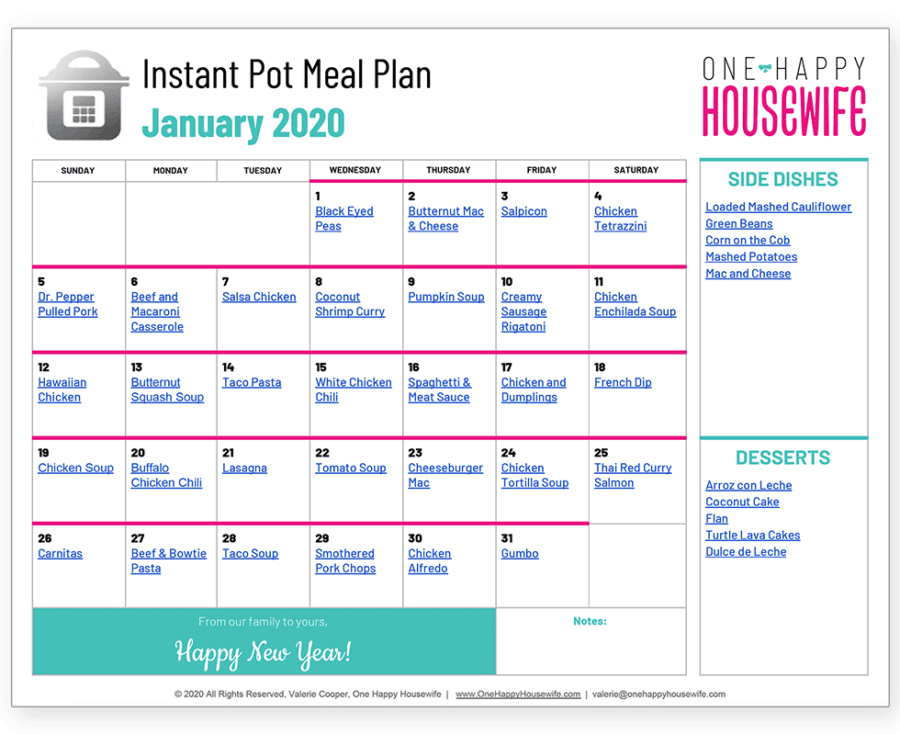 Instant Pot Pasta Recipes
If you're in the mood for some delicious pasta dishes, I have you covered with my Spaghetti and Meat Sauce, Creamy Sausage Rigatoni, Taco Pasta, and Chicken Alfredo. These Instant Pot Pasta Recipes are simple, hearty, and tasty. Perfect for a weeknight meal on a crisp winter day.
Spaghetti and Meat Sauce
There is nothing better or more filling than a traditional Italian dish when you're hungry. My Instant Pot Spaghetti and Meat Sauce is a quick and easy way to make this family favorite meal. This one-pot pasta dish only takes 15 minutes to have on the table. So, that makes it the perfect busy weeknight dinner.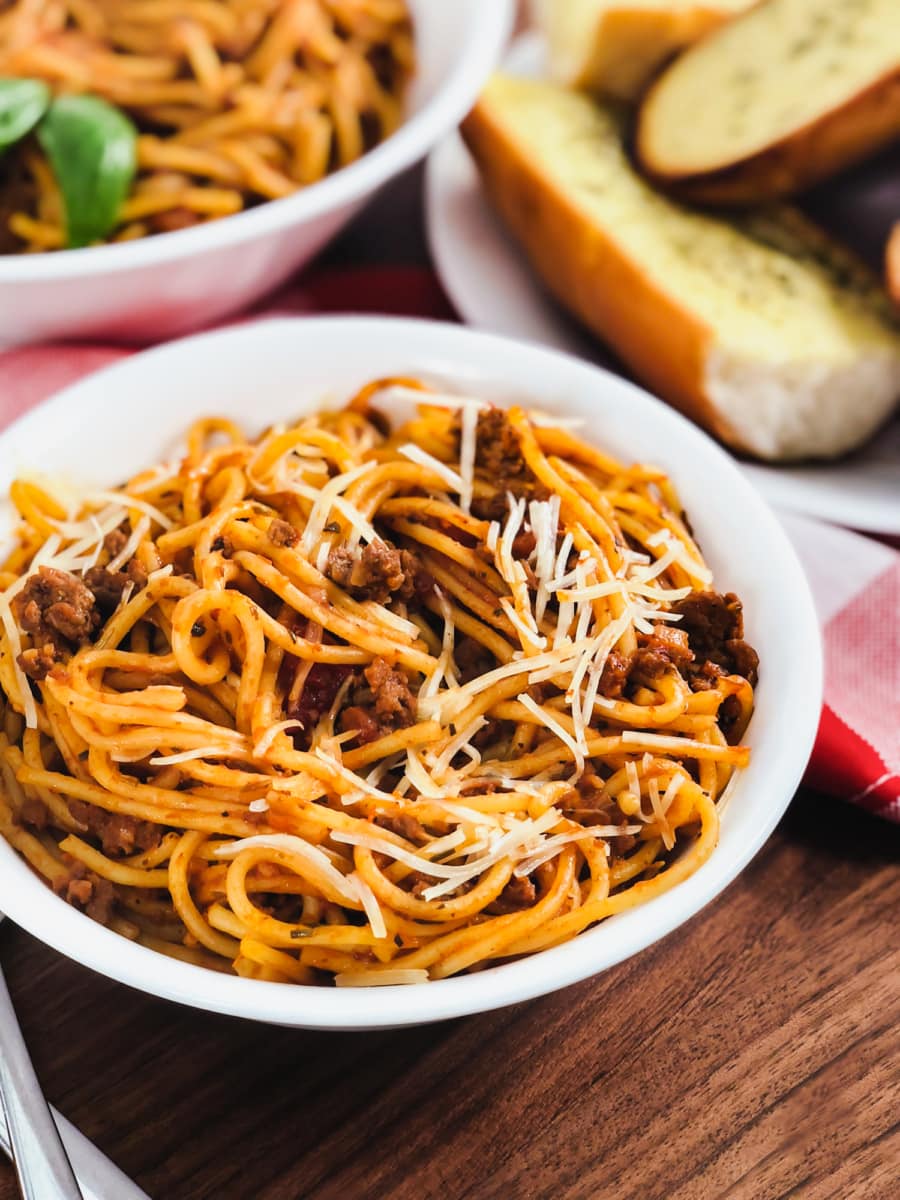 Creamy Sausage Rigatoni
Make this fast and delicious family favorite in your pressure cooker. My Instant Pot Creamy Sausage Rigatoni is an incredibly flavorful and satisfying creamy one-pot pasta dish that uses only simple ingredients. This is a perfect option for a weeknight meal.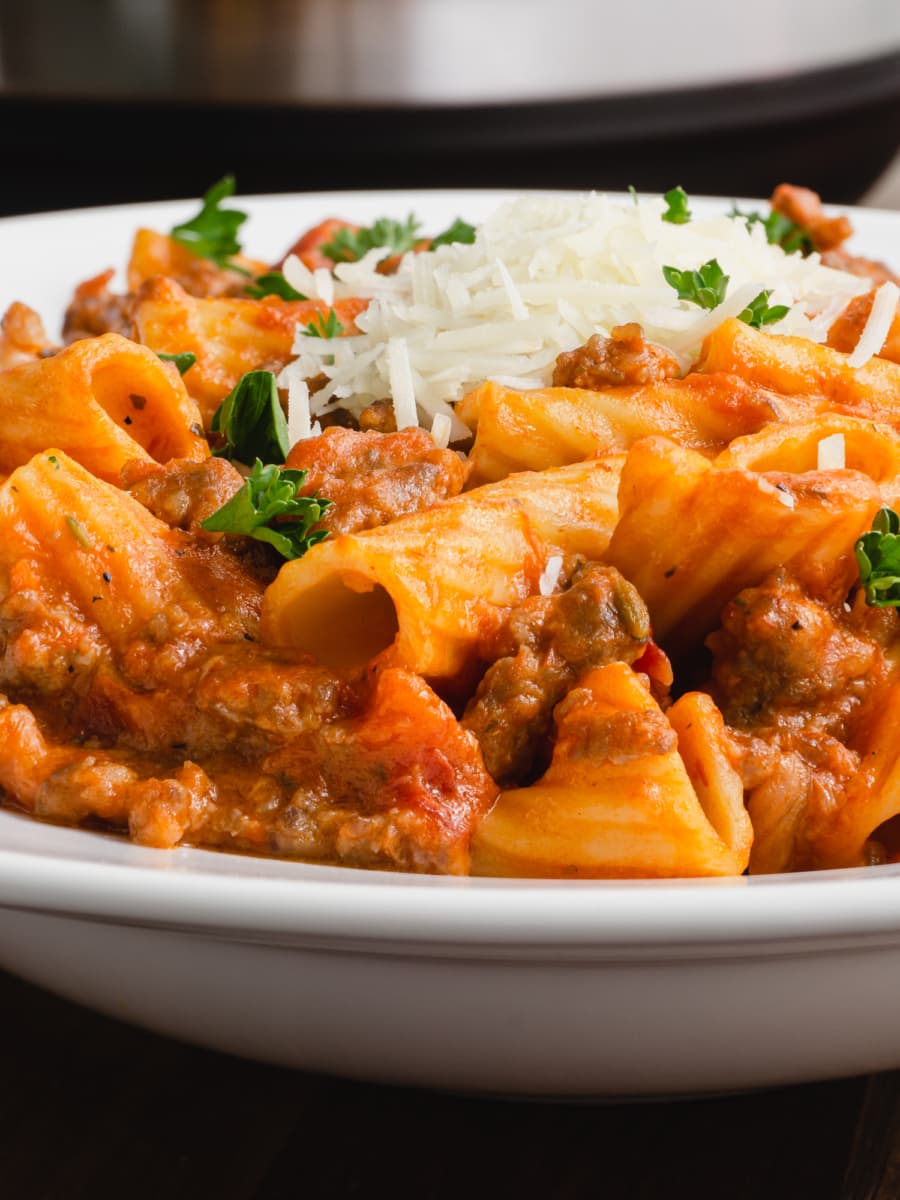 Taco Pasta
In the mood for Tex-Mex and pasta? What a quandary, but no longer… My Instant Pot Taco Pasta fuses the tastes of Tex-Mex and Italian to bring you a wonderfully flavorful pasta dish that's loaded with the taste of Tex-Mex. Top with your favorite taco toppings for uncompromising taco flavor.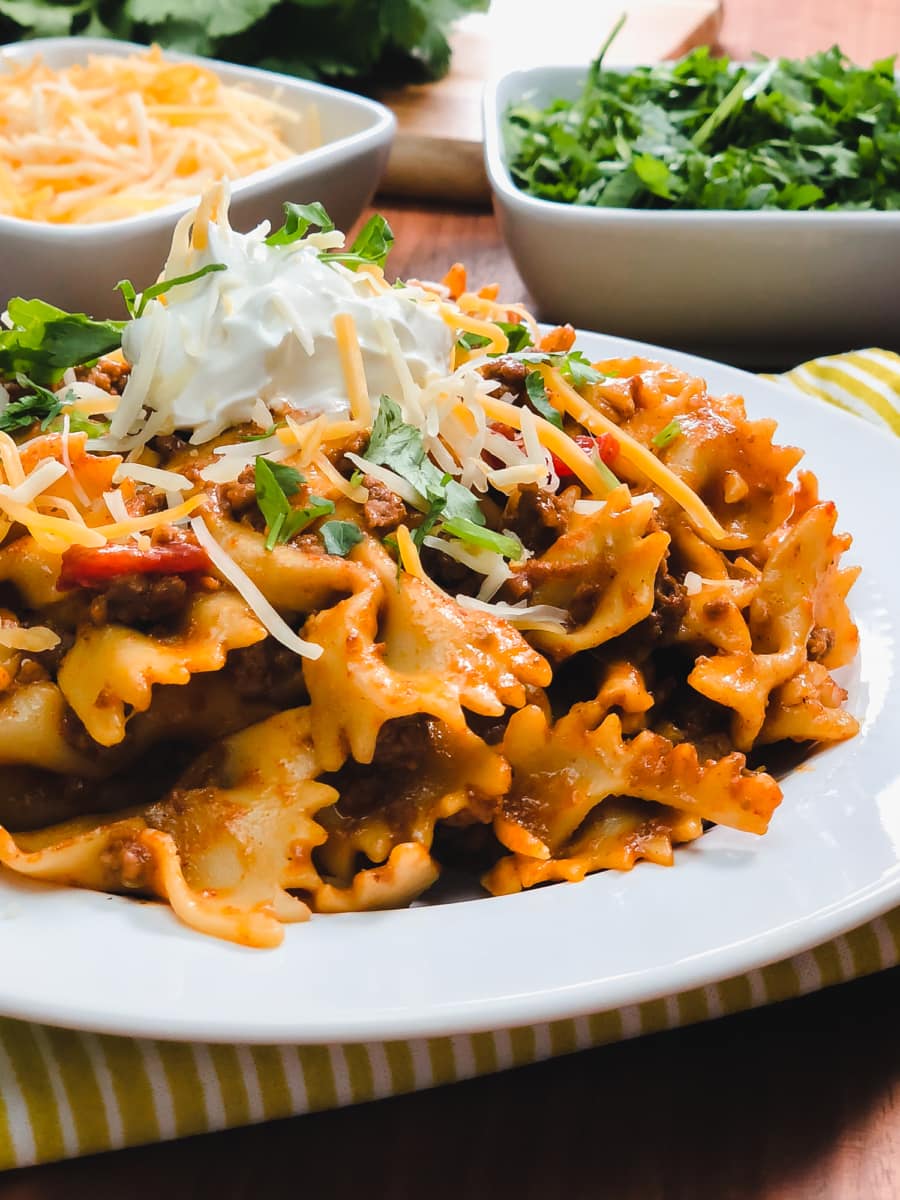 Chicken Alfredo
Looking for a traditional Italian dish that's rich, creamy, and comforting? My Instant Pot Chicken Alfredo fits the bill. You'll love how incredibly creamy this Alfredo pasta is. I make this classic pasta dish using linguine pasta and tender bite-sized pieces of chicken tossed in a homemade Alfredo sauce. And since this recipe is ready in less than 30 minutes, it's a perfect option for weeknights.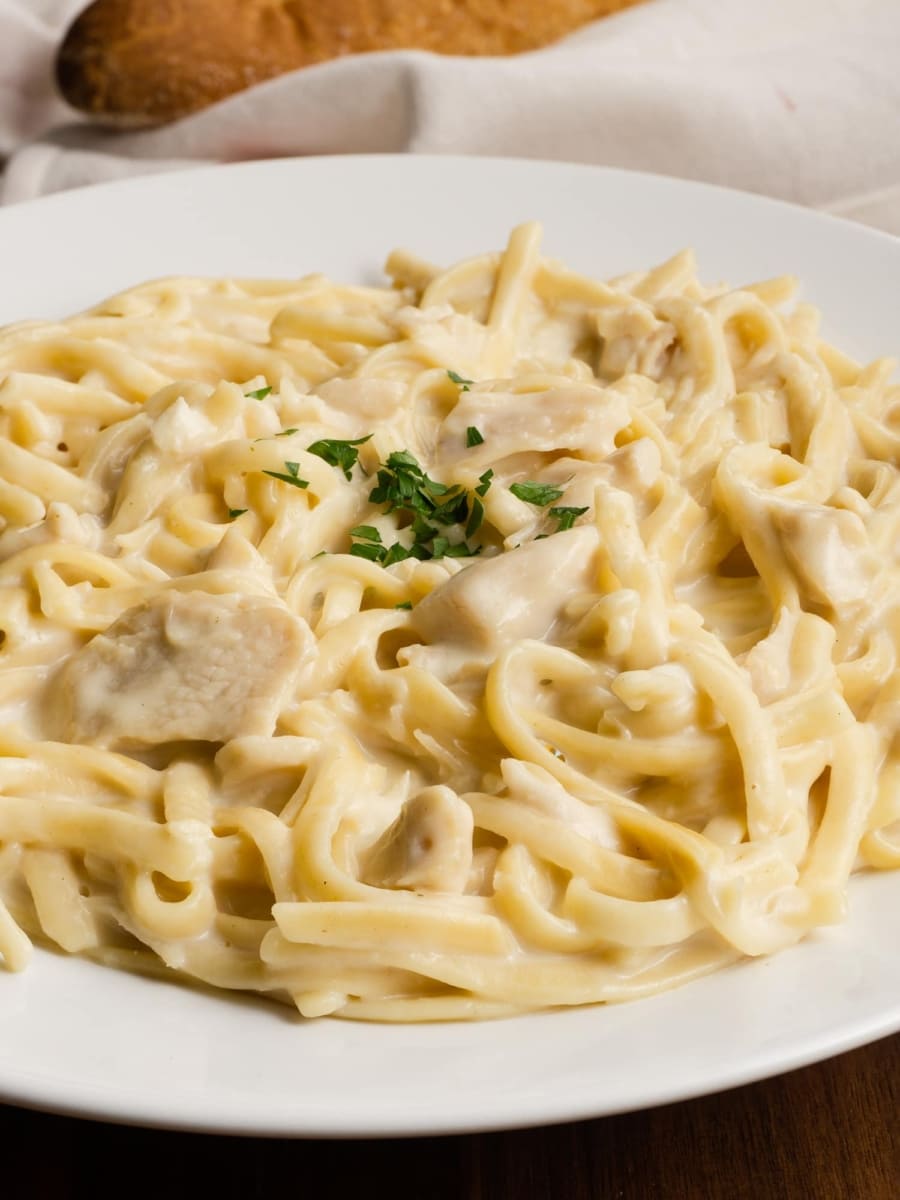 Instant Pot Soup Recipes
Or maybe soup is what you're craving. No worries, I've got you covered there too. You'll find many Instant Pot Soup Recipes to choose from in this month's meal plan. A few I've included are my White Chicken Chili, Pumpkin Soup, Chicken Enchilada Soup, and Butternut Squash Soup. These soups offer the perfect source of warmth and sustenance on a cold winter day.
White Chicken Chili
There is no question about it, cold weather requires warm soup. And there is no soup more comforting or hearty than a good chili. My Instant Pot White Chicken Chili is a quick and easy dump-and-start chili that's loaded with hearty white beans, shredded chicken, sweet corn, tomatoes, and green peppers.
Pumpkin Soup
If you're looking for a quick and easy soup to make that's sure to warm up your frozen bones on these frigid winter days, then my Instant Pot Pumpkin Soup is just what the doctor ordered. This soup is thick, creamy, and perfectly seasoned with comforting spices.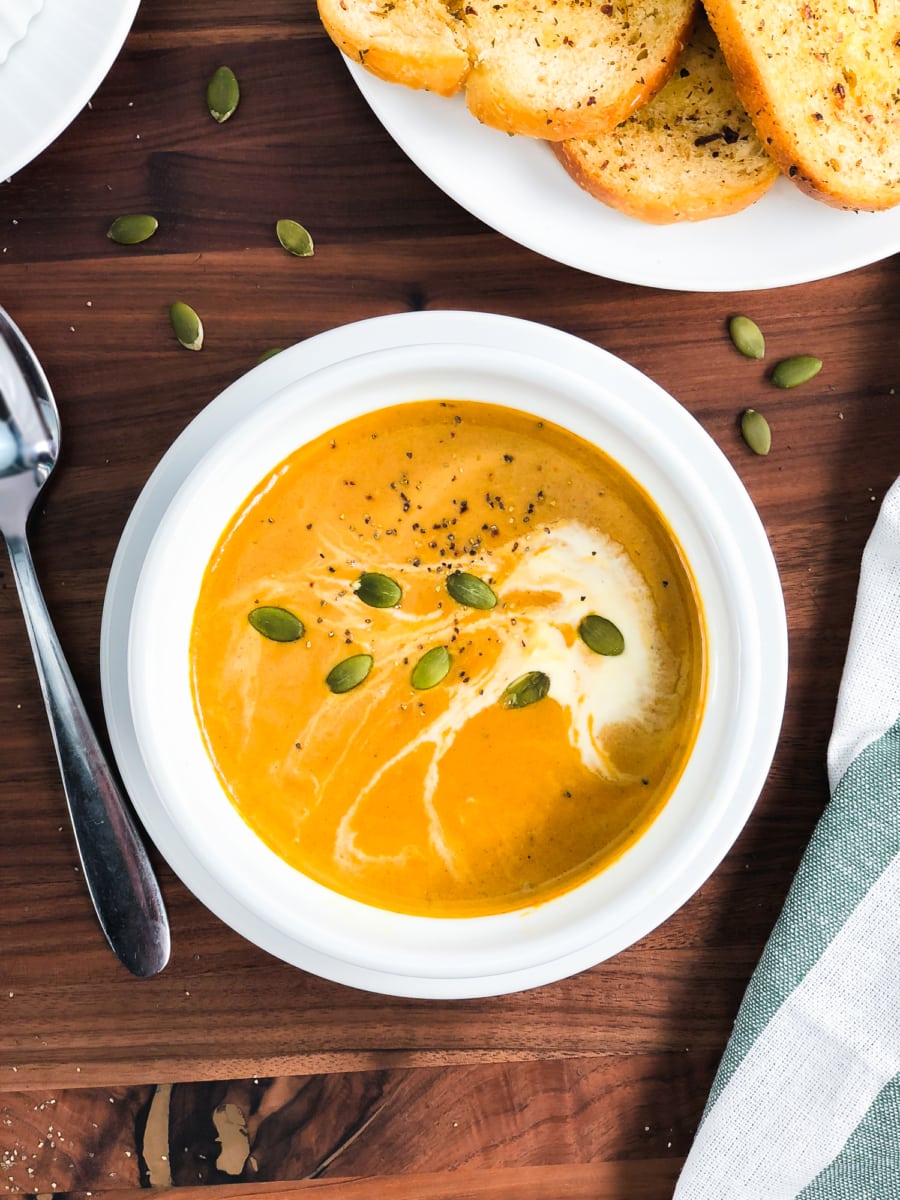 Chicken Enchilada Soup
If you're a big fan of chicken enchiladas, then you will love my Instant Pot Chicken Enchilada Soup. This soup is so creamy and has all the flavor of green chile chicken enchiladas. Just add some crispy tortilla strips and your favorite enchilada toppings to this quick and easy pressure cooker recipe for unbeatable Tex-Mex flavor.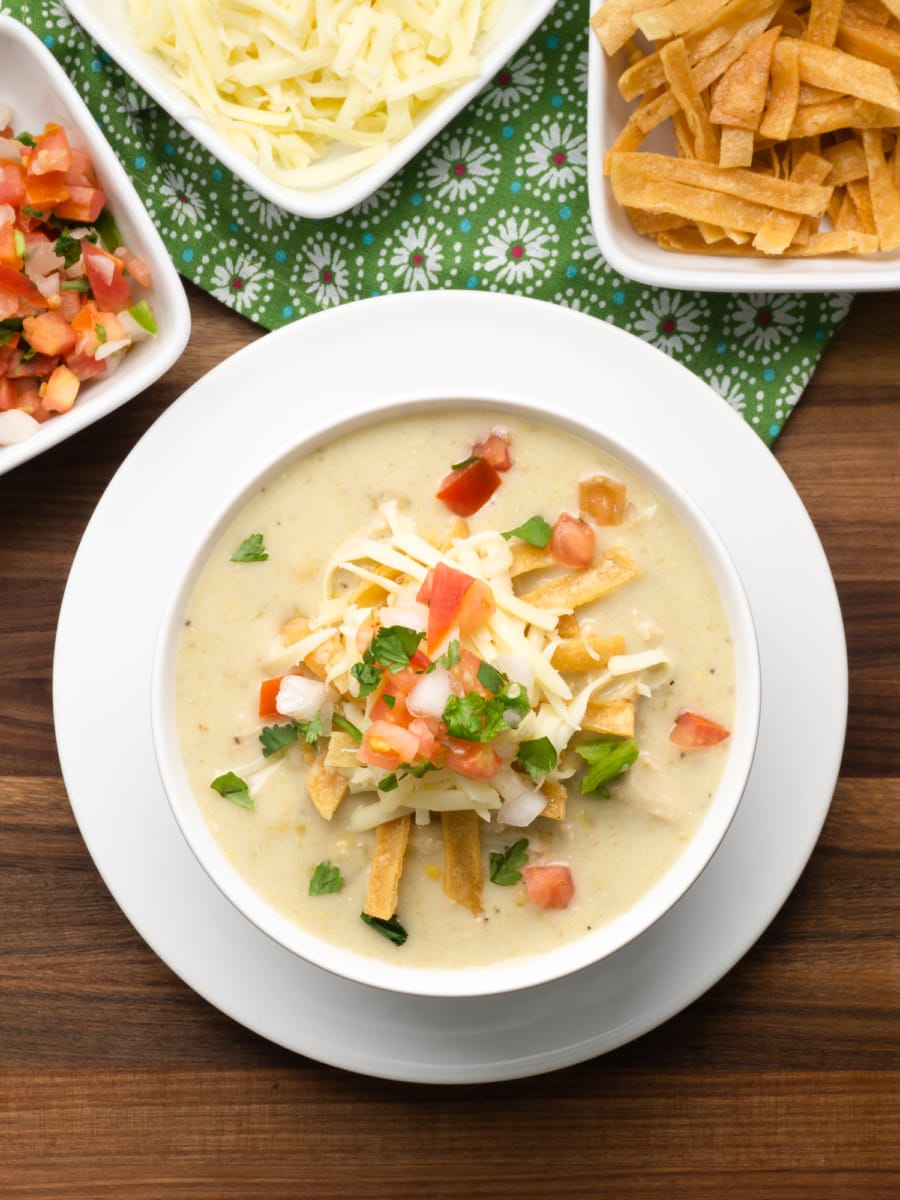 Butternut Squash Soup
Need a soul-soothing dish perfect for a cold winter day? The nutty flavor of roasted butternut squash in my Instant Pot Butternut Squash Soup is so warm and satisfying. This soup is so rich and creamy that it's sure to brighten your day.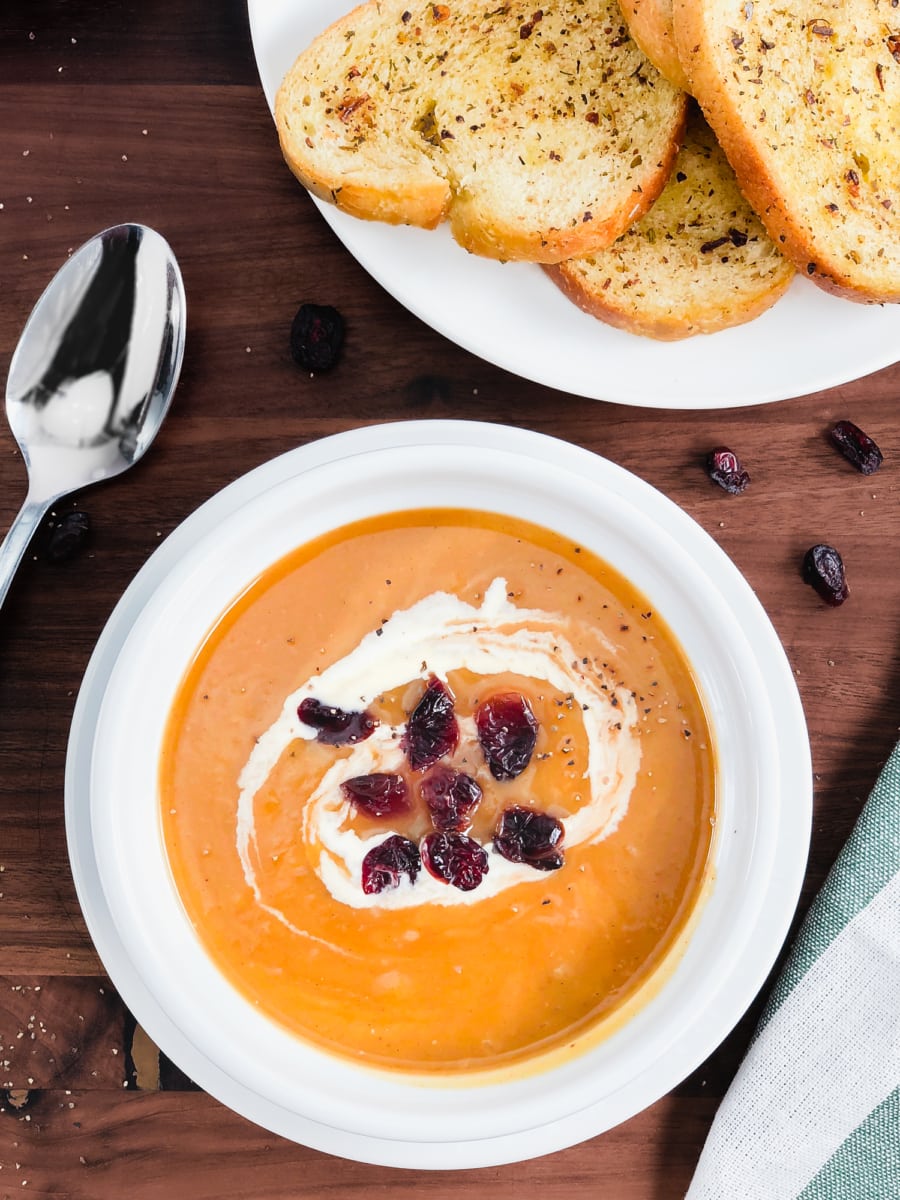 Instant Pot Sandwiches
And why not pair that warm bowl of soup with a delicious sandwich like my much loved French Dip Sandwiches? The Instant Pot is so amazingly versatile that you can even make delicious sandwiches using it. And I have some great sandwich recipes in this January Meal Plan.
French Dip
If you're looking for a show-stopping sandwich recipe that you can make using a pressure cooker, then you must try my Instant Pot French Dip Sandwiches. The shredded beef in these sandwiches is so tender, so juicy, and so flavorful! Each bite is truly heavenly.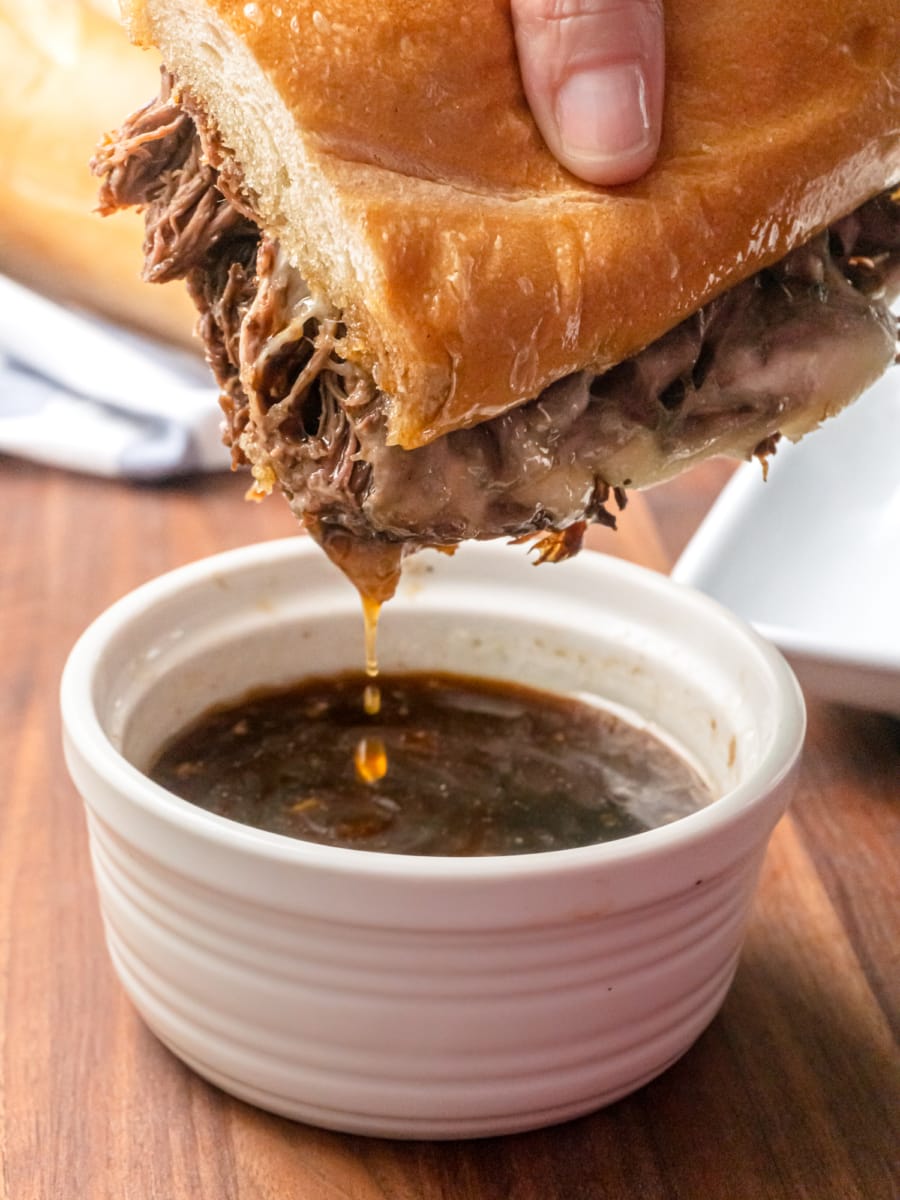 Dr. Pepper Pulled Pork
One of the most popular sandwich recipes on this blog is my Instant Pot Dr. Pepper Pulled Pork recipe. The pork is so tender and flavorful. Just mix in your favorite barbeque sauce, grab some hamburger buns, and make yourself the most amazing pulled pork sandwiches.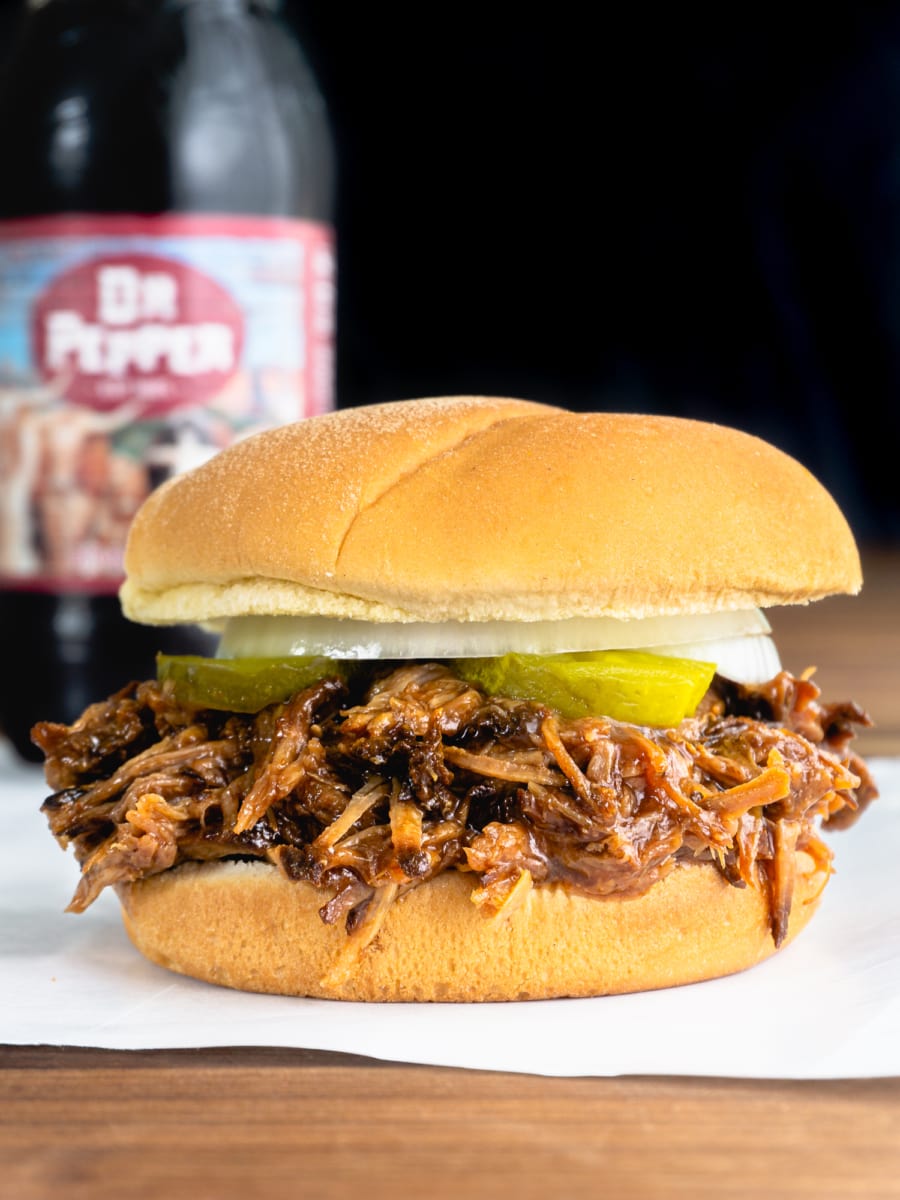 Instant Pot Side Dishes
My January 2020 Meal Plan has enough Instant Pot Side Dishes to help you complement every main dish that you'll make. Some of the wonderful recipes that you can expect to see are my Homemade Mashed Potatoes, Butter Garlic Green Beans, and Macaroni and Cheese.
Mashed Potatoes
Need a side dish that goes well with just about any comforting main dish? My Instant Pot Mashed Potatoes recipe is the perfect way to complement lots of stews, meats, and other delicious main dishes. Plus, it's so easy to make in the pressure cooker.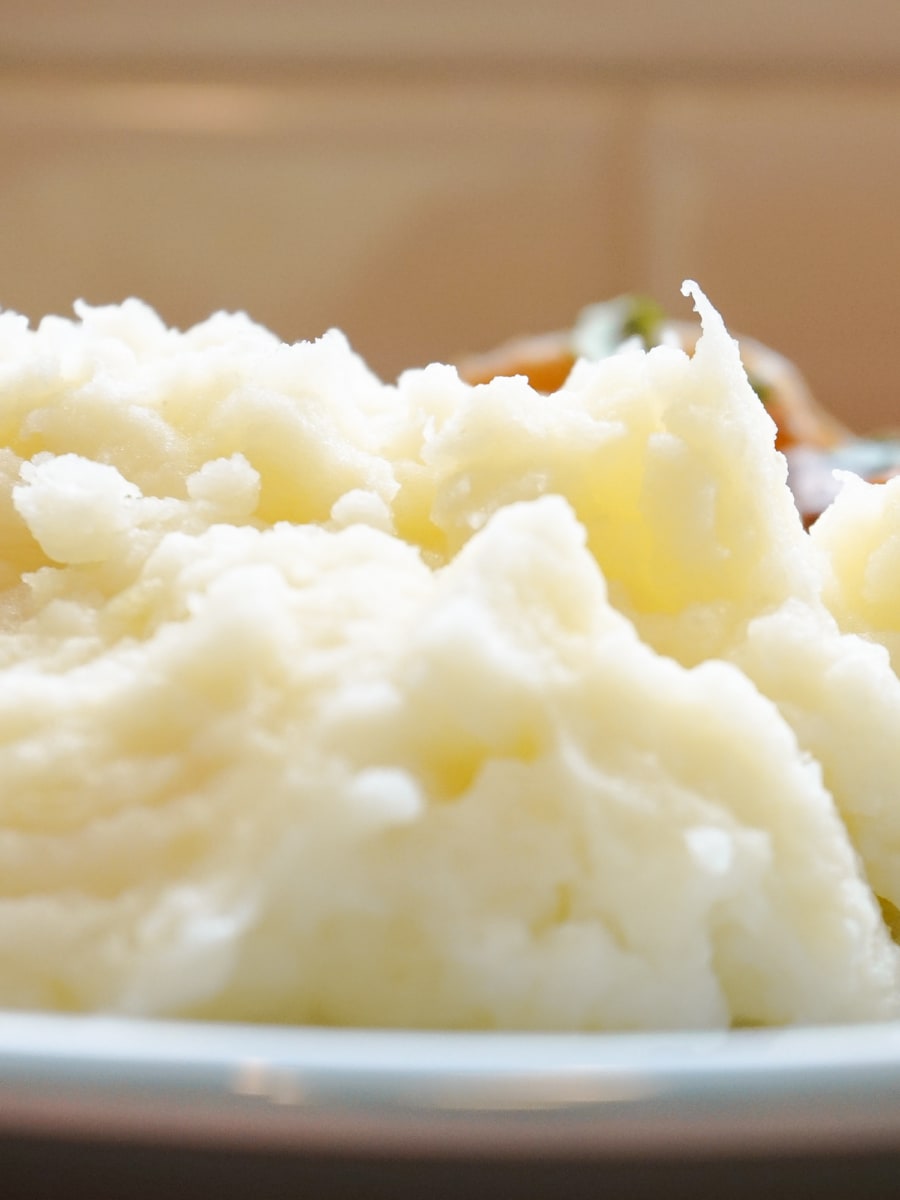 Butter Garlic Green Beans
Use your pressure cooker to make the most wonderful green beans. I make my super simple Instant Pot Green Beans with the perfect balance of butter and garlic, which gives them a remarkably delicious flavor. These Green Beans are a perfect companion to my Mashed Potatoes.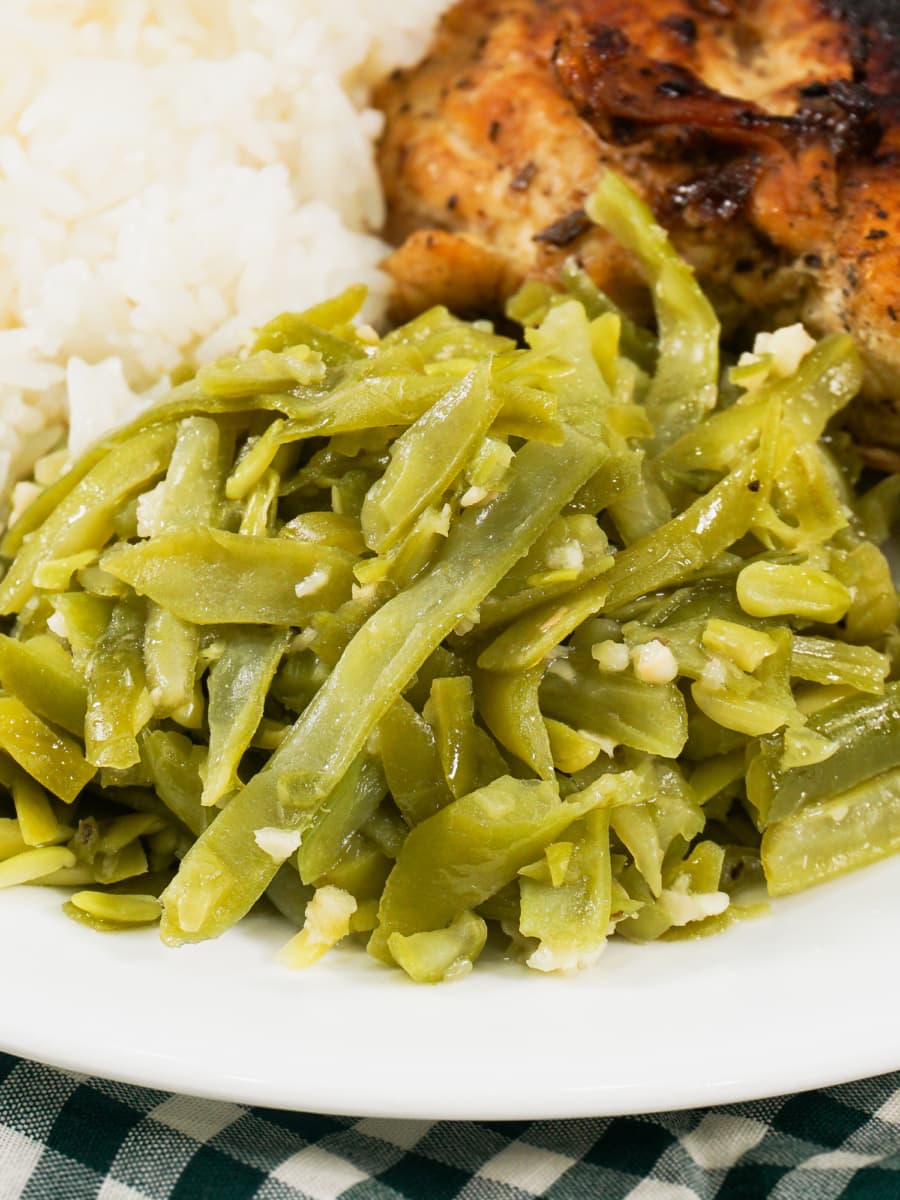 Macaroni and Cheese
Be prepared for the incredibly cheesy comfort that this homemade four-cheese Mac & Cheese offers. The special blend of cheeses in my Instant Pot Macaroni and Cheese results in the most flavorful and most creamy pasta side dish ever.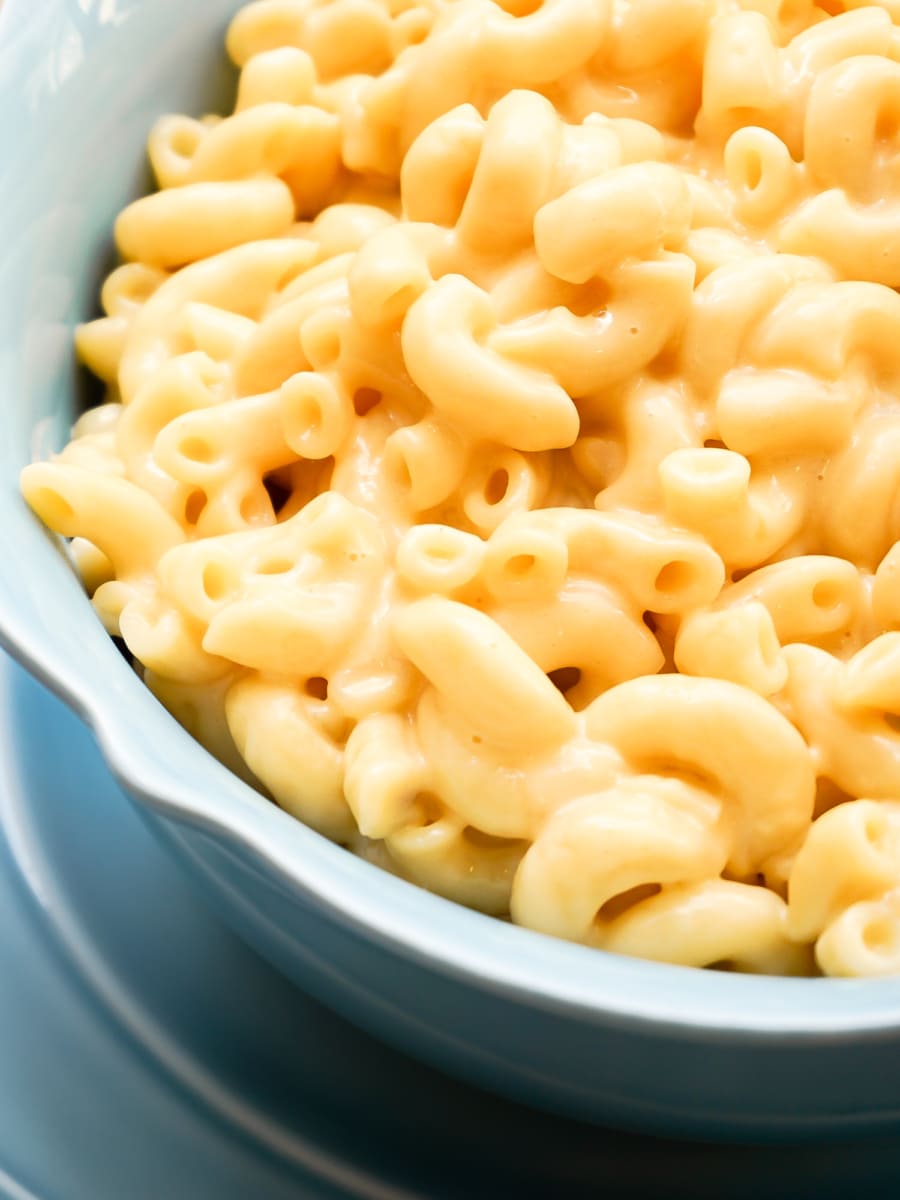 Instant Pot Desserts
There is no shortage of outstanding Instant Pot Desserts in my January Meal Plan. You'll find lots of favorites here including my Coconut Cake, Arroz con Leche, and Dulce de Leche. Each of these dessert recipes is easy to make and so delightful.
Coconut Cake
This sweet and delightful dessert is chock full of coconut flavor. My Instant Pot Coconut Cake is simple to make in the pressure cooker and perfect for serving after dinner with a scoop of ice cream or for having with a midday tea.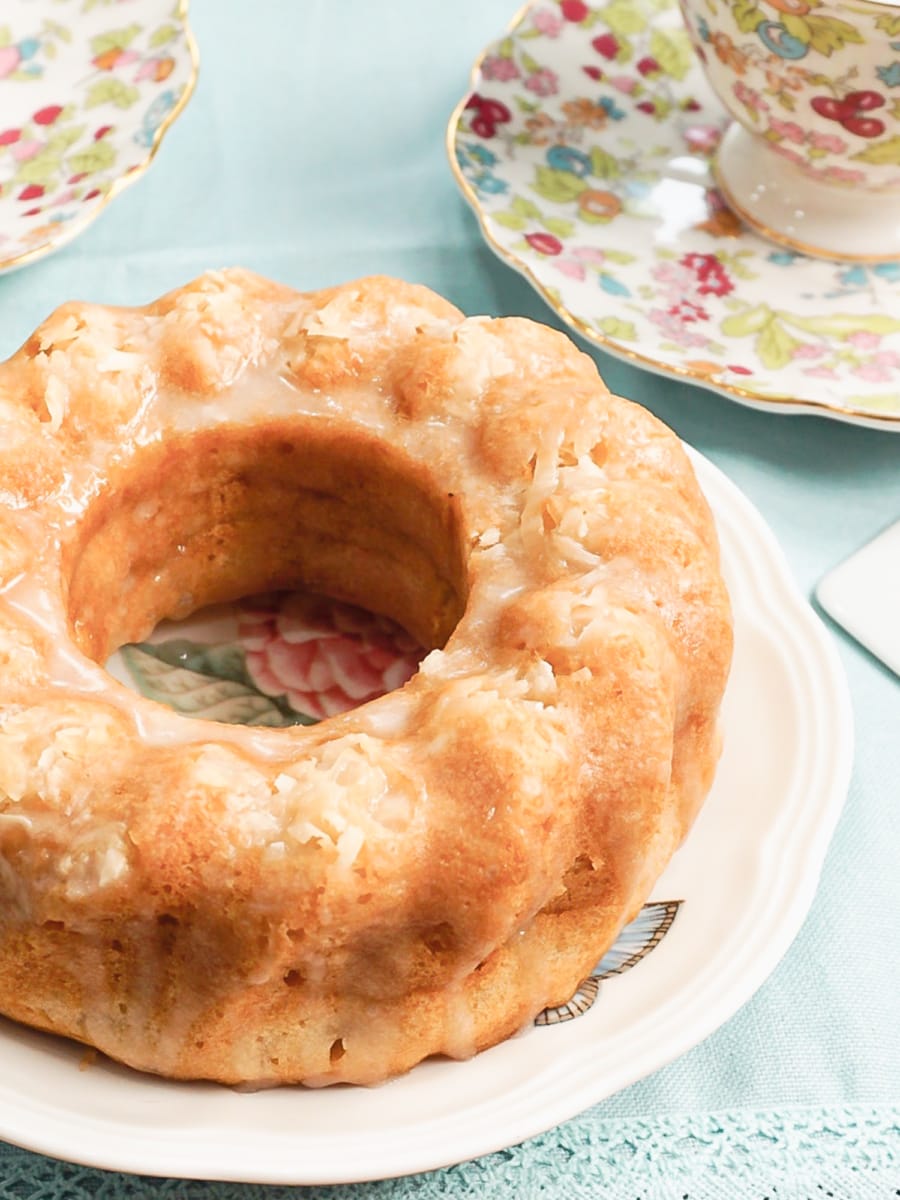 Arroz con Leche
Arroz con Leche is a traditional Hispanic dessert, and my Instant Pot Arroz con Leche is one of the most popular dessert recipes on my blog. Topped with a sprinkle of cinnamon and served warm, the sweet comfort of this dessert is perfect for melting away the winter blues.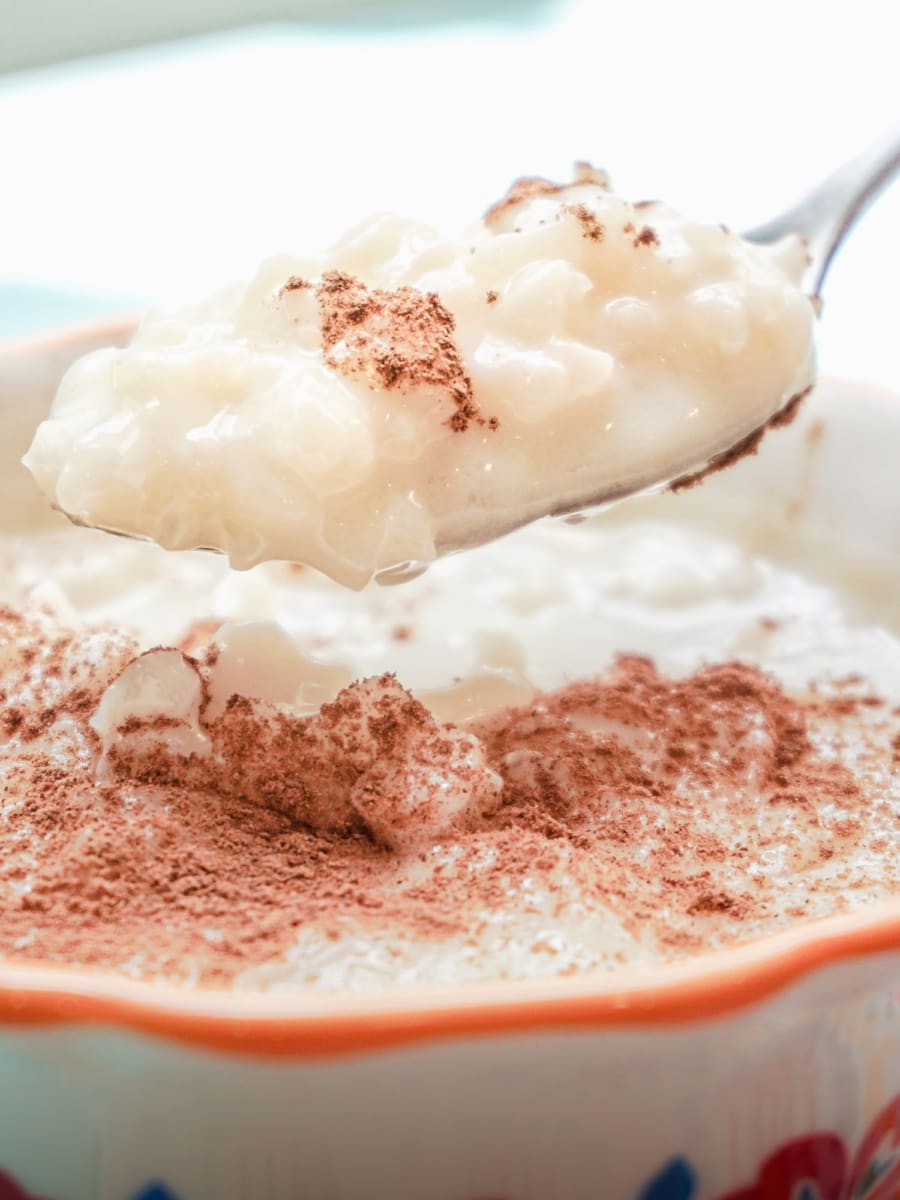 Dulce de Leche
For a simple and quick sweet treat that can be enjoyed with fruit, ice cream, cakes, and more, try my Instant Pot Dulce de Leche. This traditional Hispanic version of caramel sauce is a perfect addition to many other sweet treats.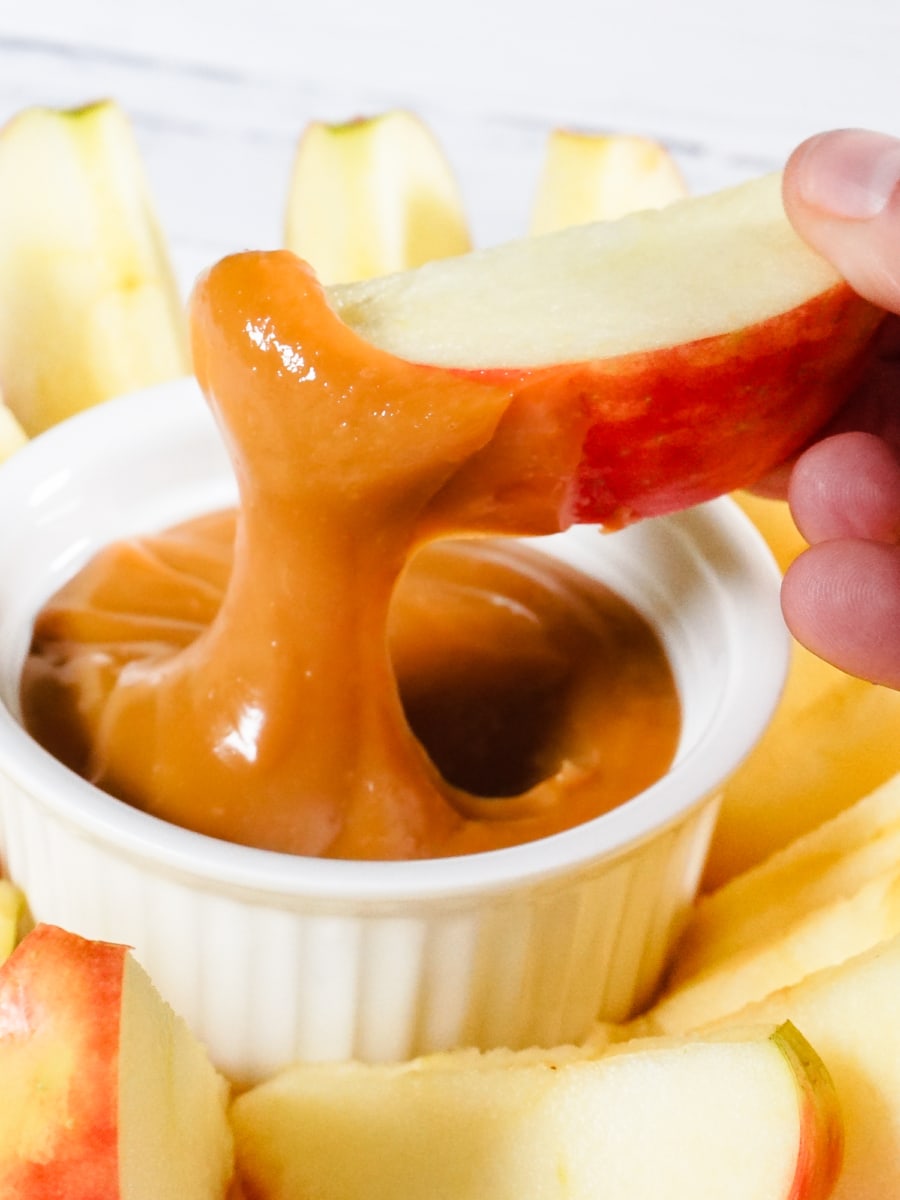 Well, I wish you a very happy, healthy and prosperous New Year and hope that you enjoy this month's meal plan.
Make sure you also check out my latest Instant Pot Meal Plan.
January 2020 Instant Pot Meal Plan
Below the list of recipes, you will find a link to the downloadable calendar and links to all my monthly Instant Pot meal plans.
Download the January 2020 Meal Plan Calendar.
For more Instant Pot Meal Plan ideas for the month of January, check out my archive of January Instant Pot Meal Plans.
Past Instant Pot Meal Plans
Each month I publish a new, updated Instant Pot Meal Plan. So don't miss out on seeing what wonderful dishes I've included in my latest one.
LOOKING FOR A PAST MEAL PLAN?
You can also access all of my previously published Instant Pot Meal Plans through the links below. I handpick the recipes that appear each month, so you will find that each month is unique with its own set of recipes geared specifically toward that month. Plus, on each meal plan page, you can download the printable calendar for that month.