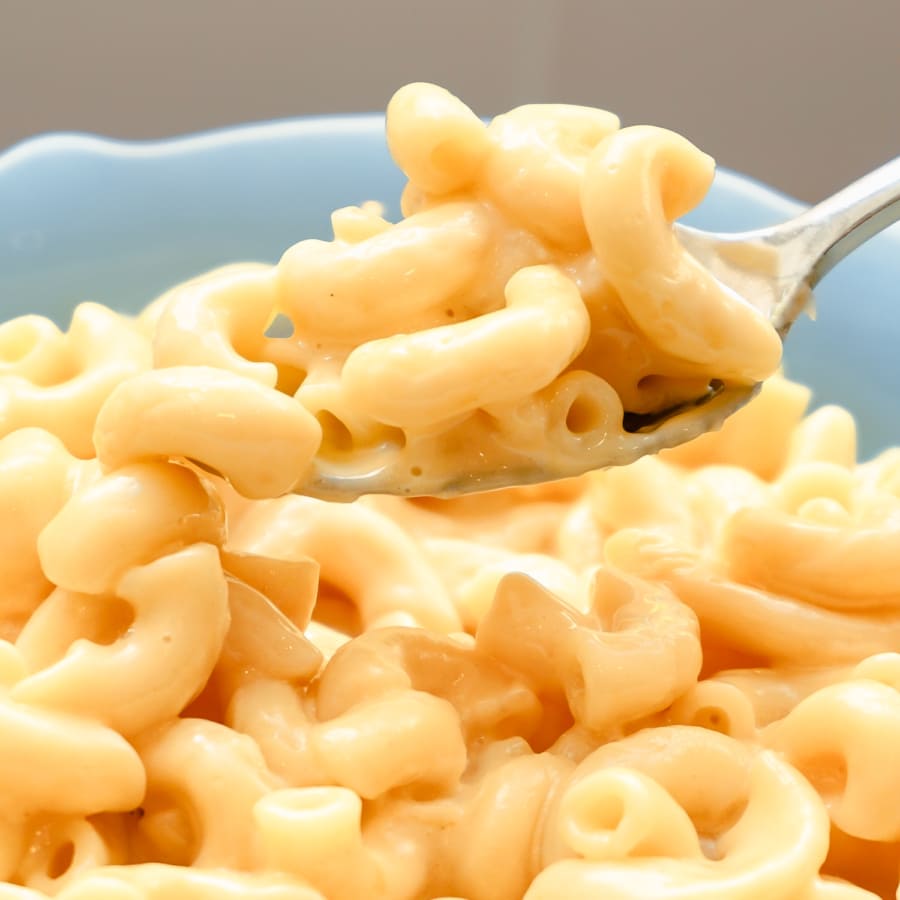 We are a macaroni and cheese loving family. It IS the epitome of comfort food, after all. Not only do the kids love it, but Ryan and I are also big fans. We've tried many different brands of delicious mac n' cheese. We've even tried making our own homemade mac & cheese a few times, but our kids were never very impressed with our attempts.
This post contains affiliate links. For more information, see my disclosure.
Not only that, it really is a pain to stand over the stove waiting for the water to boil. Is it just me or doesn't it always seem to take a lifetime for that water to come to a boil? And just as the water begins to boil, I undoubtedly get distracted by an urgent text from someone needing "SOMETHING VERY IMPORTANT", "RIGHT NOW".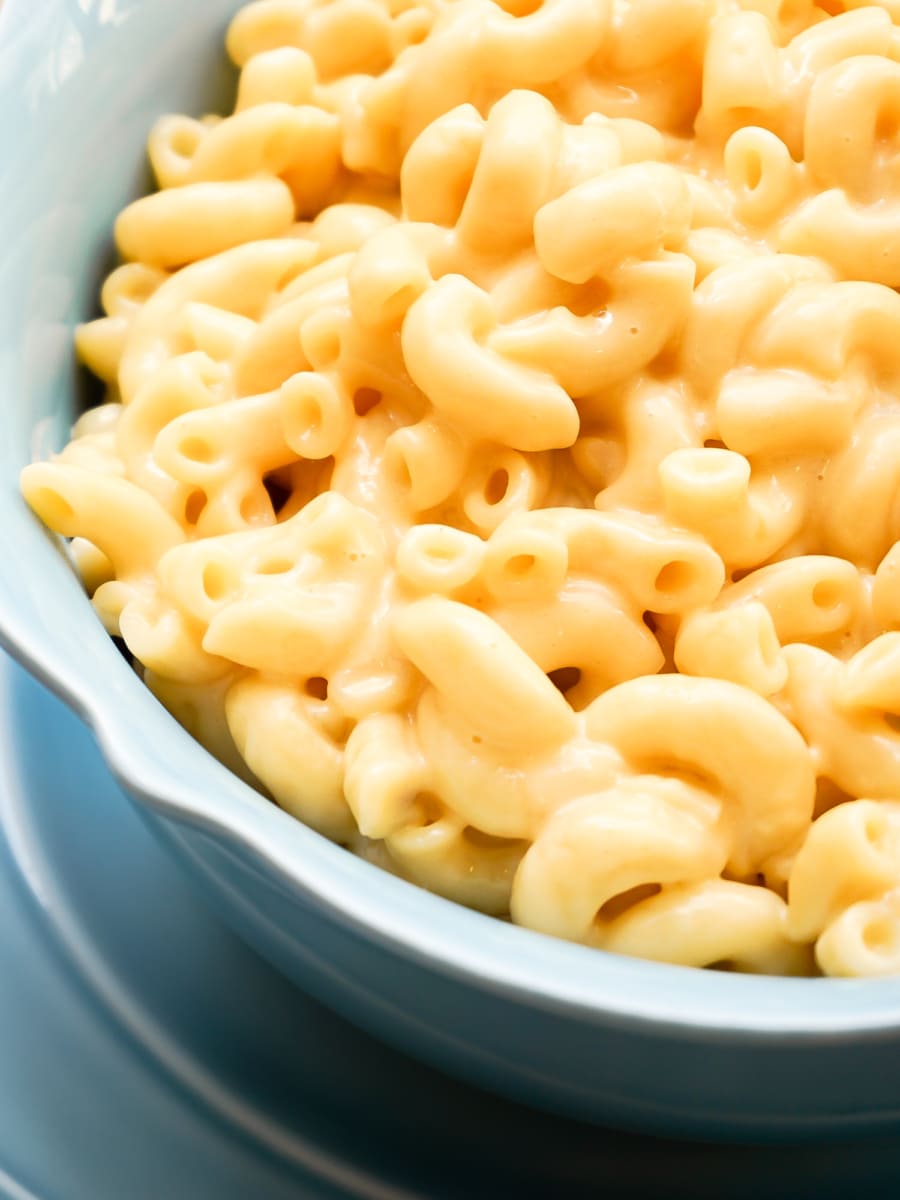 And what happens?
Water ends up boiling over the pot and all over the stove. Ugh!
Not to mention the foggy glasses and unwanted steam bath I get when straining the pasta precariously over the sink. I'm so done with pasta on the stove!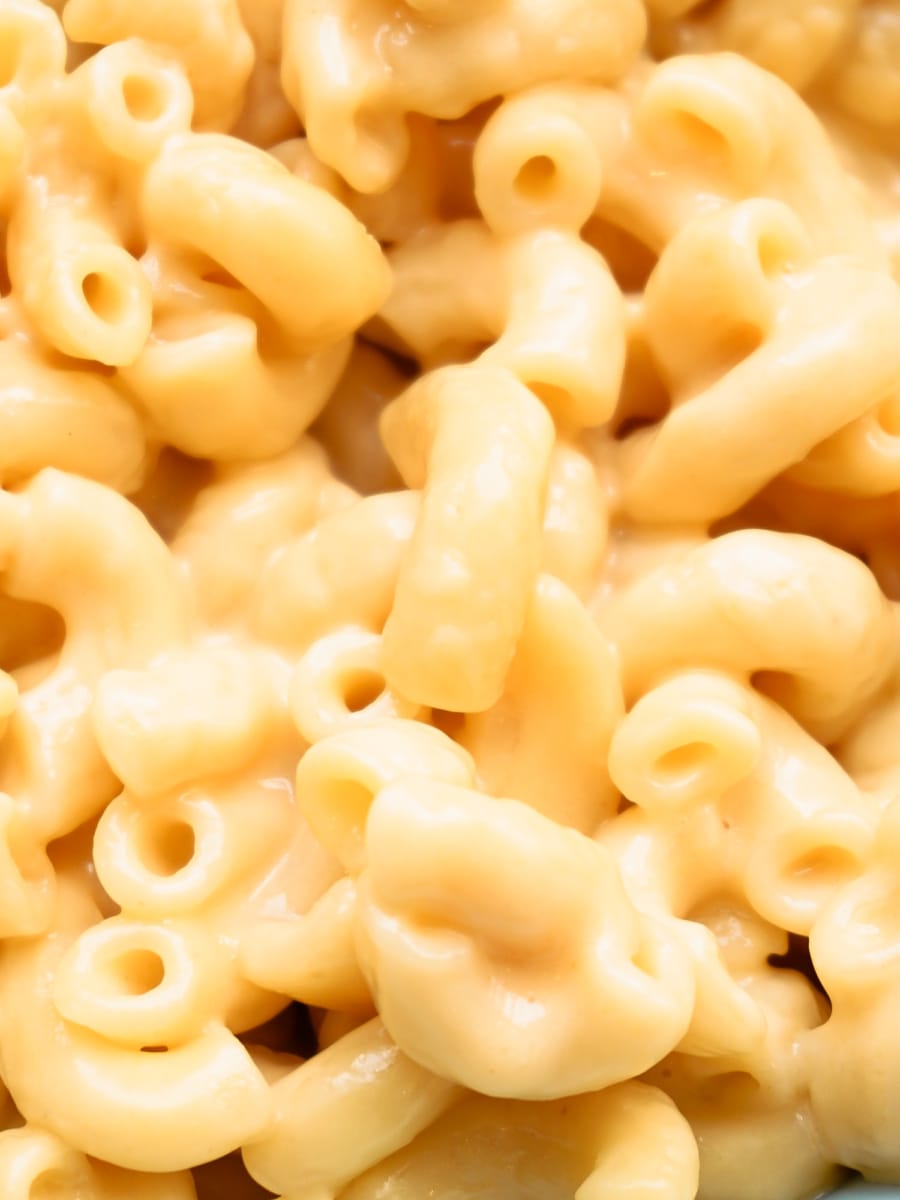 Delicious Homemade Mac & Cheese Just Got Easy
In comes the Instant Pot… and now, our mac and cheese game is strong!!
Ever since we made our first batch of macaroni and cheese in the Instant Pot we haven't made it any other way!
Not having to strain the pasta, alone, is worth making it in the Instant Pot. Add to that the fact that I don't have to worry about the water boiling over, AND I get to add my own choice of cheeses…
I'm sold!!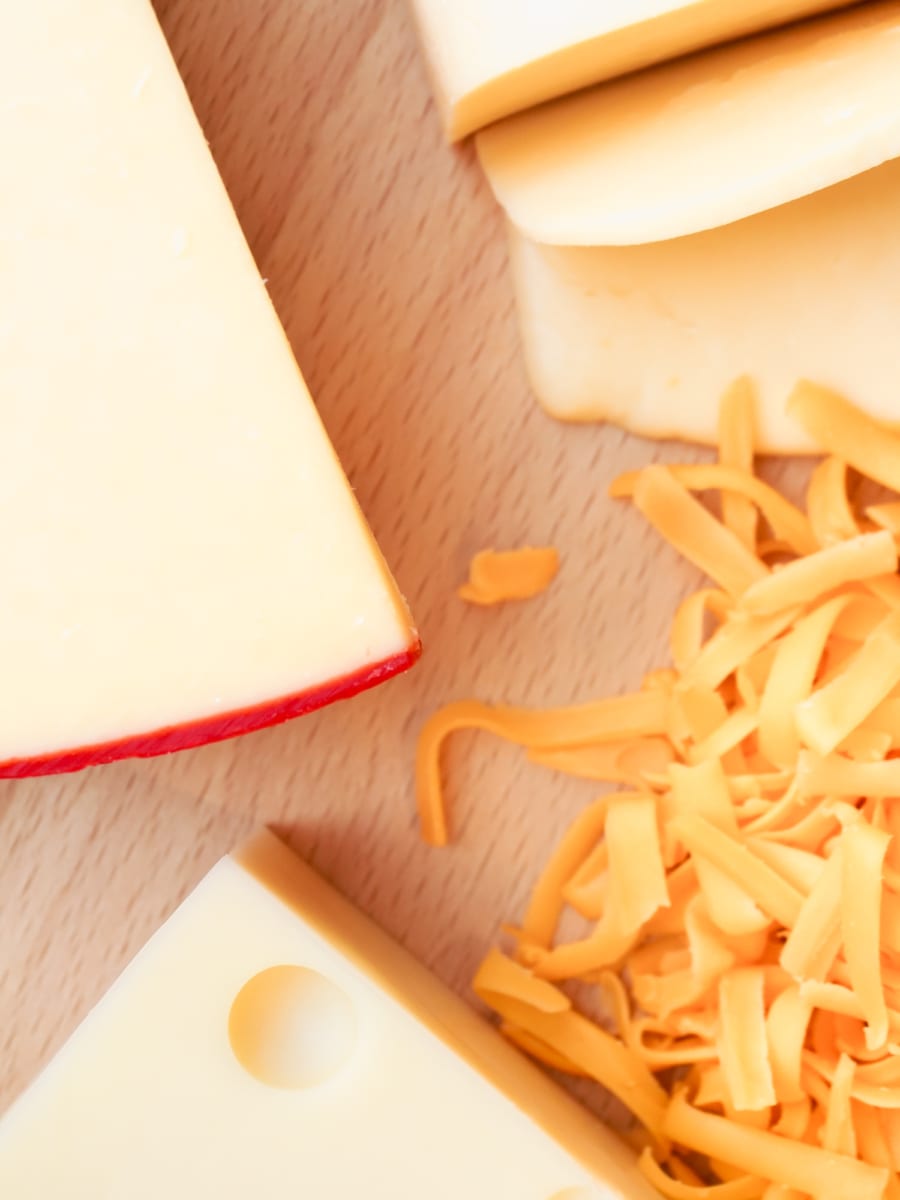 This Is The Absolute Best Macaroni and Cheese
It's incredibly easy to make macaroni and cheese in the Instant Pot. I'm very happy to share with you what my family considers to be the best macaroni and cheese! This mixture of cheeses is, in our book, perfect! I've even made it a couple of times in the same week, and got zero complaints about the repeat meal!
Just a few simple steps and you'll be enjoying some delicious and creamy mac n' cheese. Here we go!
Essential Items
Here are some essential prep tools, utensils, and appliances I used to make this recipe.
Featured Items
Here is a list of the products featured in this post or products similar to those featured in this post:
12 Must-Have Instant Pot Cookbooks
If you're looking for a cookbook with easy and reliable Instant Pot recipes, then check out my list of approved Instant Pot Cookbooks.
Making Perfect Mac and Cheese in the Instant Pot
Like I said, making macaroni and cheese in your Instant Pot is super duper easy! Once you try it, you'll never go back to making it on the stove!
Gather Your Ingredients
This recipe requires a few ingredients, and most of them you probably have on hand. Of course, you need elbow macaroni, I like using the small elbows. You'll also need water, salt, butter, one can of evaporated milk, ground mustard, and cheese!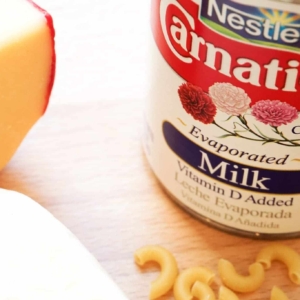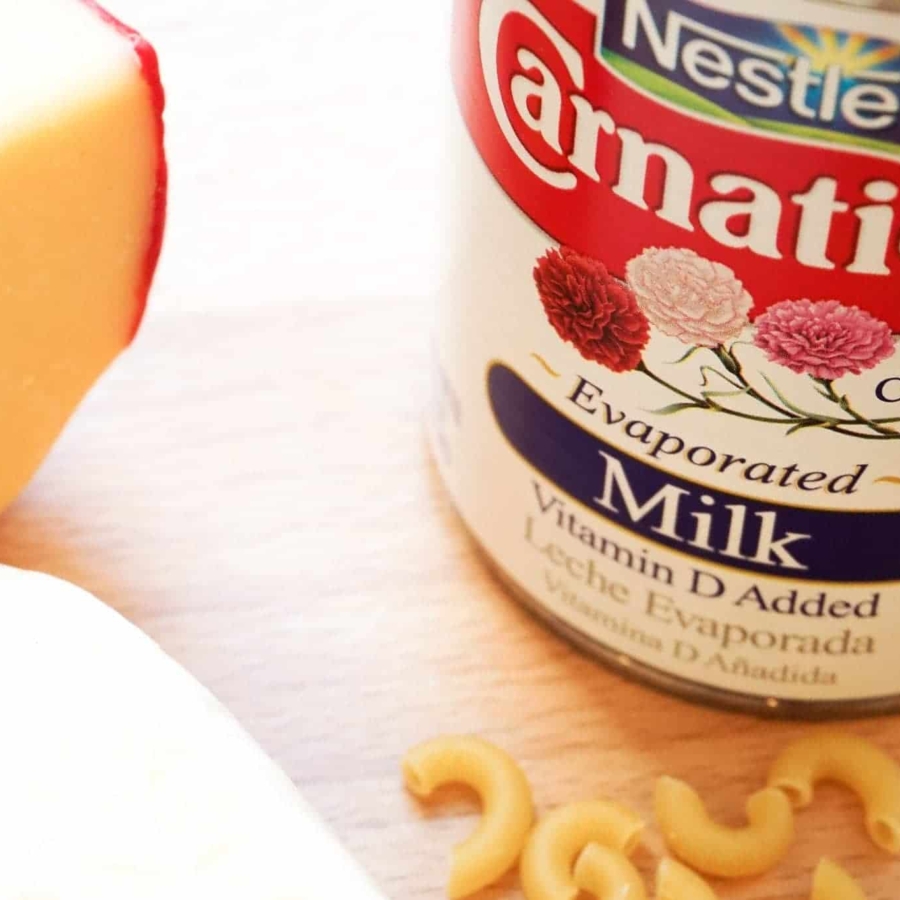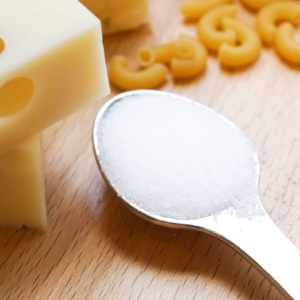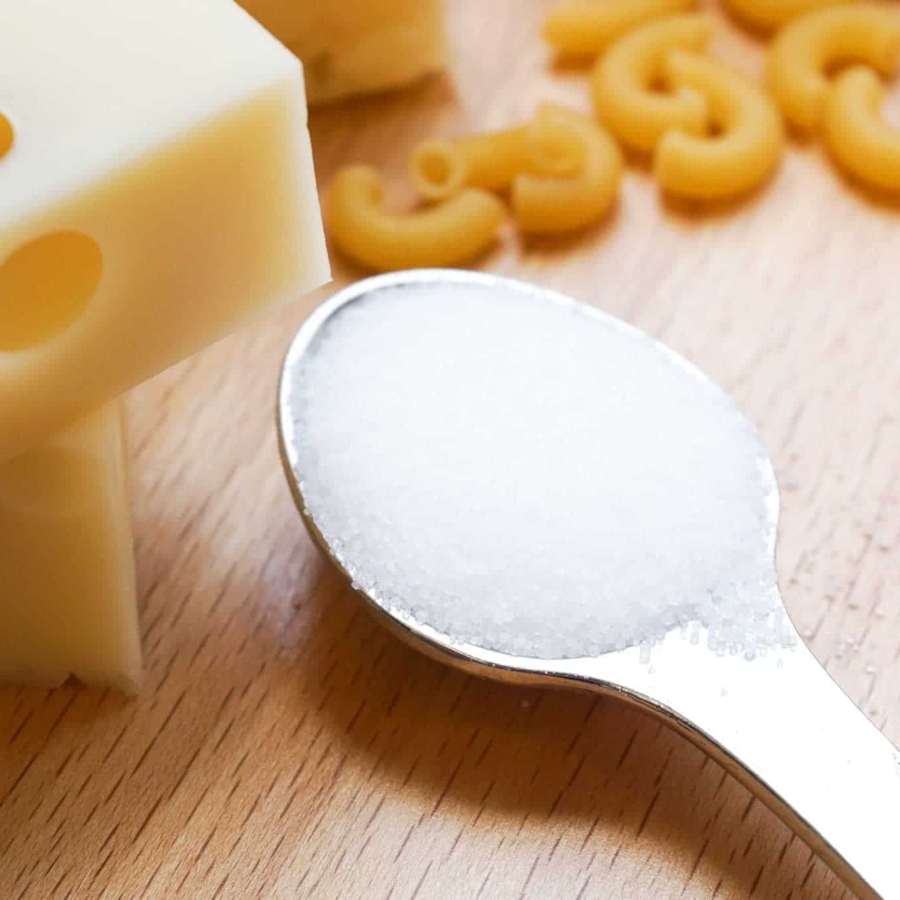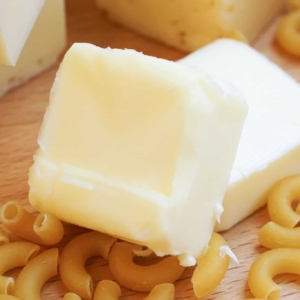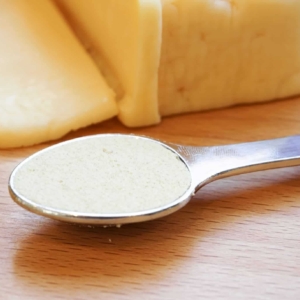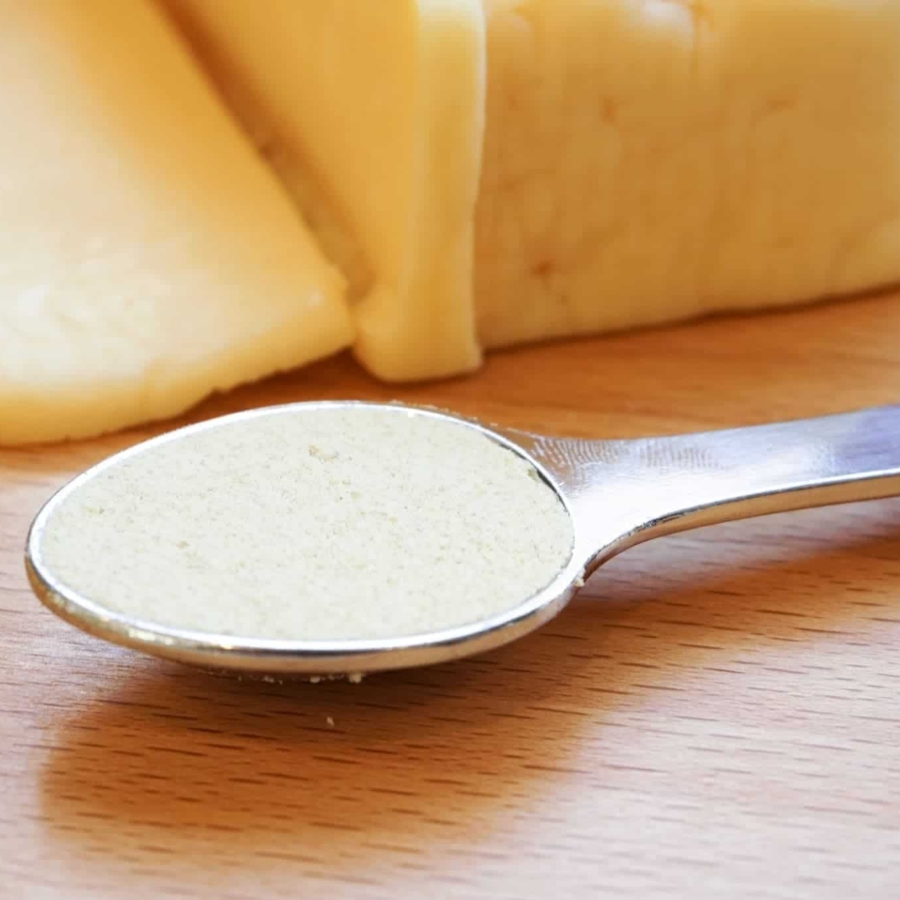 Small Elbow Macaroni Is the Best Pasta for This Recipe
You can use all kinds of pasta, but in all my experimenting, I found that the small elbow macaroni came out the best. I tried bow tie, large elbows, and a couple of others. Everyone agreed that the small elbow macaroni had the best consistency in the end.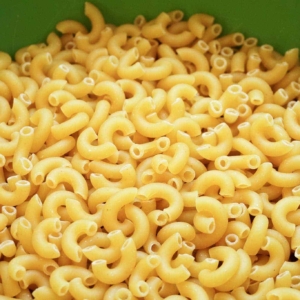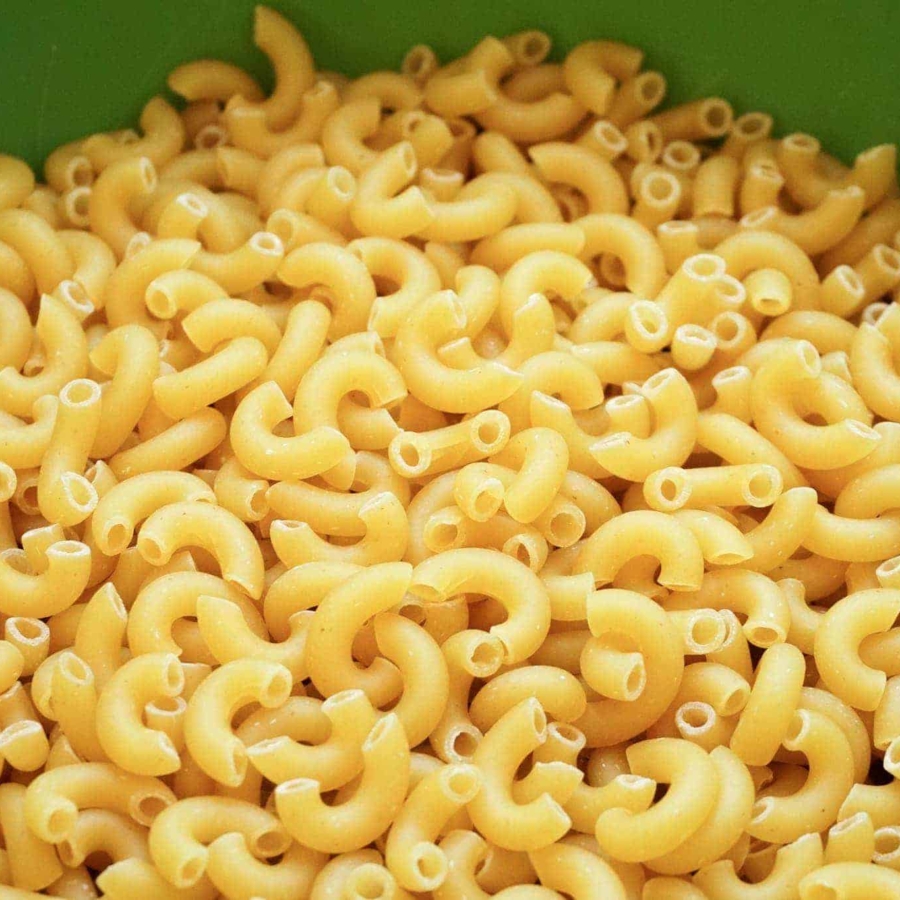 Add the Pasta to the Instant Pot
First, you will need to add 4 cups of water to the pot. Then add 1 pound of elbow macaroni.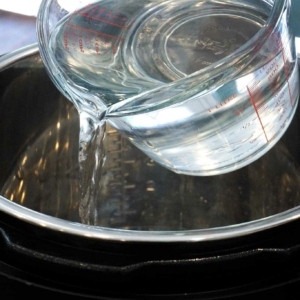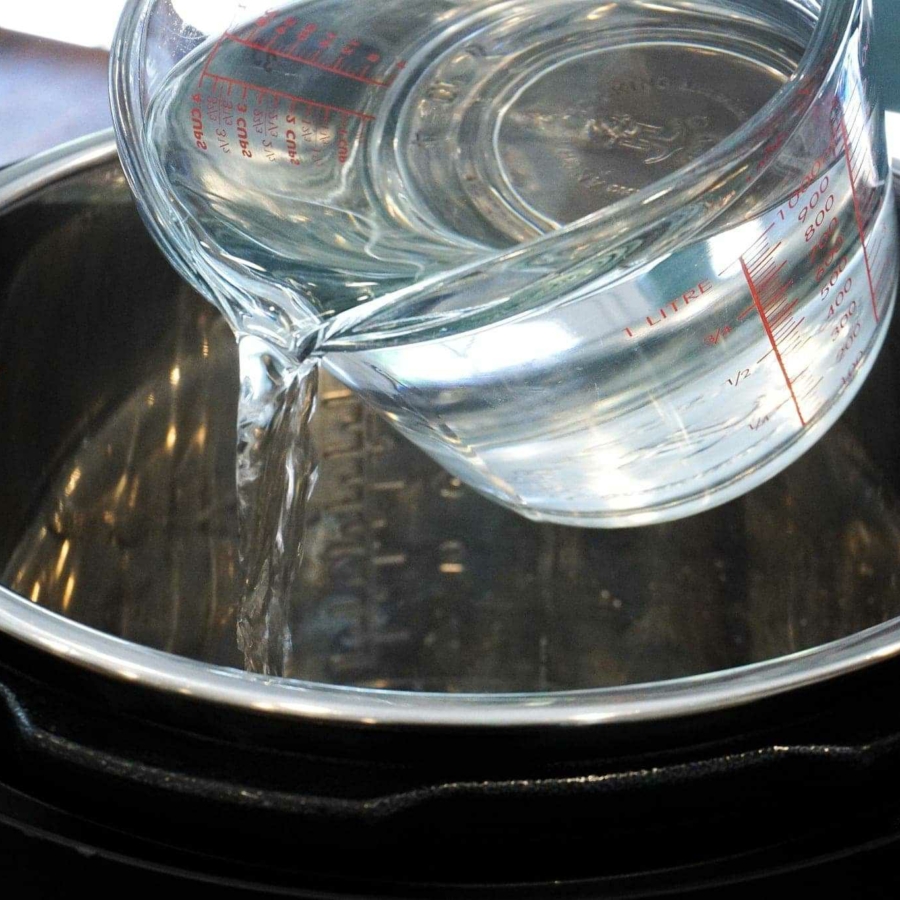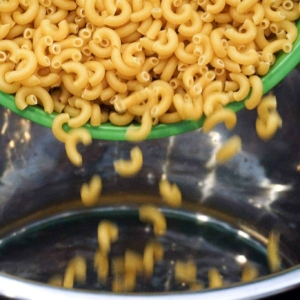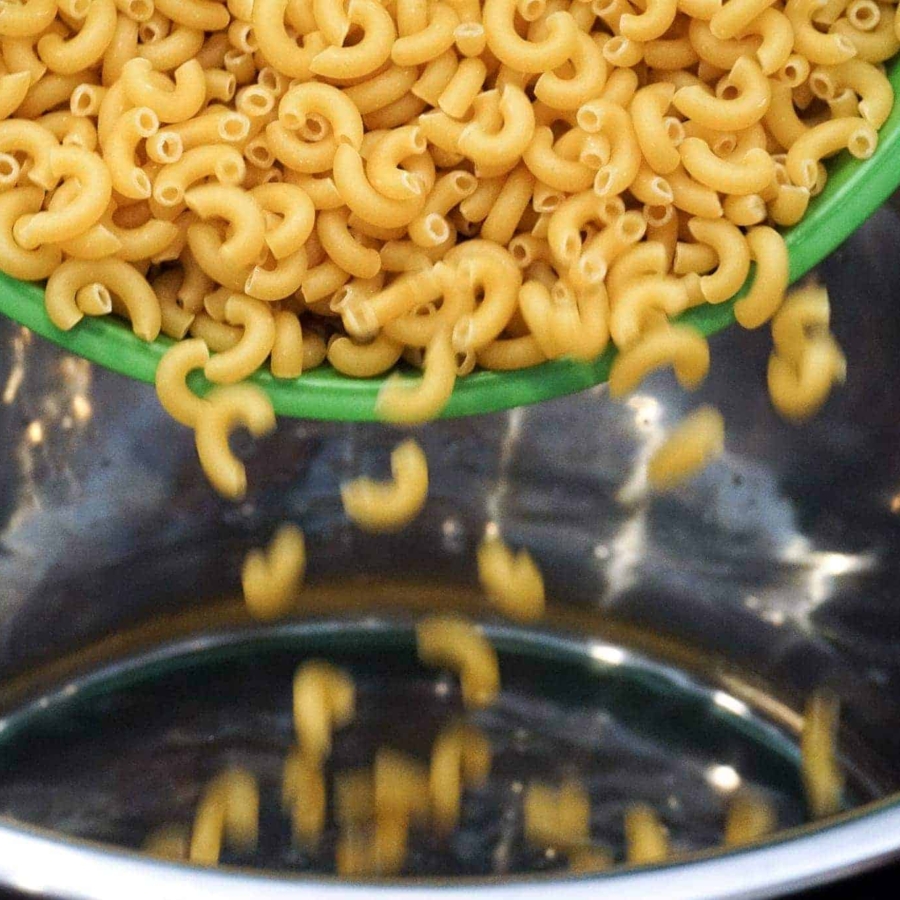 Gently Mix in the Salt and Butter
Add the 2 tablespoons of salted butter and, finally, add the two teaspoons of salt. You can gently mix everything together.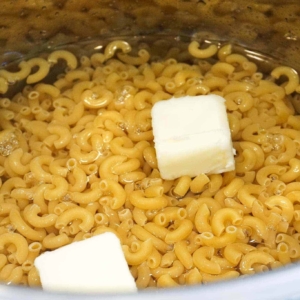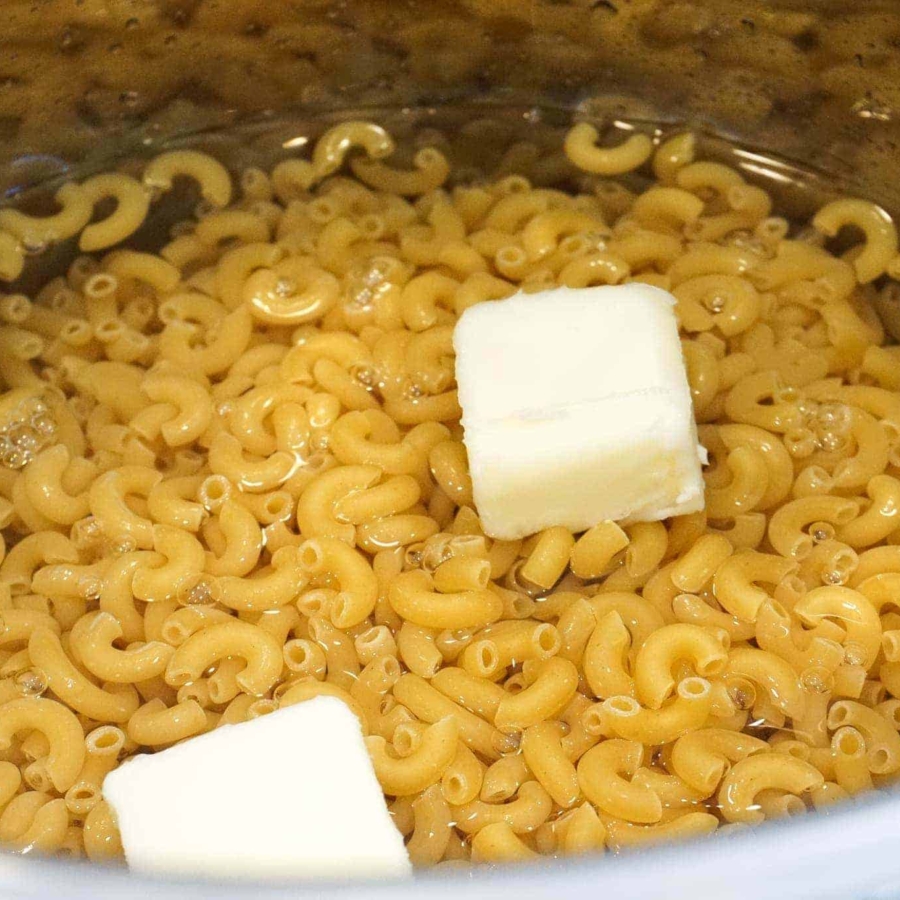 Cook for Only Two Minutes in the Instant Pot
Close your Instant Pot and set it to sealing. Press the Manual button (in newer models it's Pressure Cook), and set it for 2 minutes on High Pressure. Yes, you read that right, 2 minutes.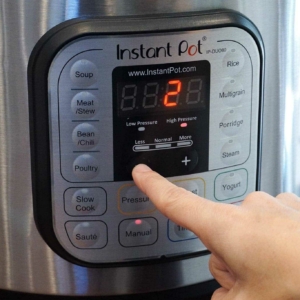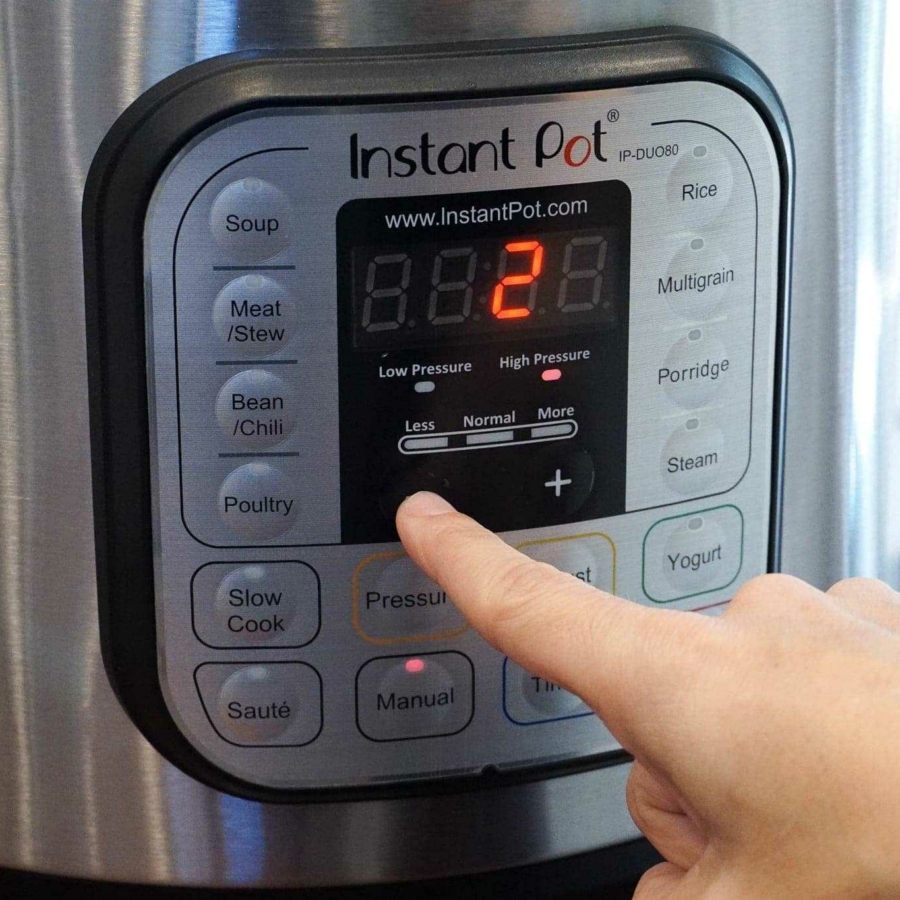 Prep the Four Cheeses
So here's the deal, you can use your favorite cheese in this recipe, BUT I highly recommend that you try out my combination first. We tested several combinations of cheeses until we ended up with this one. The cheese melts really easily, there are no funny textures and there's no extra strong cheese flavor your kids will frown upon.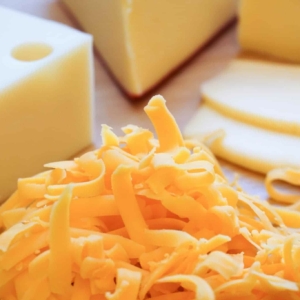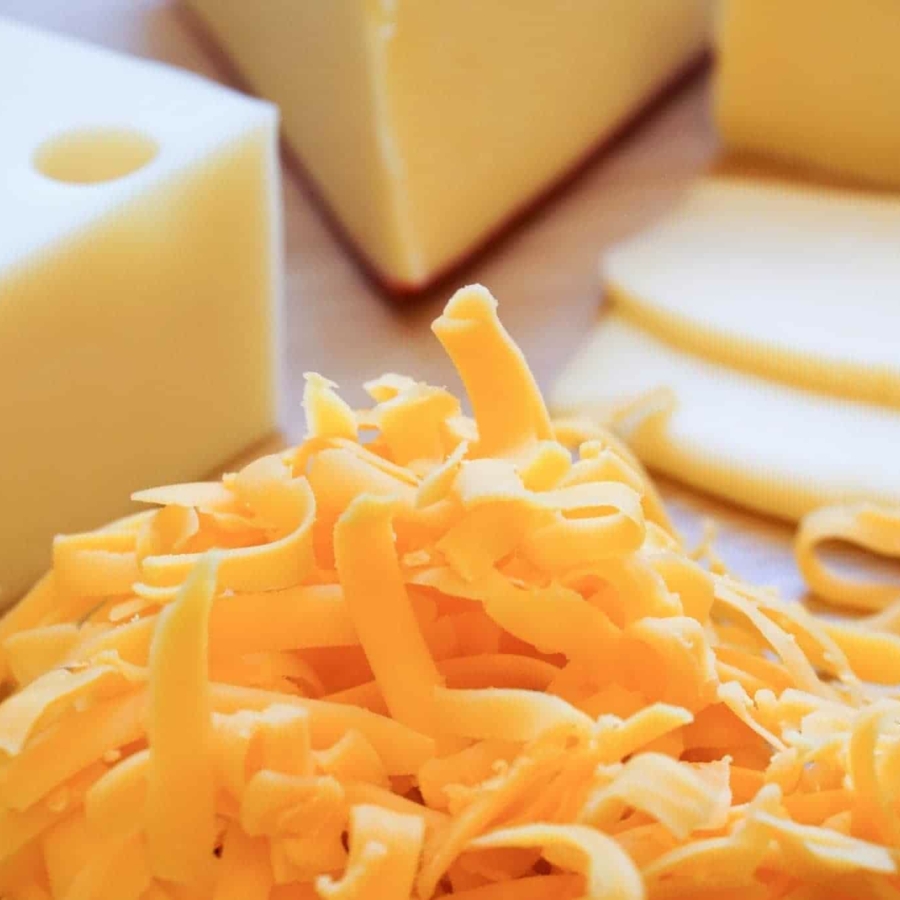 You will need mild cheddar cheese, Swiss cheese, Havarti and Gouda. See the recipe below for the exact amounts of each.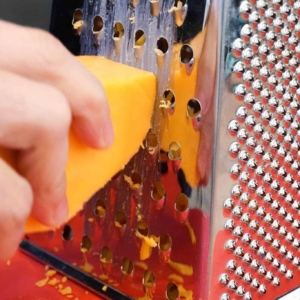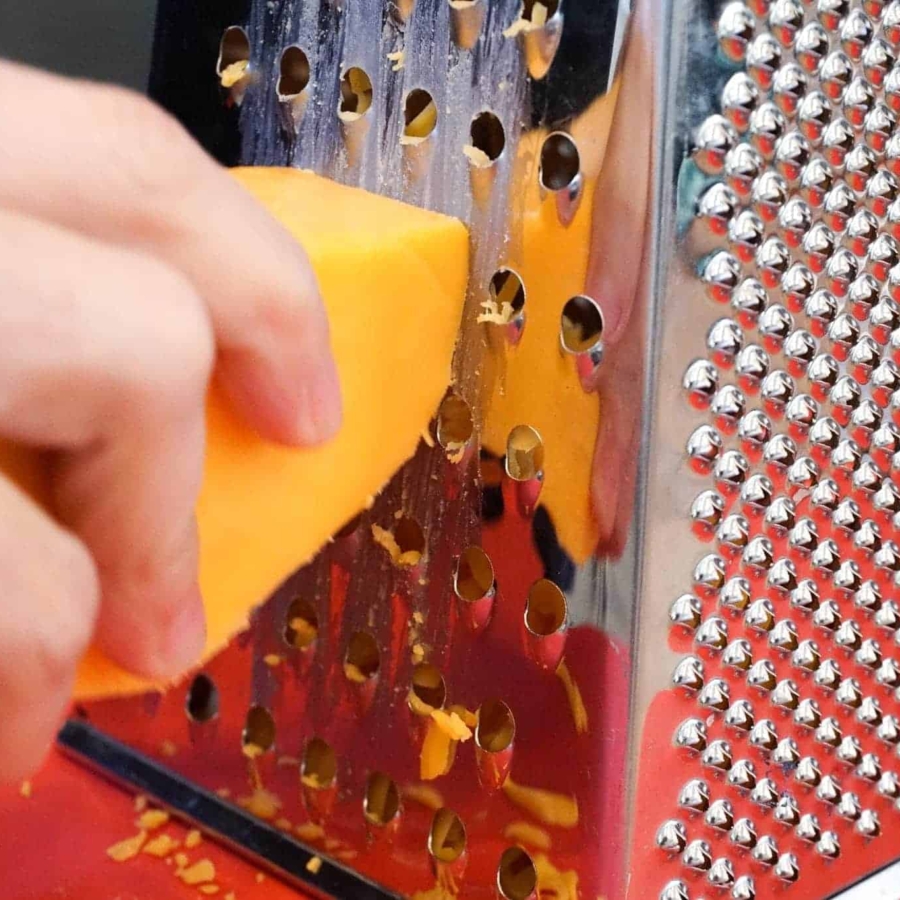 In total, you will use 2 ½ cups of shredded cheese. I find it's cheaper to buy the blocks of cheese and shred them myself. It can be done quickly, and you'll have time to do it while your Instant Pot is coming to pressure and your pasta cooks.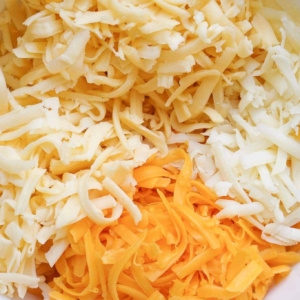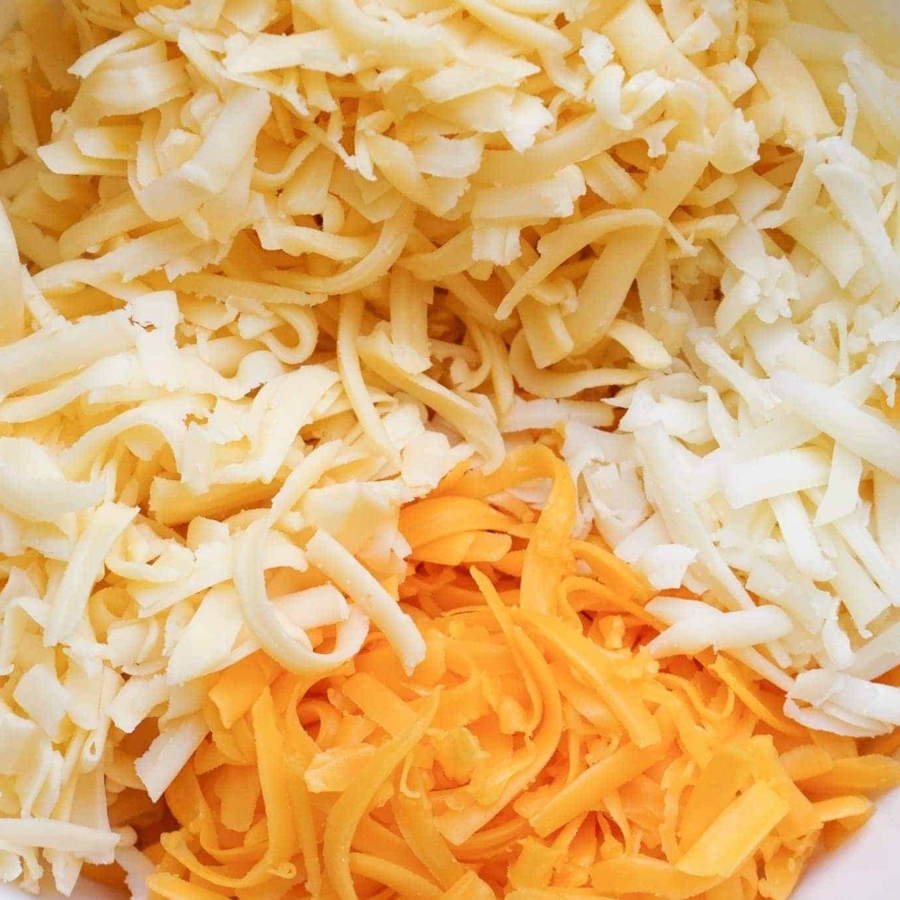 Avoid a Mess with a Two Minute Natural Pressure Release
Now, this is a very important step. Since this is pasta we are cooking, and it is starchy, it stands to make a mess when you release the pressure.
So, once the pot has come to pressure and the 2 minutes of cooking time is up, you will allow for a 2-minute Natural Pressure Release (NPR). This will let the pasta continue cooking while allowing time for any foam to settle inside the pot. This prevents such a mess when you release the pressure.
After the 2-minute NPR, you will do a CONTROLLED release. Don't open the valve all the way. Just open it about halfway. There will still be a little bit of splatter, but nothing you can't clean up quickly as it's releasing.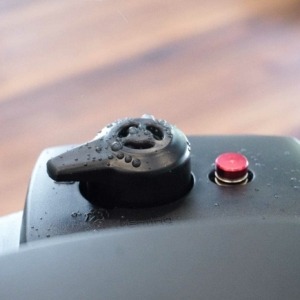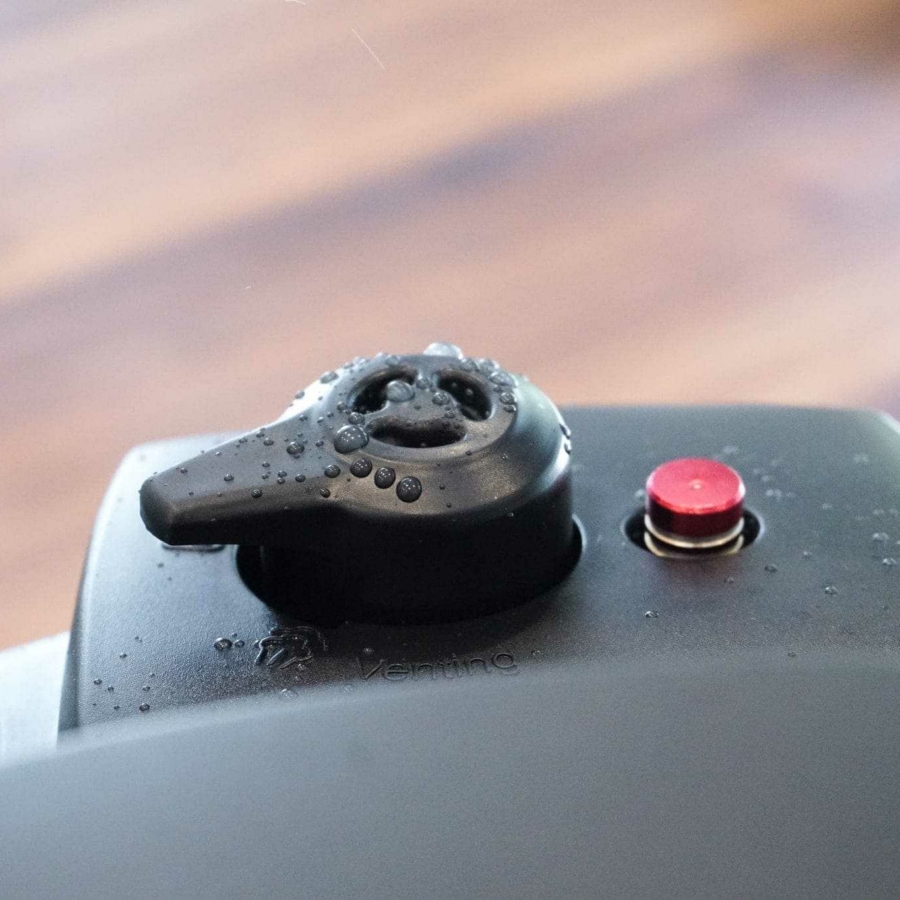 Alternatively, you can use my Flip-The-Trivet for Mess-Free Pasta Method. This method will allow you to release the pressure more quickly without making a mess.
Perfect Macaroni Pasta in the Instant Pot
Once the pin drops, open your pot. Perfect Pasta!
The best part?
No need for a strainer!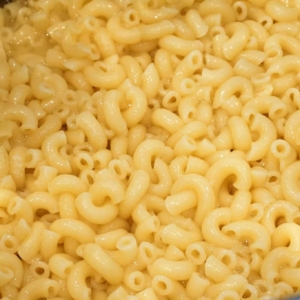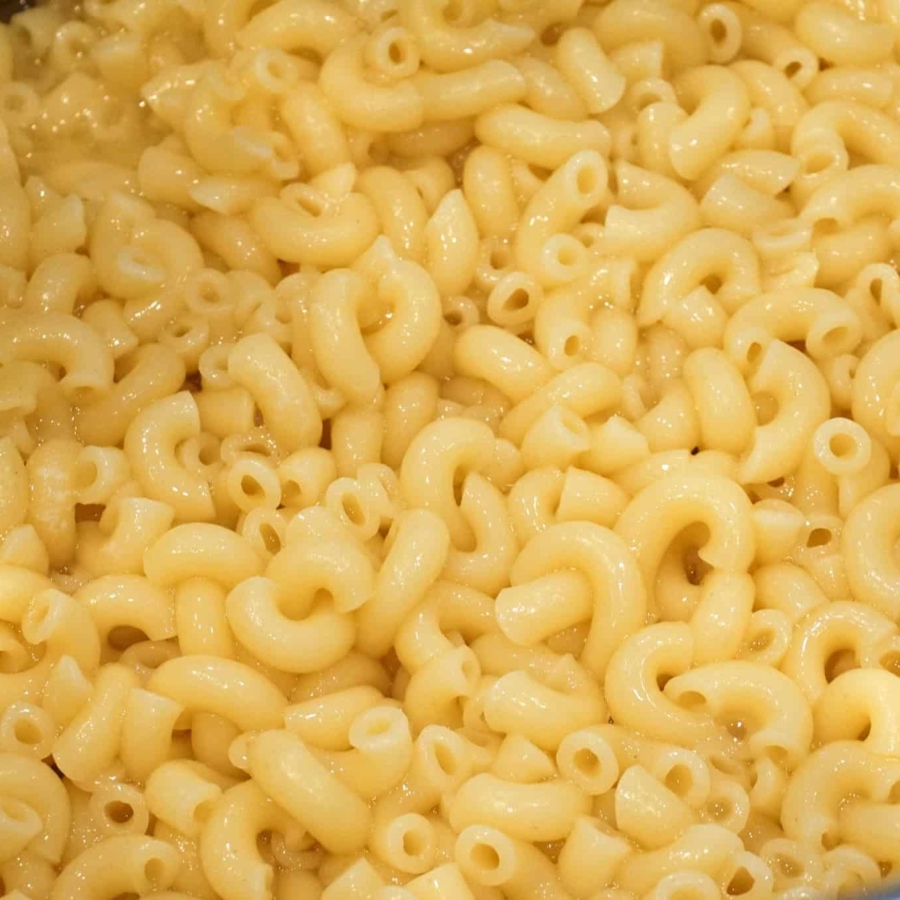 Add The Remaining Ingredients
Now, you can add the can of evaporated milk, and stir it into the macaroni. Yes, you can use regular milk, but I always add evaporated milk to mine. It makes the macaroni and cheese creamier.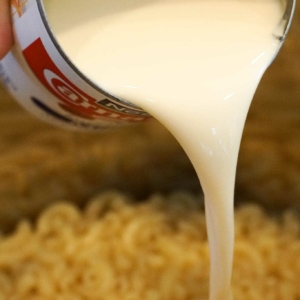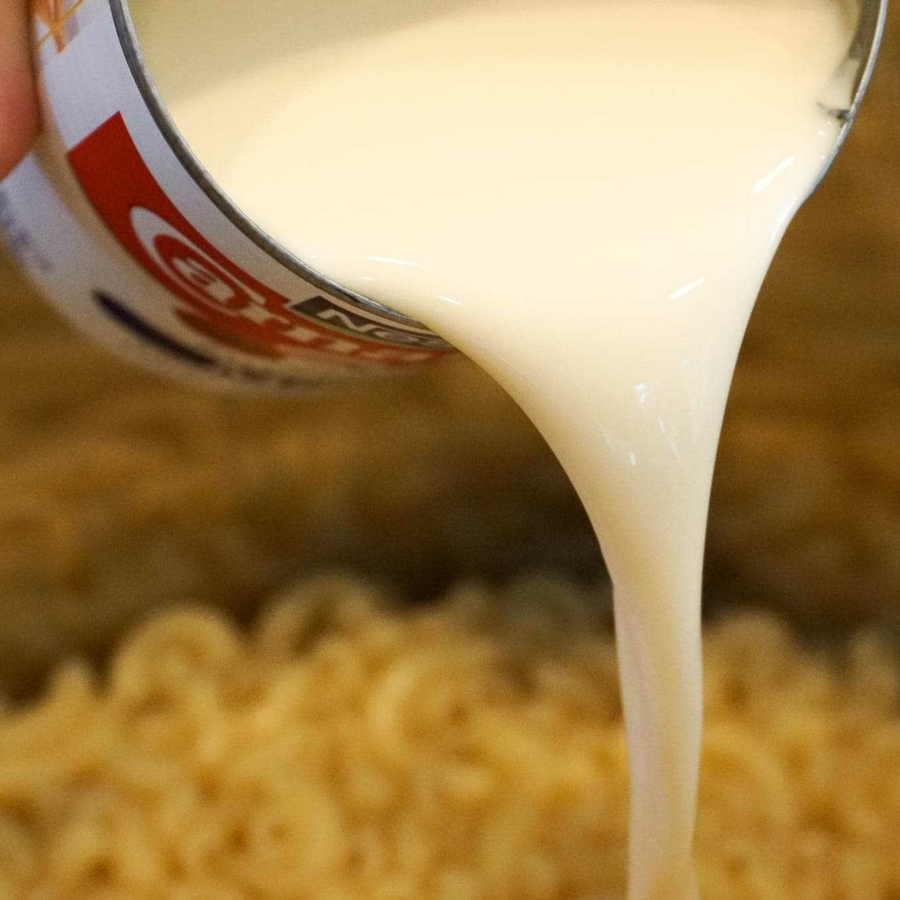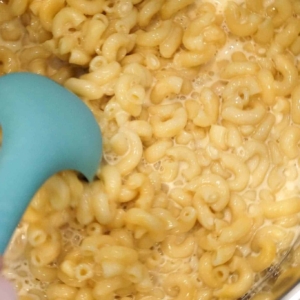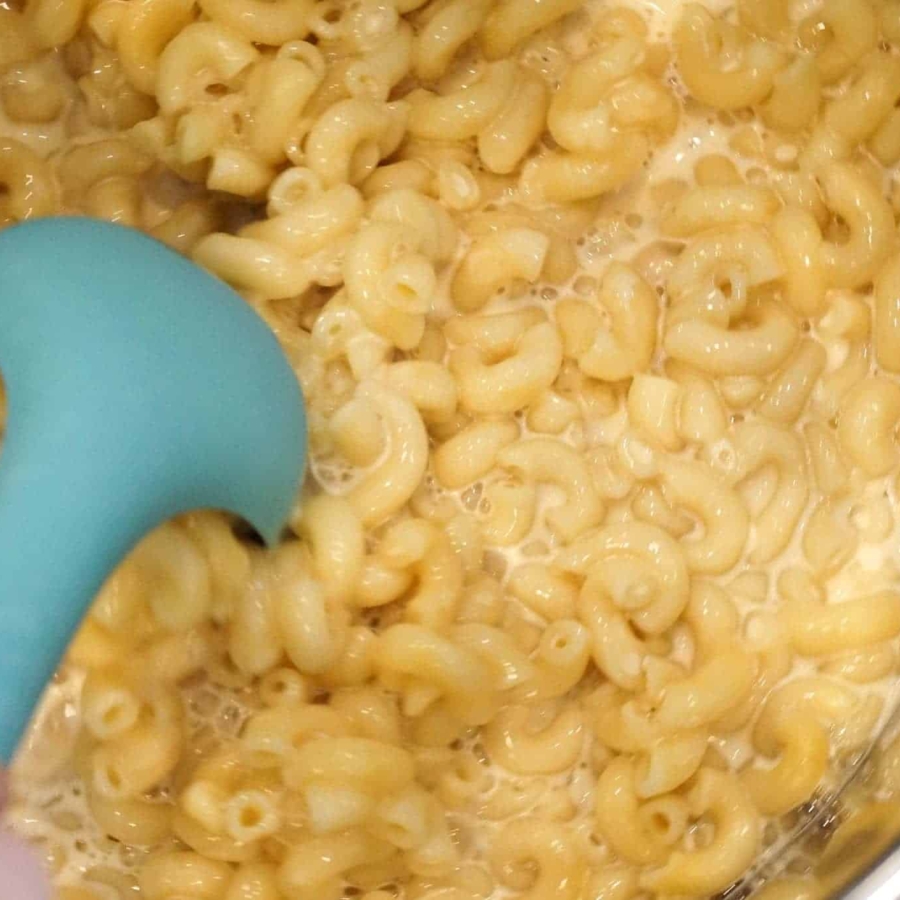 Finally, you can add the ground mustard and the cheeses. Mix everything together well and continue mixing until the cheese has melted completely.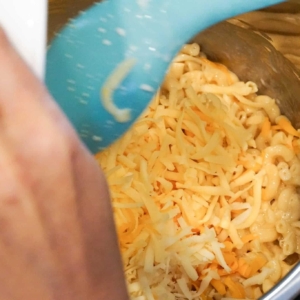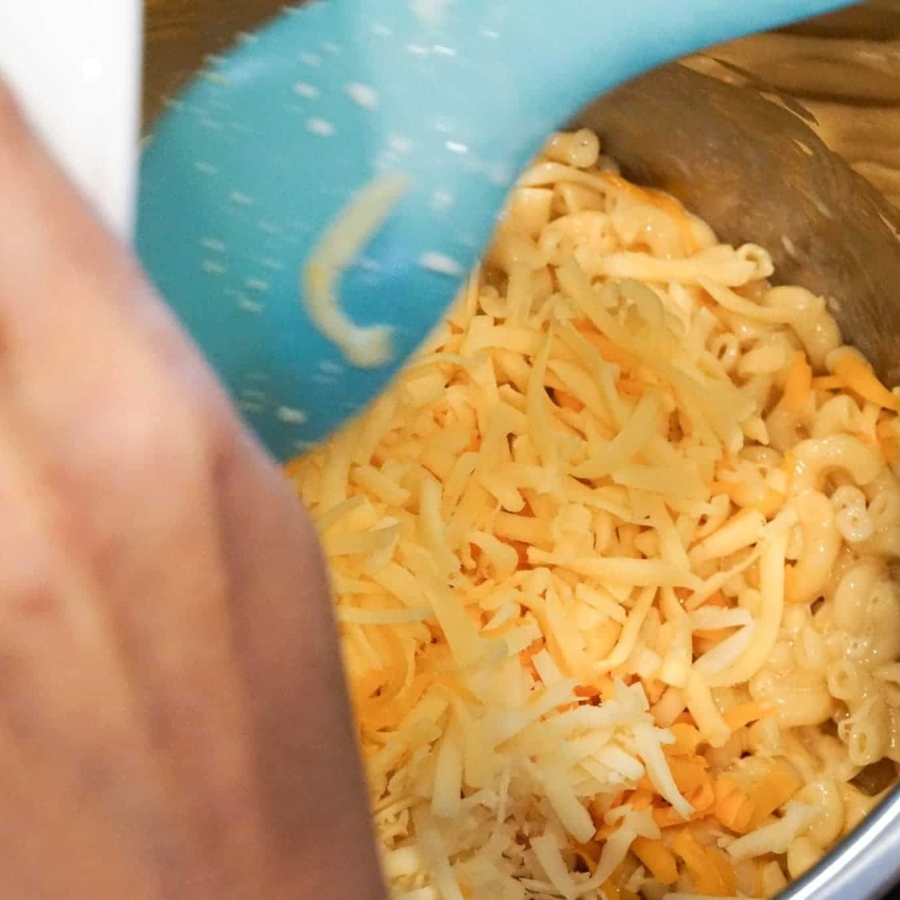 The ground mustard really brings out some great flavors in the macaroni and cheese. You can't taste "mustard" but it really does do something for it. If you must leave it out, then everything will be OK, but I really recommend adding it if you can.
Serve Your Instant Pot Mac and Cheese and Enjoy
Now it's time to enjoy!
We love, love, love adding bacon bits on top of each serving. That's pretty much how my kids eat it every time.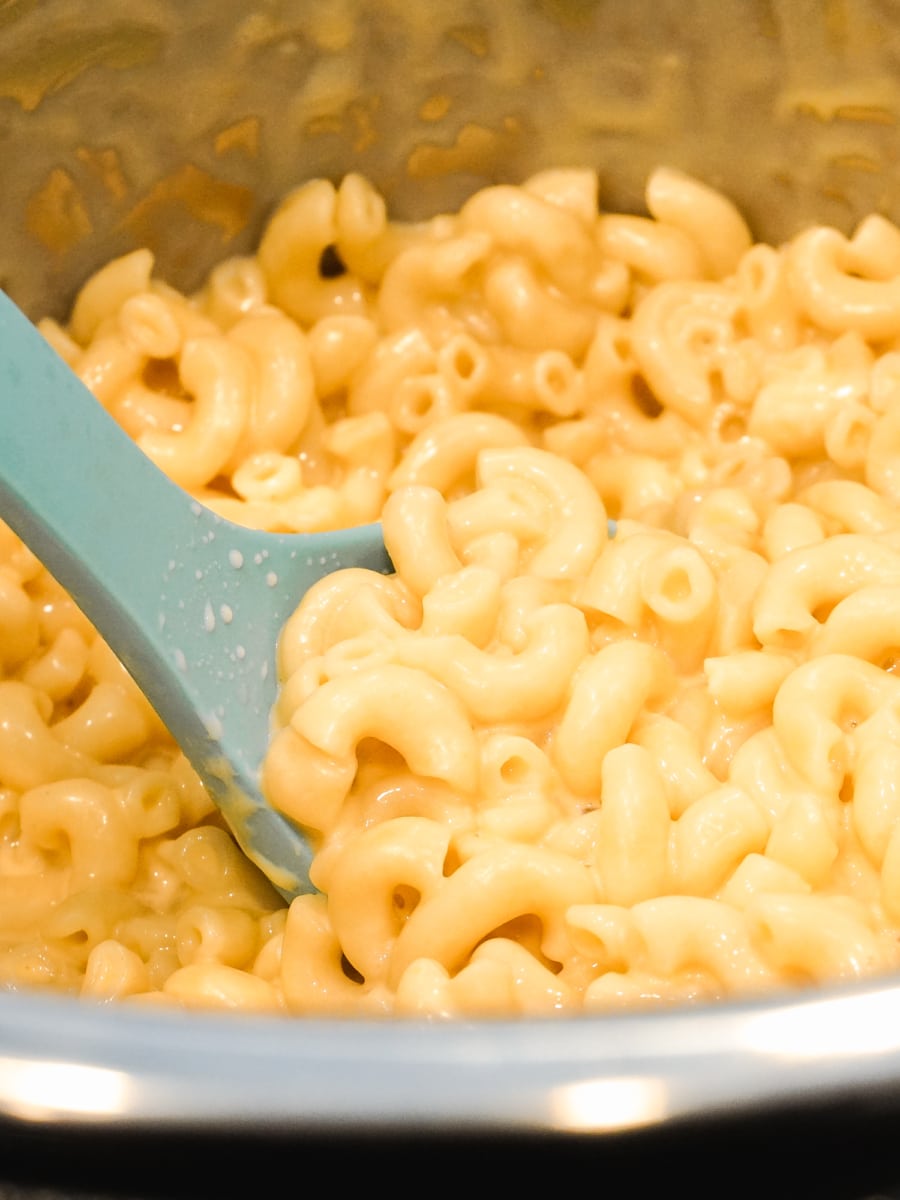 In my kid's and hubby's opinions, this is the best macaroni and cheese around. This is a perfect recipe for when you have very little time to cook a meal. You can add different things to it to make it heartier as well. See the recipe below for some of my suggestions.
I hope you enjoy your mac n' cheese!
Instant Pot Mac and Cheese
CREAMY MACARONI PASTA MADE WITH A SPECIAL BLEND OF FOUR CHEESES
This Mac & Cheese is so creamy, cheesy and easy to make. It's the perfect side dish for busy weeknights.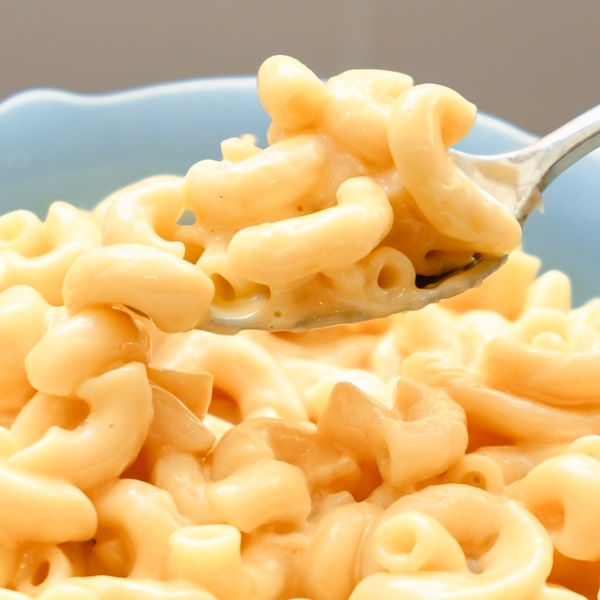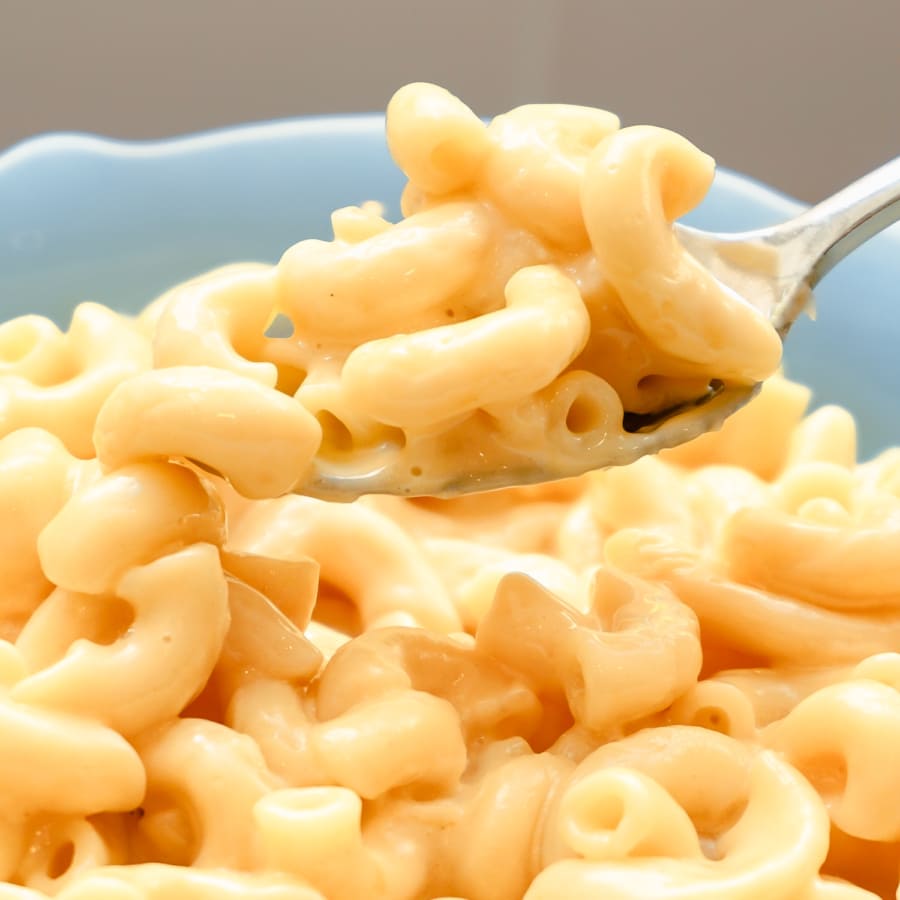 Instructions
Add the water, pasta, salt and butter to the Instant Pot and give everything a gentle stir.

Set the Instant Pot to 'Manual' or 'Pressure Cook', 'High Pressure' for 2 minutes.

While the pasta cooks, shred the four cheeses.

Once cooking has completed, allow for a 2 minute NPR (Natural Pressure Release). This will let the pasta continue cooking while any foam that built up inside the pot settles. This helps prevent a mess when releasing the pressure.

After the 2 minute NPR has completed, do a slow and controlled pressure release. This can be done by giving the pressure release valve a half turn instead of opening it up all the way. Once the pressure has been released and the float valve has dropped, carefully open your pot and add the remaining ingredients. Alternatively, you can use my

Flip-The-Trivet for Mess-Free Pasta Method

.

Add the evaporated milk to the pasta and mix.

Add the ground mustard and shredded cheeses. Mix all the ingredients into the pasta until all the cheese melts.

Serve and enjoy!
Nutrition Facts
Calories: 429kcal | Carbohydrates: 47g | Protein: 19g | Fat: 17g | Saturated Fat: 10g | Cholesterol: 57mg | Sodium: 878mg | Potassium: 294mg | Fiber: 1g | Sugar: 6g | Vitamin A: 475IU | Vitamin C: 0.8mg | Calcium: 384mg | Iron: 1mg
Notes
Use as a base for other meals. You can use this mac and cheese as a base for other meals as well. Add some tuna and peas and you've got Tuna Mac. Add chicken, cubed ham, diced tomatoes, crab, really so many things you can add to it! We love topping I with bacon bits! It adds the perfect finishing touch!