The warmth of summer is back! The days are sunny and long, providing ample time to soak up the sunshine. With this in mind, the June 2023 Meal Plan is packed with effortless recipes your loved ones will relish. Say goodbye to long hours in the kitchen! Here's a little glimpse of what's in store: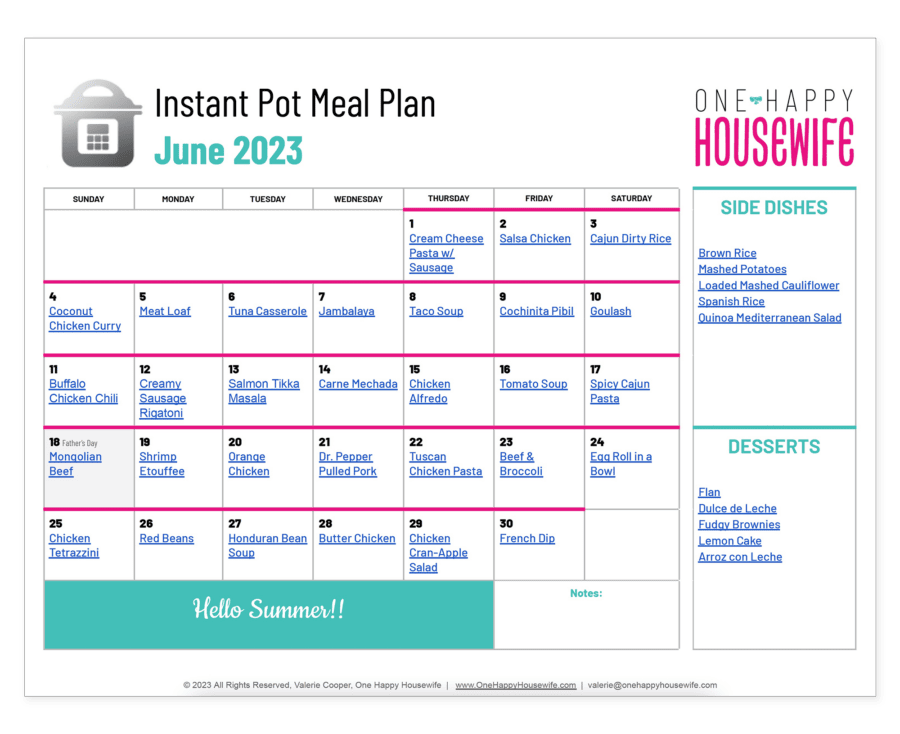 Instant Pot Pasta Dishes
The June meal plan is bursting with many Instant Pot pasta creations. Dive into easy, dump-and-go pasta meals on hectic weeknights and savor other delightful pasta dishes. Highlights of this month's pasta offerings include Tuscan Chicken Pasta, Sausage Rigatoni, and Chicken Alfredo.
Tuscan Chicken Pasta
This mouthwatering dish marries tender, seasoned chicken with creamy sauce and perfectly cooked pasta. Infused with garlic, Italian herbs, and a touch of spinach for some greens, it's a comforting one-pot meal that transports you straight to the rustic countryside of Tuscany.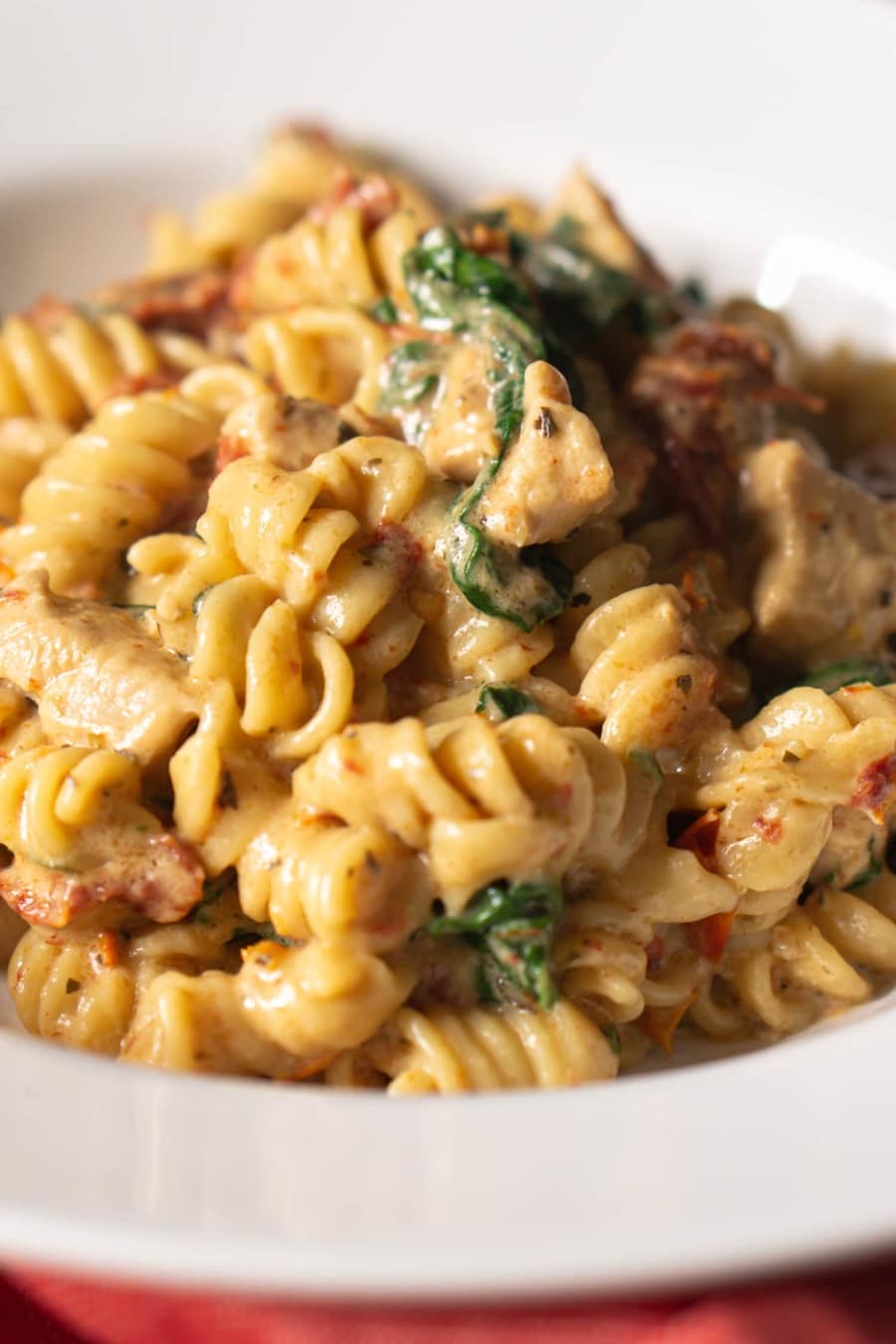 Sausage Rigatoni
A hearty pasta dish that features rigatoni cooked to al dente perfection, mixed with crumbled, savory sausage, and coated in a velvety, robust tomato sauce. Simplicity meets indulgence in this dish.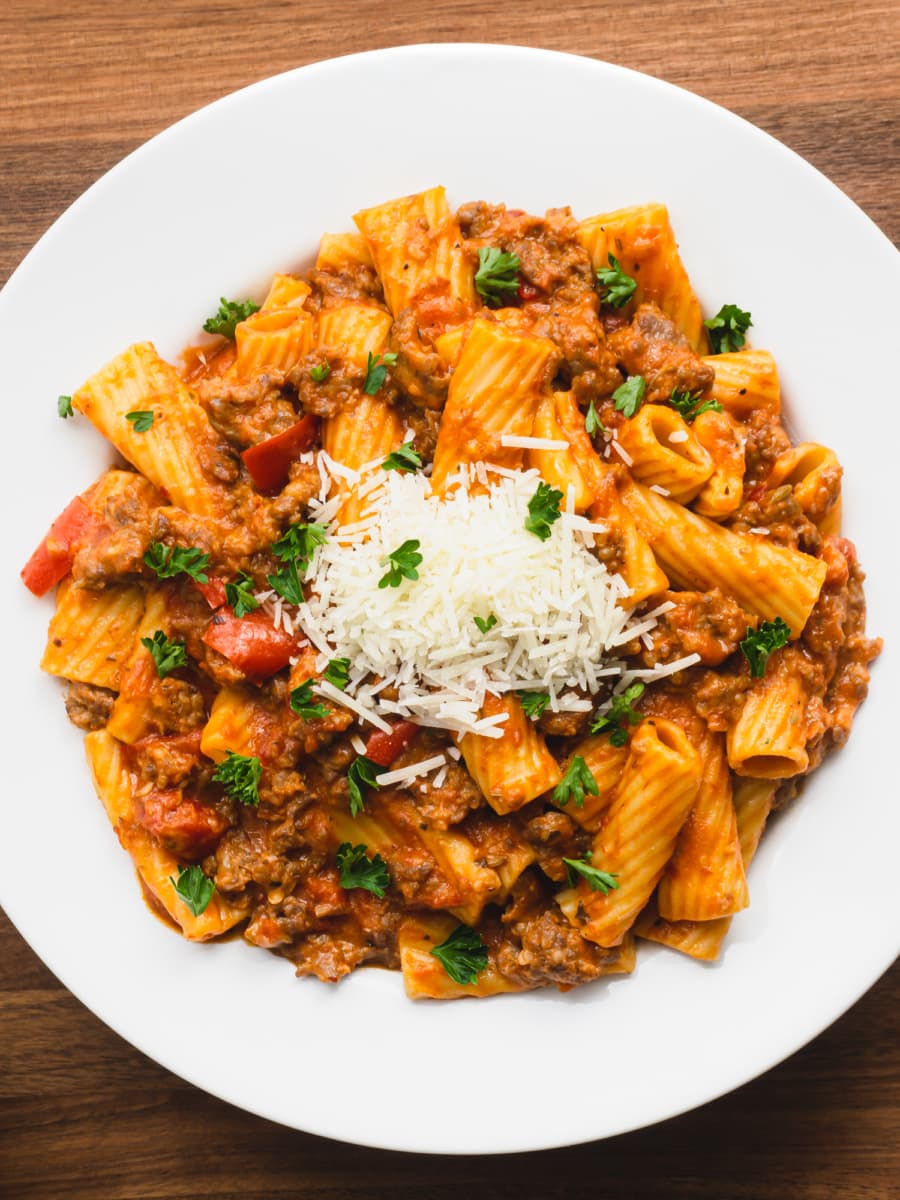 Chicken Alfredo
This classic Italian-American dish is an Instant Pot wonder. Juicy chicken pieces meet a creamy, rich alfredo sauce that clings beautifully to your favorite pasta shape. The combination of garlic and parmesan ensures a taste sensation in every bite, making it a true family favorite.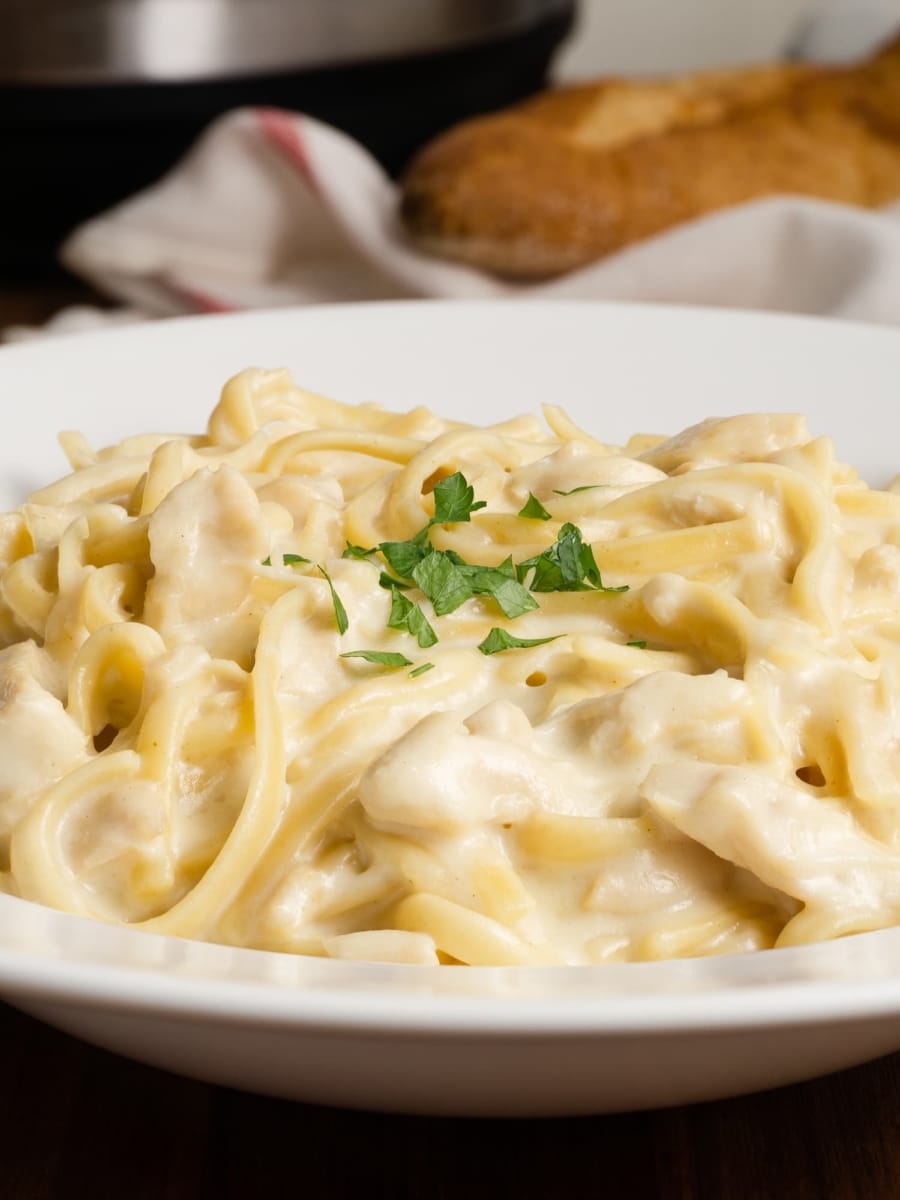 Simple Instant Pot Recipes
Are you on the hunt for simple Instant Pot recipes? Look no further. This month's meal plan has you covered. Discover straightforward recipes like the Cream Cheese Pasta with Sausage, Hearty Tuna Casserole, and Zesty Salsa Chicken. The June meal plan is teeming with uncomplicated yet flavourful recipes that you'll surely adore.
Cream Cheese Pasta with Sausage
A delightful pasta dish where al dente pasta is tossed with crumbled, savory sausage and a rich, velvety cream cheese sauce. The perfect balance of indulgence and comfort, this dish is guaranteed to become a regular in your weekly meal rotations.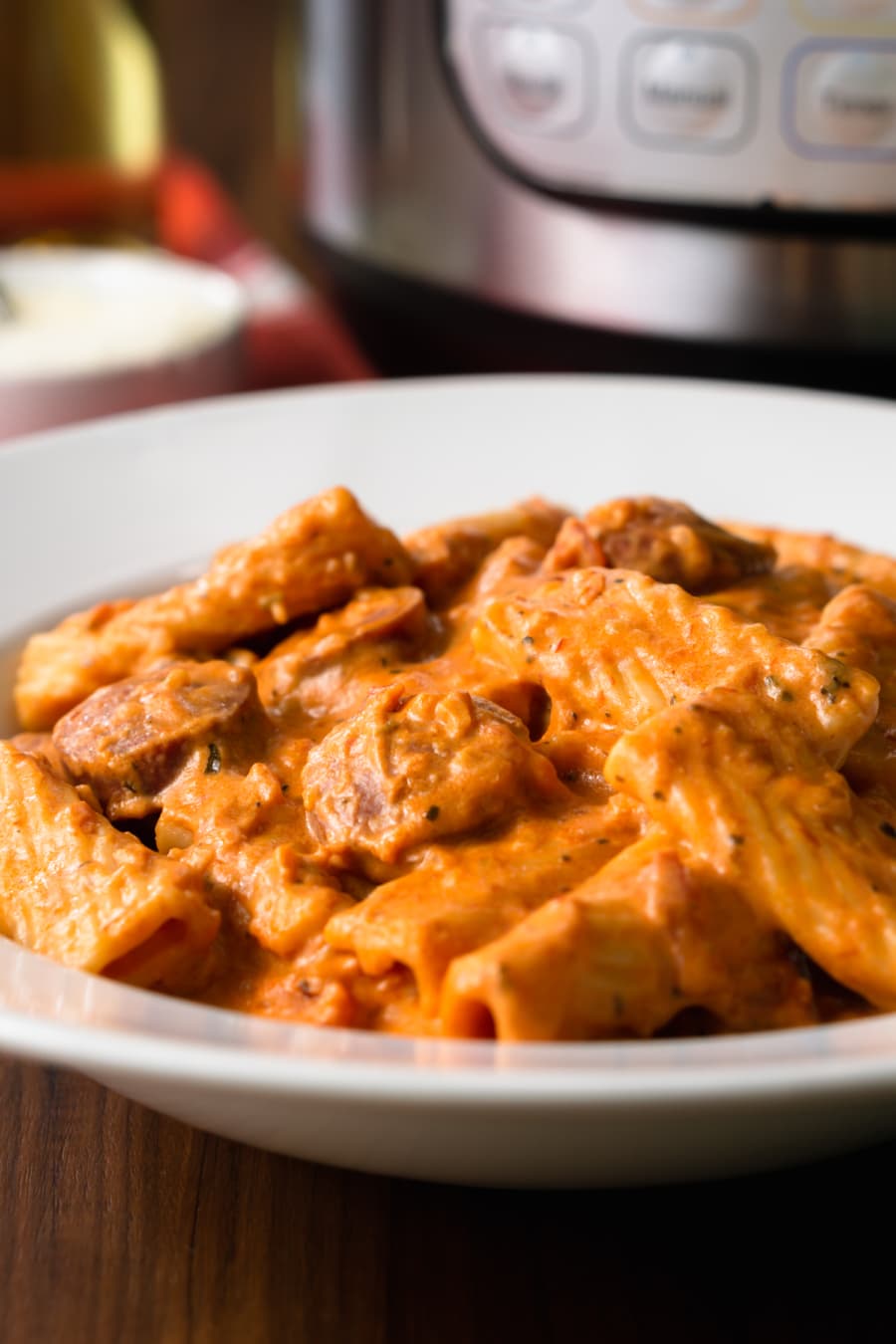 Hearty Tuna Casserole
This time-honored classic gets an Instant Pot twist. Tender pasta, flaky tuna, and crispy veggies combine under a creamy, savory sauce, topped with a crusty layer of golden-brown breadcrumbs. It's a nutritious, comforting dish that will bring back warm memories of family dinners.
Zesty Salsa Chicken
An effortlessly easy dish that's bursting with flavor. Tender chicken is cooked in a tangy, vibrant salsa until it's fall-apart tender, perfect for stuffing into tacos, piling on rice, or topping a crisp salad. With a generous sprinkle of Mexican spices, it brings a pop of flavor and color to your summer table.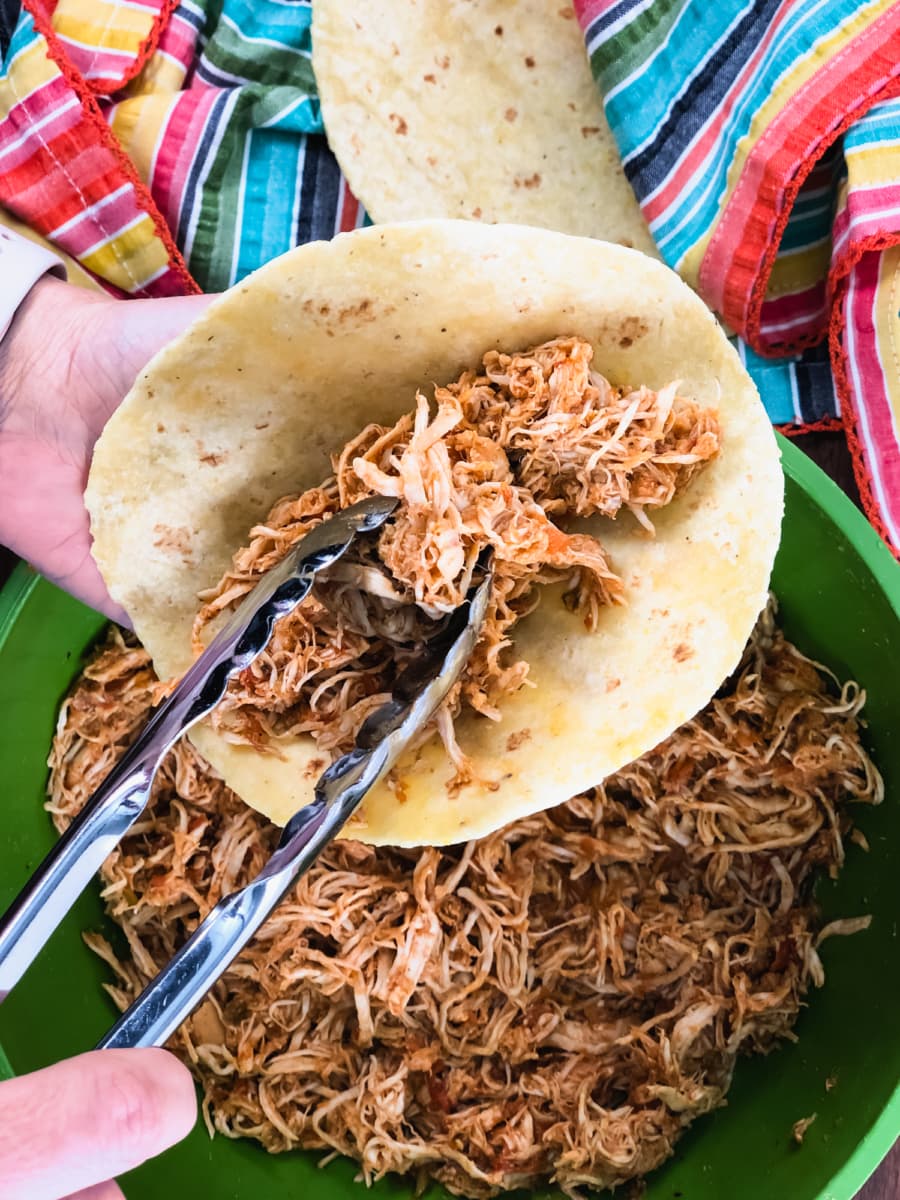 Instant Pot Side Dishes
In need of an ideal accompaniment for your main course? Worry not. I've assembled a selection of Instant Pot companion dishes just for you. You'll be smitten with my delectable Spanish Rice and Loaded Mashed Cauliflower.
Spanish Rice
An Instant Pot marvel, this Spanish Rice is packed with bold and tangy flavors, courtesy of a hearty mix of tomatoes, bell peppers, and a dash of spices. Each grain of rice is beautifully cooked to perfection, absorbing the rich broth and spices to deliver a side dish that stands tall on its own or as the perfect complement to your main course.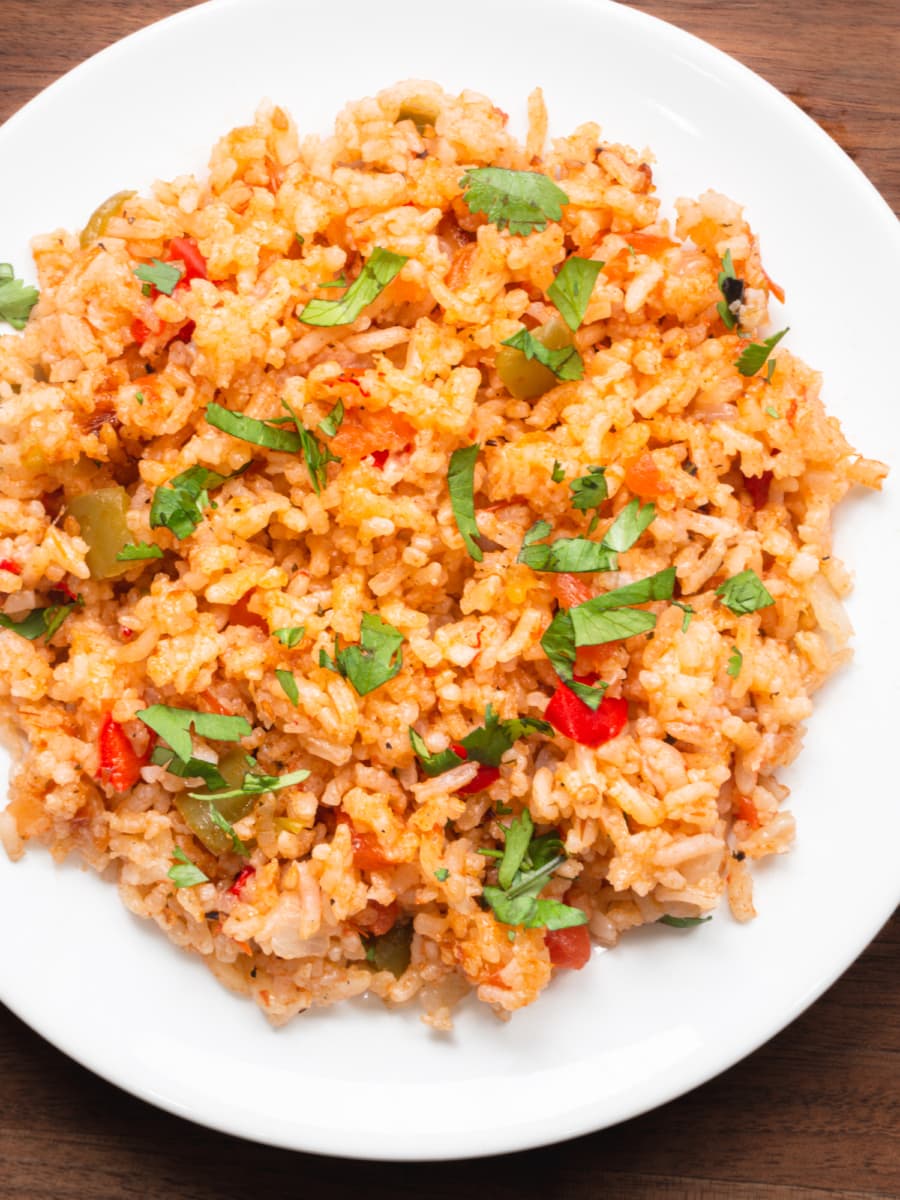 Loaded Mashed Cauliflower
A lighter twist on the classic loaded mashed potatoes, this dish features velvety smooth, mashed cauliflower loaded with sour cream, sharp cheddar, crispy bacon, and fresh chives. This hearty side dish offers all the indulgence of the original with a guilt-free, low-carb spin that is just as satisfying and comforting.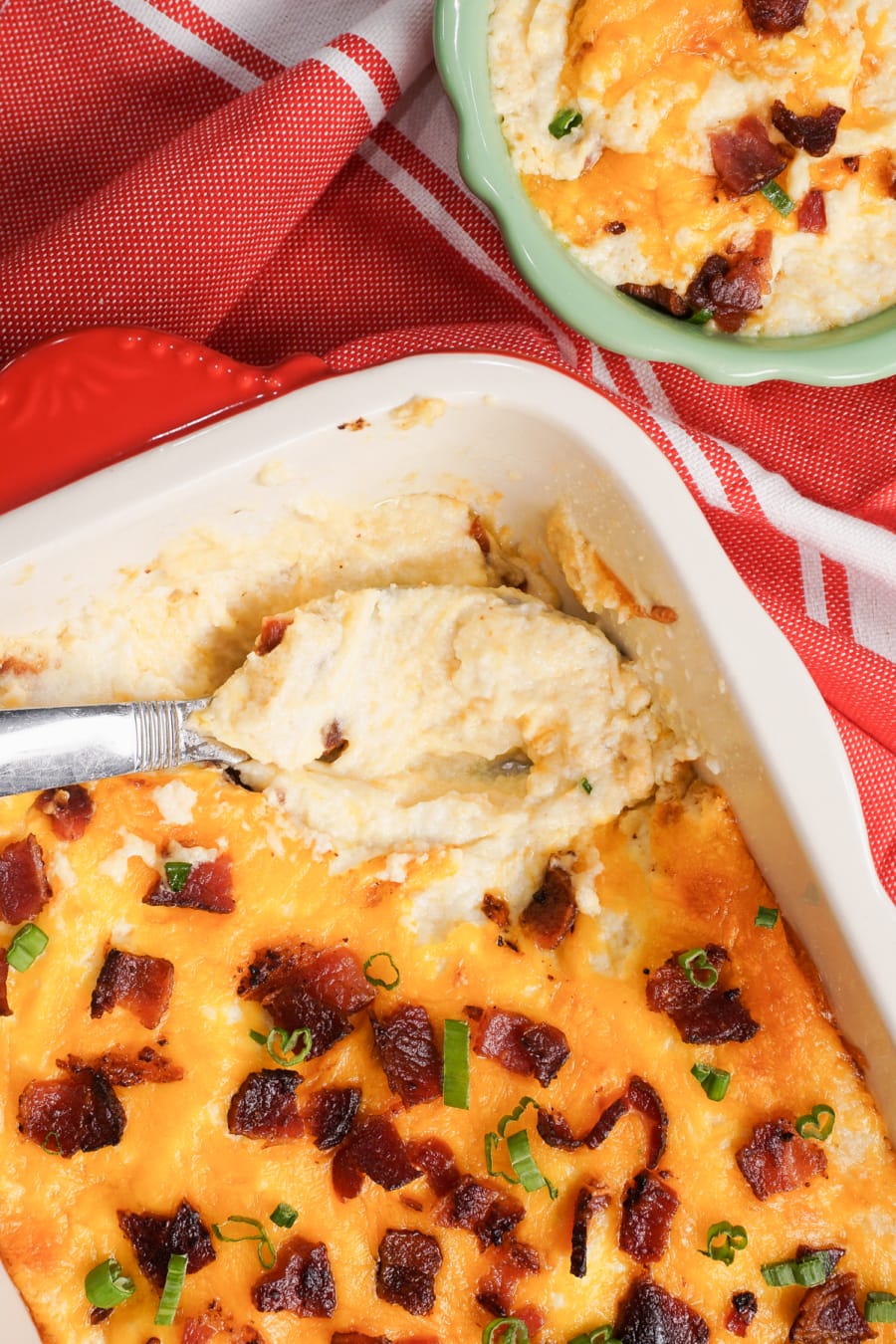 Instant Pot Desserts
Of course, no meal is complete without a lip-smacking dessert. This month's meal plan includes amazing Instant Pot Sweet Delights, perfect for the summer season. For instance, my Instant Pot Lemon Cake encapsulates the essence of summer with its fresh lemony zing. Its refreshingly sweet taste will leave you craving more. Plus, you'll discover other splendid desserts like Arroz con Leche and Flan.
Arroz con Leche
This Instant Pot take on the traditional Latin American dish brings you creamy, delicately sweet rice pudding spiced with cinnamon. Each spoonful of Arroz con Leche provides a comforting, dessert-worthy end to your meal, reminiscent of sweet childhood memories.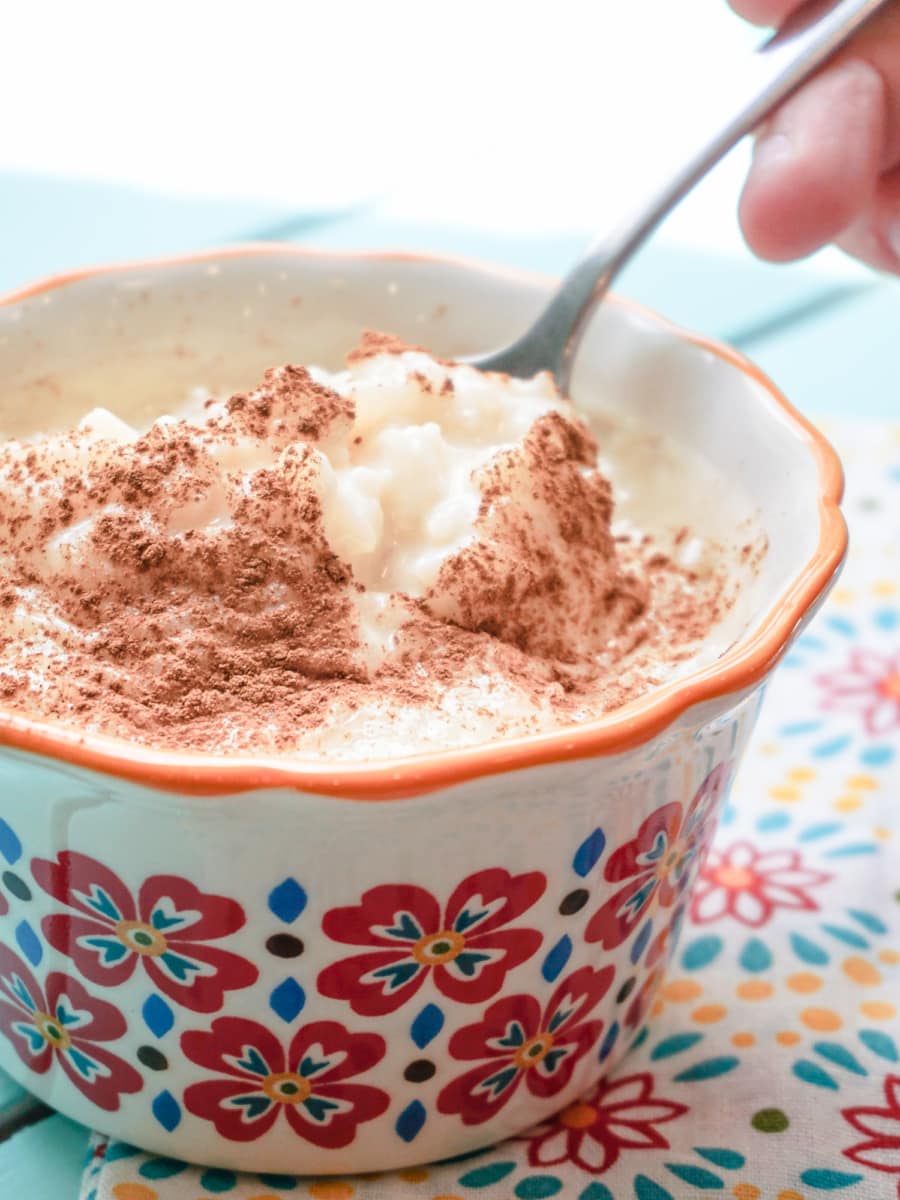 Flan
A classic dessert that is rich and velvety, this Instant Pot Flan is a caramel lover's dream. It boasts a silky, creamy texture contrasted with a layer of delightful caramel sauce. This indulgent dessert is as elegant as it is delicious, making it the perfect sweet ending to any meal.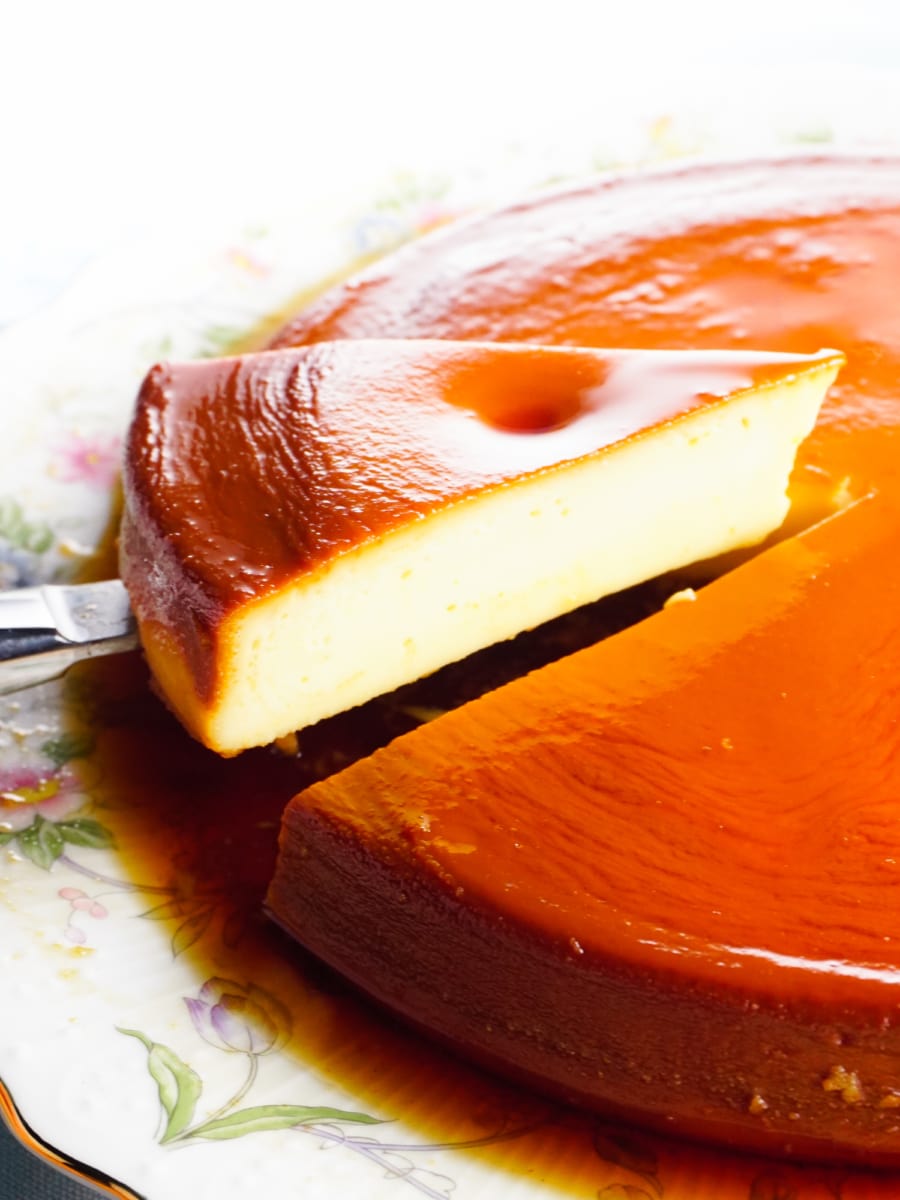 Immerse yourself in the vibrant flavors this month's recipes offer. Happy cooking, friends!
Make sure you also check out my latest Instant Pot Meal Plan.
June 2023 Instant Pot Meal Plan
Below the list of recipes, you will find a link to the downloadable calendar and links to all my monthly Instant Pot meal plans.
Download the June 2023 Meal Plan Calendar.
For more Instant Pot Meal Plan ideas for the month of June, check out my archive of June Instant Pot Meal Plans.
Past Instant Pot Meal Plans
Each month I publish a new, updated Instant Pot Meal Plan. So don't miss out on seeing what wonderful dishes I've included in my latest one.
LOOKING FOR A PAST MEAL PLAN?
You can also access all of my previously published Instant Pot Meal Plans through the links below. I handpick the recipes that appear each month, so you will find that each month is unique with its own set of recipes geared specifically toward that month. Plus, on each meal plan page, you can download the printable calendar for that month.