Welcome to this fantastic March Instant Pot Meal Plan designed to make your life easier! As the days grow longer and warmer, it's time to explore new recipes that are simple and quick, and perfect for this time of the year. This meal plan offers an array of Instant Pot recipes to help busy parents like you save time in the kitchen and focus more on spending quality time with your family.
Spring is just around the corner, and we're all eager to enjoy the new season. To help you make the most of this month, this meal plan offers a selection of delicious recipes for Lent, side dishes, and desserts, with a special nod to St Patrick's Day. So, let's dive into the recipes and make your March cooking a breeze!
Here's what you can expect in this month's meal plan:
Instant Pot Recipes For Lent
This Instant Pot Meal Plan Calendar offers access to easy Instant Pot Recipes for Lent. Fridays feature meatless options, such as Tuna Casserole and Broccoli Cheese Soup, to make your Lenten meals simple and stress-free.
tuna casserole
This Instant Pot Tuna Casserole is the perfect solution for a busy family looking for a delicious, meatless meal. With simple ingredients like egg noodles, canned tuna, chopped onion, celery, peas, cheese, and a few spices, this casserole is a breeze to prepare. Ready in just 20 minutes, this Tuna Casserole is sure to become a family favorite during Lent and beyond.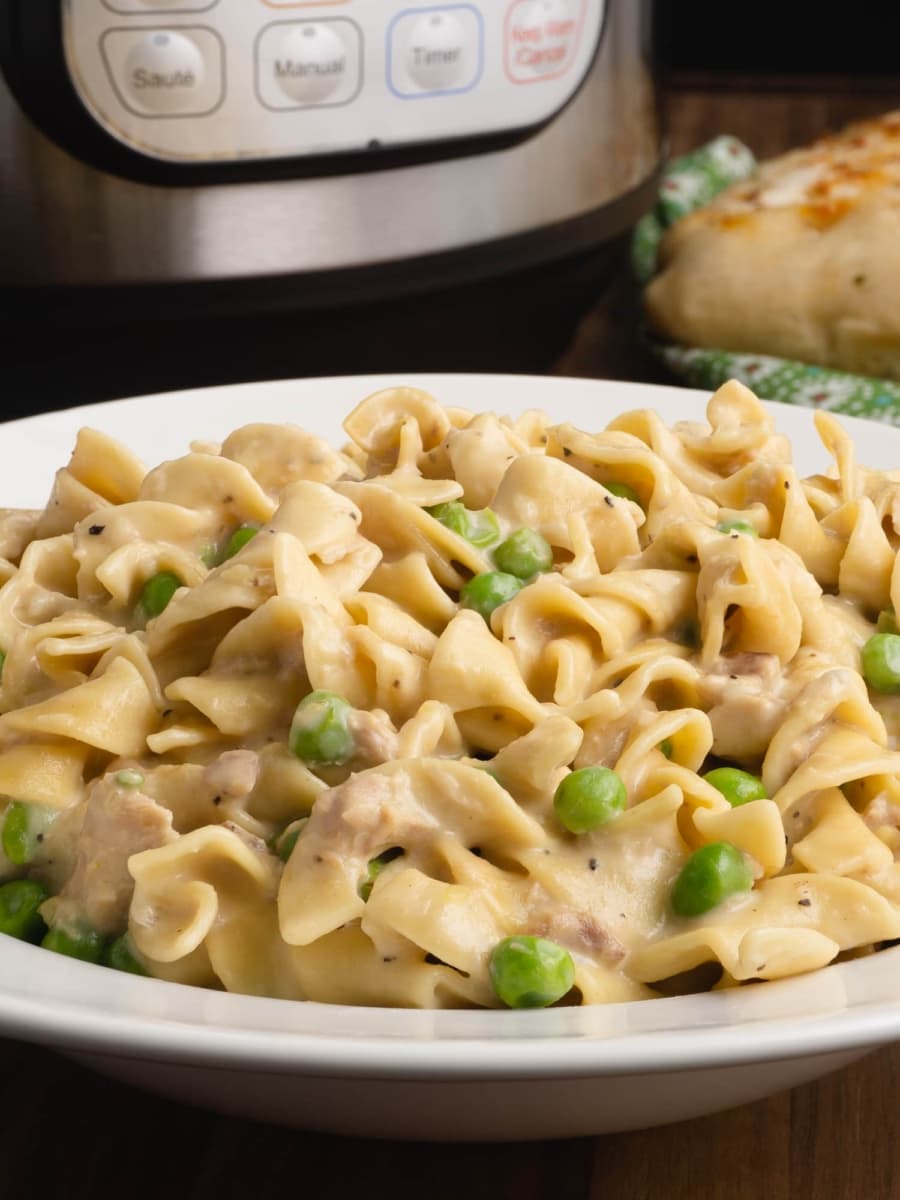 broccoli Cheese soup
Enjoy a warm and comforting bowl of Broccoli Cheese Soup, effortlessly prepared in the Instant Pot. This meatless recipe is perfect for Lent and offers a tasty way to encourage your family to eat their veggies. The creamy texture and delicious flavors of broccoli and cheese make this soup a hit on any table.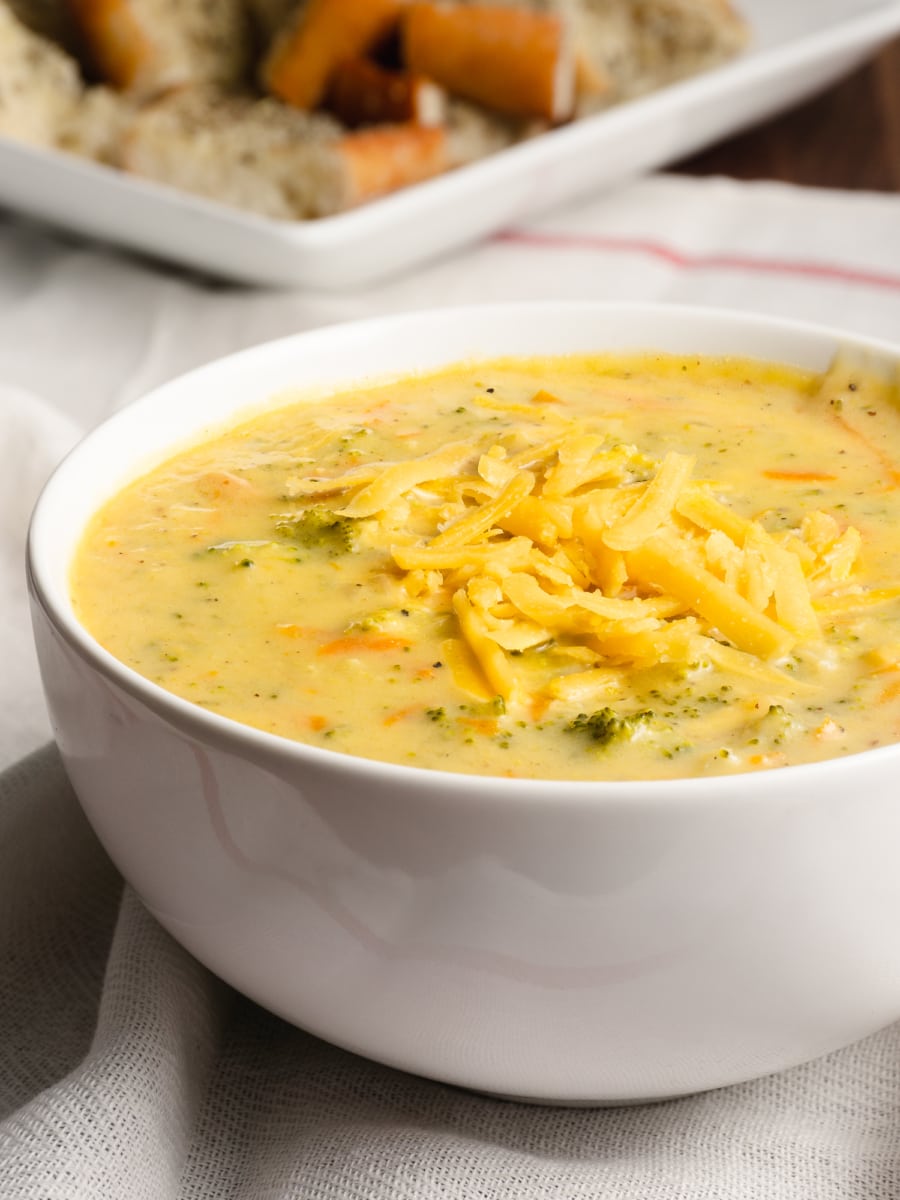 Instant Pot Side Dish Recipes
Add excitement to your dinner table with a variety of Instant Pot side dishes. With recipes like Lemon Butter Broccoli and Green Beans, you'll find the perfect accompaniment for your main course.
Green Beans
These Instant Pot Green Beans are a quick and easy side dish that pairs well with any main course. Cooked to perfection in just a few minutes, these tender green beans seasoned with garlic and a touch of salt are sure to please everyone at your table.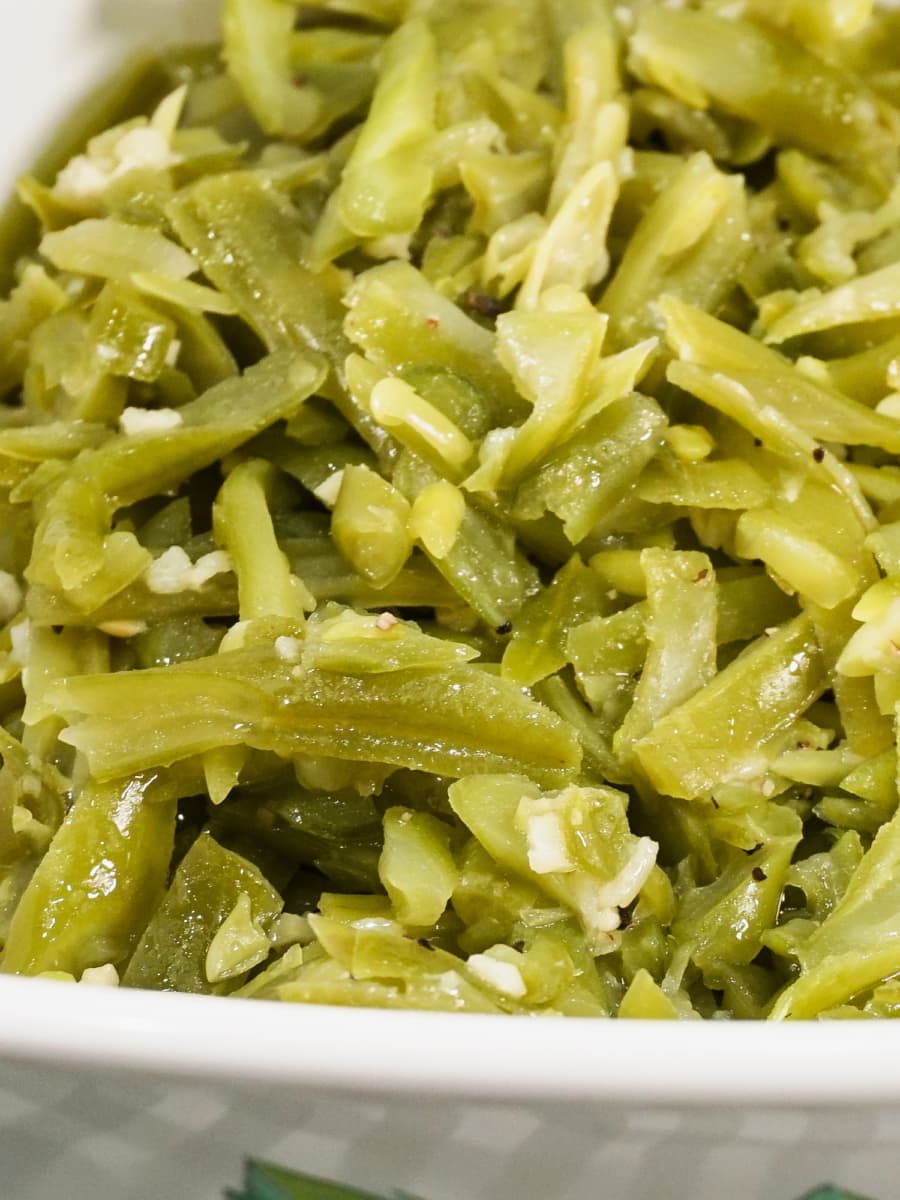 Spanish Rice
Add a burst of flavor to your meal with this Instant Pot Spanish Rice recipe. This easy-to-make side dish is perfect for busy weeknights and pairs well with a variety of main courses. With a combination of long-grain rice, onion, garlic, bell pepper, tomato sauce, and spices, this Spanish Rice is packed with taste and ready in just 20 minutes. Your family will love the vibrant flavors and pleasing texture, making it a regular addition to your dinner table.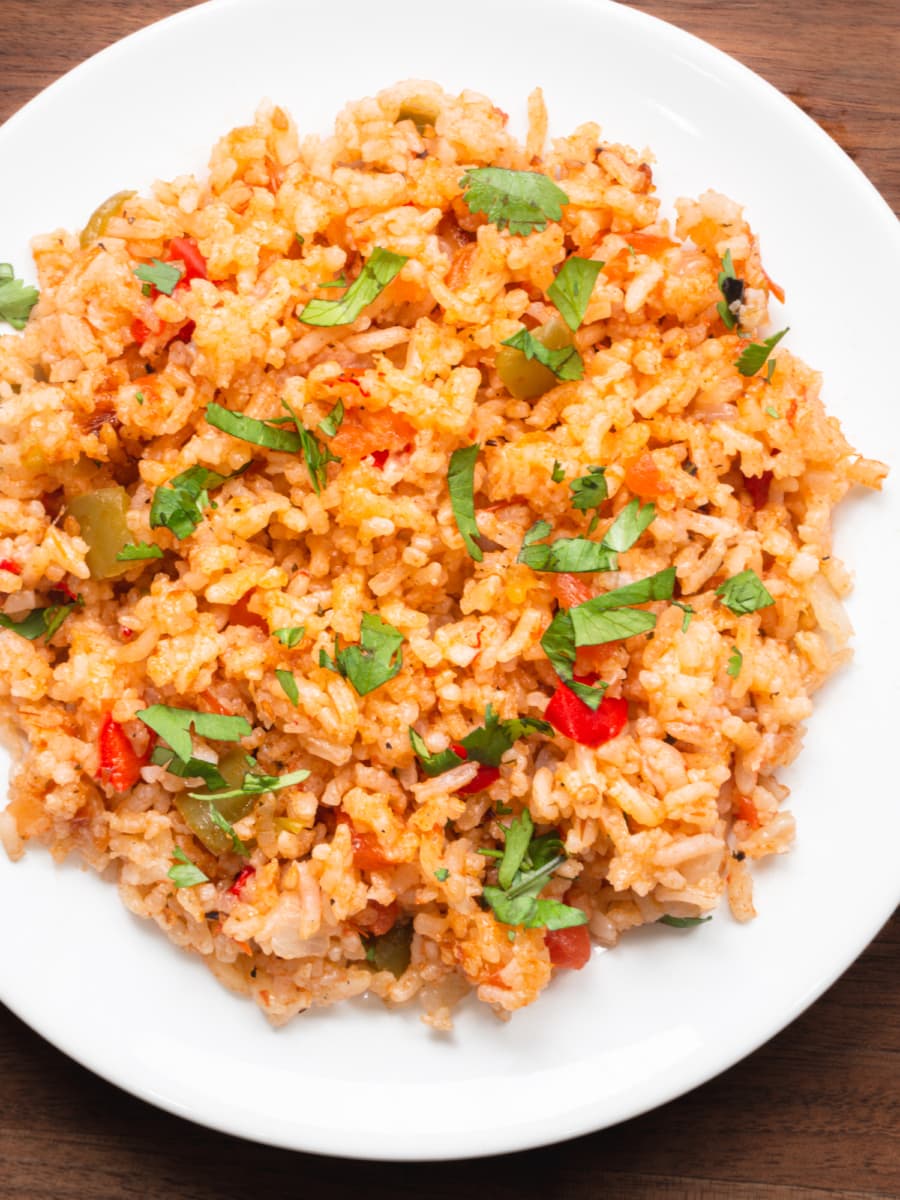 There are many other side dishes to choose from, so check them out.
Instant Pot Dessert Recipes
End your meal on a sweet note with delicious Instant Pot desserts. Simple to prepare and faster than traditional baking methods, these dessert recipes like Irish Cocktail Chocoflan and Coconut Cake are sure to impress.
COCONUT CAKE
Bring a taste of the tropics to your table with this Instant Pot Coconut Cake. Moist and fluffy, this cake is infused with coconut milk and topped with a creamy coconut frosting for a mouthwatering dessert experience. It's the perfect way to end any meal, whether it's a casual family dinner or a special occasion.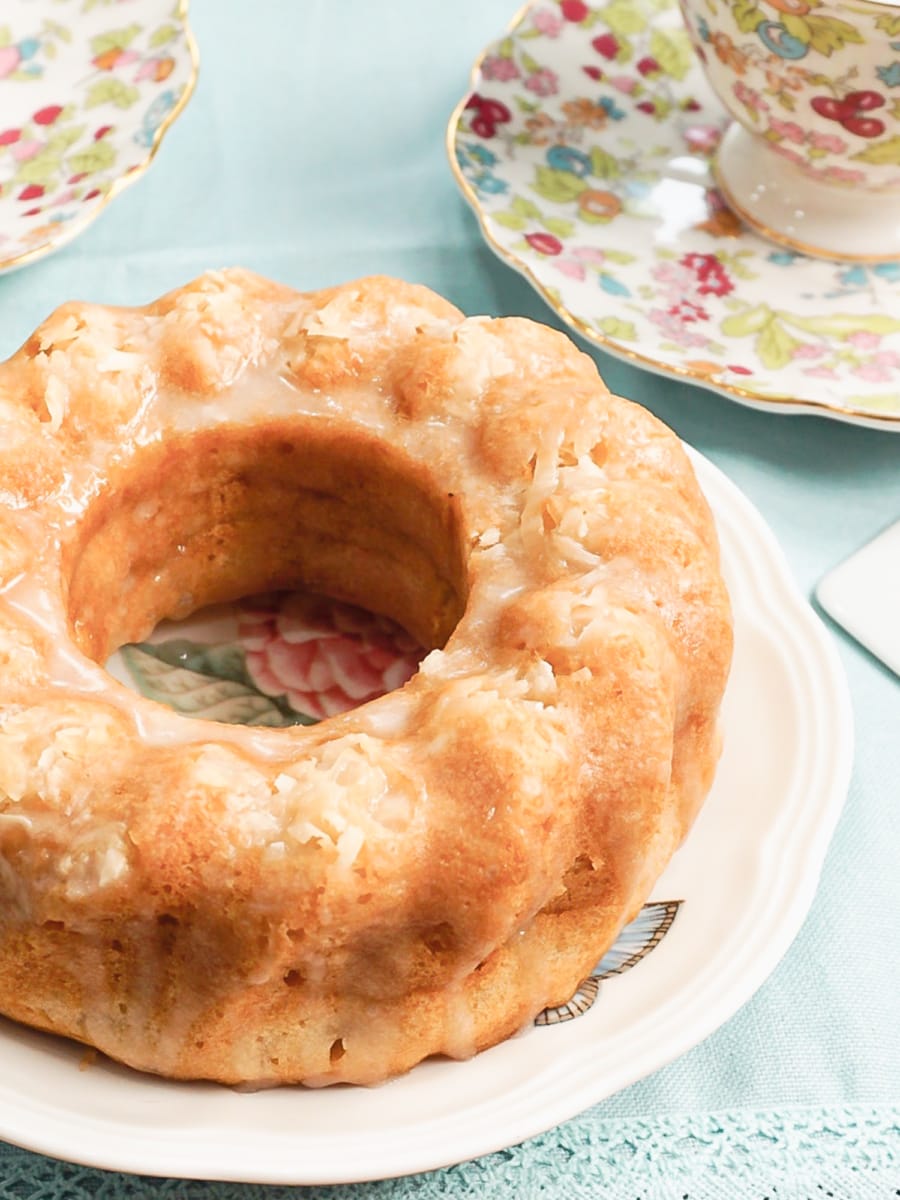 IRISH COCKTAIL CHOCOFLAN
Celebrate St Patrick's Day in style with this indulgent Instant Pot Irish Cocktail Chocoflan. This delightful dessert features a rich Guinness chocolate cake topped with a creamy Bailey's-infused flan and drizzled with a Jameson Whiskey salted caramel sauce. Your friends and family will be wowed by this unique and delicious dessert!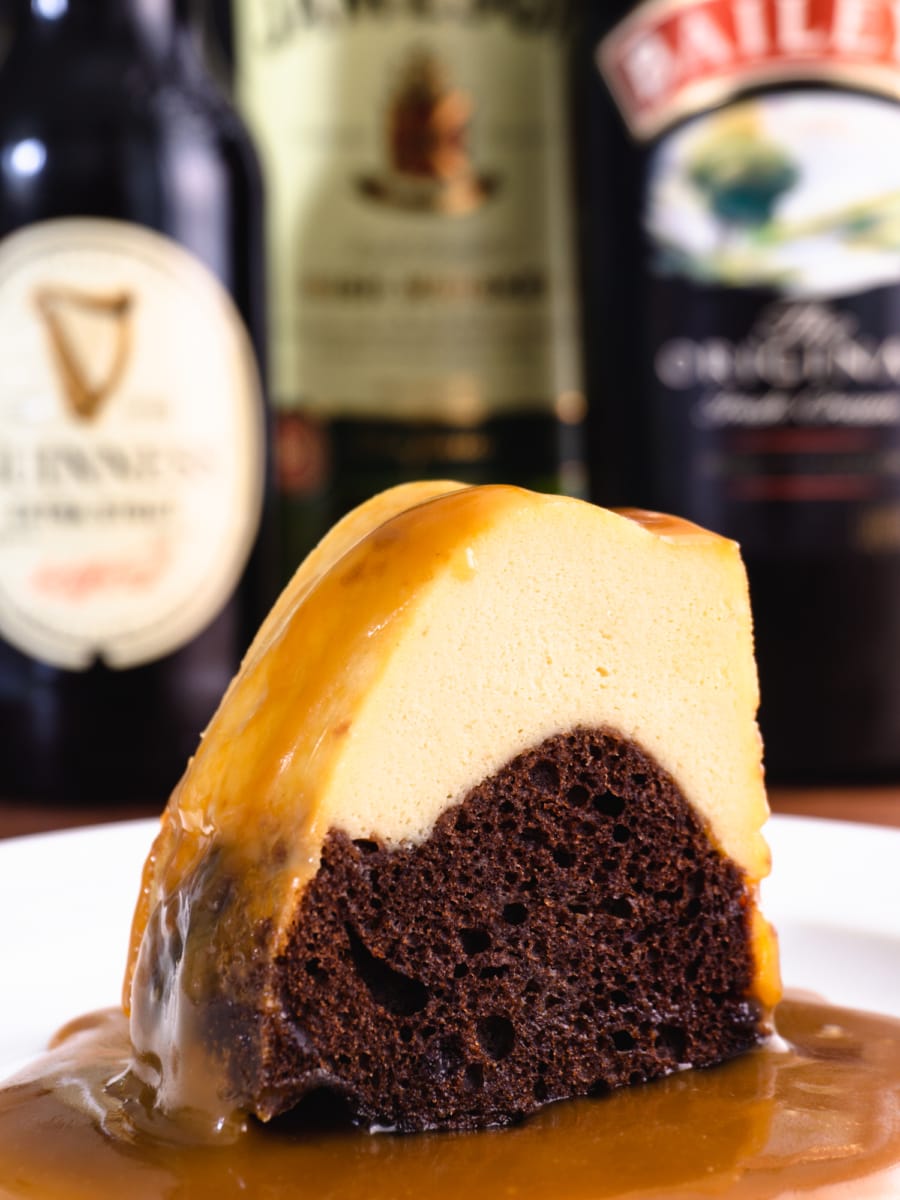 We hope you enjoy these recipes and have a wonderful March. Happy cooking, and don't forget to try out the special St. Patrick's Day treat included in this meal plan!
Make sure you also check out my latest Instant Pot Meal Plan.
March 2023 Instant Pot Meal Plan
Below the list of recipes, you will find a link to the downloadable calendar and links to all my monthly Instant Pot meal plans.
Download the March 2023 Meal Plan Calendar.
For more Instant Pot Meal Plan ideas for the month of March, check out my archive of March Instant Pot Meal Plans.
Past Instant Pot Meal Plans
Each month I publish a new, updated Instant Pot Meal Plan. So don't miss out on seeing what wonderful dishes I've included in my latest one.
LOOKING FOR A PAST MEAL PLAN?
You can also access all of my previously published Instant Pot Meal Plans through the links below. I handpick the recipes that appear each month, so you will find that each month is unique with its own set of recipes geared specifically toward that month. Plus, on each meal plan page, you can download the printable calendar for that month.