It's officially fall! One of my favorite things about the fall season is the food that comes along with it! Comforting soups, stews, and of course, pumpkin everything! In my October Instant Pot Meal Plan, I made sure and include lots of easy and delicious soups, as well as other fall-inspired dishes I'm sure you will love. I hope you enjoy October's recipes! Here's what you can expect: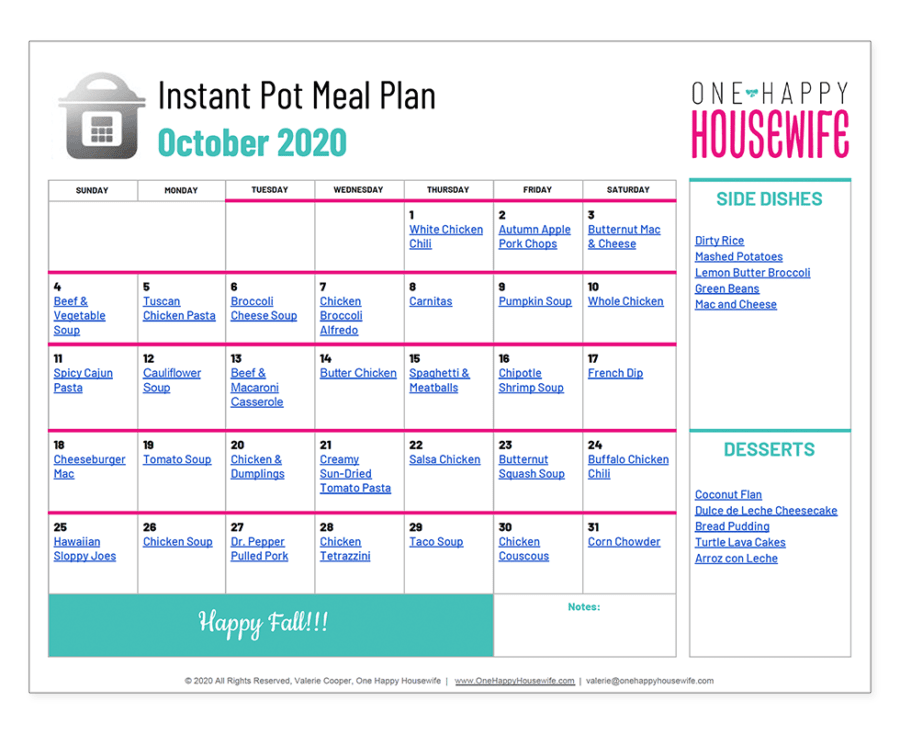 Instant Pot Fall Recipes
It's fall and that means lots of pumpkins, butternut squash, and fall spices! The recipes featured in this meal plan are sure to impart those cozy feelings that a warm meal delivers to your shivering body as the cool weather moves in. You'll find plenty of wonderful Instant Pot Fall Recipes in this meal plan to help keep the chilly weather away.
Butternut Mac & Cheese
My Instant Pot Butternut Mac and Cheese is one of those recipes my family looks forward to all year long. We're finally in that part of the year to make it. It is such a warm and comforting dish and can be served on its own or as a side dish to soups or meats. The flavors of the butternut squash, cinnamon, and nutmeg make this a perfect soothing dish for any chilly fall day.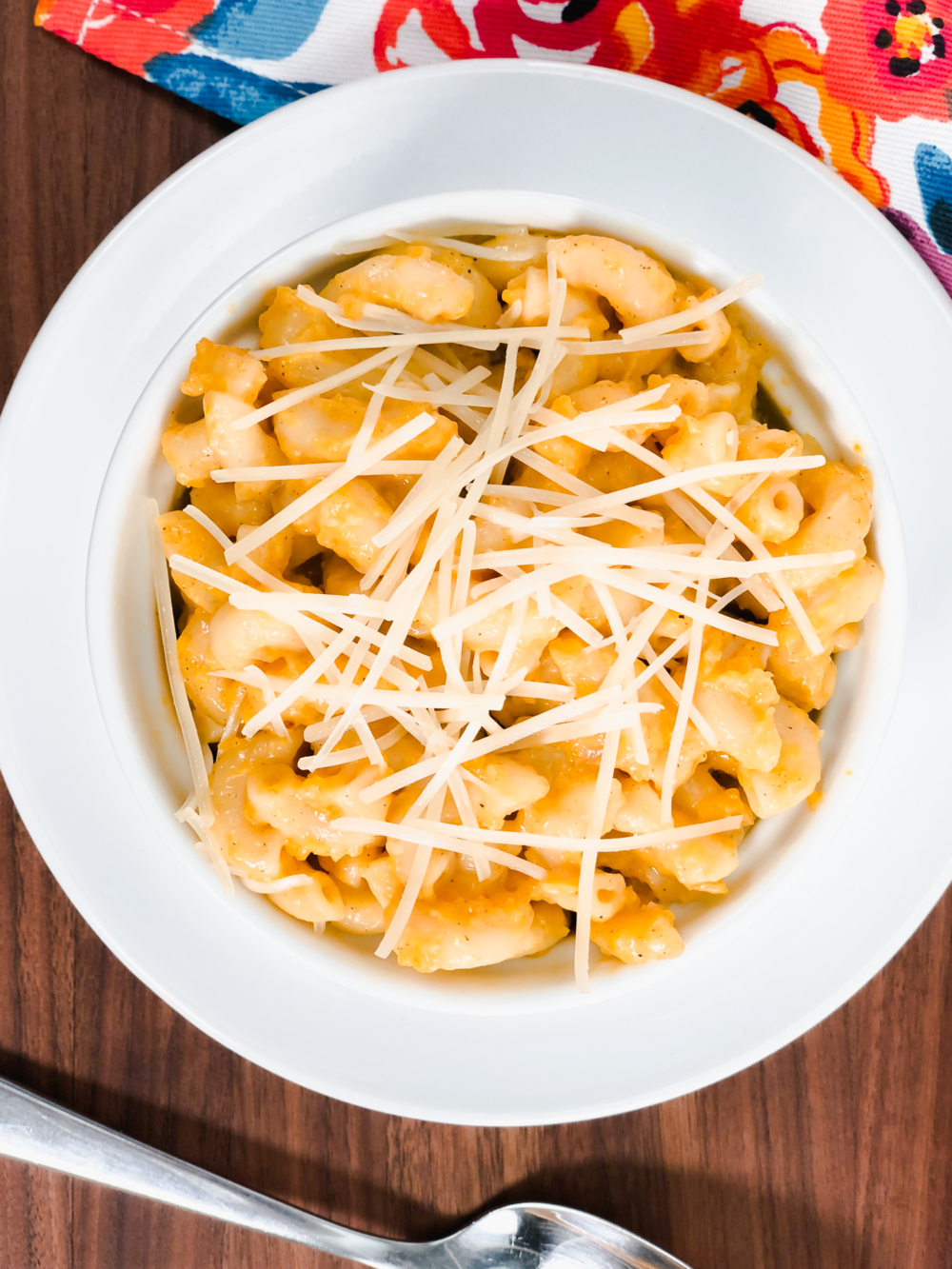 Instant Pot Soups & Chilis
This month, you'll find loads of warm and easy Instant Pot Soup Recipes like my wonderfully delicious White Chicken Chili that is sure to become a favorite for your family! And my Butternut Squash Soup is so creamy and full of fall flavors. You'll also find Broccoli Cheese Soup, Pumpkin Soup, Tomato Soup, Chicken and Dumplings, Taco Soup, and much more. These soups are so delicious and each would pair perfectly with either my Homemade Garlic Bread or Skillet Cornbread.
White Chicken Chili
Cooler weather requires warm soups and chilis. And this chili recipe is as warm and comforting as you can get. I loaded this hearty Instant Pot White Chicken Chili with white beans, shredded chicken, sweet corn, tomatoes, and green peppers. What's even better is that this recipe is a quick and easy dump-and-start meal that's ready in minutes.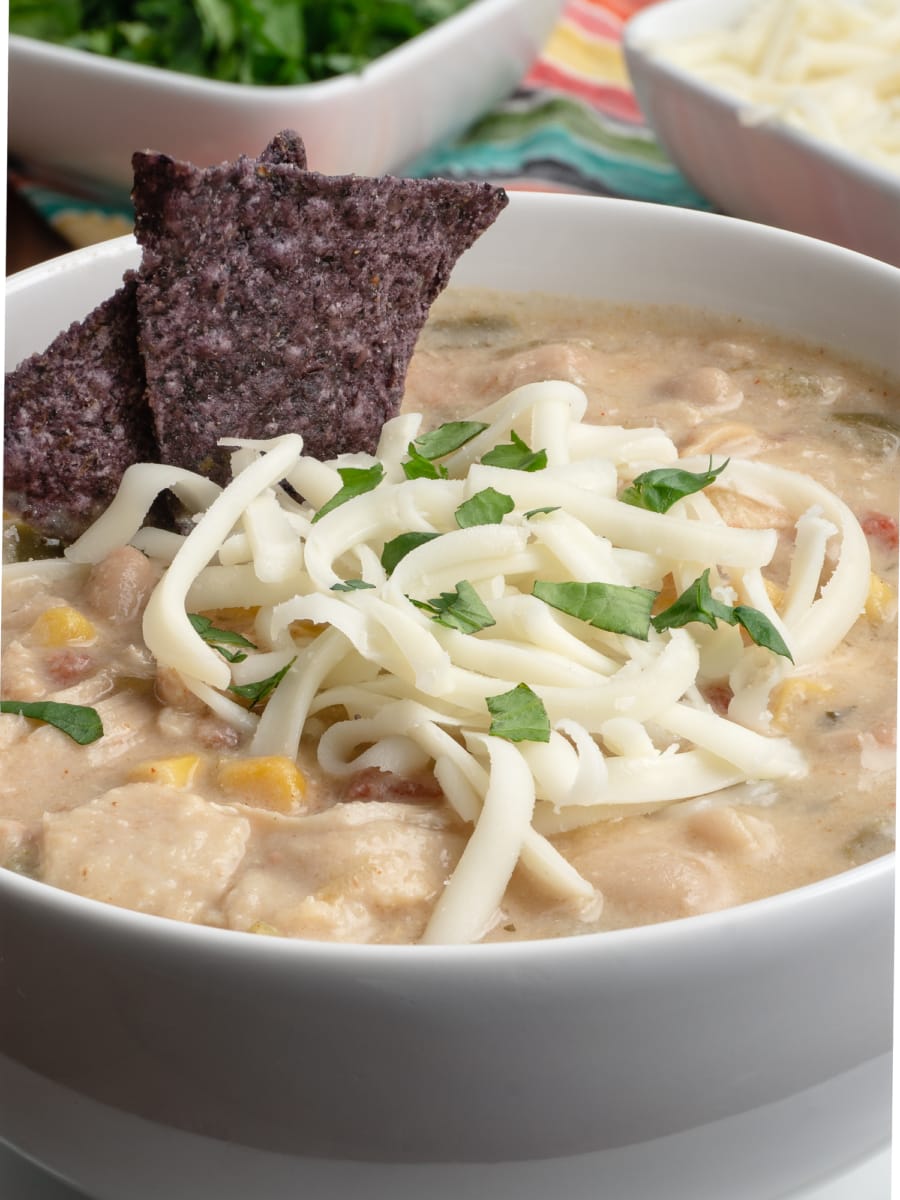 Butternut Squash Soup
My Instant Pot Butternut Squash Soup is full of fall flavor! This soup is so rich and creamy and the nuttiness of the roasted butternut squash is perfectly warm and satisfying. If you need a soul-soothing soup, perfect for a chilly fall day, then this soup will perk you up.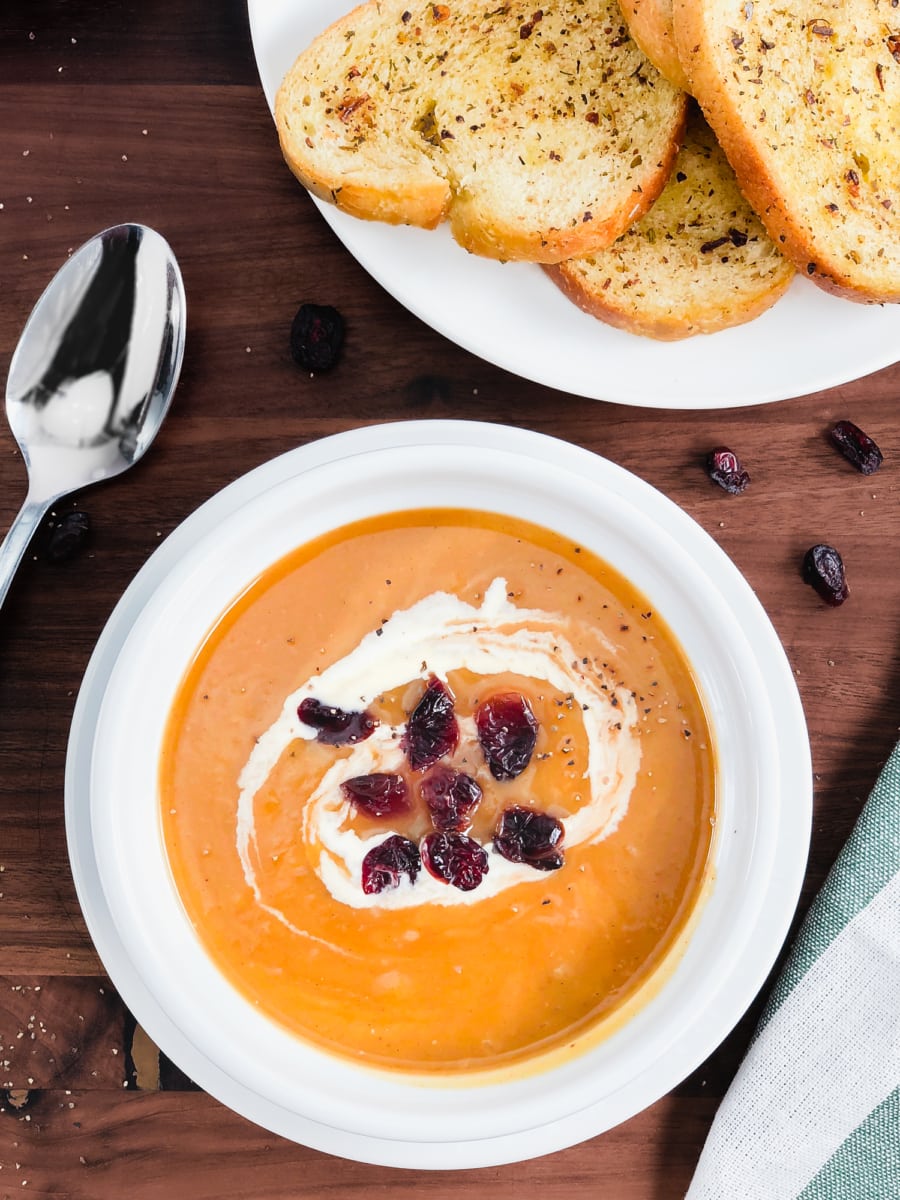 Instant Pot Pasta
There are also lots of tasty Instant Pot Pasta Recipes featured in this October meal plan. Some of my family's favorites are the Beef and Bowtie Pasta, Tuna Casserole, and Chicken Tetrazzini. Each of these pasta dishes is perfect for the chillier weather of fall. Plus, they're all simple to make, super flavorful, and the kids love them.
Chicken Tetrazzini
My Instant Pot Chicken Tetrazzini is a one-pot pasta dish that's loaded with tender bite-sized pieces of chicken and plump spaghetti pasta covered in a luxuriously creamy white sauce. This dish is so special and is not only comforting and filling, but it is absolutely delicious.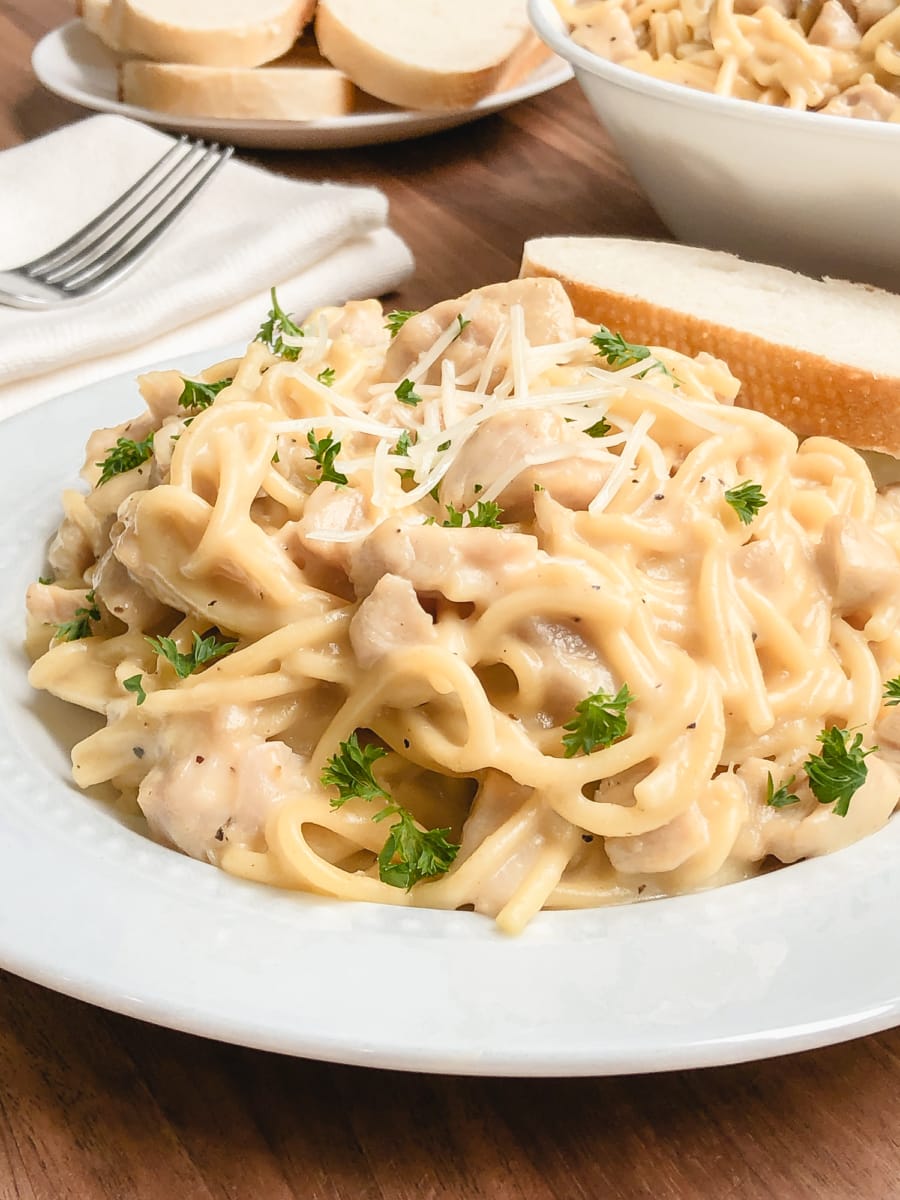 Spaghetti and Meatballs
Looking for a quick and easy dump-and-start meal that's perfect for a weeknight family dinner? Try my Instant Pot Spaghetti and Meatballs recipe! You'll have this classic hearty Italian dish ready in minutes thanks to the cooking magic of the Instant Pot. To complete your meal, serve this pasta dish with a side of garlic bread.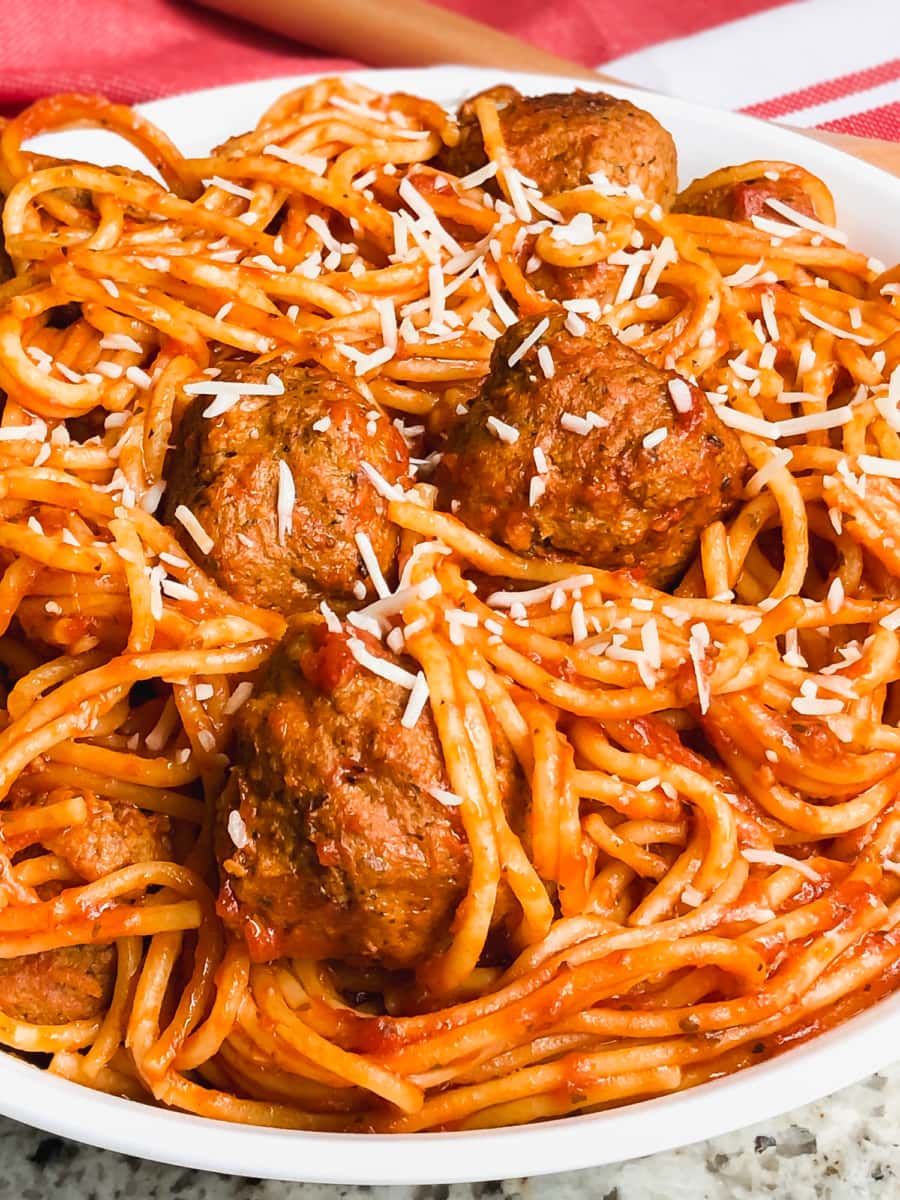 Instant Pot Sides
There are definitely some wonderful recipes in this month's meal plan, and you'll also find some outstanding Instant Pot Side Dishes to go with them. I've included my Mashed Potatoes, Cajun Dirty Rice, and Lemon Butter Broccoli to name a few. You will always find a perfect side for your meal.
Mashed Potatoes
Everyone loves mashed potatoes! They're the perfect side dish to an almost endless number of meals. These Instant Pot Mashed Potatoes are crazy simple to make and come out perfectly smooth and creamy every time. Your family will love this delicious and comforting side.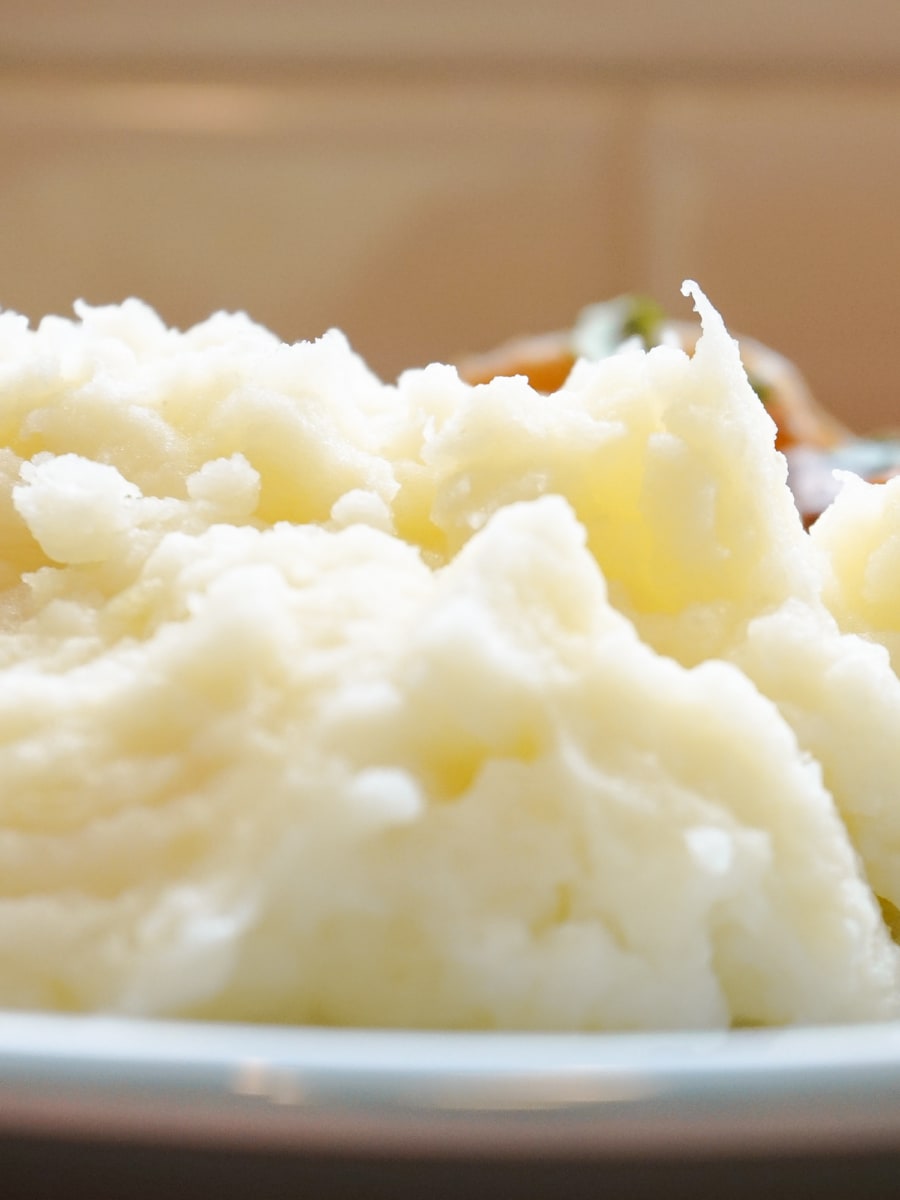 Cajun Dirty Rice
My Instant Pot Dirty Rice is loaded to the max with the flavors of New Orleans. This delicious Cajun dish is made with rice, a mixture of ground sausage and ground beef, chopped veggies, and Cajun spices. Your family will love this super flavorful dish and you'll love that it's so quick and simple to make.
Instant Pot Dessert Recipes
It's time for dessert! The Instant Pot Dessert Recipes that I've included in this October meal plan are fantastic! Coconut Flan, Arroz con Leche, and Bread Pudding are a few of the wonderfully delicious desserts that you'll have the pleasure of making this month.
Coconut Flan
My Instant Pot Coconut Flan recipe, known in Honduras as Flan de Coco, is so creamy and loaded with coconut flavor. Your friends and family will absolutely love this incredibly delicious dessert.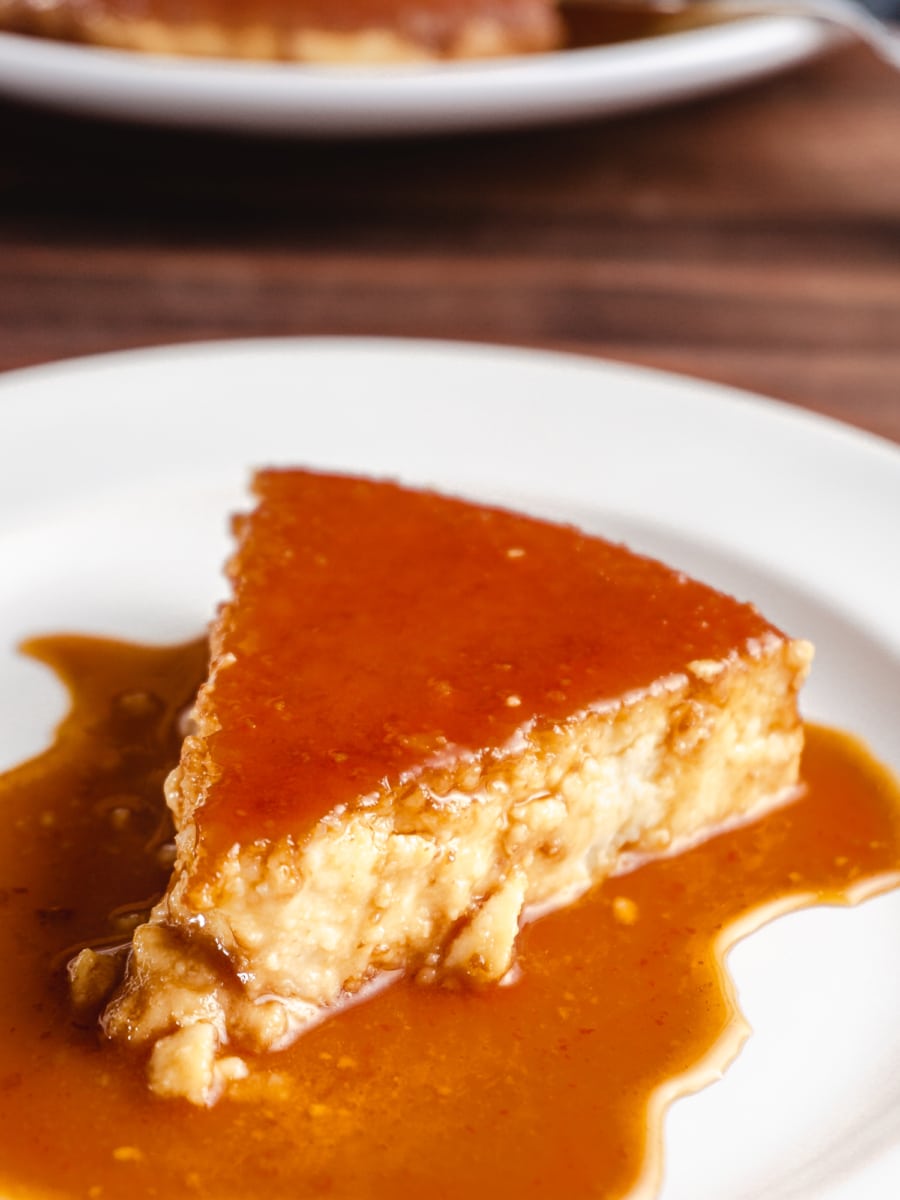 Arroz con Leche
Instant Pot Arroz con Leche, or rice pudding, is a sweet and creamy Hispanic dessert that is quick and easy to make. This recipe only requires a few simple ingredients that will give you a warm and soothing treat that's ready to enjoy in minutes. Just add a dash of cinnamon to make it perfect.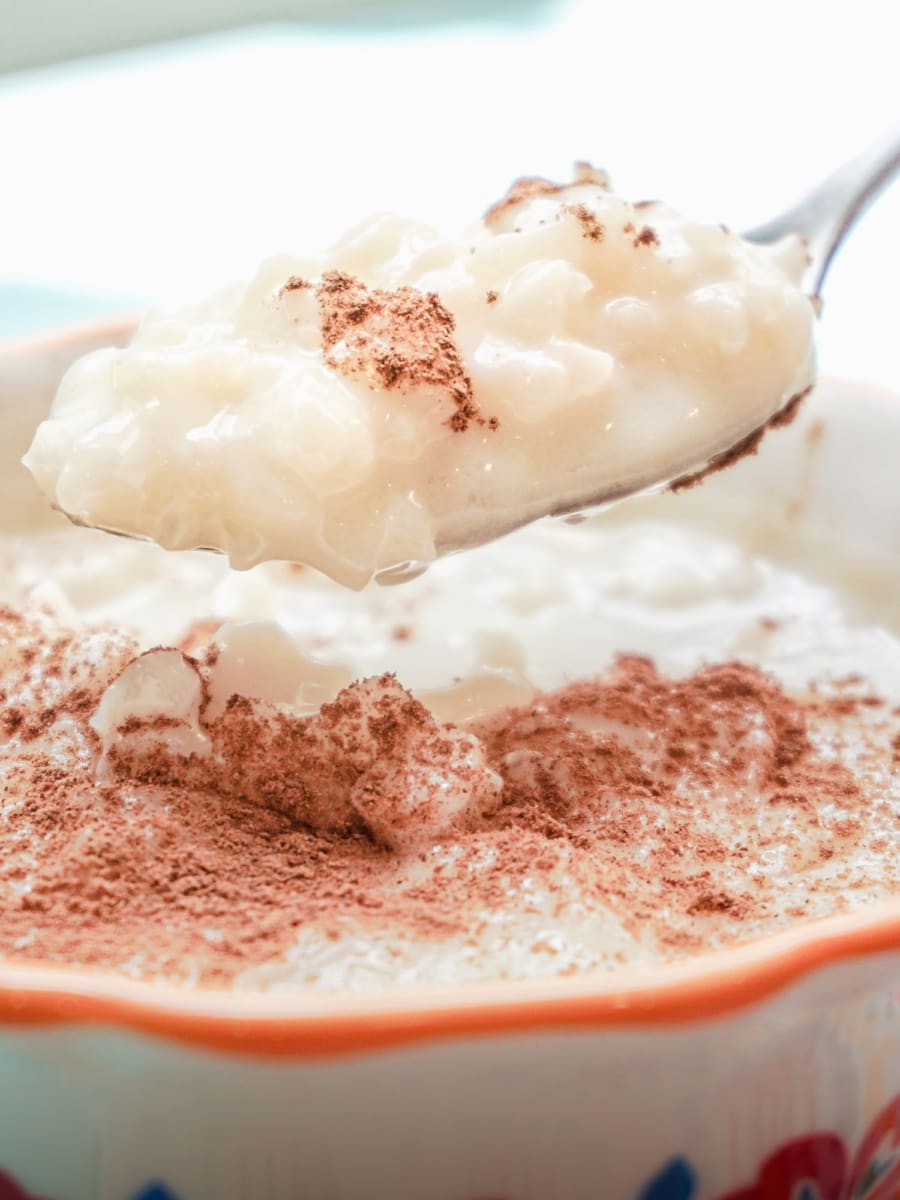 There are so many wonderful fall recipes in this meal plan and I know your family will love them all! Happy Fall!
Make sure you also check out my latest Instant Pot Meal Plan.
October 2020 Instant Pot Meal Plan
Below the list of recipes, you will find a link to the downloadable calendar and links to all my monthly Instant Pot meal plans.
Download the October 2020 Meal Plan Calendar.
For more Instant Pot Meal Plan ideas for the month of October, check out my archive of October Instant Pot Meal Plans.
Past Instant Pot Meal Plans
Each month I publish a new, updated Instant Pot Meal Plan. So don't miss out on seeing what wonderful dishes I've included in my latest one.
LOOKING FOR A PAST MEAL PLAN?
You can also access all of my previously published Instant Pot Meal Plans through the links below. I handpick the recipes that appear each month, so you will find that each month is unique with its own set of recipes geared specifically toward that month. Plus, on each meal plan page, you can download the printable calendar for that month.