In this January 2019 Instant Pot Meal Plan, you'll find lots of great meals, side dishes, and desserts for the new year. There is even a wonderfully delicious recipe for black-eyed peas to bring you lots of luck for this new year.
Considering that it's relentlessly cold outside, I've included plenty of warm and comforting soup and pasta recipes. All the recipes on this meal plan are easy, delicious, and are sure to warm you up when you're feeling like an icicle. Here's what you can expect: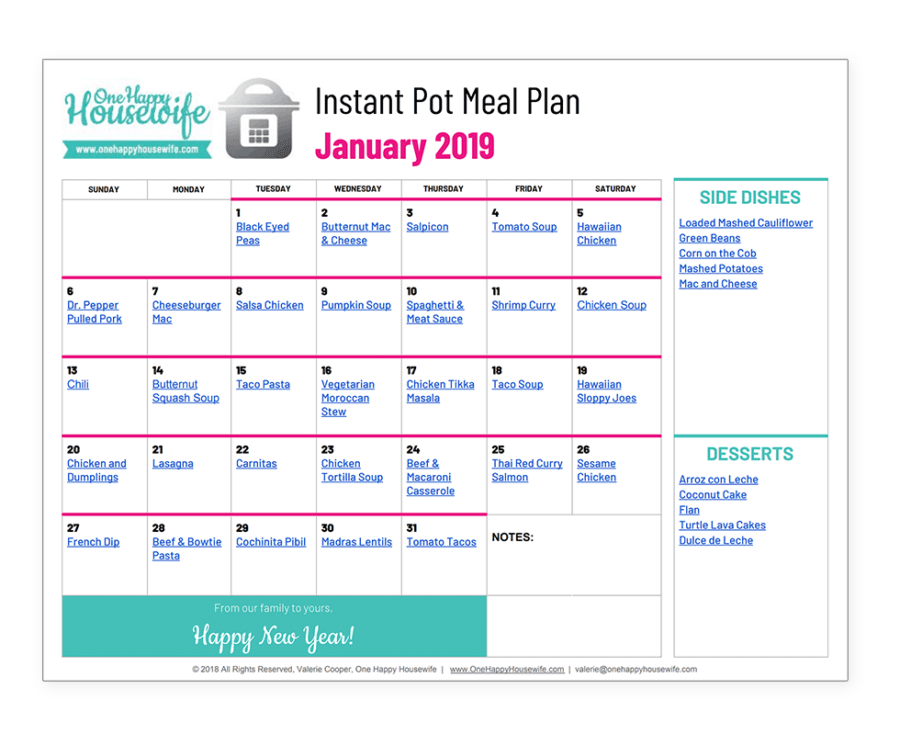 Instant Pot Soups
Considering how chilly the month of January can be in most places, I made sure and include some warm and comforting soups in my January Instant Pot Meal Plan. You'll find lots of delicious Instant Pot Soups to choose from, including my Tomato Soup, and a Taco Soup perfect for Taco Tuesday! And if the winter blues have you down, try my Chicken Soup as a nutritious pick-me-up.
Tomato Soup
There is nothing like the warm refuge a bowl of soup can provide from the brutally cold weather of January. My Instant Pot Tomato Soup recipe is absolutely golden. This soup provides the warm and familiar comfort of traditional tomato soup with a hint of honey and basil. You'll have a new favorite after trying this recipe.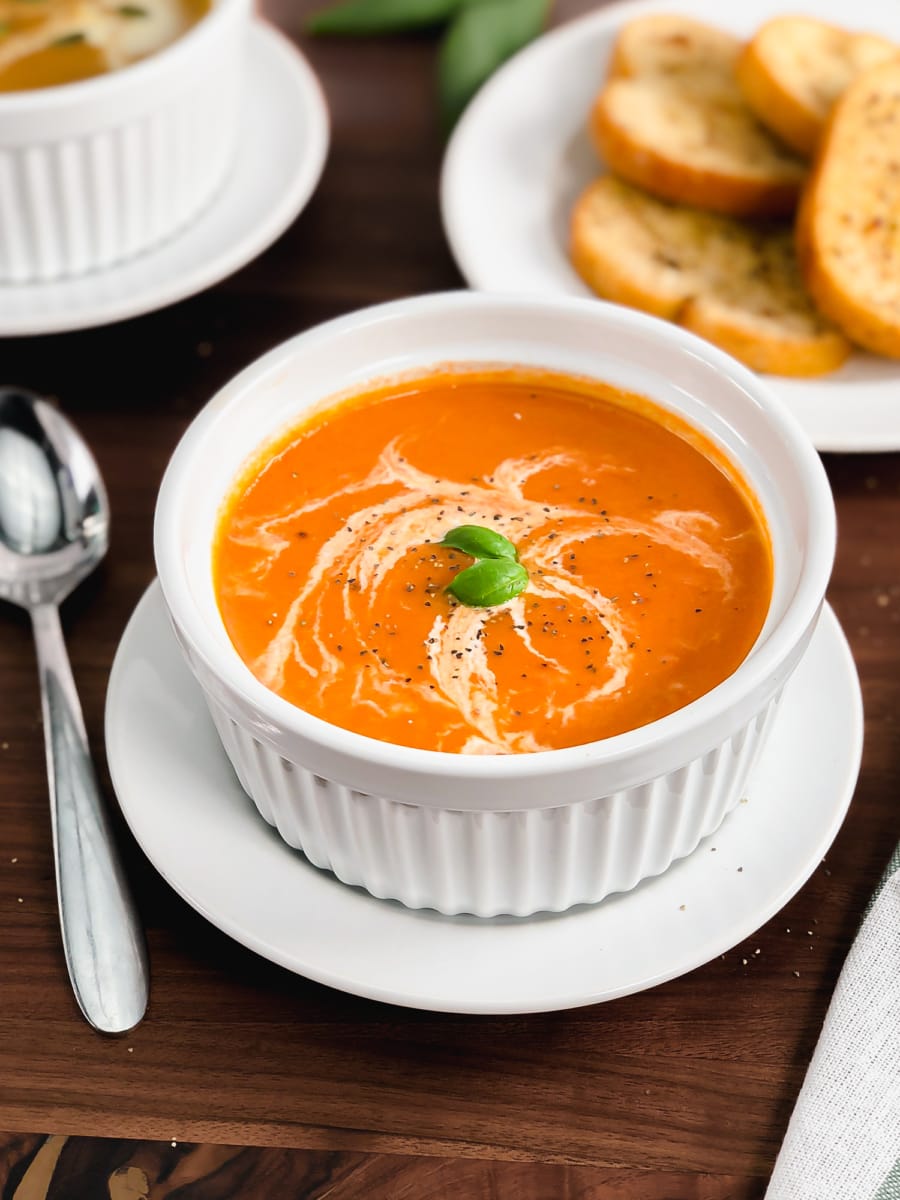 Taco Soup
Enjoy the bold flavors of Tex-Mex in a bowl of warm and hearty soup. I've loaded my Instant Pot Taco Soup to the brim with ground beef, three types of beans, fire roasted tomatoes, corn, and green chilis. Add your favorite taco toppings for the taste of a fully loaded taco served up warm in a bowl of soup.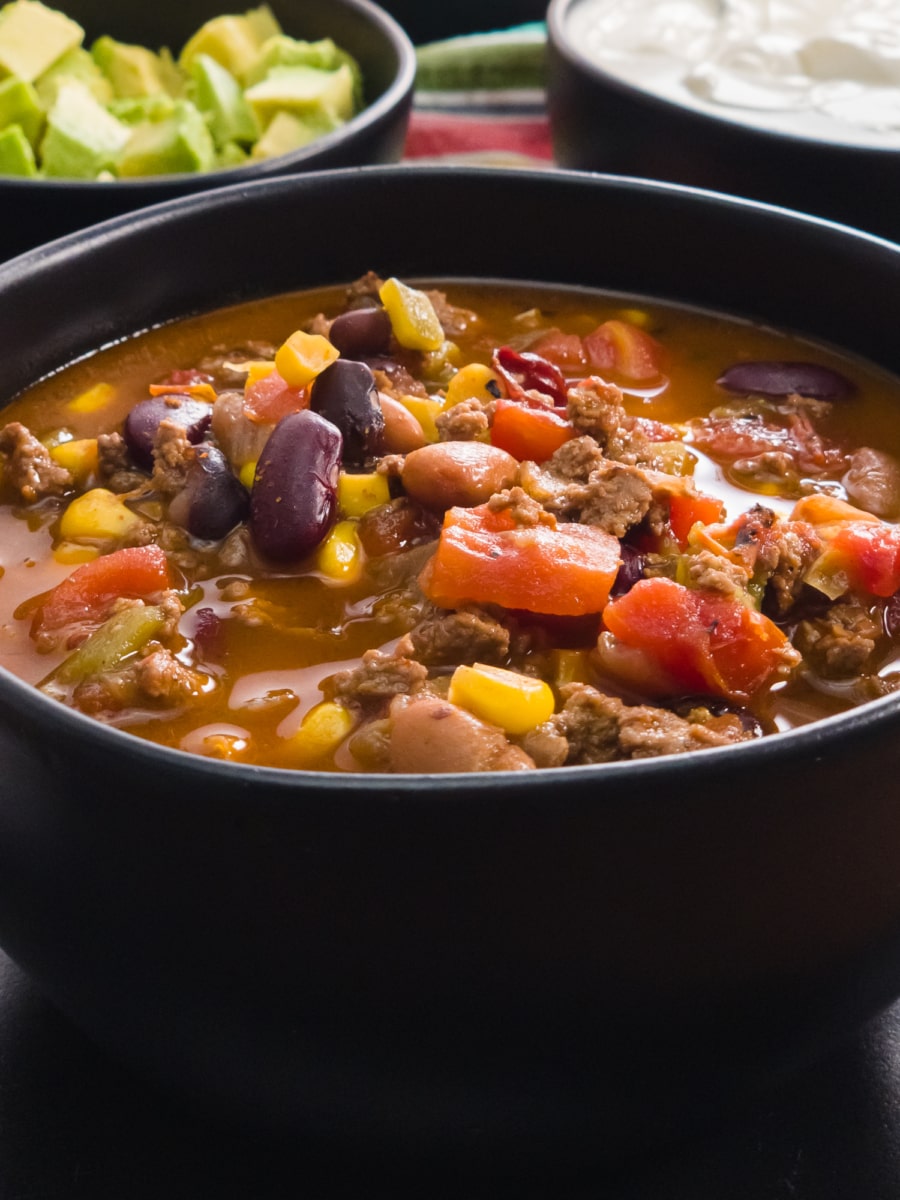 Chicken Soup
This soup is like a power-up for the soul. The golden broth of my Instant Pot Chicken Soup is rich, flavorful, and full of nutrition. And I've loaded this soup recipe with hearty and heathy veggies. This is the perfect chicken soup to lift your spirits on those dreary winter days that have you feeling down.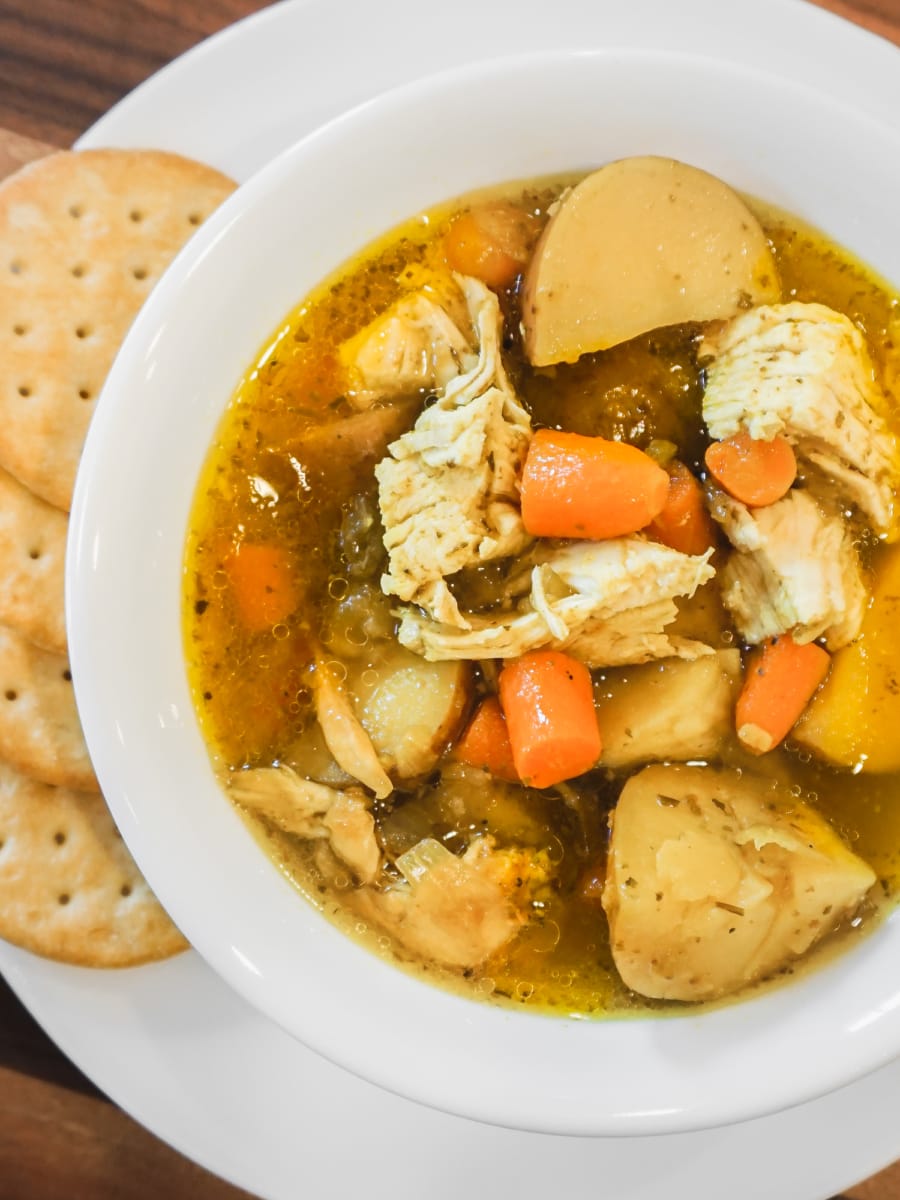 Instant Pot Pasta
As always, I tried to add a nice variety of dishes to satisfy everyone's tastes. If pasta is a family favorite in your home, which it is for many, then you'll have plenty of Instant Pot Pasta options for this month. I highly recommend you don't miss out on my Butternut Squash Mac and Cheese, it is special!
Some other pasta dishes you can expect in this January 2019 Instant Pot Meal Plan are my Cheeseburger Mac, and Meat Lasagna, both of which are phenomenal.
Butternut Mac and Cheese
The warm and soothing comfort of this Instant Pot Butternut Mac and Cheese is perfect for those days when you're locked in the house because the weather outside is frightful. This pasta dish has a perfect balance of butternut squash and cheddar cheese that creates a creamy pasta with a flavor that's out of this world.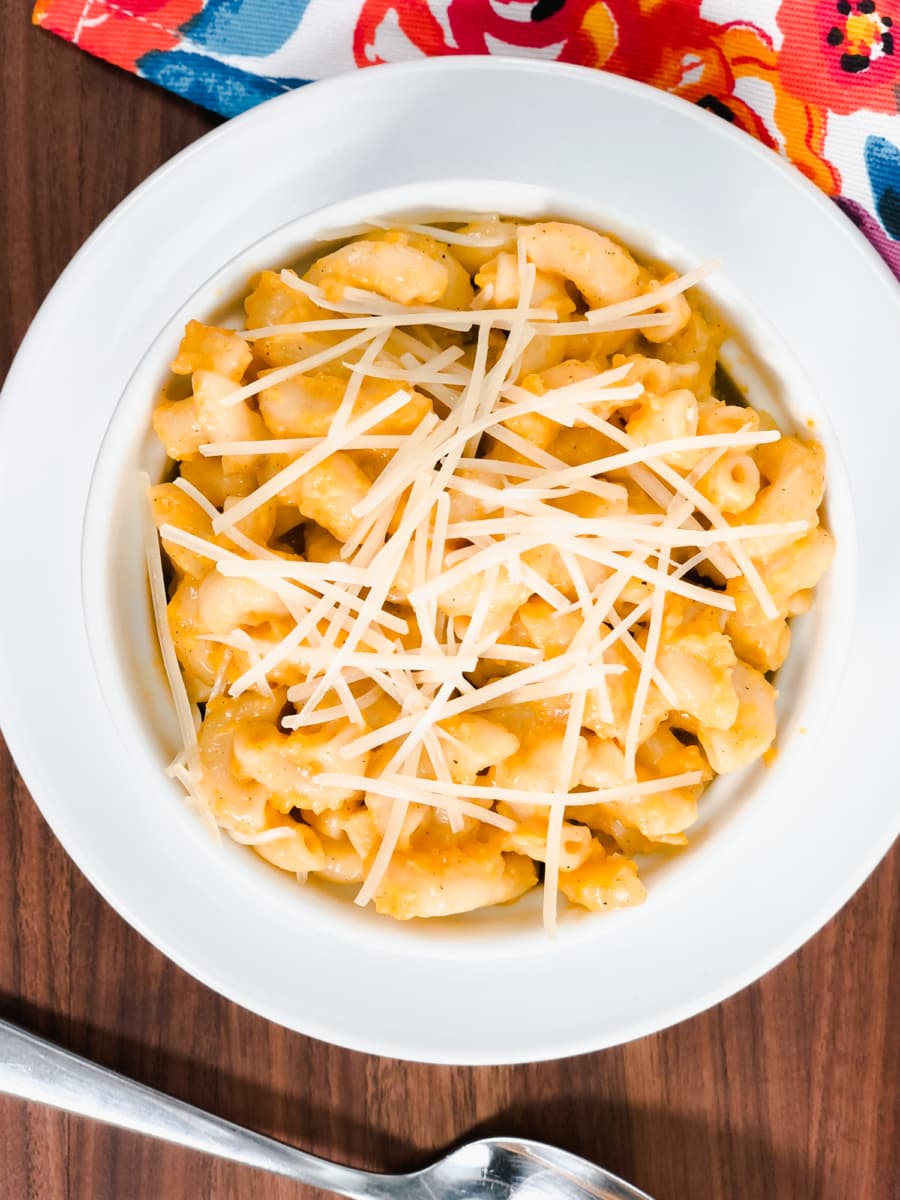 Cheeseburger Mac
Craving a big, delicious burger? But too cold outside to make a burger run? Try my Instant Pot Cheeseburger Mac and Cheese. This pasta dish will satisfy your burger craving and fill you up. The special blend of ground beef, spices, and cheese create a pasta dish that has all the flavor of your favorite cheeseburger. Just add some bacon to take this pasta to the next level.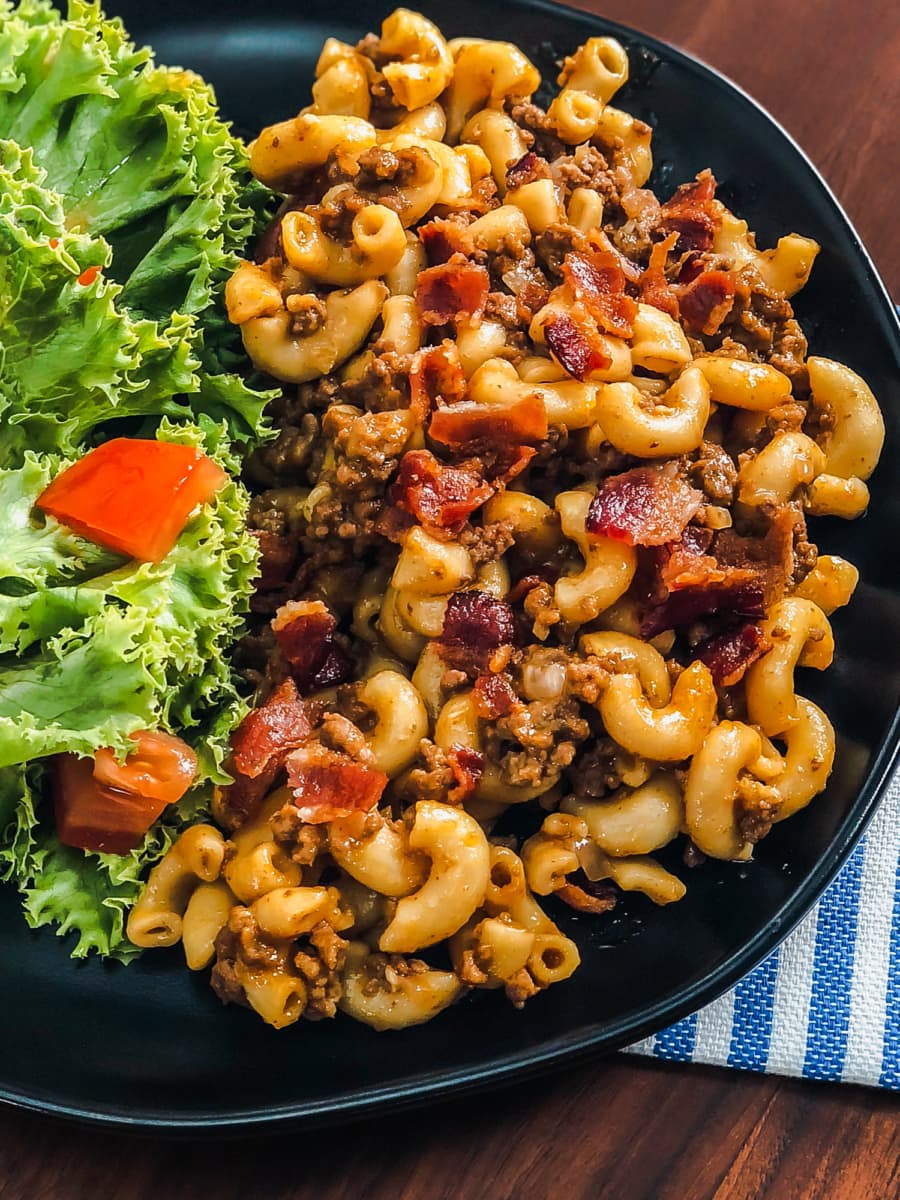 Lasagna
This Instant Pot Meat Lasagna recipe is fantastic! I've loaded up this meaty lasagna with layers upon layers of deliciously melty cheesiness. This traditional pasta dish is a perfect meal to enjoy any day of the week with your family. Serve with a salad and some homemade garlic bread for a complete meal.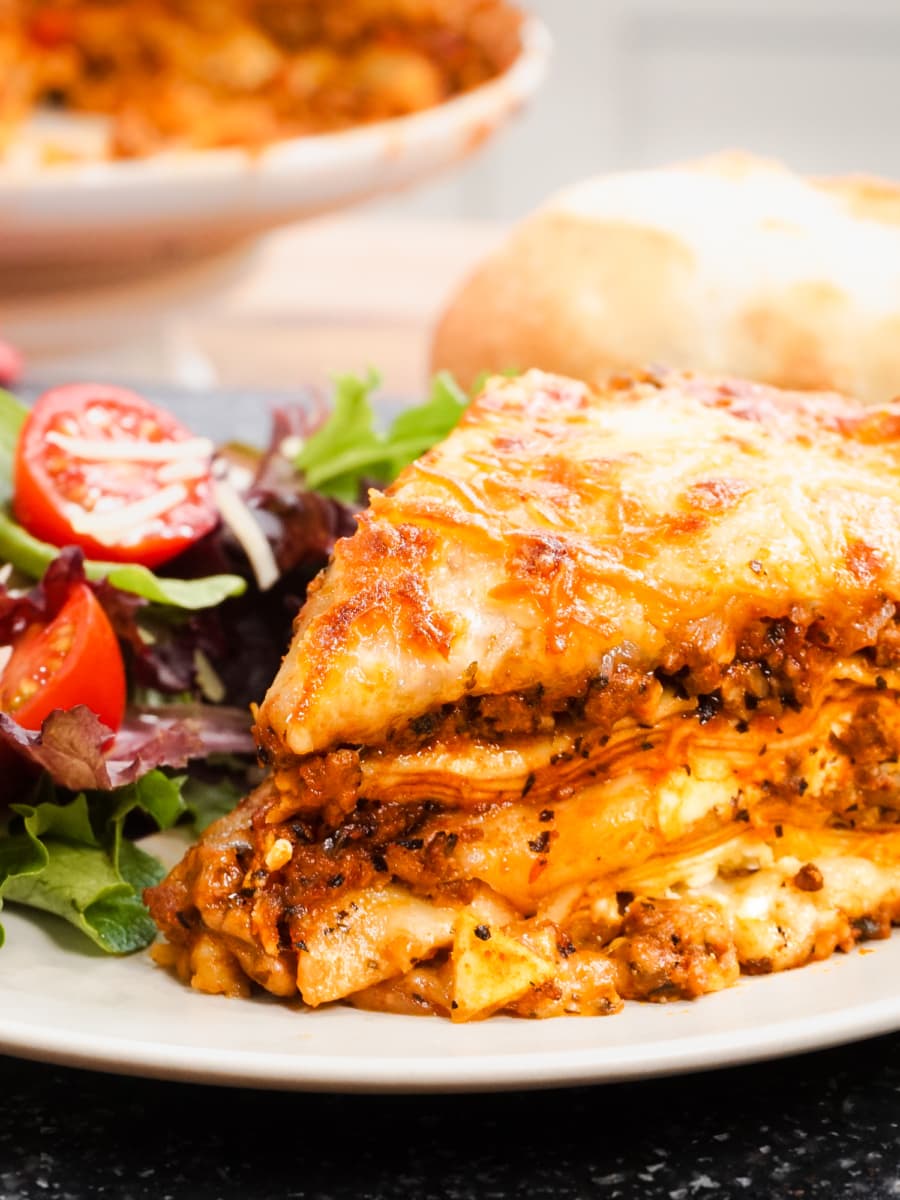 Healthy Instant Pot Recipes
There are also plenty of choices if you're looking to start the year eating a little healthier. You'll find several vegetarian options and lots of chicken and beef recipes that will leave your family raving! My Salpícon recipe, in particular, is a healthy and delicious way to enjoy beef. Whatever meals you make this month, you'll be happy with the ease and deliciousness of all of them!
Salpícon
Looking for a healthy way to enjoy beef? My Instant Pot Salpícon recipe is a minced meat dish that is enjoyed in Honduras. This light and delicious minced meat has a fresh citrus flavor that is best appreciated layered over a bed of rice or on a corn tortilla.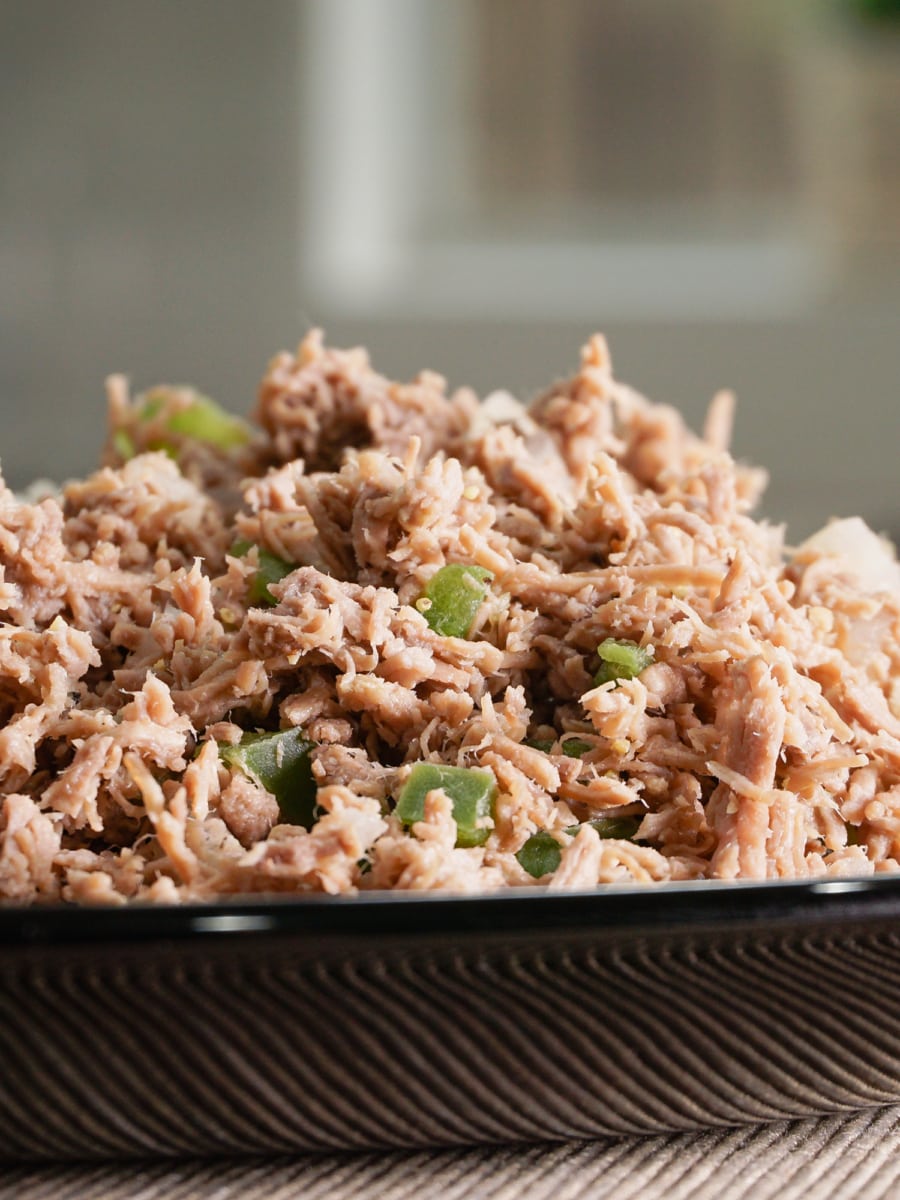 Instant Pot Sides
Let's not forget the sides! I've added plenty of easy Instant Pot Sides, perfect even for beginners. My Corn on the Cob and Mashed Potatoes are both quick, easy, and delicious ways to add some veggies to your plate. The pressure cooker really does make quick work of cooking delicious vegetable recipes.
Corn on the Cob
Biting into a warm and buttery cob of sweet corn is always so satisfying. My Instant Pot Corn on the Cob recipe is the quickest and simplest way to make the perfect corn for your meal. Corn is an ideal side dish for many main dishes.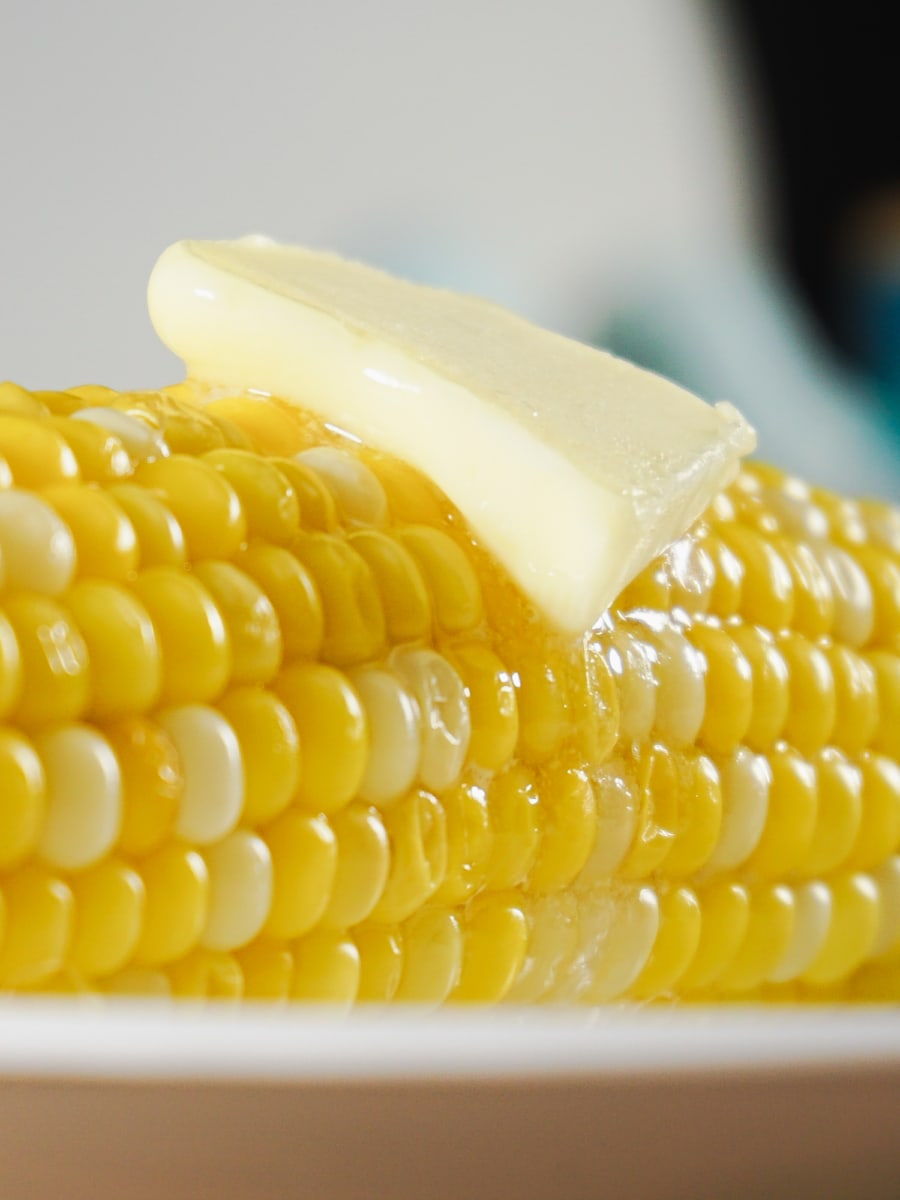 Mashed Potatoes
Serve up some warm comfort with a side of my Instant Pot Mashed Potatoes. This one-pot pressure cooker version of traditional mashed potatoes has the perfect creamy, buttery consistency every time. Serve with a variety of meats and stews.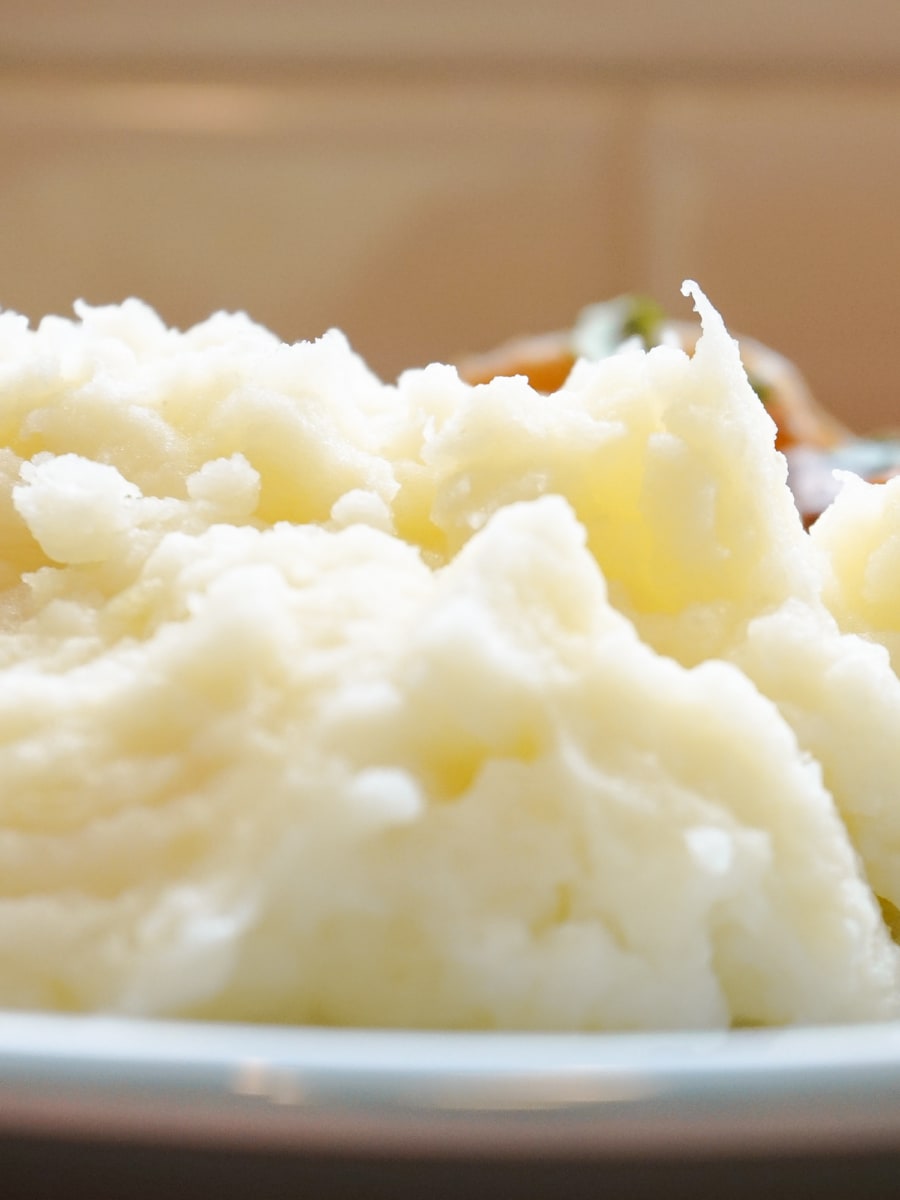 Instant Pot Desserts
Leave room for dessert this month! I've included plenty of yummy, sweet choices like one of my favorites, Flan! This month's meal plan offers plenty Instant Pot Dessert Recipes for you to enjoy. You'll also find my must-try Turtle Lava Cakes and Arroz con Leche recipes on this January Meal Plan.
Flan
A slice of this incredible Instant Pot Flan is a perfect way to follow dinner. This flan is so thick and creamy that it's more reminiscent of a cheesecake than a traditional flan that you'd get at a Mexican restaurant. This is how we make flan in Honduras and I know you'll love it.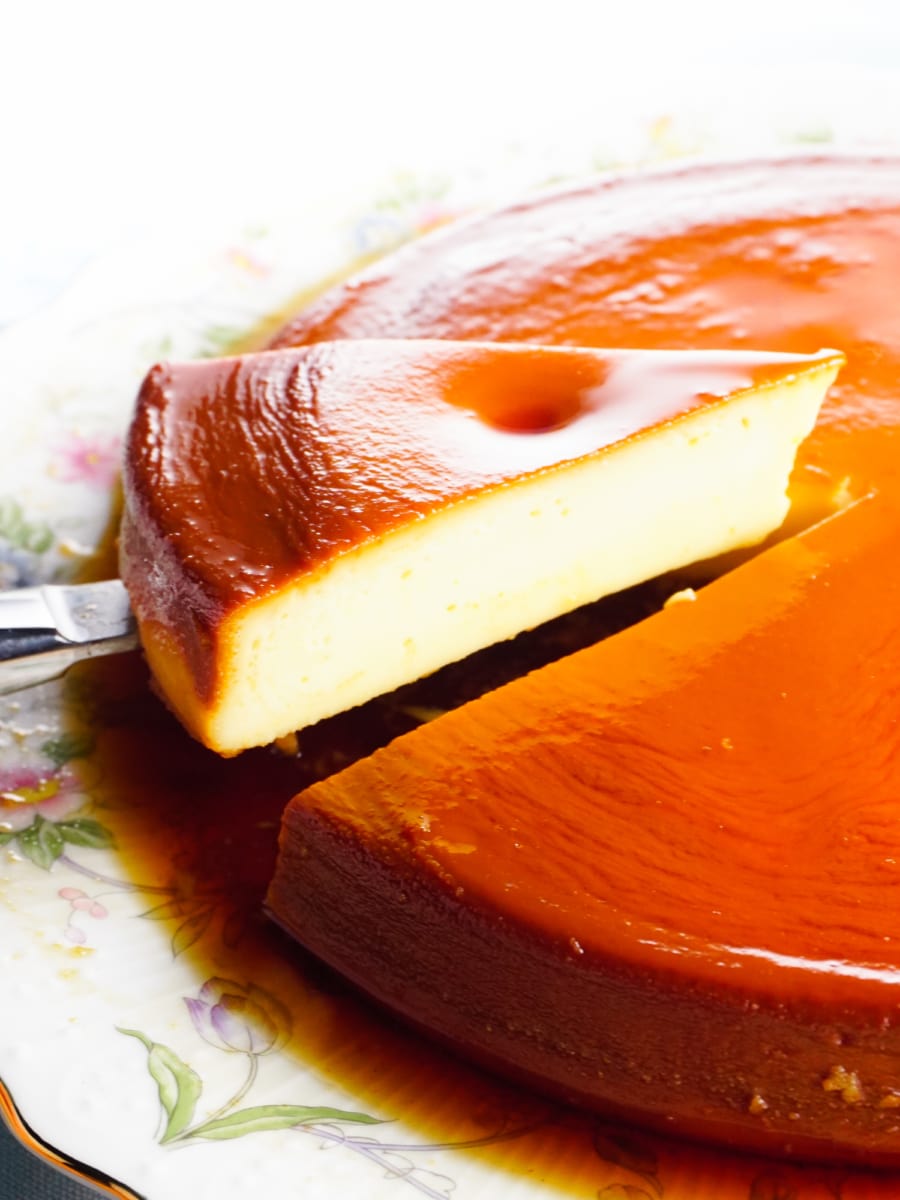 Turtle Lava Cakes
Are you a chocoholic? Me too! Well, this is the dessert for you. My Instant Pot Turtle Lava Cake is so rich and full of chocolaty goodness. This dessert defines indulgence! Your first spoonful will cause the hot molten chocolate interior to spill out onto the plate. That's the best part of these lava cakes. These cakes are excellent served with a scoop of vanilla ice cream.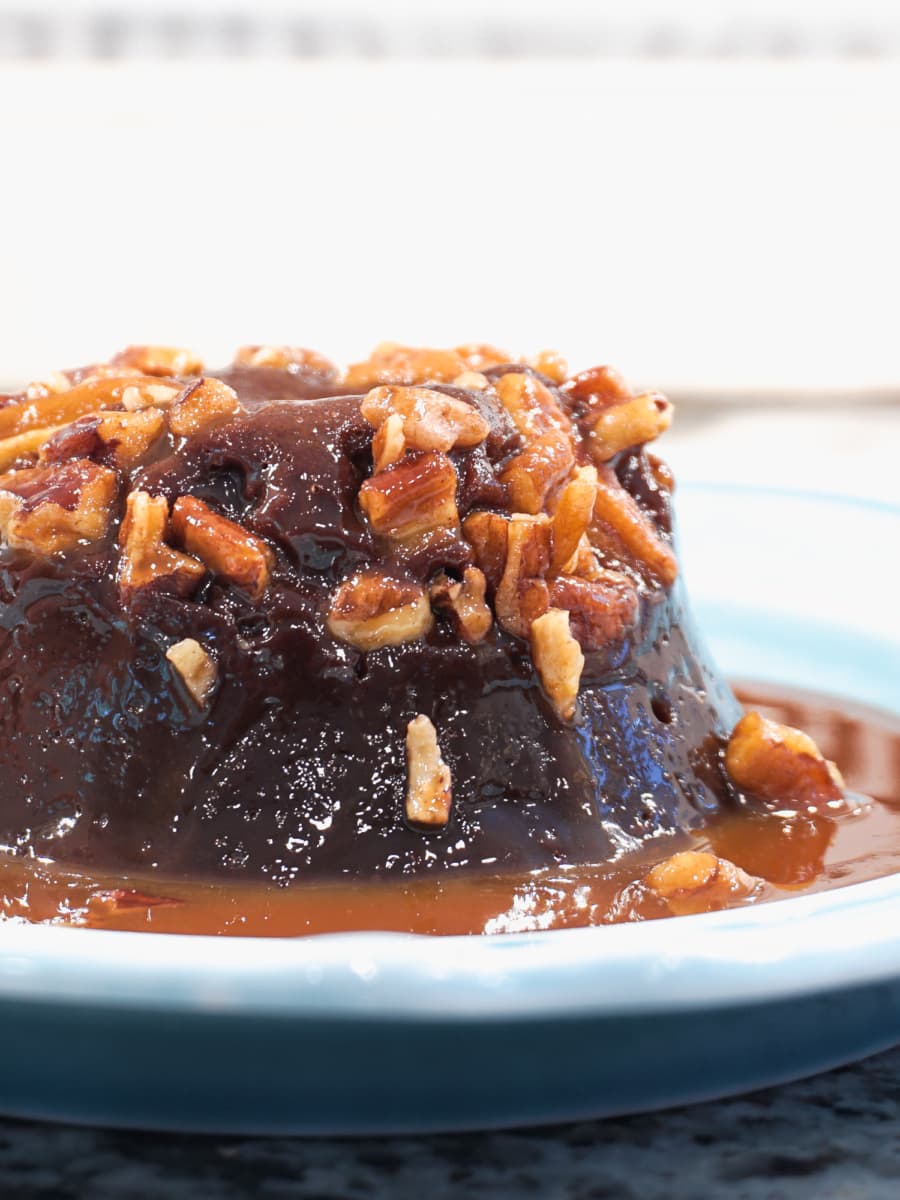 Arroz con Leche
My Instant Pot Arroz con Leche offers sweet warm comfort in a dessert bowl. Most restaurants typically serve this traditional Hispanic dessert cold, but I serve it warm. Trust me, it's so much better warm. This is the perfect dessert for those days when the wind is blowing and the temps have bottomed out. There's no sweeter way to warm up.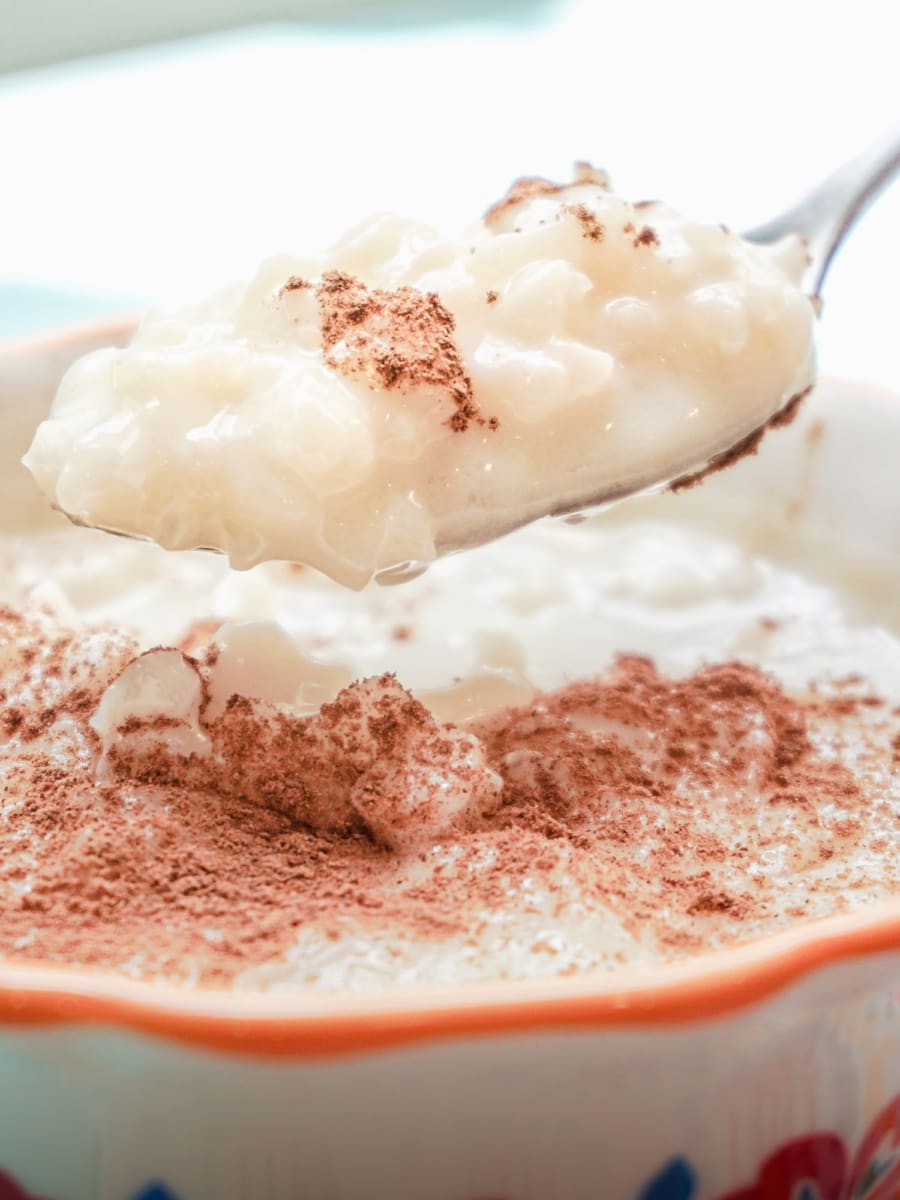 Happy New Year and enjoy this month of delicious meals from my January Instant Pot Meal Plan.
Make sure you also check out my latest Instant Pot Meal Plan.
January 2019 Instant Pot Meal Plan
Below the list of recipes, you will find a link to the downloadable calendar and links to all my monthly Instant Pot meal plans.
Download the January 2019 Meal Plan Calendar.
For more Instant Pot Meal Plan ideas for the month of January, check out my archive of January Instant Pot Meal Plans.
Past Instant Pot Meal Plans
Each month I publish a new, updated Instant Pot Meal Plan. So don't miss out on seeing what wonderful dishes I've included in my latest one.
LOOKING FOR A PAST MEAL PLAN?
You can also access all of my previously published Instant Pot Meal Plans through the links below. I handpick the recipes that appear each month, so you will find that each month is unique with its own set of recipes geared specifically toward that month. Plus, on each meal plan page, you can download the printable calendar for that month.