With only one month left until the New Year, it's time to start planning ahead. To make the upcoming holiday season less stressful, I've created this meal plan specifically for December 2022 – it includes some easy and delicious favorites that will help you enjoy your special occasions without worrying about what to cook!
Celebrate Christmas with a special meal and ring in the New Year with some New Year's Eve meal ideas. Here's what you can expect: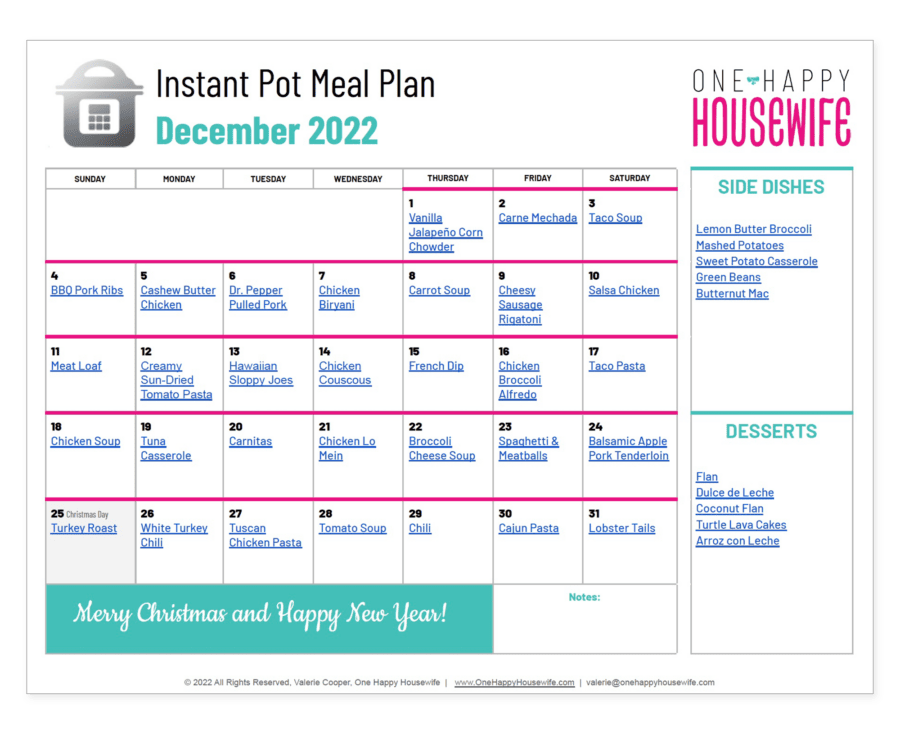 Instant Pot Christmas Recipes
For Christmas dinner, why not tantalize your taste buds with a succulent Turkey Roast with Gravy, made especially for the Instant Pot? This meal is sure to be a crowd-pleaser, as it's easy to prepare and requires no oven or stovetop. As an accompaniment, you can serve up my delicious Homemade Cornbread Stuffing. This combination of flavors will satisfy everyone's cravings for a classic Christmas meal. To finish off the meal, enjoy a light and tangy Ambrosia Salad.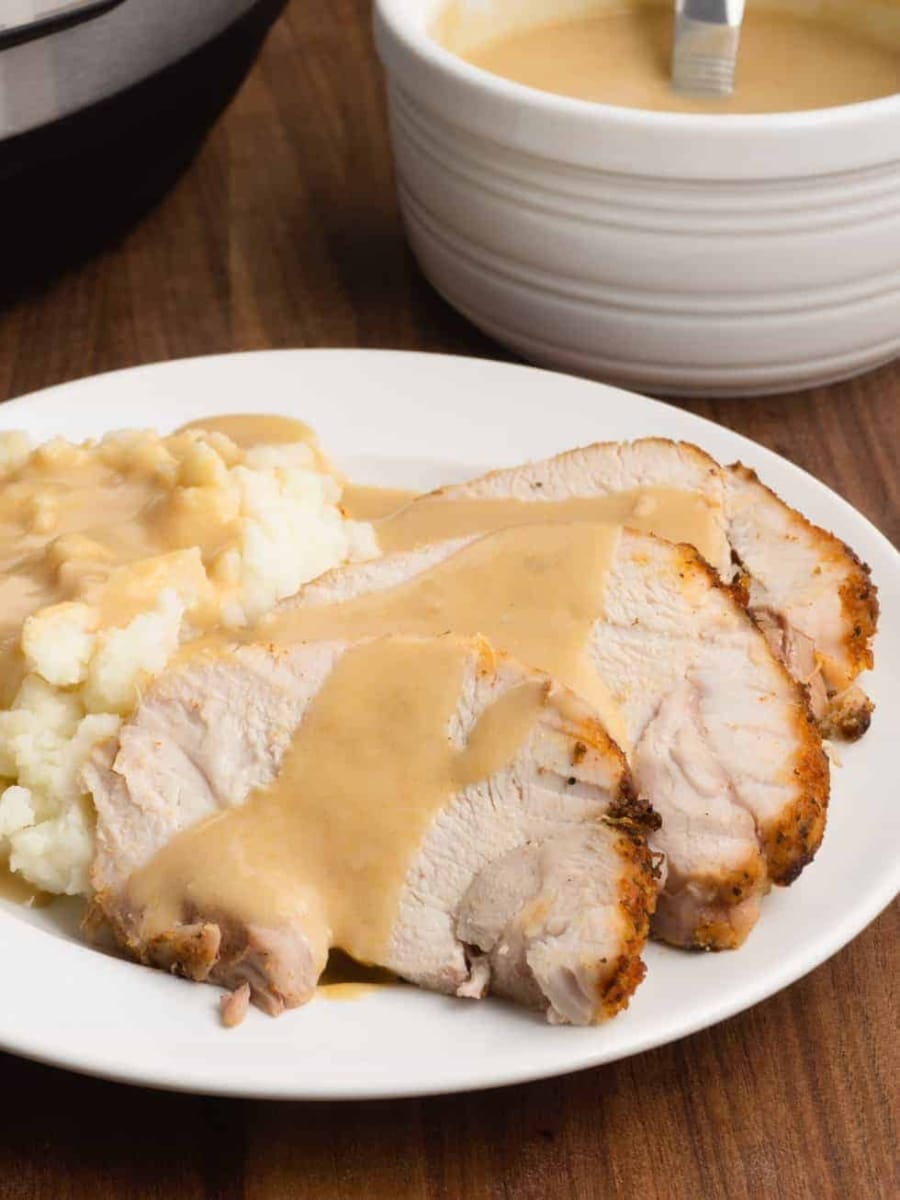 Instant Pot Pasta Recipes
There are plenty of delicious and comforting pasta dishes like Creamy Sun-Dried Tomato Pasta and my personal favorite, Cheesy Sausage Rigatoni. I enjoy using the pressure cooker to make these recipes even more convenient because it eliminates the need for a strainer, freeing up space on the kitchen sink during the holiday meal planning season.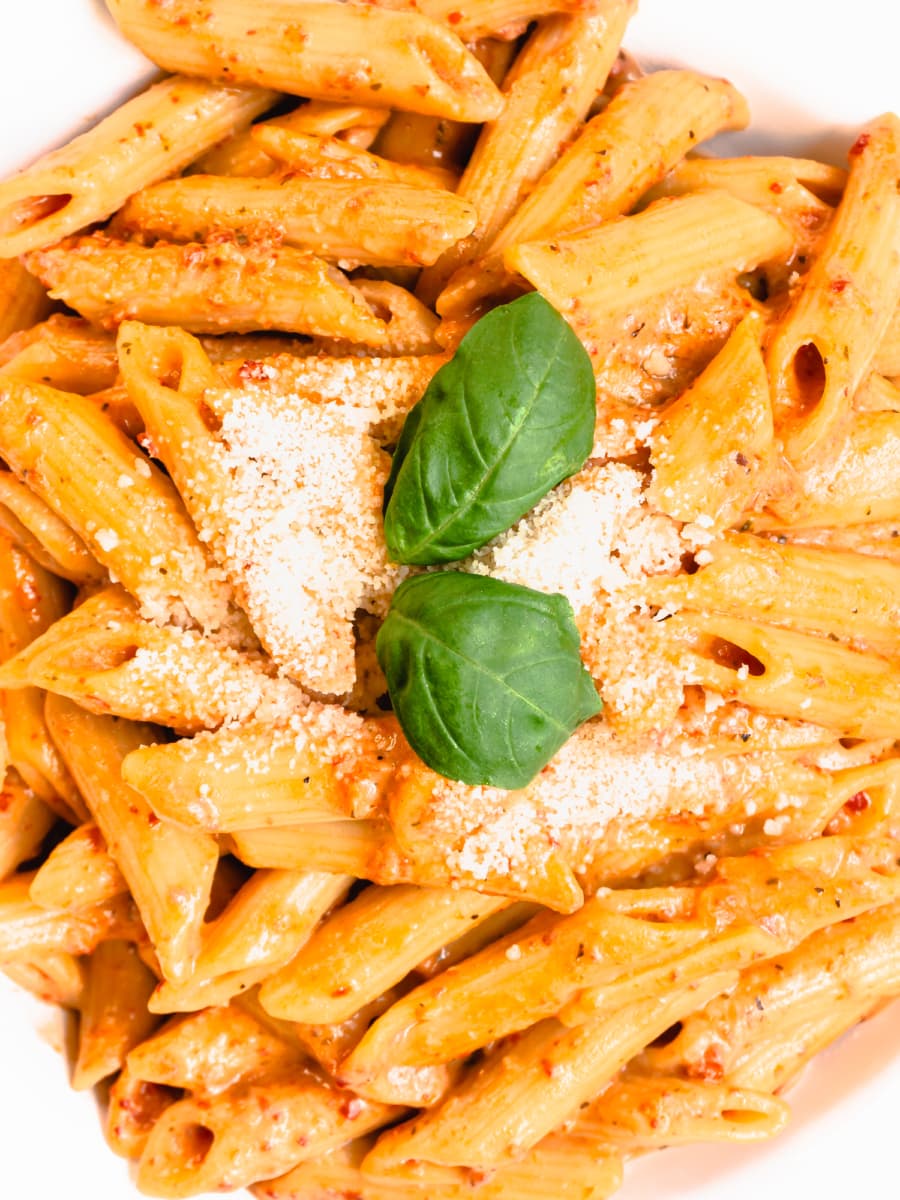 Instant Pot Soup Recipes
Soups are a perfect meal plan option for keeping a cozy, comfortable temperature in your home. For those who like a bit of spice with their meal, Vanilla Jalapeno Corn Chowder is an excellent choice. The sweet, creamy flavor of the chowder is perfectly balanced by the spicy jalapenos for an unforgettable taste sensation. For those wanting to use up their leftover turkey from Christmas dinner, White Turkey Chili is a great meal plan option that will provide a comforting warmth. This flavor-packed chili recipe makes for a delicious and festive meal!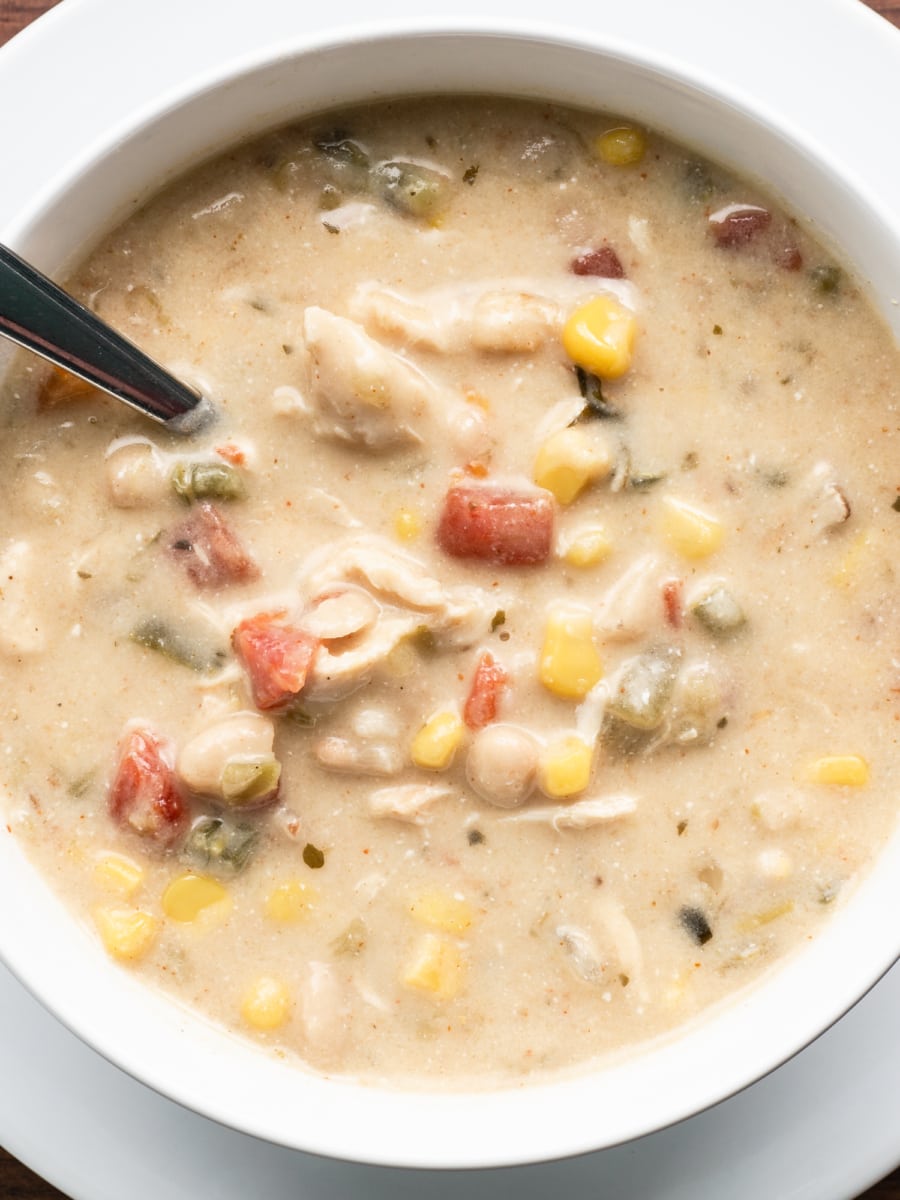 Instant Pot Holiday Side Dishes
This month's meal plan offers a delicious selection of side dishes perfect for the current season. My Butternut Mac & Cheese is simply incredible – the creaminess of the cheese and the hint of sweetness from the squash make this meal a cozy, homemade meal without too much effort.
I also offer other sides that are perfect for the season, including Mashed Potatoes, Sweet Potato Casserole, and Lemon Butter Broccoli. Dive into this meal plan and enjoy all of these delightful sides!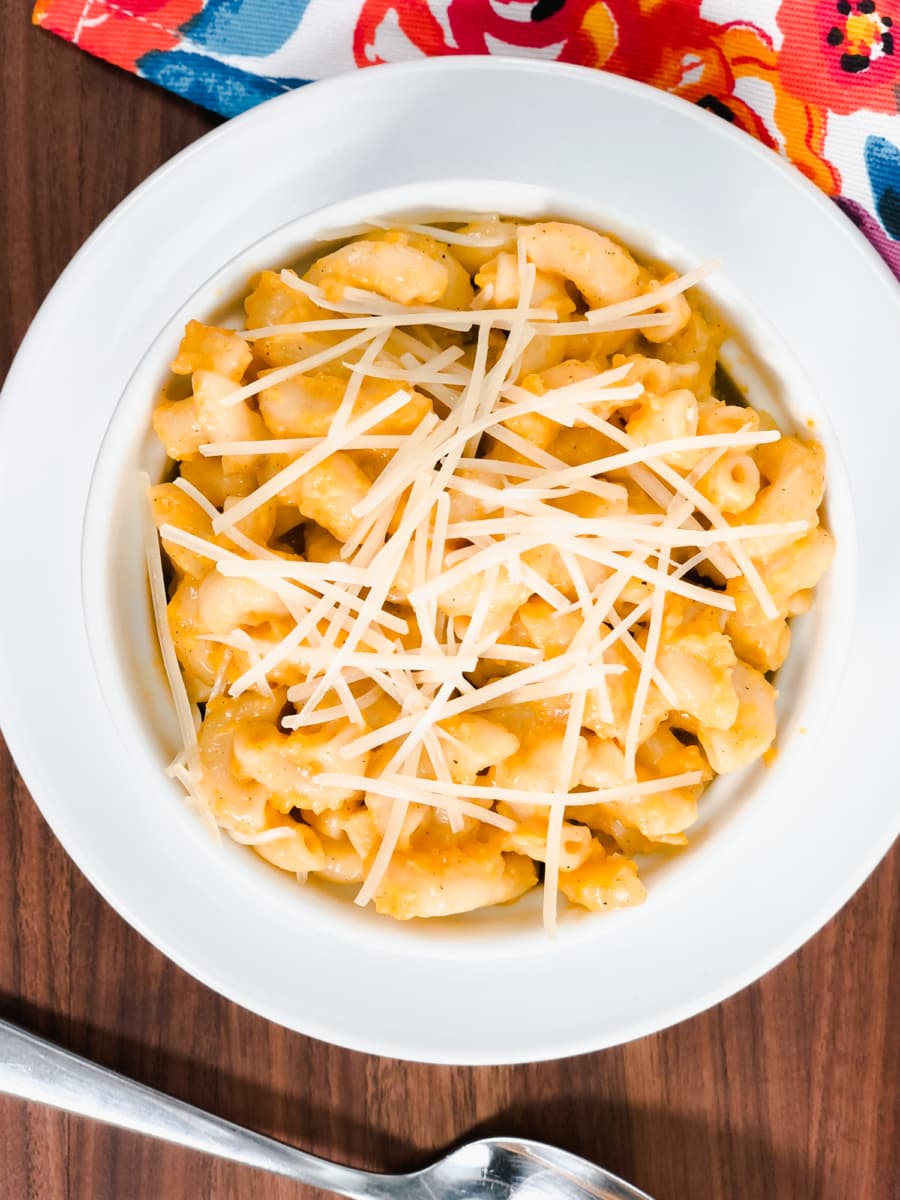 Instant Pot Desserts
I'm so excited to show you my latest meal plan for the month featuring three incredible Instant Pot desserts. Every bite of my Coconut Flan, Dulce de Leche, and Turtle Lava Cakes will be filled with rich, decadent flavors that will tantalize your taste buds. Preparing these treats will be a breeze thanks to the Instant Pot, so let's dig in and enjoy!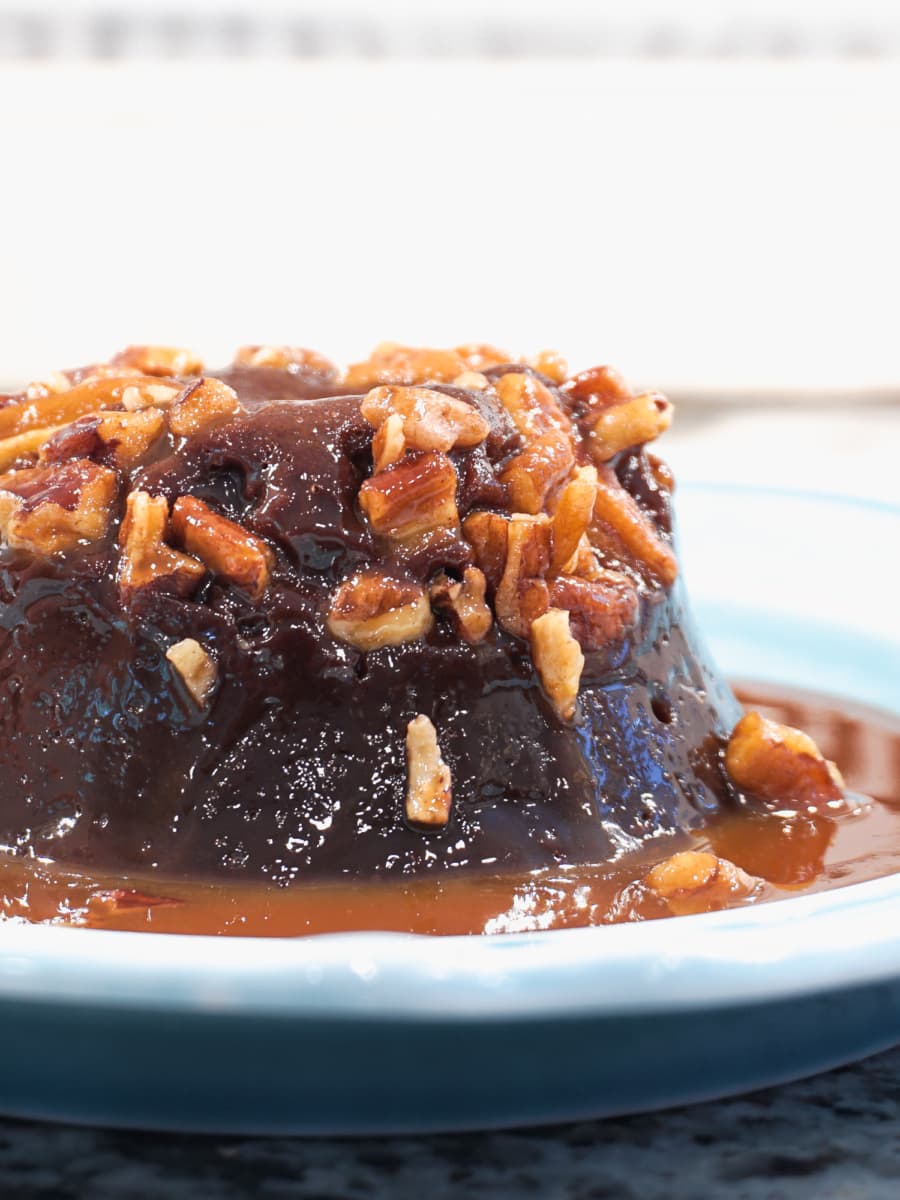 Merry Christmas!
Make sure you also check out my latest Instant Pot Meal Plan.
December 2022 Instant Pot Meal Plan
Below the list of recipes, you will find a link to the downloadable calendar and links to all my monthly Instant Pot meal plans.
Download the December 2022 Meal Plan Calendar.
For more Instant Pot Meal Plan ideas for the month of December, check out my archive of December Instant Pot Meal Plans.
Past Instant Pot Meal Plans
Each month I publish a new, updated Instant Pot Meal Plan. So don't miss out on seeing what wonderful dishes I've included in my latest one.
Looking for a past meal plan?
You can also access all of my previously published Instant Pot Meal Plans through the links below. I handpick the recipes that appear each month, so you will find that each month is unique with its own set of recipes geared specifically toward that month. Plus, on each meal plan page, you can download the printable calendar for that month.