August is here, and that means back to school! The heat is about to kick in big time and you're probably going to be busy busy busy! With that in mind, this August 2020 Instant Pot Meal Plan should make your life a little easier.
In this Meal Plan, you'll find loads of quick and easy meals, side dishes, and desserts that are sure to make the back-to-school season and hot weather a lot more bearable. I made sure and kept the heat in mind when making the meal plan. Here's what you can expect: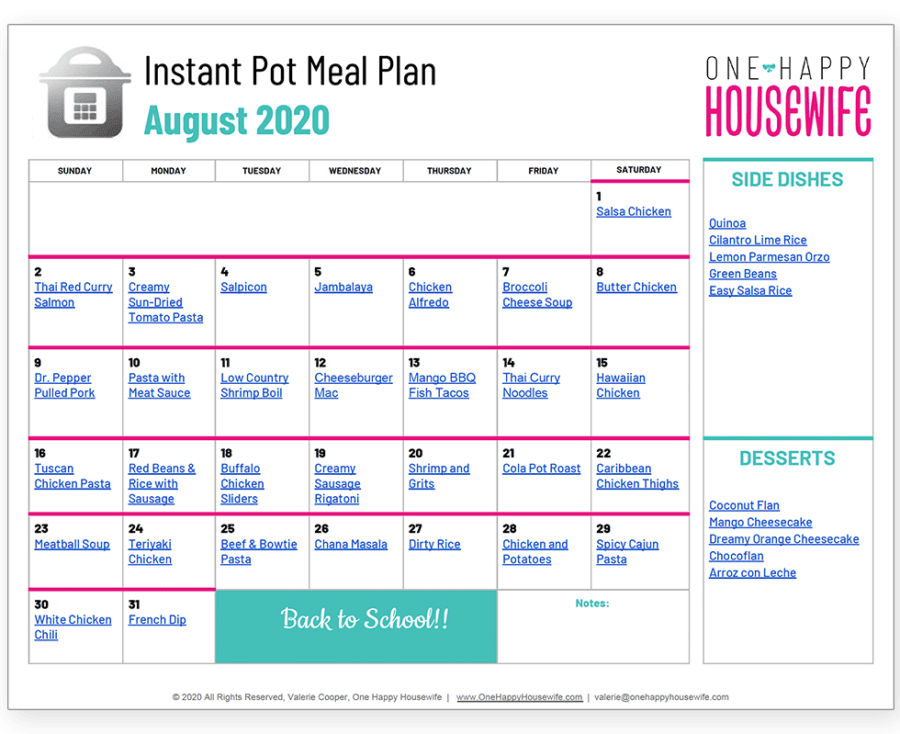 Easy Instant Pot Recipes
If you're looking for easy, I've got easy! In this August Instant Pot Meal Plan, we start off the month with the easiest of easy Instant Pot recipes, my Salsa Chicken recipe. It is the quickest and simplest way to prepare chicken. It's also a highly versatile recipe that can be enjoyed with several preparations.
You'll also find some super simple Instant Pot Pasta recipes, including my Pasta with Meat Sauce and Cheeseburger Mac. Both recipes are family favorites. The kids absolutely love them!
Salsa Chicken
This Instant Pot Salsa Chicken recipe is the answer to quick and simple dump-and-start recipes. If you have some chicken breasts and a jar of salsa, then you have dinner. Just add the breasts to the pot, dump in the salsa, add some spices, and that's it! Dinner will be ready in minutes. Just shred the cooked chicken and serve on tacos, in sandwiches, over nachos, or however you wish. The options are limitless.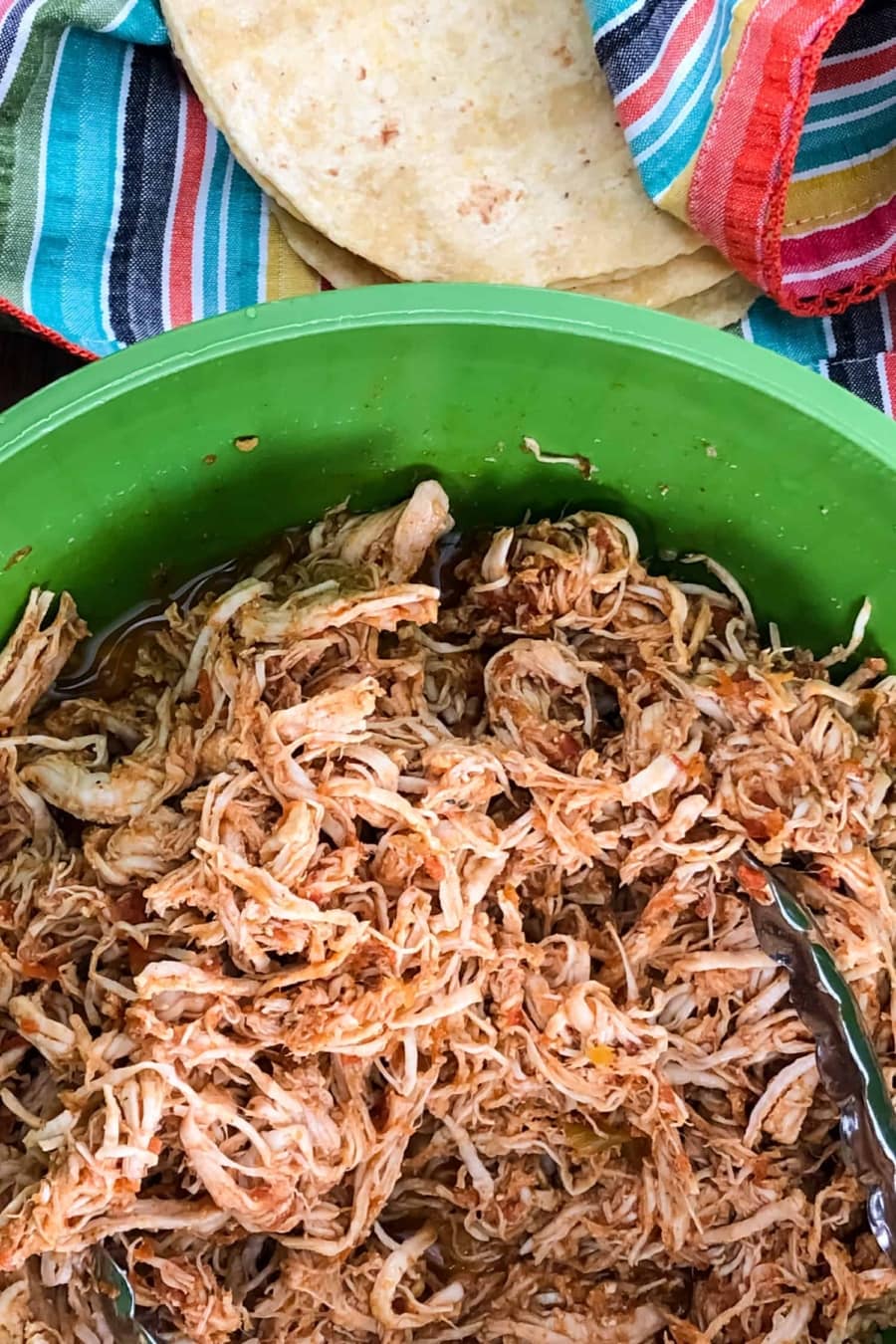 Pasta with Meat Sauce
Need a simple pasta dish that's ready in minutes? This Instant Pot Pasta with Meat Sauce is the recipe you're looking for. While this recipe uses very few ingredients, it is packed full of flavor. This is a perfect pasta dish for busy weeknights that your family is guaranteed to love. Serve with homemade garlic bread.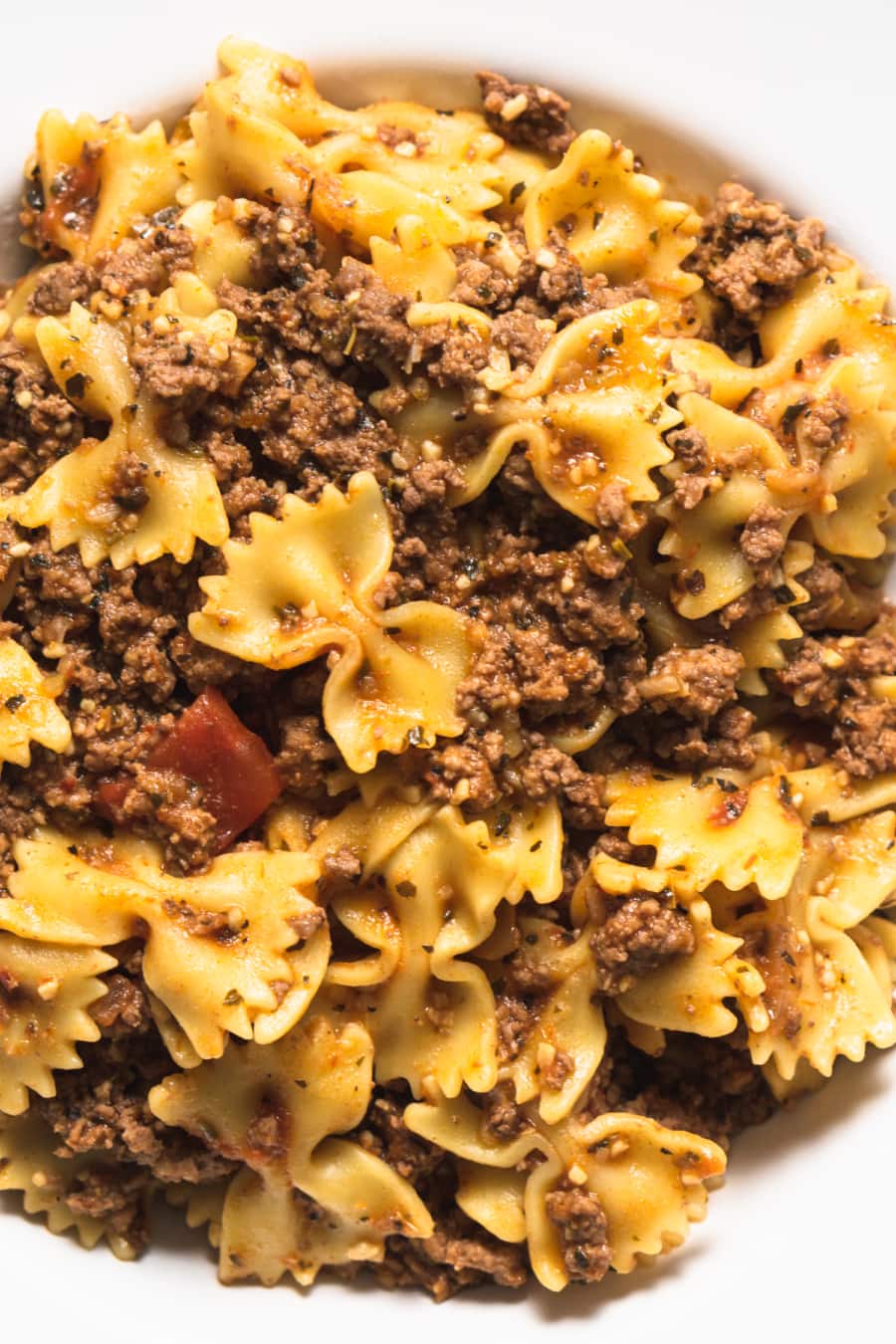 Cheeseburger Mac
This Instant Pot Cheeseburger Mac is big on cheeseburger taste. I season the ground beef with a special blend of spices and load this pasta dish up with cheddar cheese so that the burger flavor is on point. Your family will inhale this pasta as fast as they do their favorite cheeseburger. Oh, and add some crumbled bacon to take this pasta dish to the next level.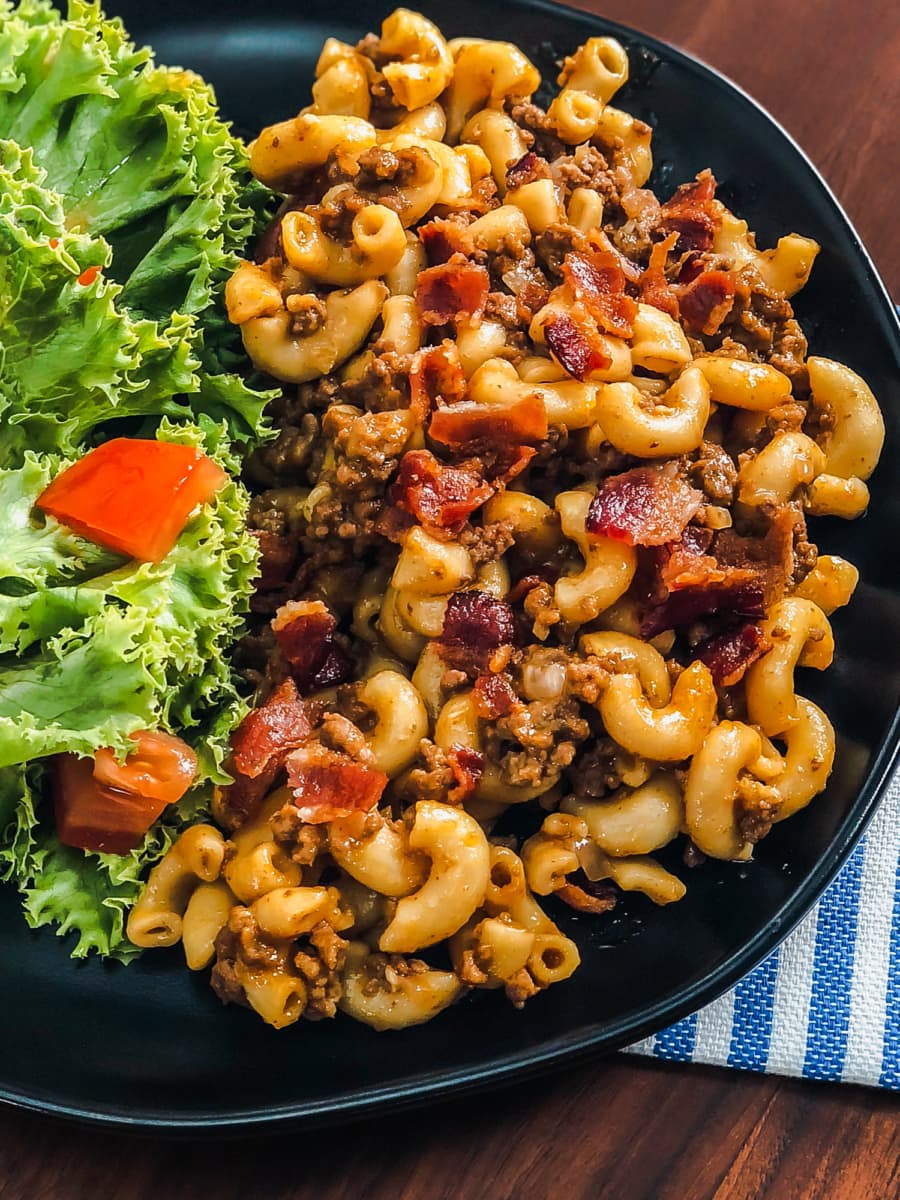 Instant Pot Sandwiches
Sandwiches? In the Instant Pot? Yep, you heard that right! I use the pressure cooker to make some absolutely amazing meat that you can pile onto a sandwich. In this August Instant Pot Meal Plan, you'll find my French Dip Sandwiches and my Dr. Pepper Pulled Pork.
Dr. Pepper Pulled Pork
This Instant Pot Dr. Pepper Pulled Pork recipe is one of the most popular recipes on this blog. You'll enjoy the most tender and flavorful pulled pork right out of your pressure cooker. For the most remarkable pulled pork sandwiches, just mix in your favorite barbeque sauce and pile it on some burger buns. Yum!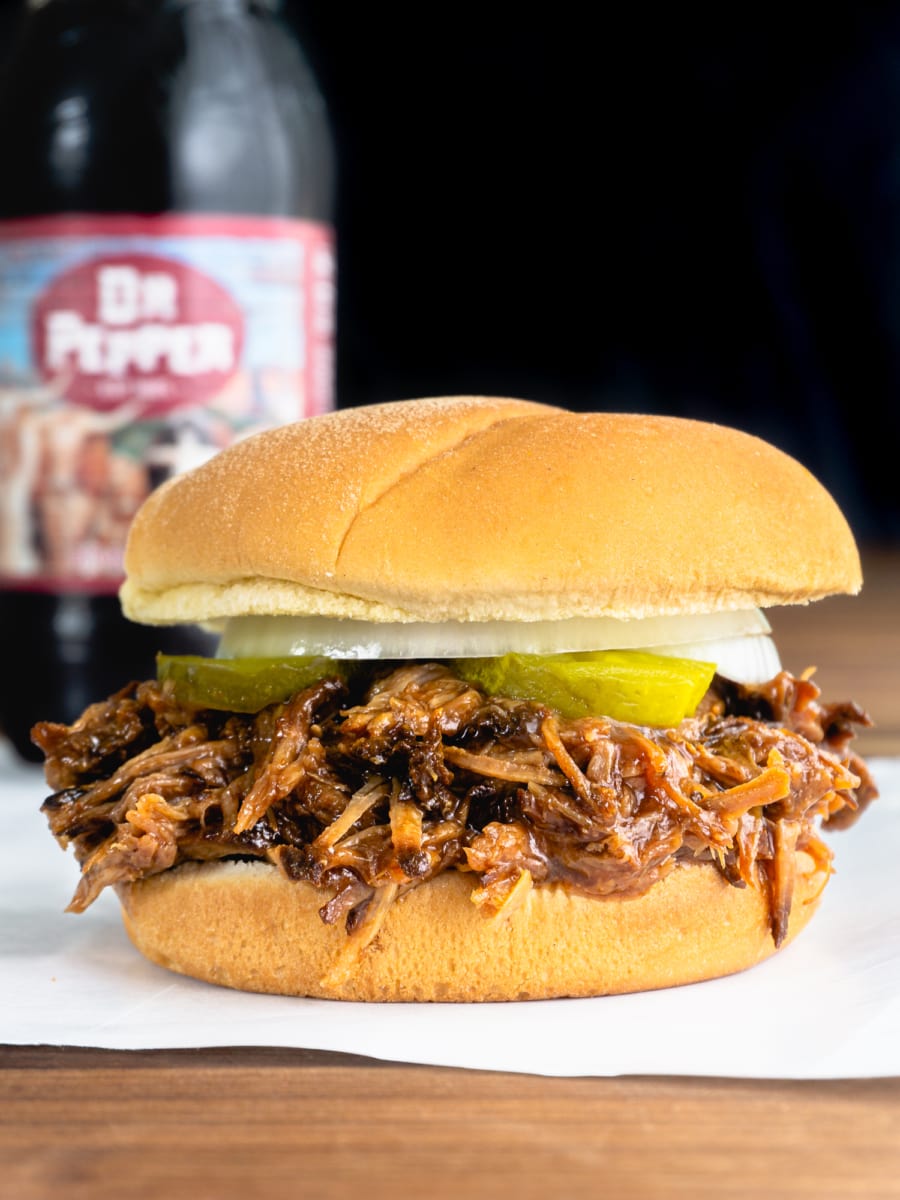 French Dip
This Instant Pot French Dip is, hands down, the best sandwich recipe that you can make using a pressure cooker. This recipe makes the most tender, juicy, and flavorful chuck roast that you'll try out of your Instant Pot. Pile it high onto a baguette, add a slice of provolone, and enjoy!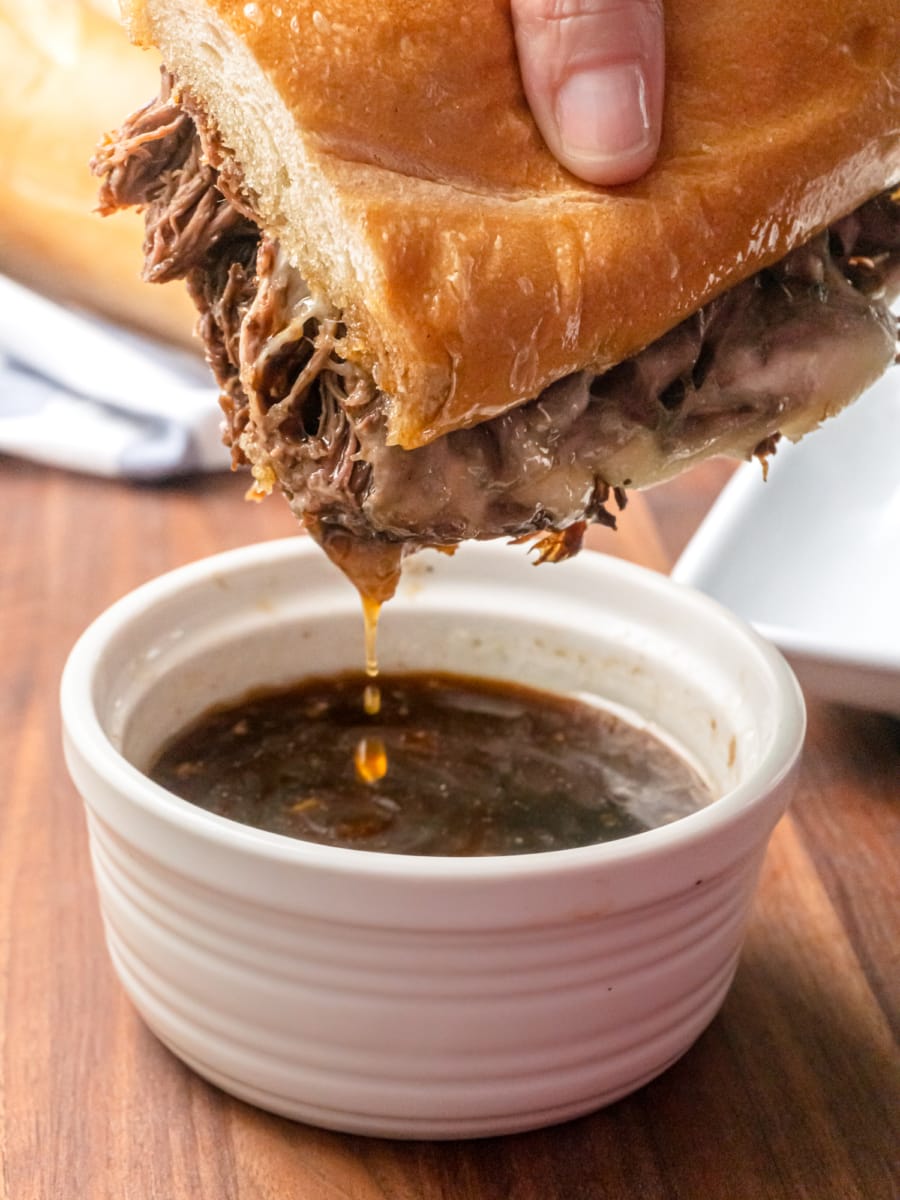 Instant Pot Side Dishes
Whether you're looking for a healthy side, an easy side, or both, I have you covered. You'll find plenty of Instant Pot Side Dishes to choose from in this August Instant Pot Meal Plan. From my healthy and tasty Quinoa to my super simple Salsa Rice, and much more. You'll find the perfect side for your main dish.
Quinoa
Enjoy this delicious superfood with my Instant Pot Quinoa recipe. The quinoa cooks in minutes and comes out perfectly fluffy every time. This healthy side is great served with beef, pork, chicken, or seafood. You can also use it to make an appetizing salad.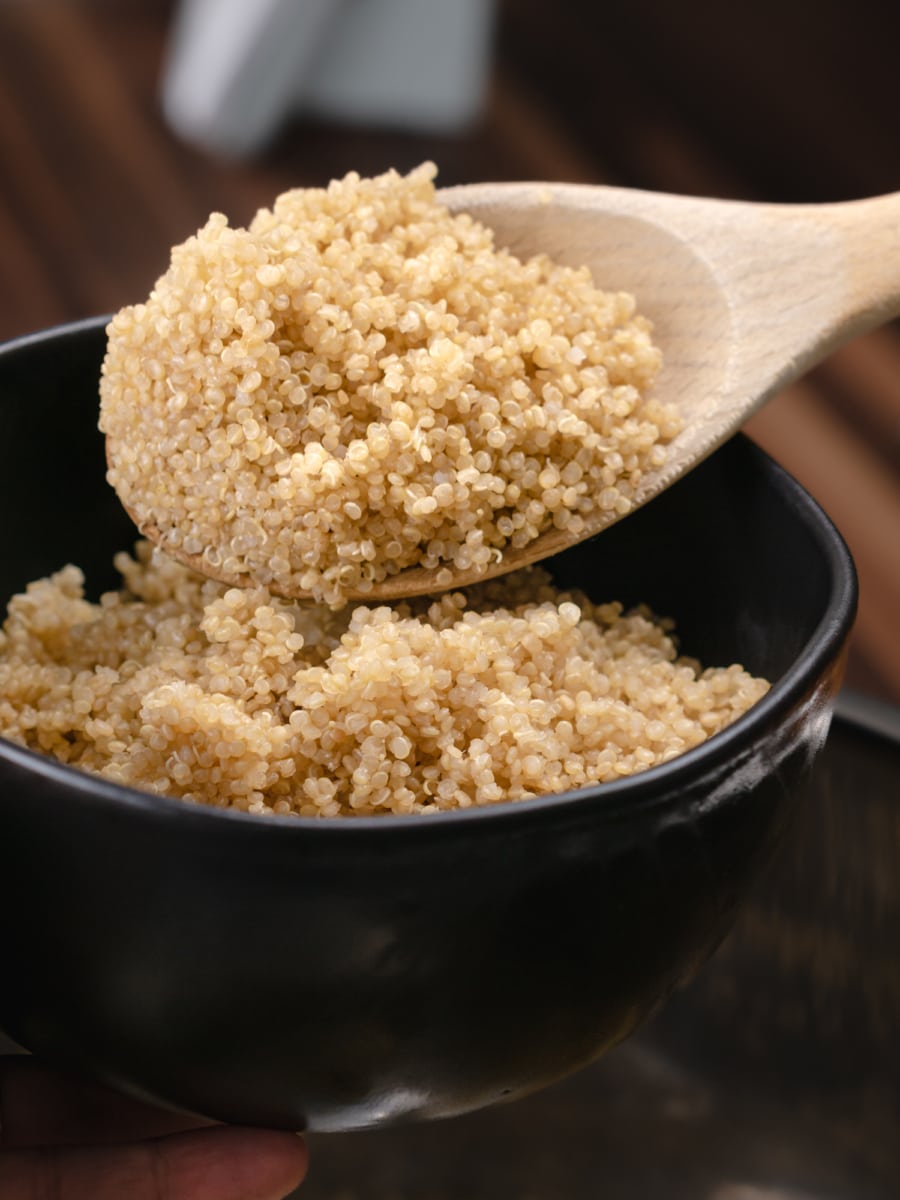 Salsa Rice
Just like my Salsa Chicken, my Instant Pot Salsa Rice is a super simple side dish recipe. Just dump the rice, a jar of salsa, and some chicken stock in the pot and cook. Super simple, right? It's actually the perfect side for salsa chicken. Serve on a warm flour tortilla with some shredded chicken, diced avocado, pico de gallo, a dollop of sour cream, and some shredded cheese for a delicious taco.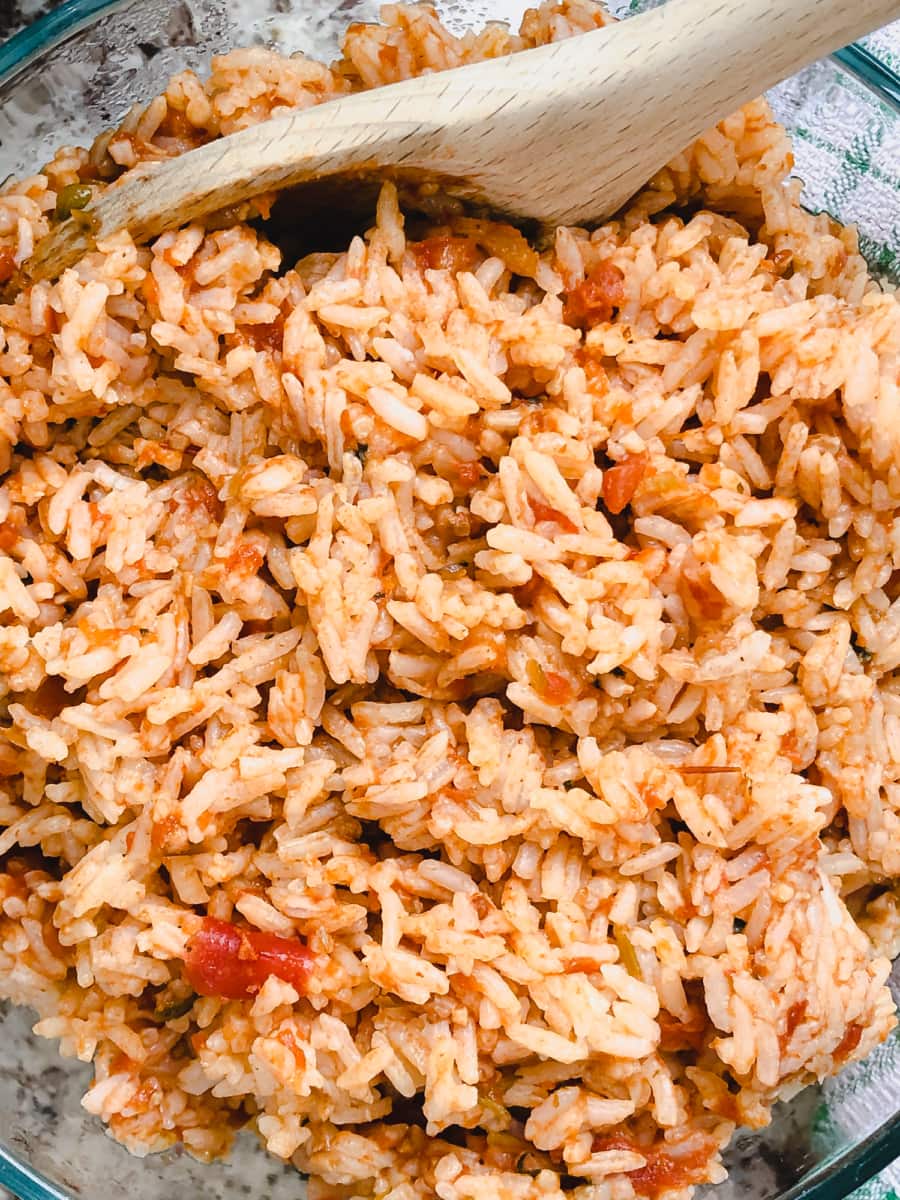 Instant Pot Desserts
It's time for a wonderful sweet treat! And I have some great Instant Pot Dessert Recipes for you this month. You'll find a wonderful Coconut Flan and a truly magical Chocoflan cake. So save plenty of room in your stomach to enjoy one of these exquisite desserts after dinner.
Chocoflan
Add some magic to your evening with this wonderful dessert. A layer of moist chocolate cake topped by a creamy flan. This Hispanic dessert is spectacular! Serve with some Dulce de Leche to make this dessert even more special.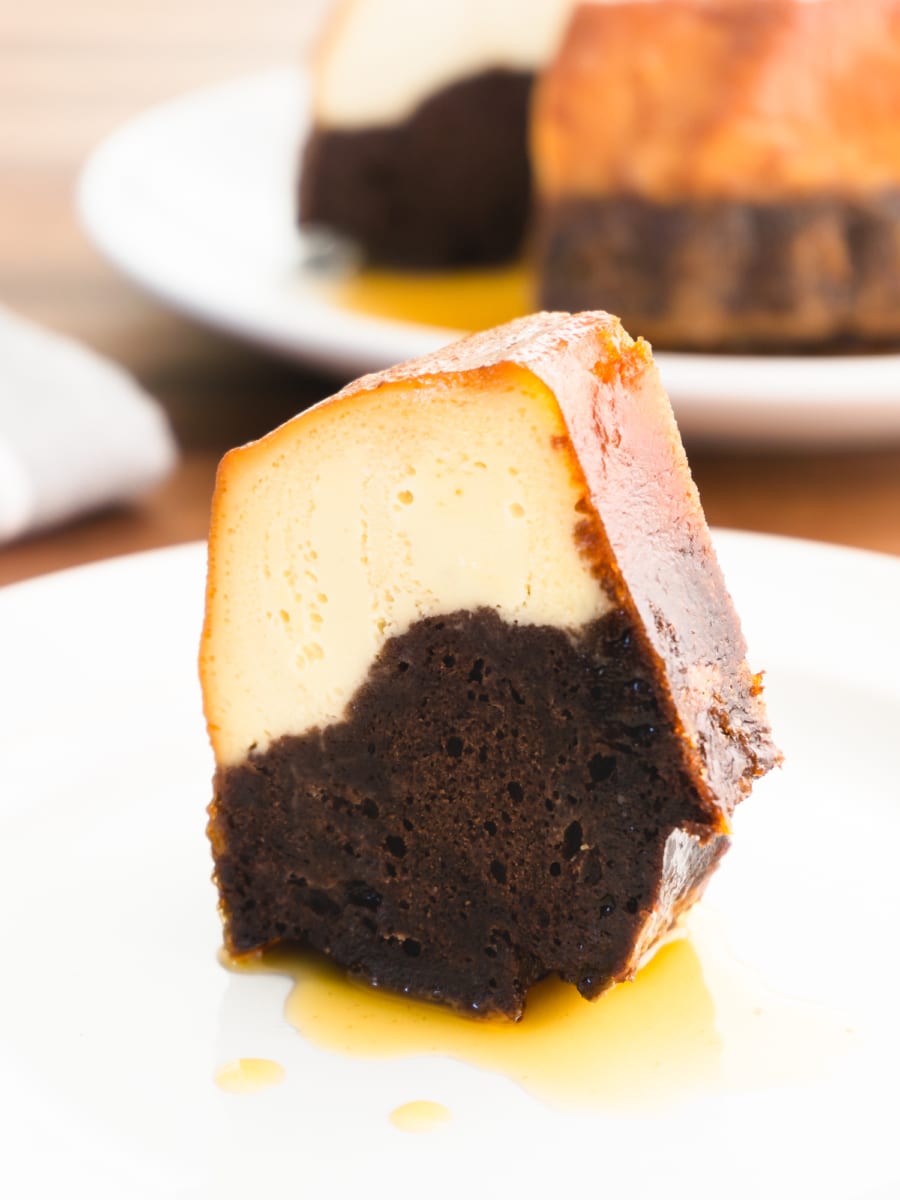 Coconut Flan
My Instant Pot Coconut Flan recipe is so delicious. It's creamy and filled with tiny bits of coconut and loads of coconut flavor. I grew up enjoying this recipe as a child in Honduras. This wonderful dessert is sure to impress your family.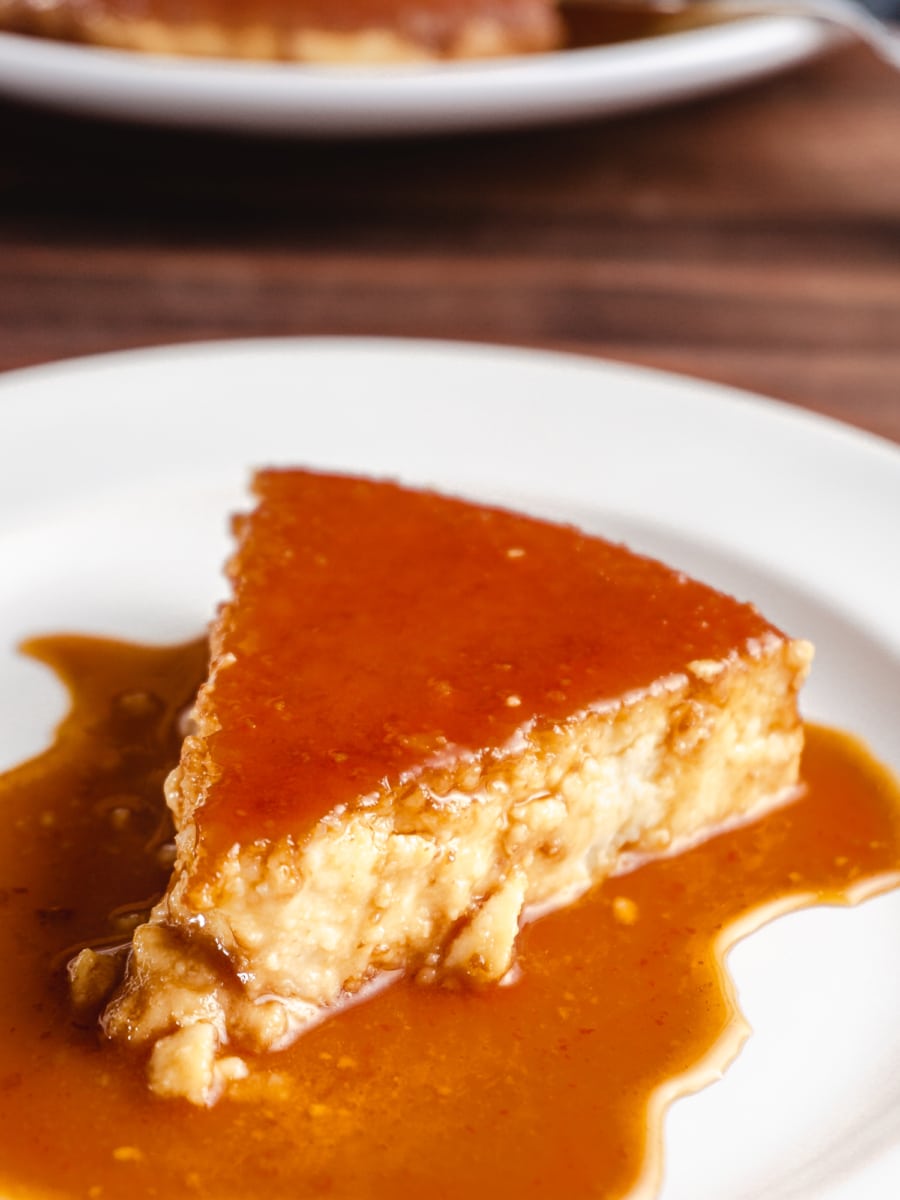 Well, I wish you a cooler than normal August and a pleasant back-to-school experience.
Make sure you also check out my latest Instant Pot Meal Plan.
August 2020 Instant Pot Meal Plan
Below the list of recipes, you will find a link to the downloadable calendar and links to all my monthly Instant Pot meal plans.
Download the August 2020 Meal Plan Calendar.
For more Instant Pot Meal Plan ideas for the month of August, check out my archive of August Instant Pot Meal Plans.
Past Instant Pot Meal Plans
Each month I publish a new, updated Instant Pot Meal Plan. So don't miss out on seeing what wonderful dishes I've included in my latest one.
LOOKING FOR A PAST MEAL PLAN?
You can also access all of my previously published Instant Pot Meal Plans through the links below. I handpick the recipes that appear each month, so you will find that each month is unique with its own set of recipes geared specifically toward that month. Plus, on each meal plan page, you can download the printable calendar for that month.