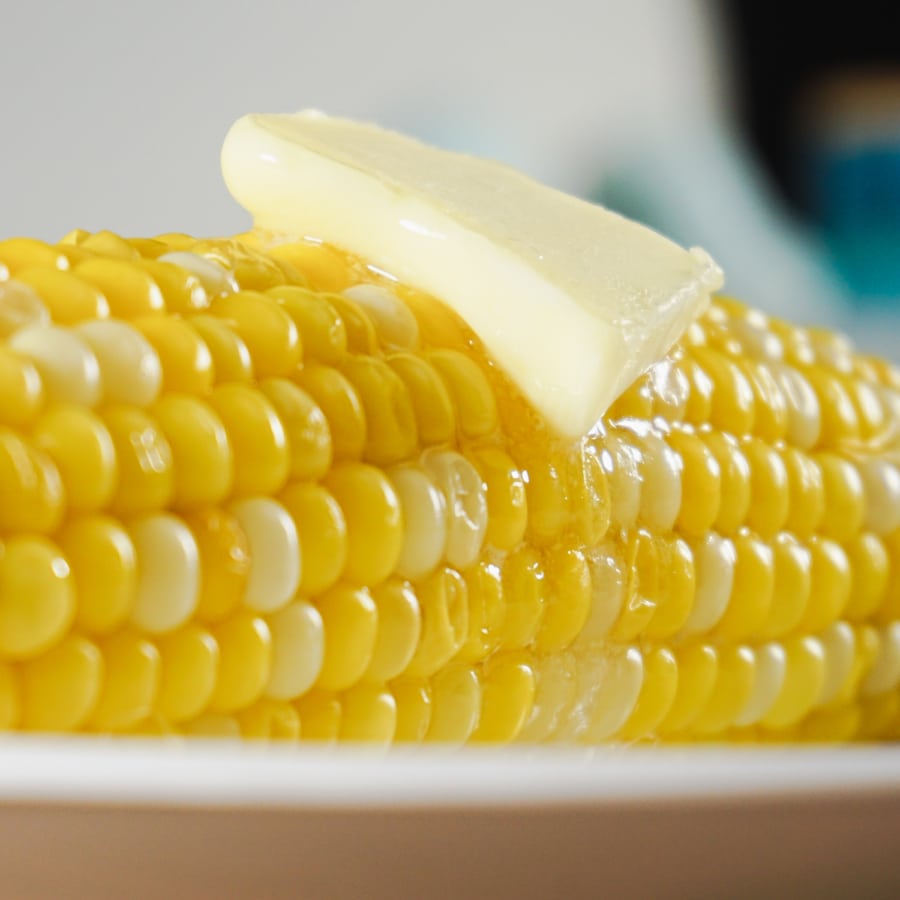 Nothing like some sweet corn on the cob with melted butter on top!
So obviously, making corn on the cob is not rocket science! But I do know there are a lot of new Instant Pot owners who would appreciate a quick post letting them know how to make corn in their new Instant Pot. So this one is for you!
This post contains affiliate links. For more information, see my disclosure.
Perfect Corn on the Cob, Every Time!
If you don't want to babysit boiling water and keep testing the corn to make sure it's done, then making it in your Instant Pot is the way to go. It will be done so quickly and it will be perfect every time!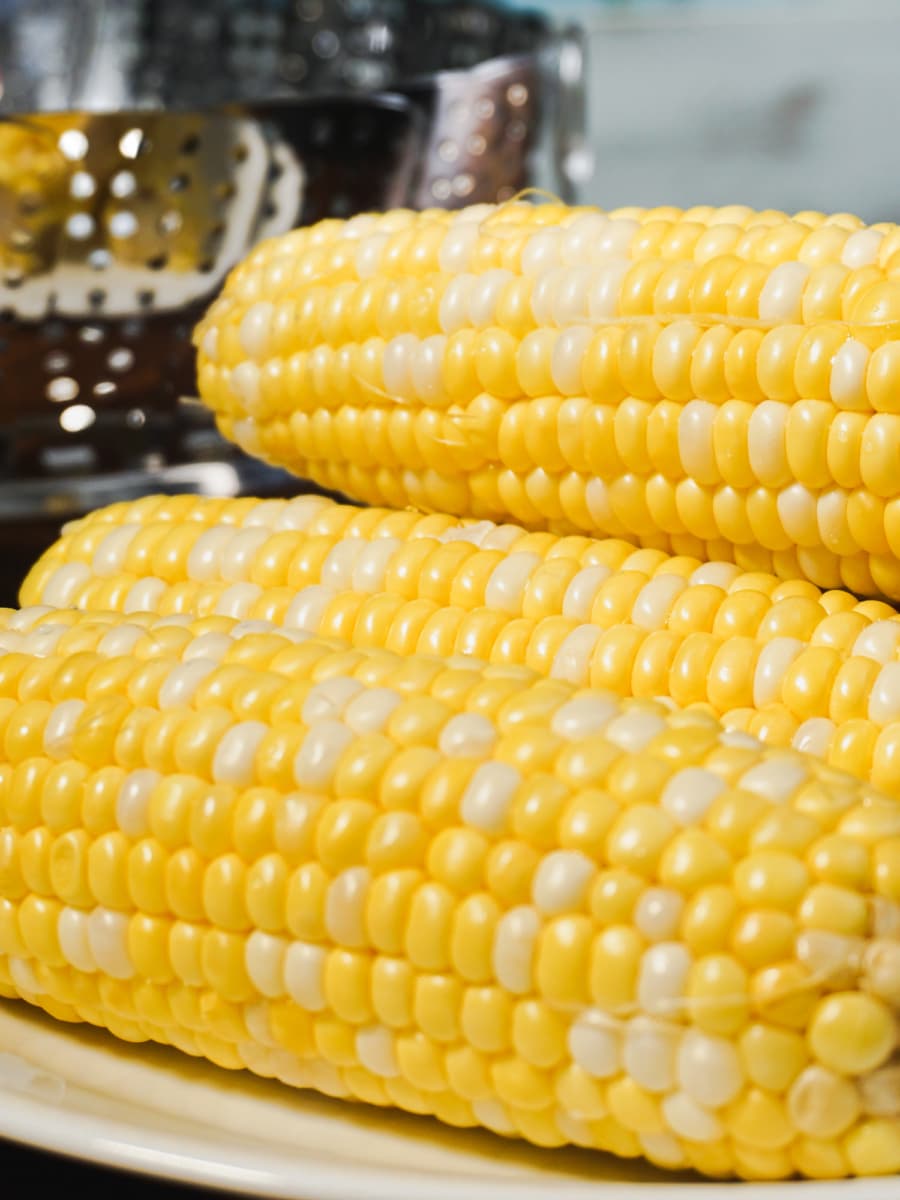 Making corn on the cob in the Instant Pot couldn't be easier!
Essential Items
Here are some essential prep tools, utensils, and appliances I used to make this recipe.
Featured Items
Here is a list of the products featured in this post or products similar to those featured in this post:
12 Must-Have Instant Pot Cookbooks
If you're looking for a cookbook with easy and reliable Instant Pot recipes, then check out my list of approved Instant Pot Cookbooks.
Making Instant Pot Corn on the Cob
Pour 1 cup of water into your Instant Pot liner.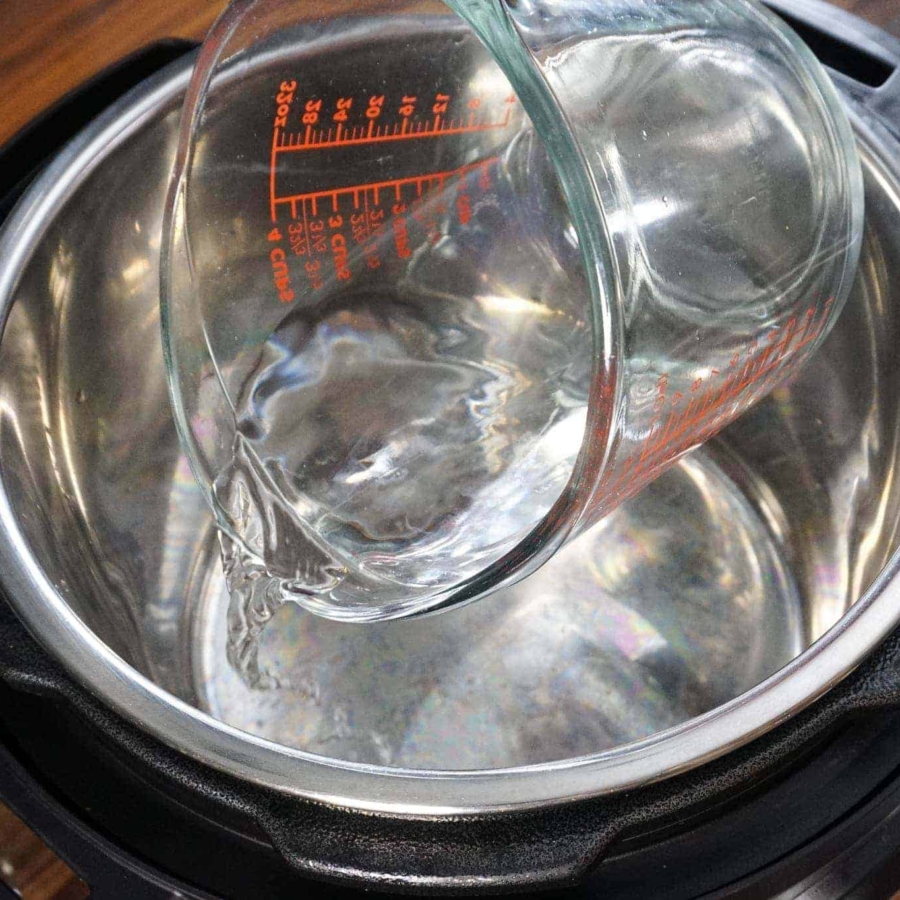 Place a steamer basket in your pot and stack the corn inside the basket.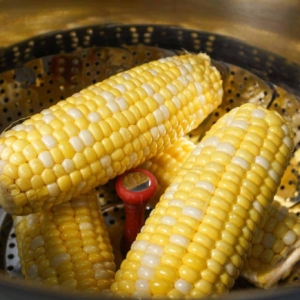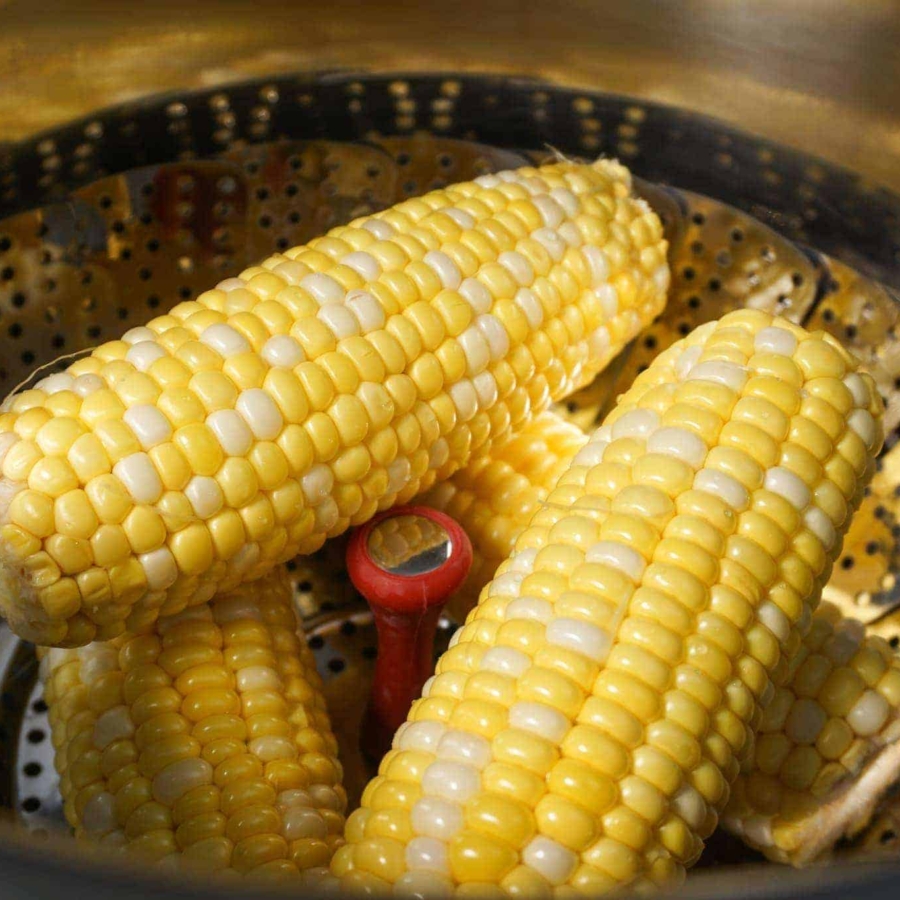 Set your Instant Pot to manual (or Pressure Cook in newer models) high pressure for 2 minutes. We like our corn on the cob to be slightly crunchy. If you like it softer, you can do 3 minutes. Once the Instant Pot finishes cooking, you will do a quick pressure release (QPR).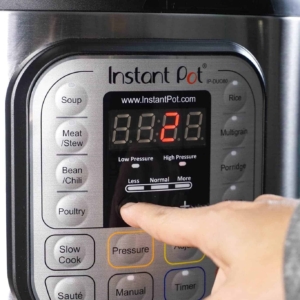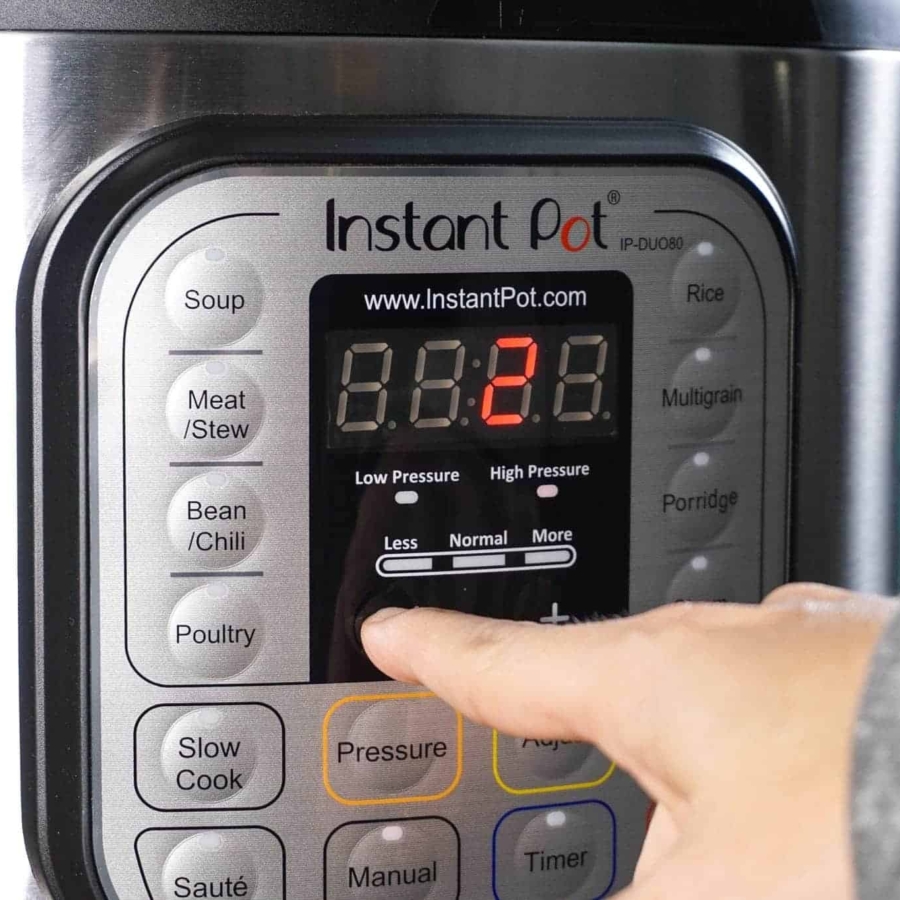 Enjoy Perfectly Sweet and Tender Crisp Corn
Once the pin drops, open your pot. Perfect corn on the cob!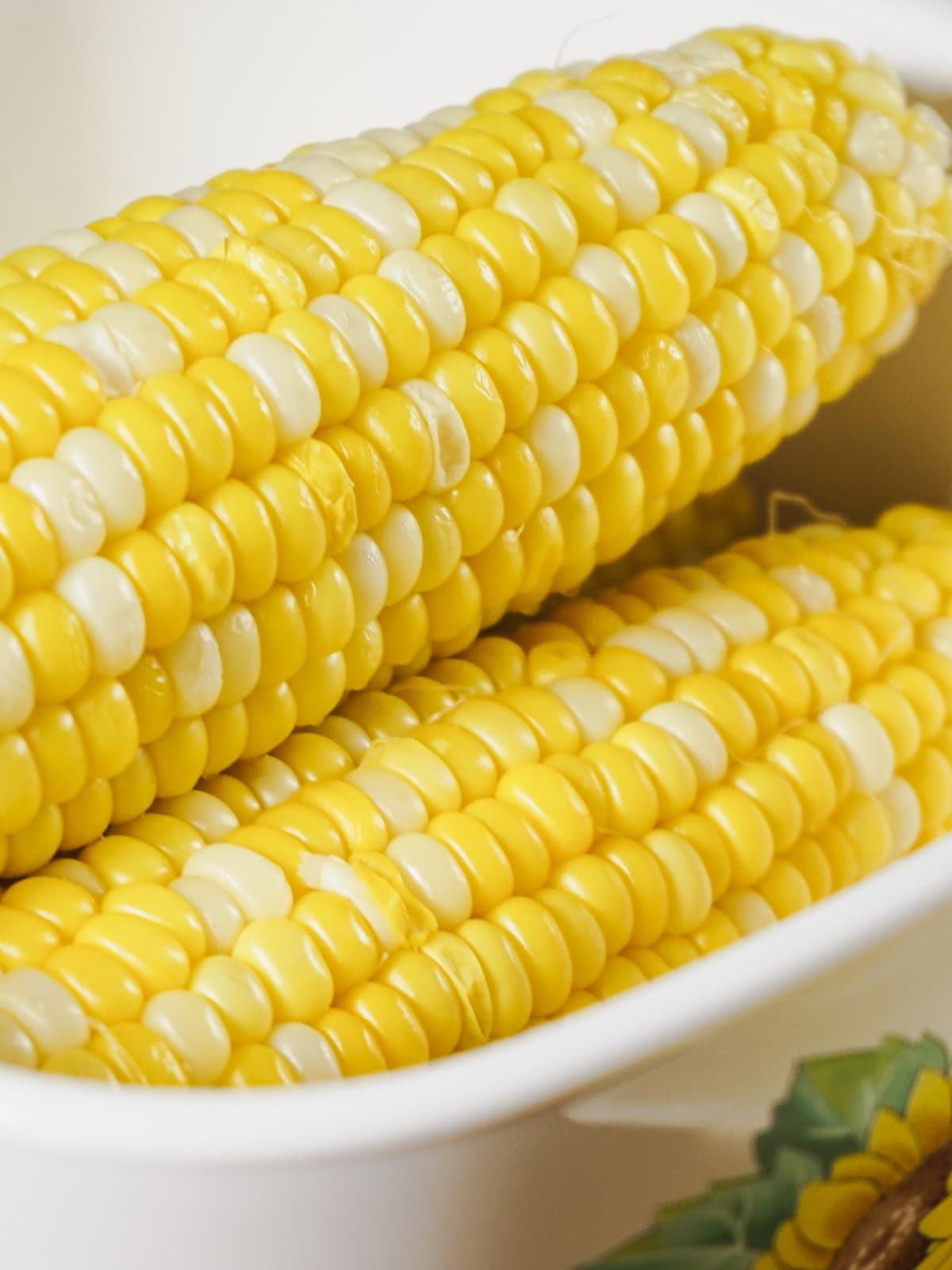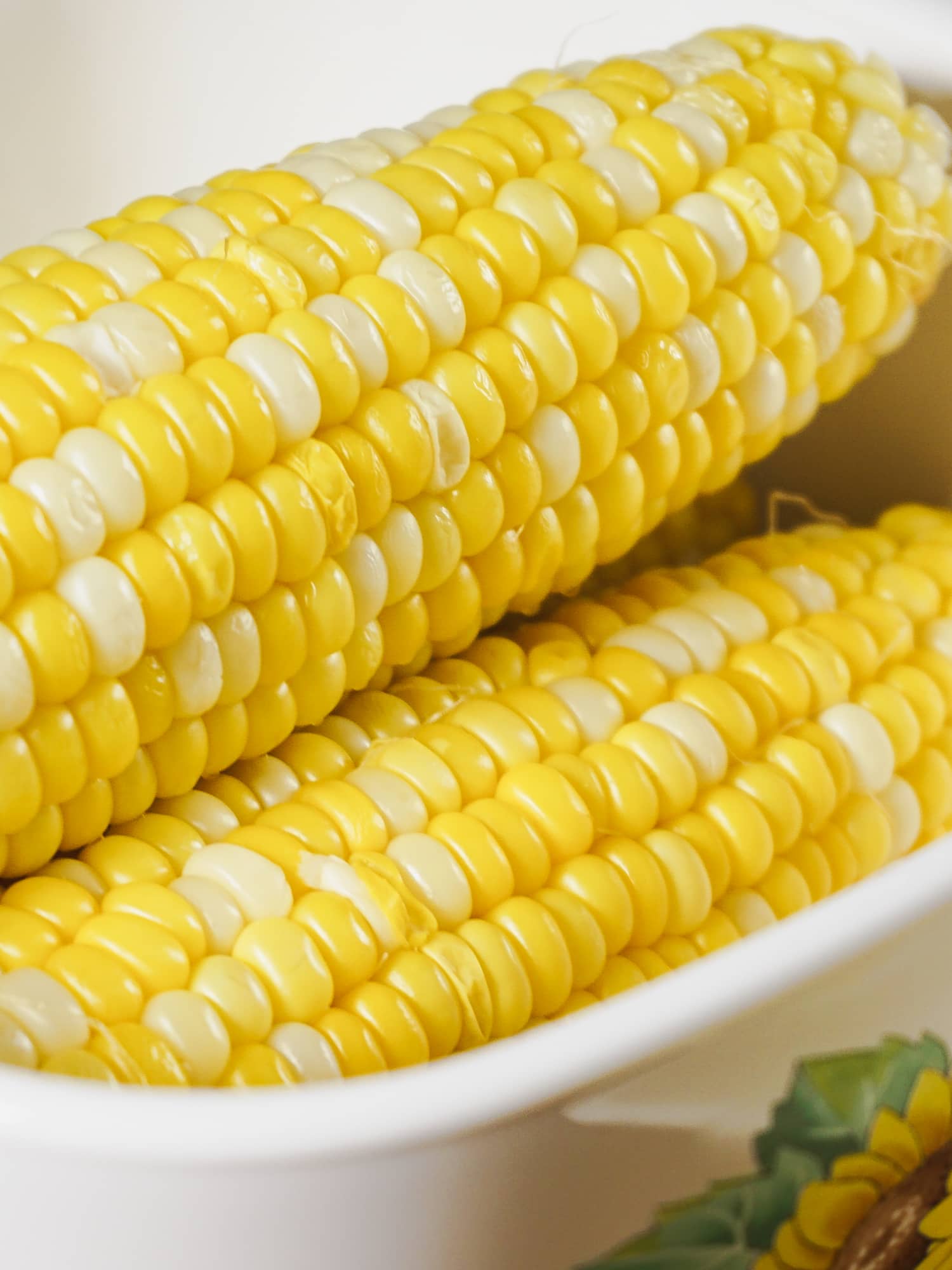 At our house, we love to top our corn on the cob with Mantequilla Rala. If you don't know what that is, they sell a pretty authentic one at HEB, and it looks like this. Make sure you buy the one with the blue top!
Instant Pot Corn on the Cob
TENDER, JUICY, SWEET COBS OF CORN WITH THE PERFECT CRUNCH
Use the Instant Pot to get the perfect tender, juicy, sweet corn that has just the right amount of crunch.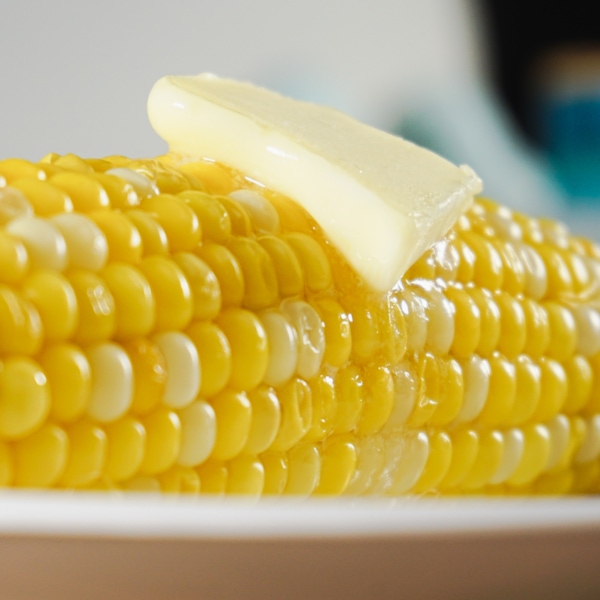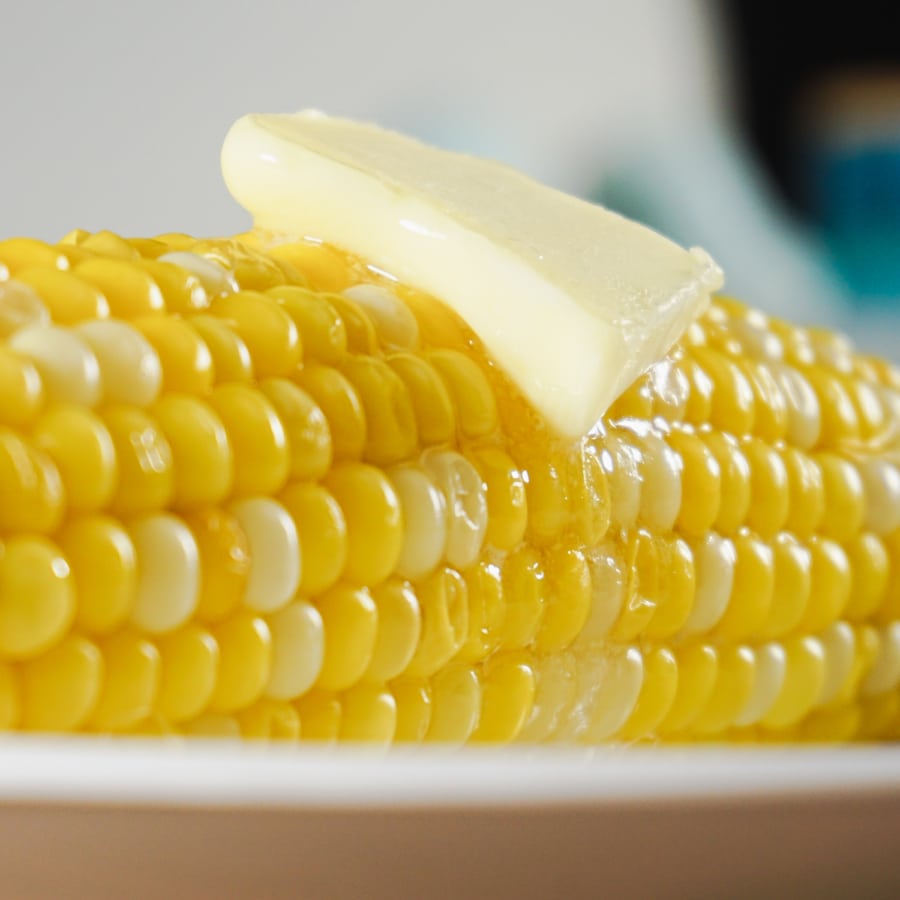 Instructions
Add 1 cup of water to your Instant Pot and then place a steamer basket into the pot.

Stack the corn in the steamer basket, close the lid and then set your Instant Pot to cook on 'Manual' or 'Pressure Cook', 'High Pressure' for 2 minutes.

Once cooking has completed, perform a QPR (Quick Pressure Release) and once the pin has dropped, open the pot and serve your sweet and delicious corn.
Nutrition Facts
Calories: 38kcal | Carbohydrates: 8g | Protein: 1g | Sodium: 8mg | Potassium: 121mg | Sugar: 2g | Vitamin A: 85IU | Vitamin C: 3.1mg | Iron: 0.2mg