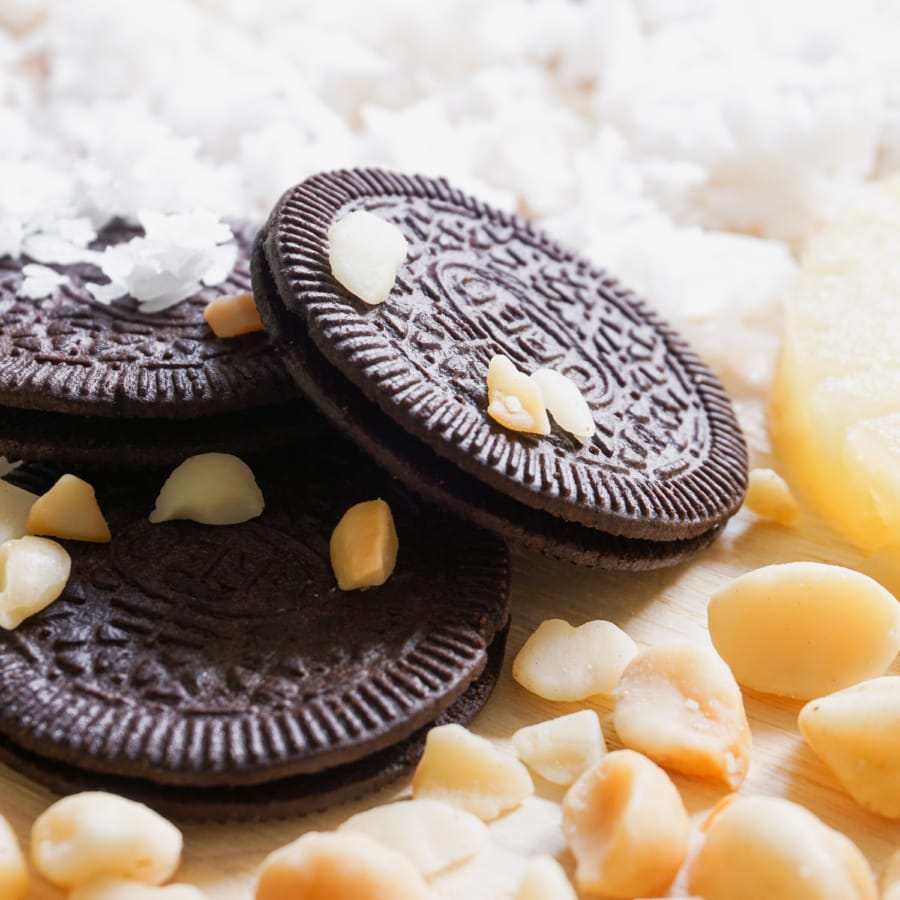 OREO is not only milk's favorite cookie, but it's also the Cooper's favorite cookie!!
I have been eating OREO cookies for as long as I can remember! My kids, of course, are big fans of OREO cookies and throw a package in my grocery cart any time they have a chance!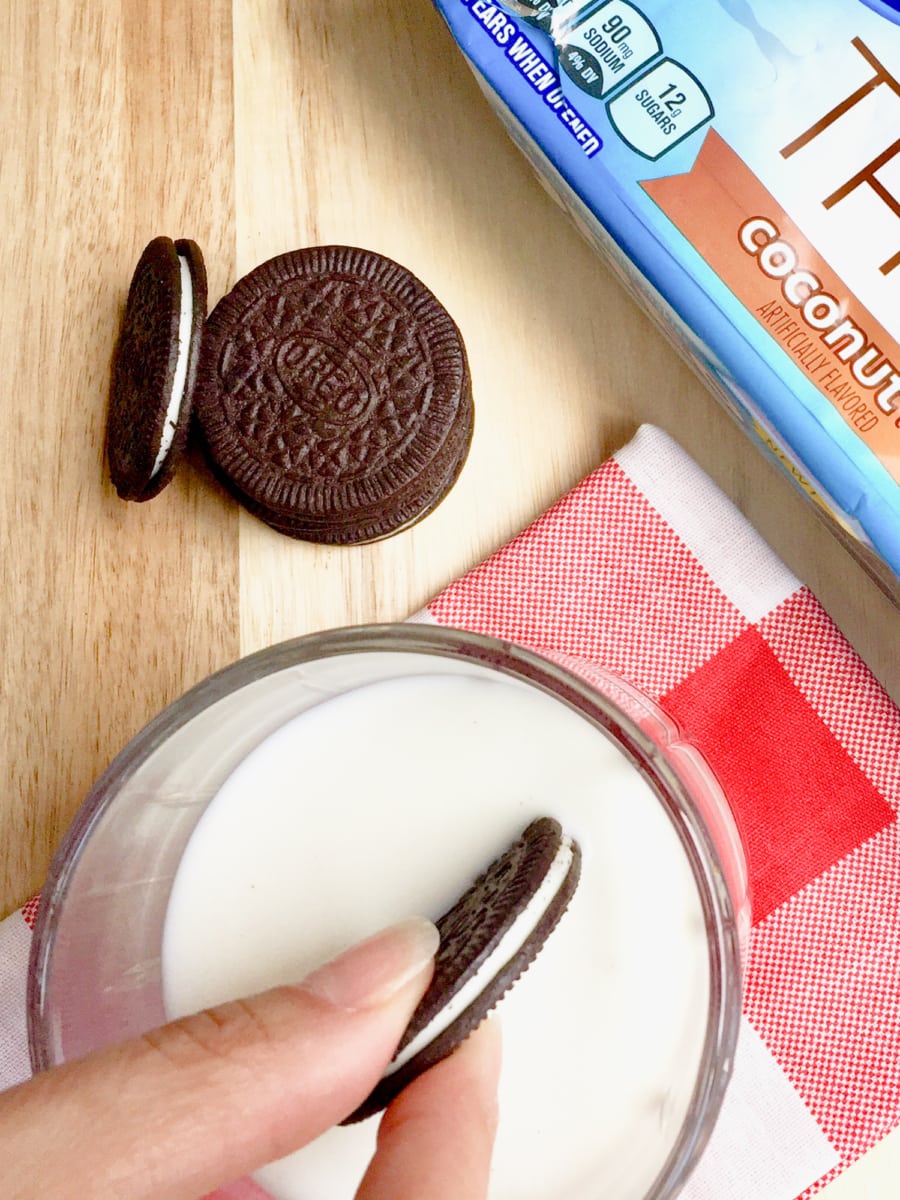 My husband Ryan had a slight addiction problem a few years ago when OREO came out with the Fudge Cremes, oh boy he'd go through a whole package the same day we bought it!!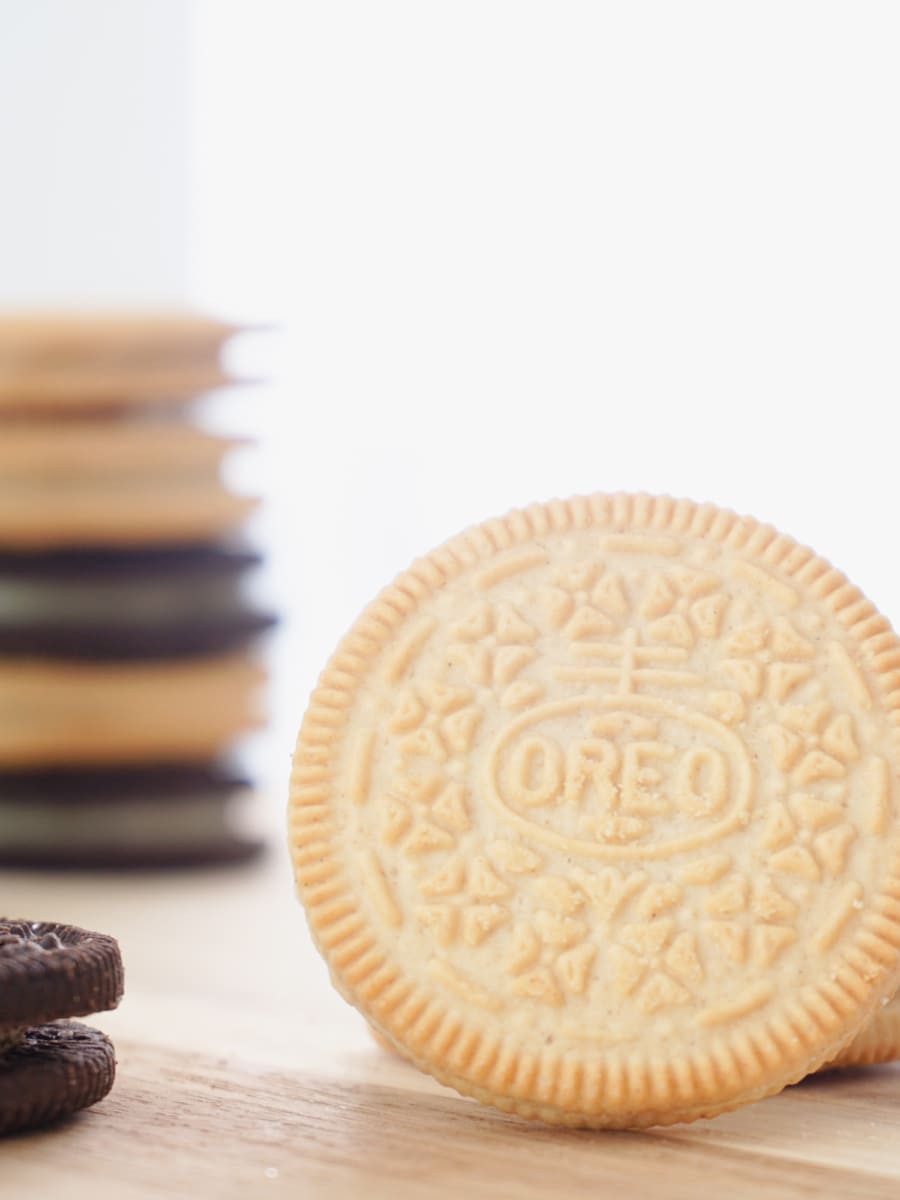 Well, on any given day at our home you can find at least one pack of OREO cookies, whether it be the original ones, or the mini ones, or the Double Stuf ones, they're here! Just open the pantry and you'll find them!
My OREO Creation
So when I was given the opportunity to partner up with OREO to help them promote their contest My OREO Creation, you know I was all in! Not only do you get to come up with a new OREO flavor, but you have a chance to win $500,000 and a trip to New York!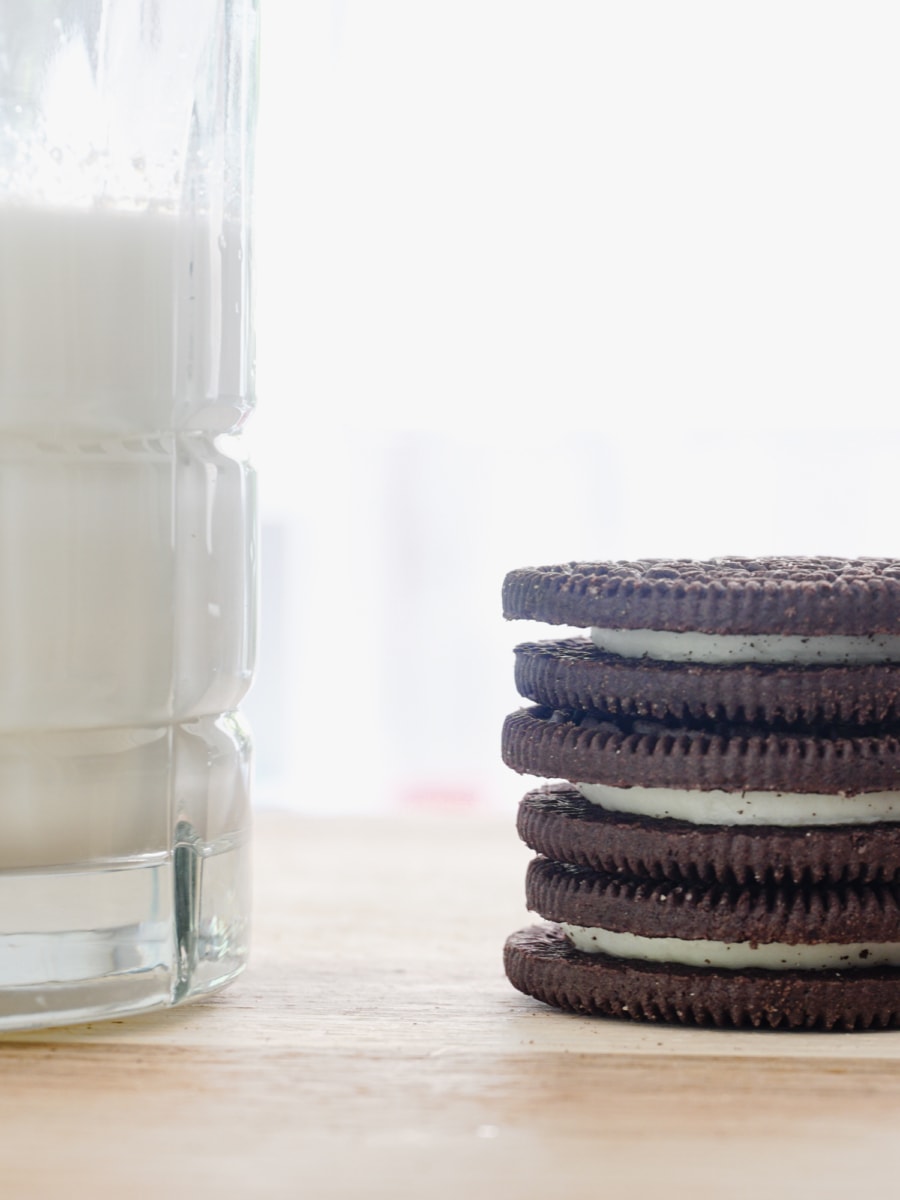 In order to introduce all the new flavors of OREO available, Walmart had in-store demos in select stores where you could try them all! Whaaat? OREO taste testing? Yes, please!!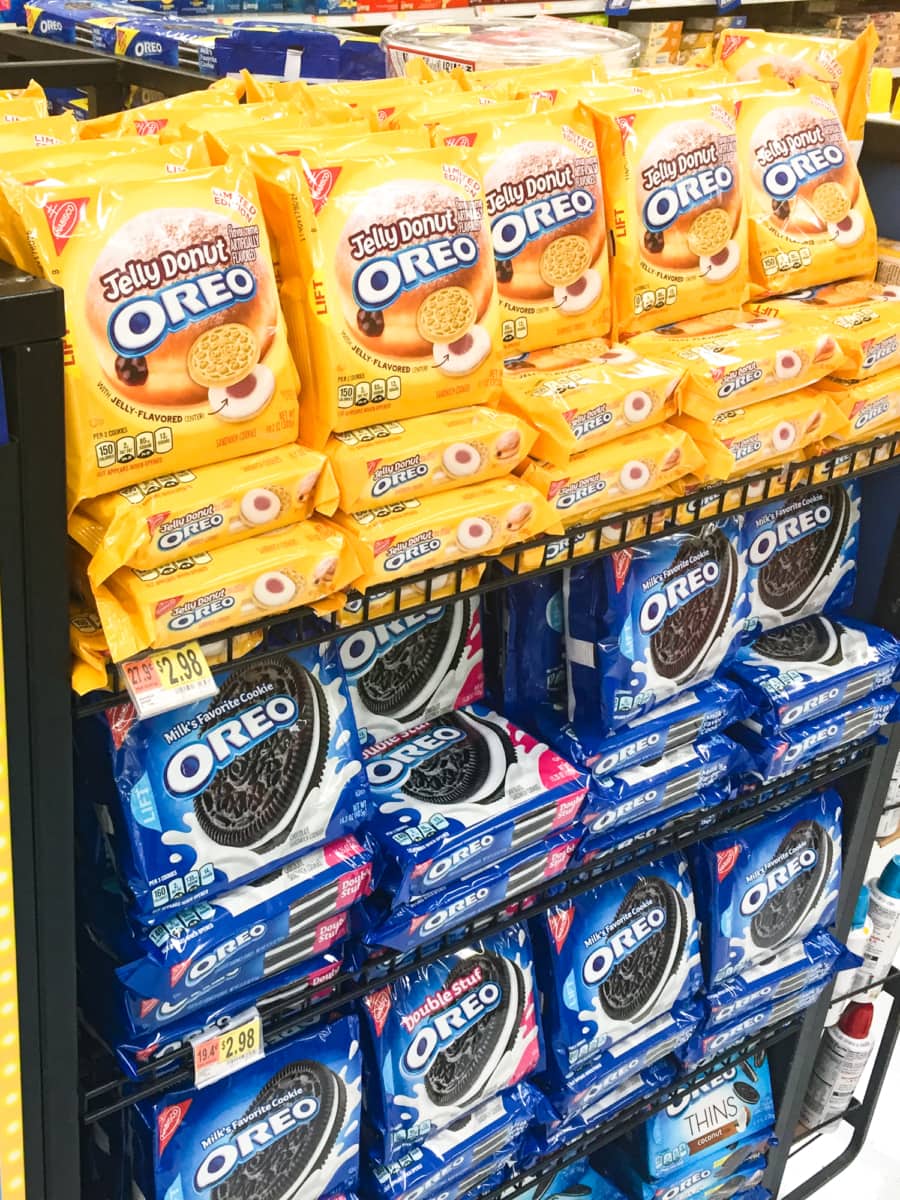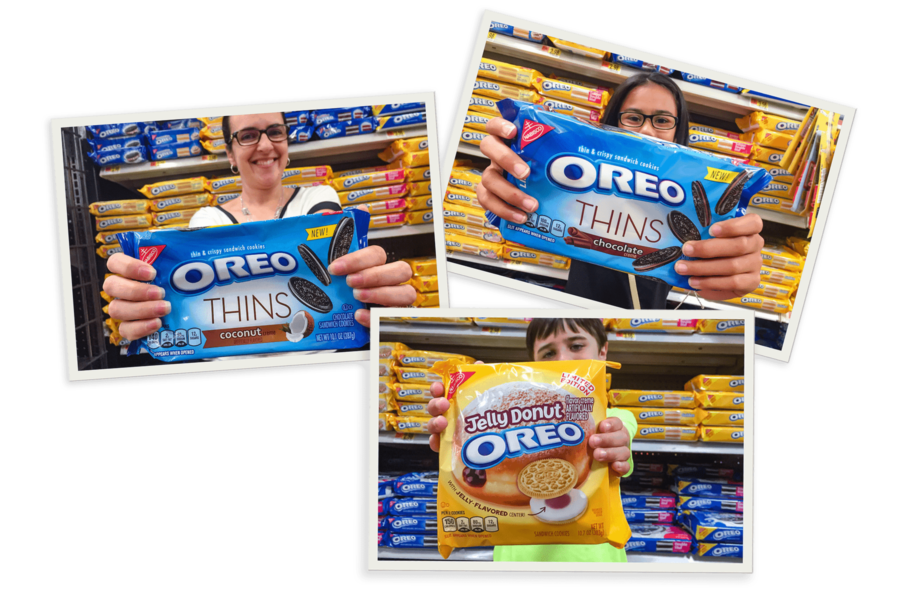 So we headed to Walmart for some inspiration. You bet we were there early and ready to taste test! We couldn't believe all the new flavors available at Walmart! Coconut, Jelly Donut, Lemon, Salted Caramel, whaaaat?!?! So many to choose from!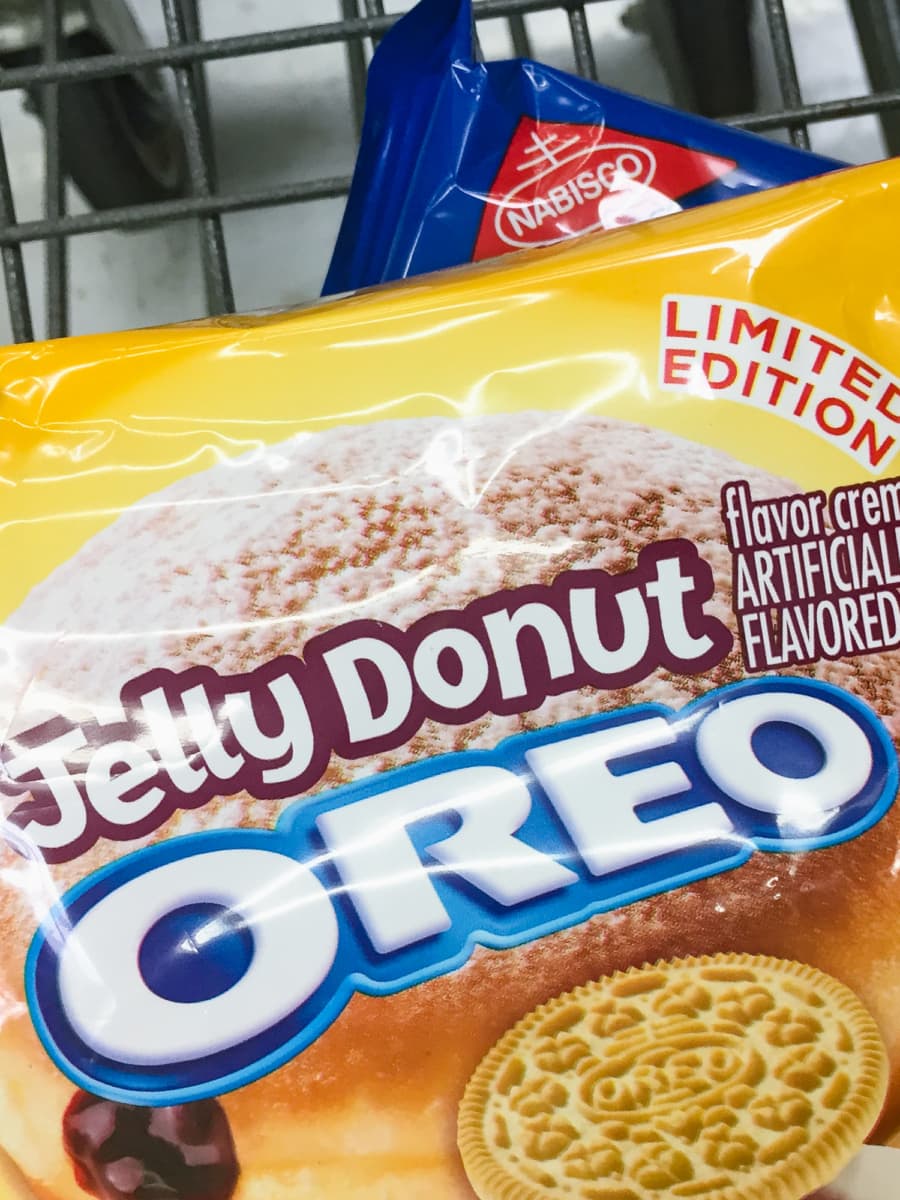 We are always willing to try anything new OREO comes up with! Most flavors are usually a hit at our house. When I spotted these OREO Thins Coconut creme, I knew these babies were coming home with me!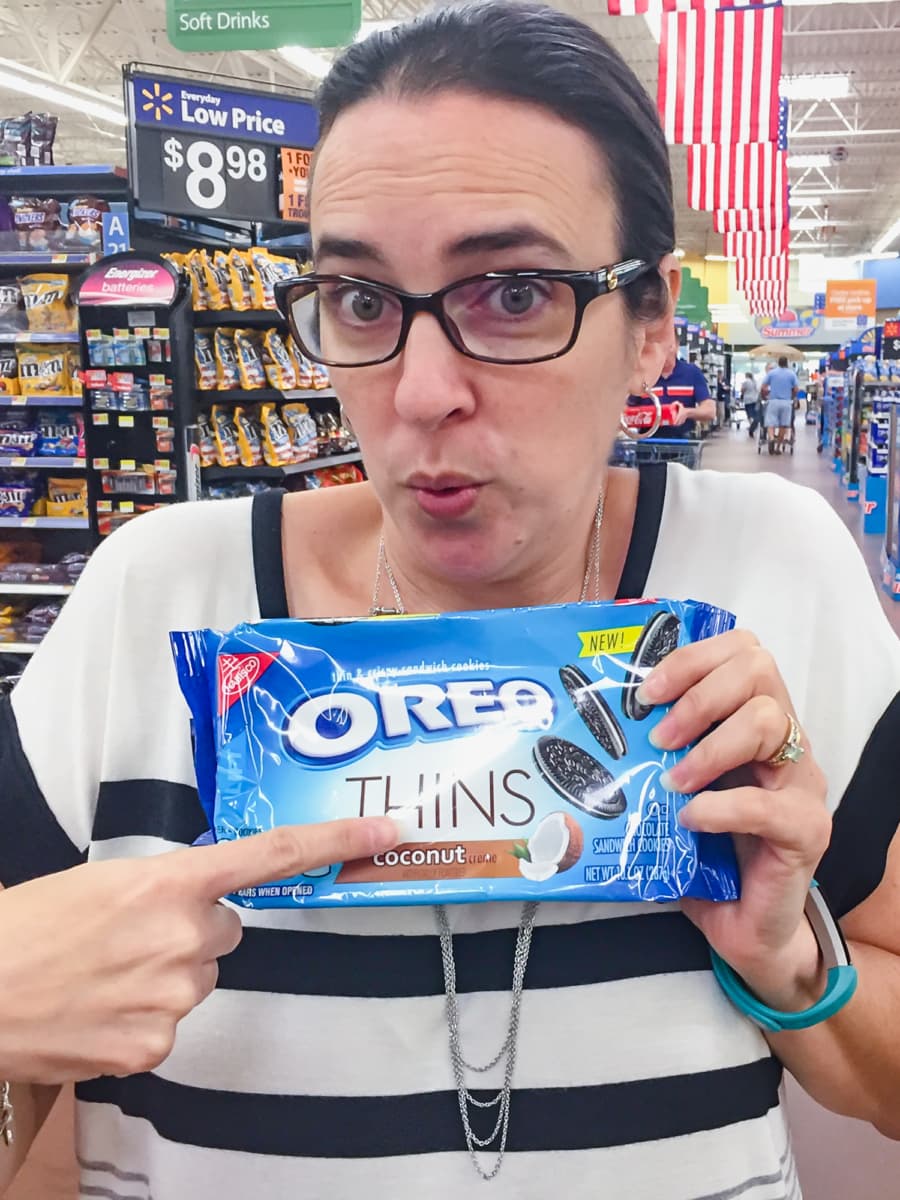 The variety was impressive. The kids were pleasantly surprised to find out they even have OREO chocolate candy bars now!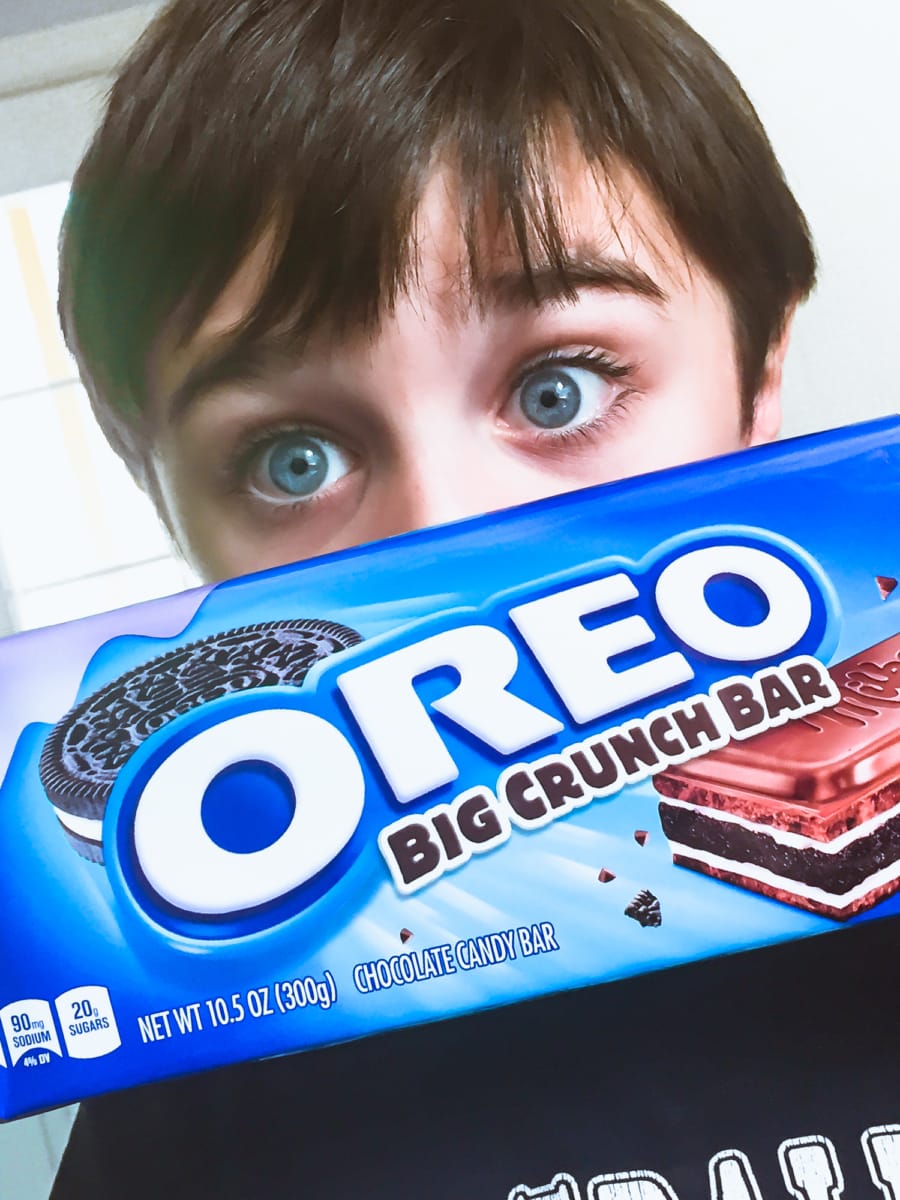 So after a good while of hanging out in the cookie aisle, we came home with these cool new flavors.
Coming up With Our Own OREO Creation
When I told my family we had the chance to come up with our own flavor in the My OREO Creation contest, the ideas started flying! How cool would that be to be the creator of the next OREO flavor?! On top of that, a chance at winning $500,000 and a trip to New York! We were definitely excited!
My kids started coming up with all sorts of flavors! We had them narrow it down to two flavors each. That gave us ten flavors in all. There were some questionable ideas and some pretty interesting, and delicious, choices as well. Here are the flavors the kids ended up with:
Apple Pie
Banana
S'mores
Dulce de Leche
Tres Leches
Jelly Bean
Grape
Chocolate Truffle
Rocky Road
Chocolate Cake
This was definitely a good start, but we felt we were overlooking something. So, we put our heads together and thought hard about our favorite flavors and things to eat. We started with some of the places we've visited and the foods we tried while visiting.
And, that's all it took!
We were able to come up with the perfect OREO Creation!
The Hawaiian Dream OREO
Hawaii is not only one of the most beautiful places Ryan and I have visited, it also happens to be where a lot of Ryan's family came from! We still dream of our days in Hawaii, where we enjoyed the amazing smells and tastes that you take in simply by walking around. Our kids also dream of going to Hawaii one day. So with Hawaii in mind, we came up with the Hawaiian OREO, a coconut and pineapple creme filling, inside the traditional OREO cookie, covered by macadamia fudge!
Yummmmm!!!!
Now, where's my $500,000? 😉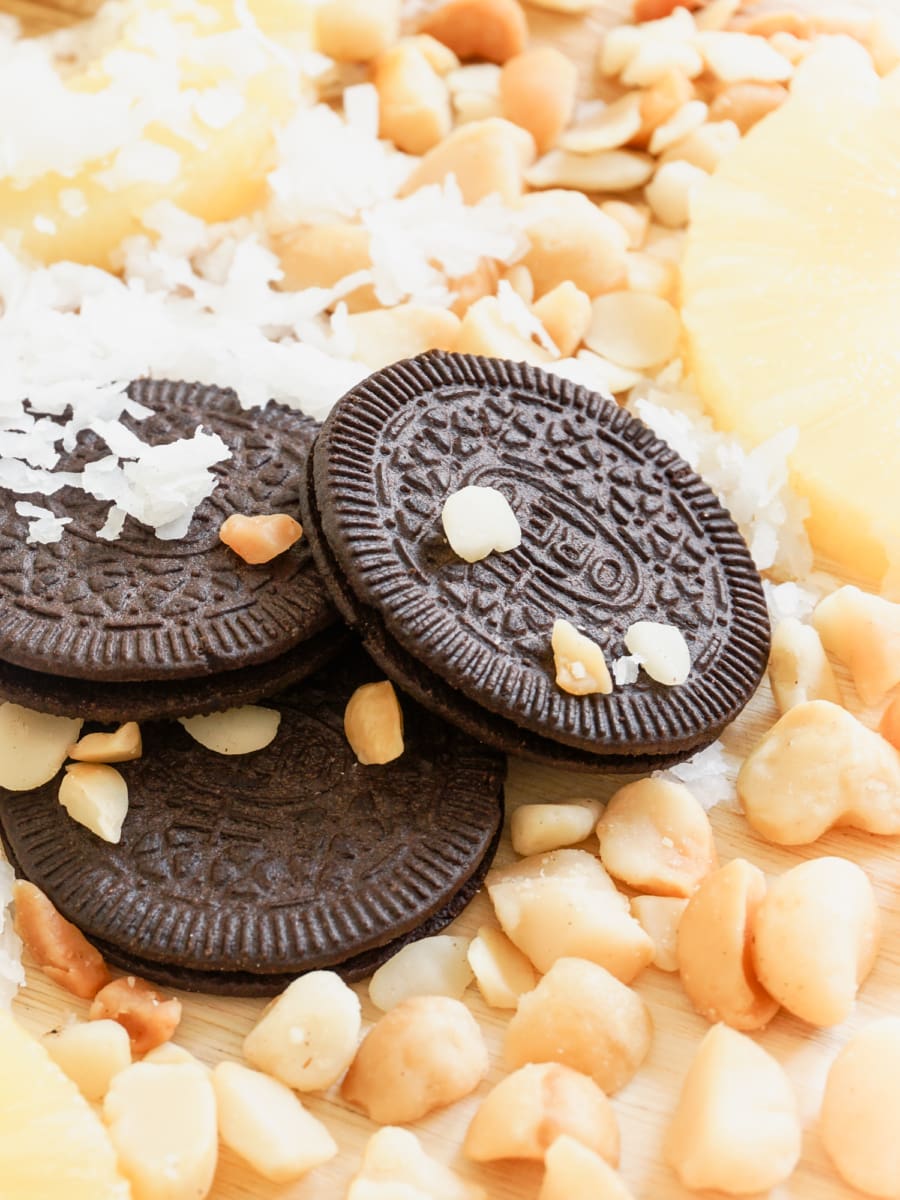 What about you guys? Do you love OREO as much as we do?
What flavor would you come up with?