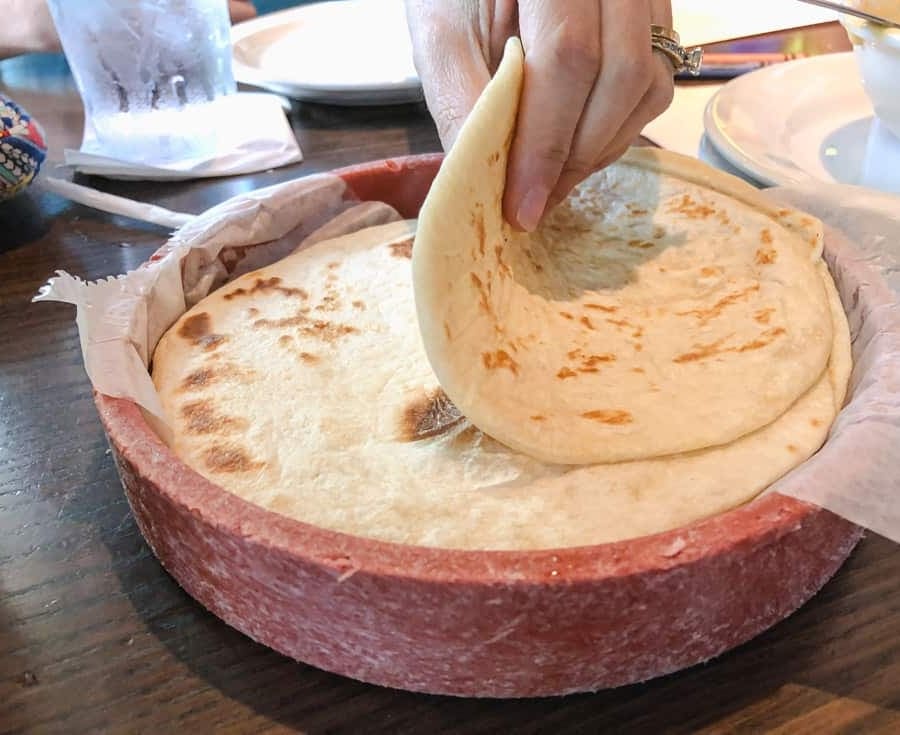 SAVE FOR LATER
If you're looking for the best homemade flour tortillas in San Antonio, you are in the right place! We love road tripping to San Antonio from Houston, and we especially love great places to eat at in San Antonio. In our search for the best places to eat, we discovered the best tortillas in town!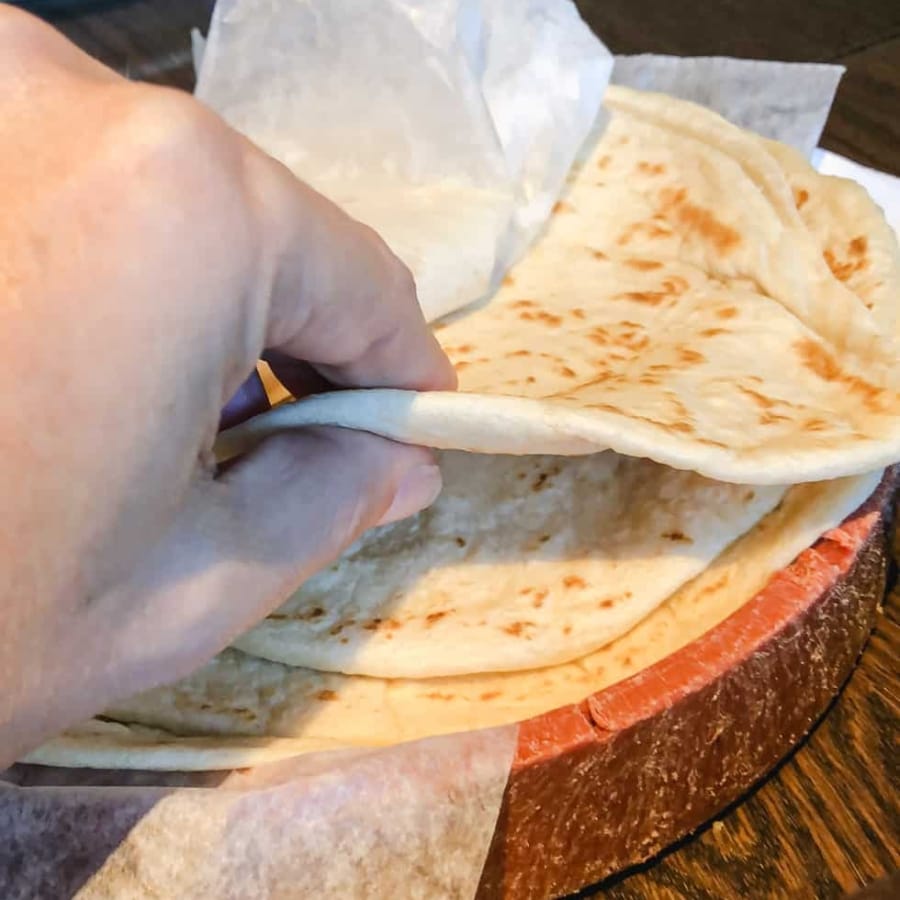 My post, Best Places to Stop Between Houston and San Antonio, has provided lots of people with some awesome eating adventures on their road trips! So I hope this tortilla post will do the same! I love flour tortillas and these tortillas were about the best I've ever had!
Kid-Friendly Tex-Mex and the Best Tortillas in San Antonio
When doing research for our trip, so many recommended we try out Alamo Cafe for some excellent Tex Mex. We went to the Alamo Cafe for an early lunch and visited the 281/San Pedro location. With 5 kids, we always make sure that the restaurants we visit are kid-friendly. Alamo Cafe was certainly kid-friendly, and the grounds were so pretty!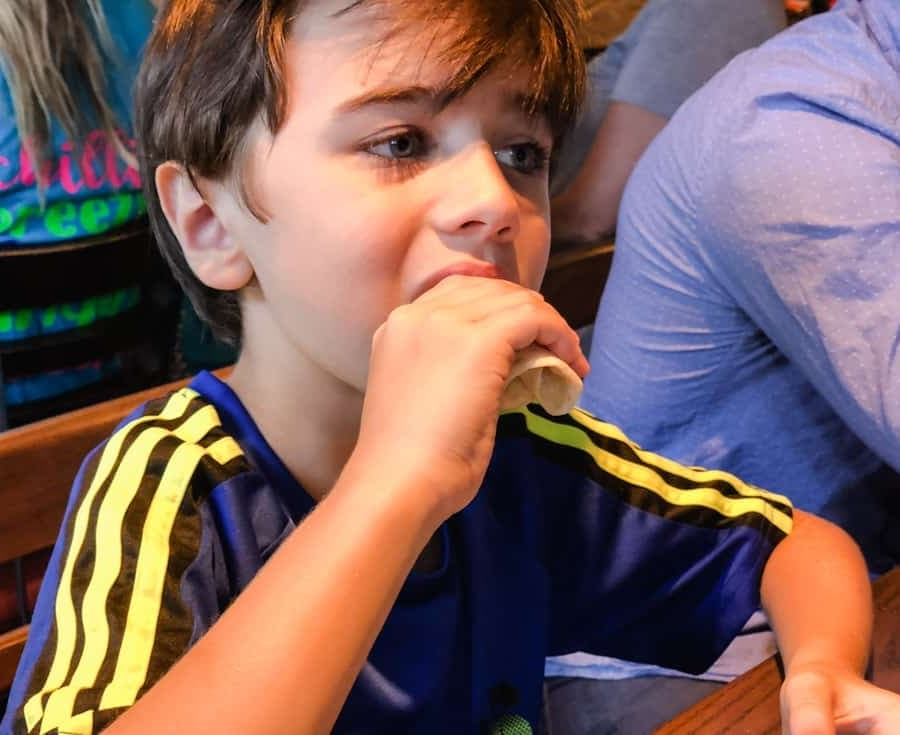 They Have a Tortilla Factory in the Restaurant!
When we walked in, we were surprised that right in the entrance they have their very own flour tortilla mini-factory! I LOVE flour tortillas and so does the rest of my family. In Honduras, we ate flour tortillas so much. It's hard to find store-bought tortillas that compare. So I was excited to try these fresh flour tortillas with our lunch.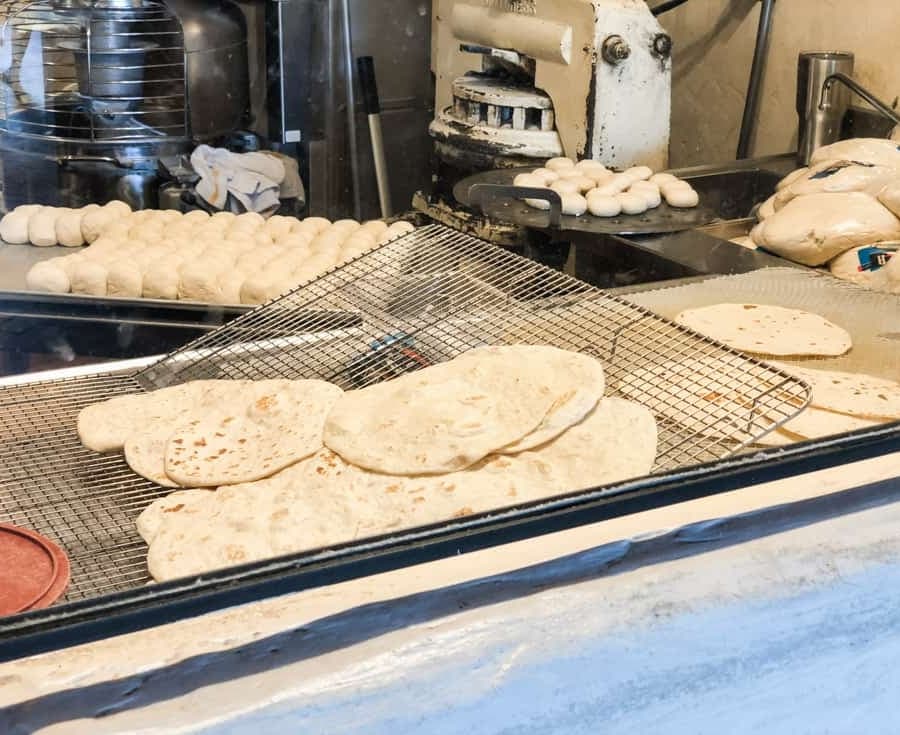 The Menu at Alamo Cafe
First off, let me tell you, our lunch was awesome!! We all ordered different items off the menu and tried a little bit of everything. It was all delicious! We were especially fond of the Brisket Quesadillas and the Davy Dip. For their full menu, check out their website here.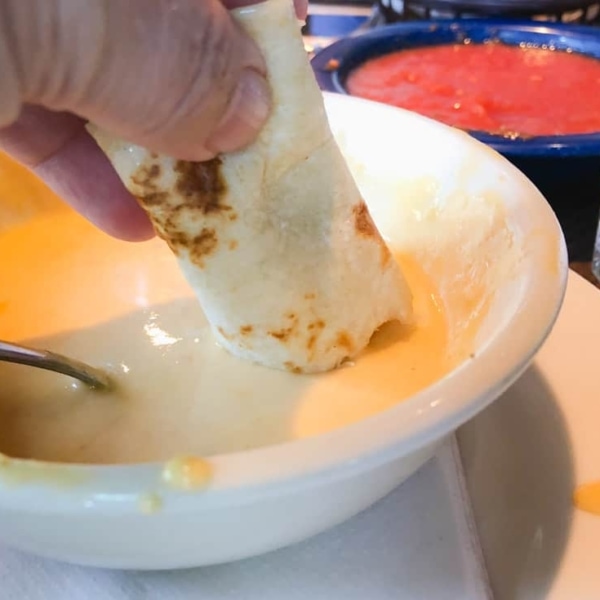 Famous for Their Homemade Tortillas
Now, on to the famous homemade tortillas! Alamo Cafe is known for their flour tortillas and we just had to make a stop to try them! These tortillas were perfect! Think fluffy, warm, thick, and fresh! We ordered some tortillas with our meal and enjoyed them with salsa and queso. The tortillas were so freaking good, we ordered a couple of bags to take with us back to our hotel!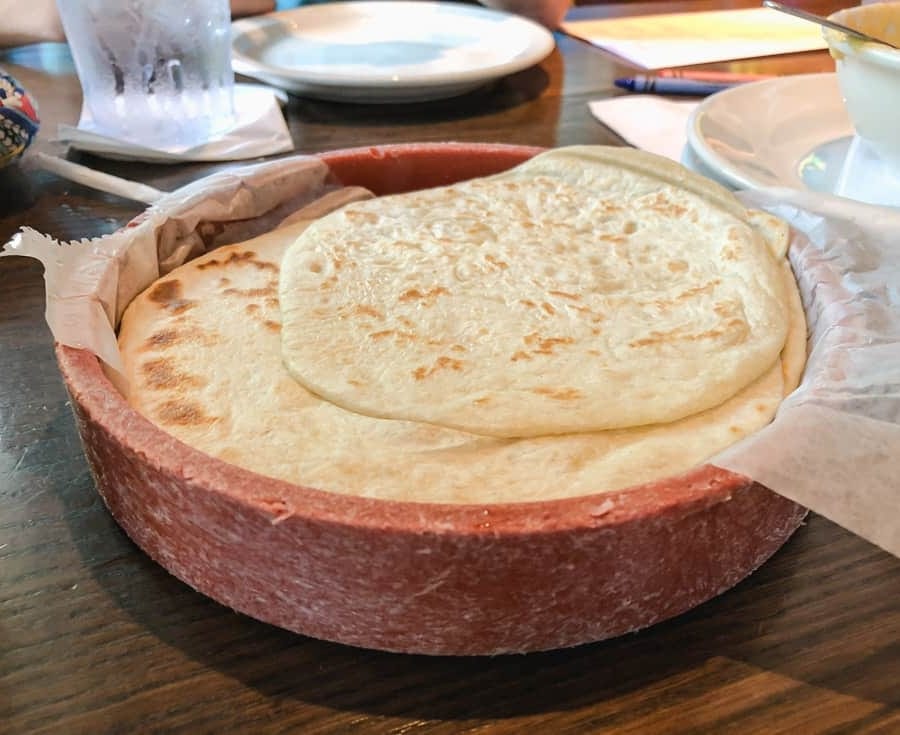 Get the Best Tortillas in San Antonio
So if you're in San Antonio, and you're looking for some amazing tortillas, I highly recommend stopping by the Alamo Cafe. You will be getting the best tortillas in San Antonio!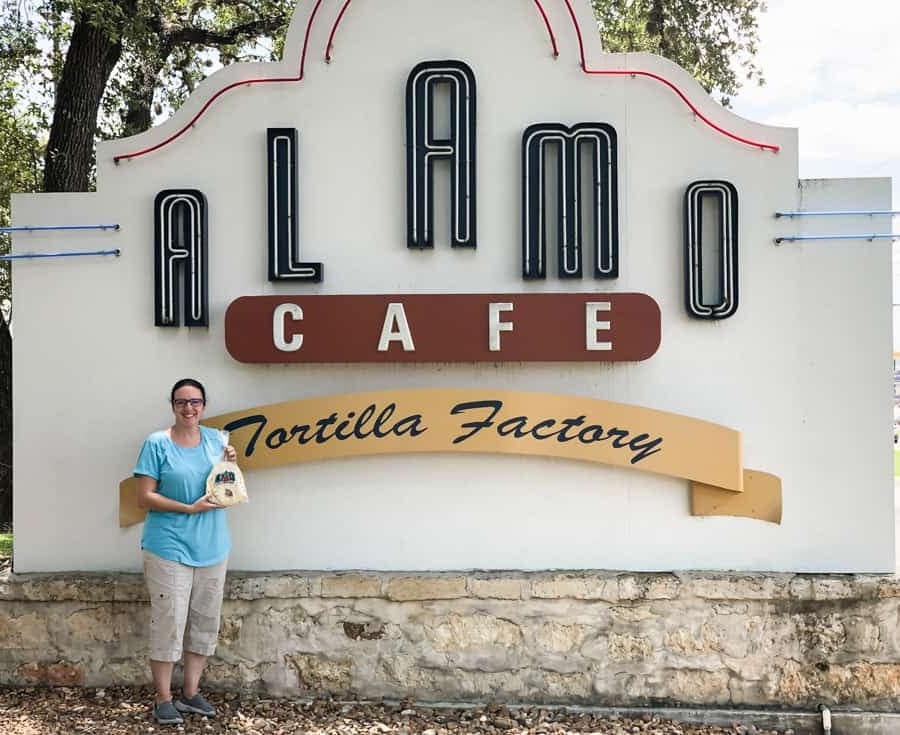 If you'd like to see my other recommendations for your trip to San Antonio, check out my post on the Best Kid-friendly Restaurants in San Antonio. I also have some great ideas for the Best Things to Do In San Antonio with Kids.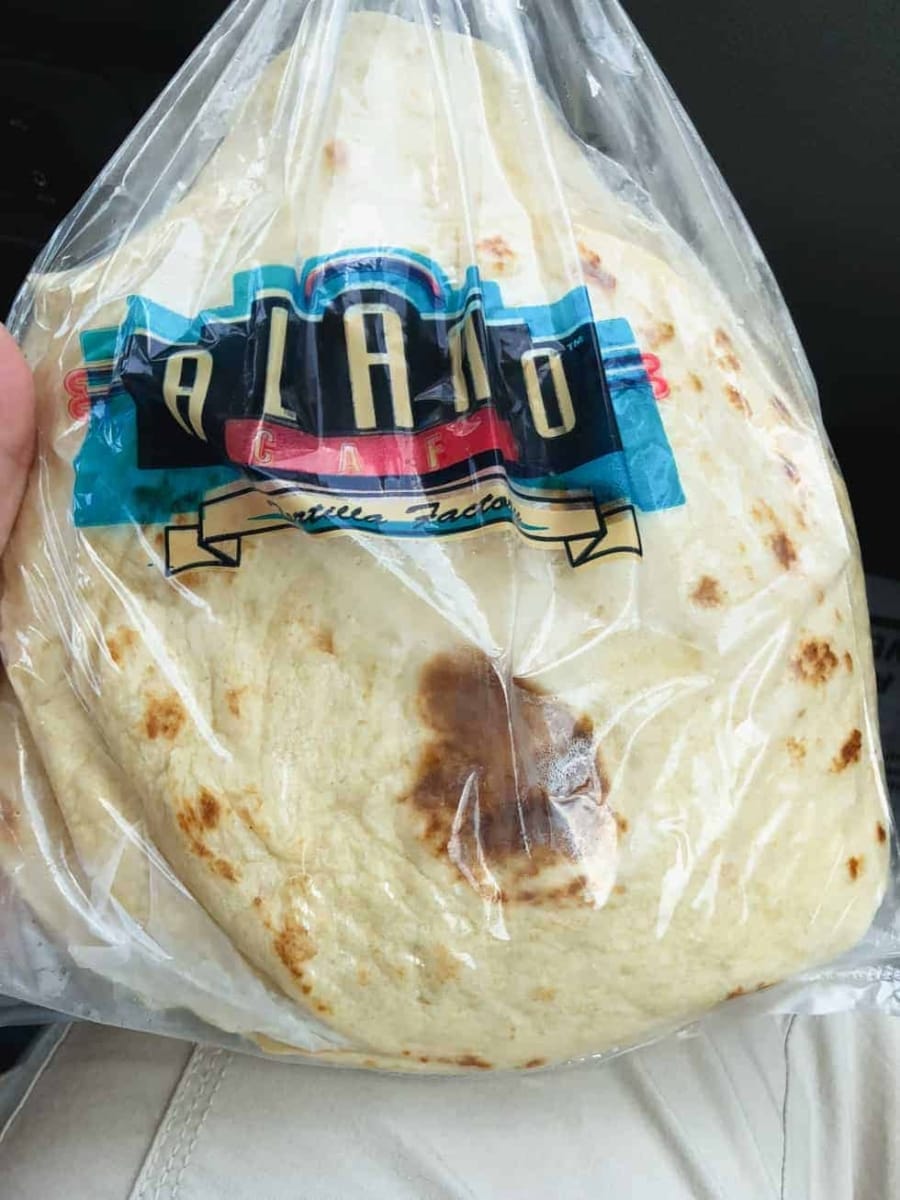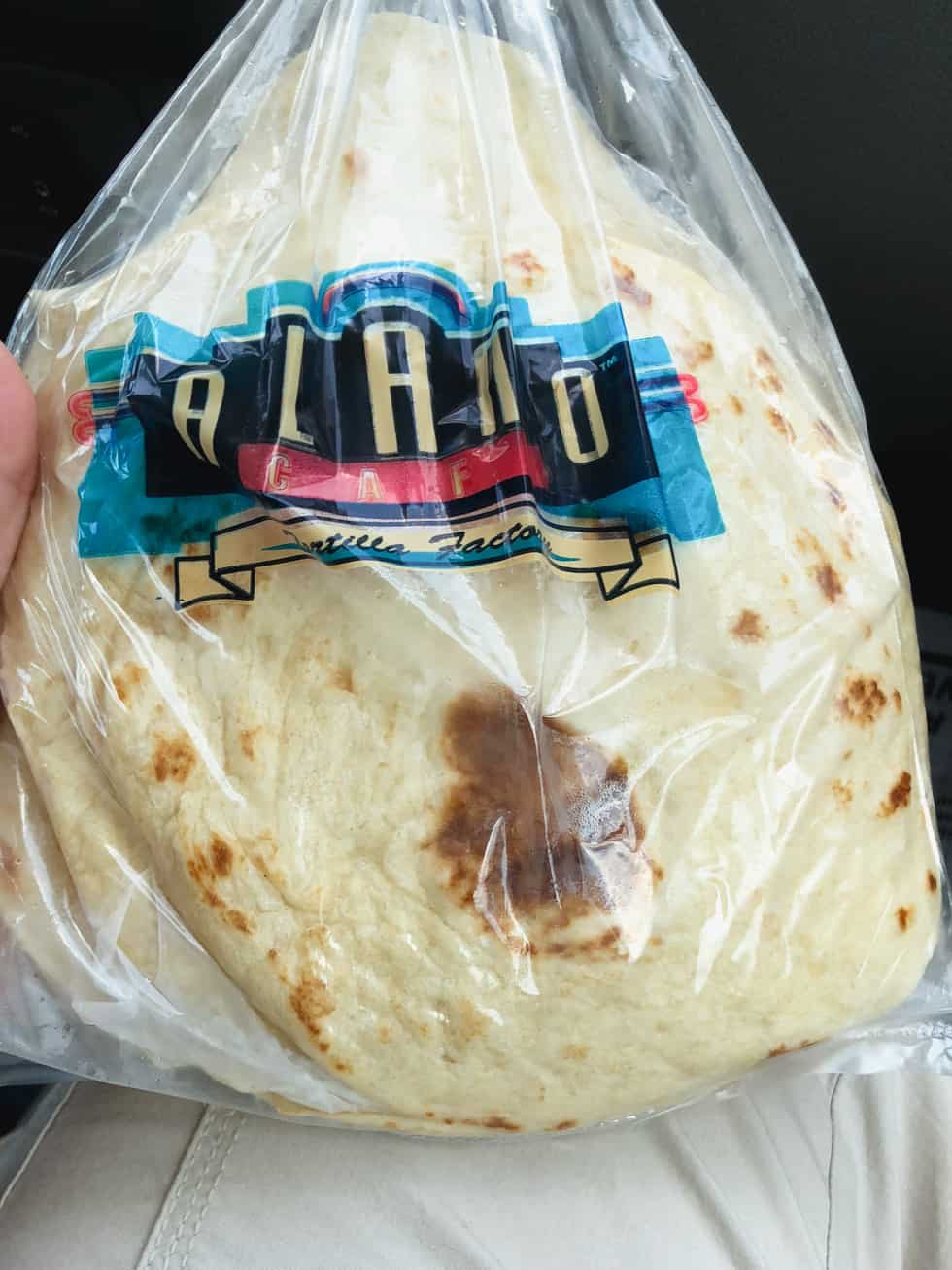 Happy Traveling!
Quick & Easy Recipes
When you sign up to become a newsletter member, you'll get access to my latest quick & easy homemade recipes, homemaker tips and tricks, free printables, and more delivered directly to your inbox each week.