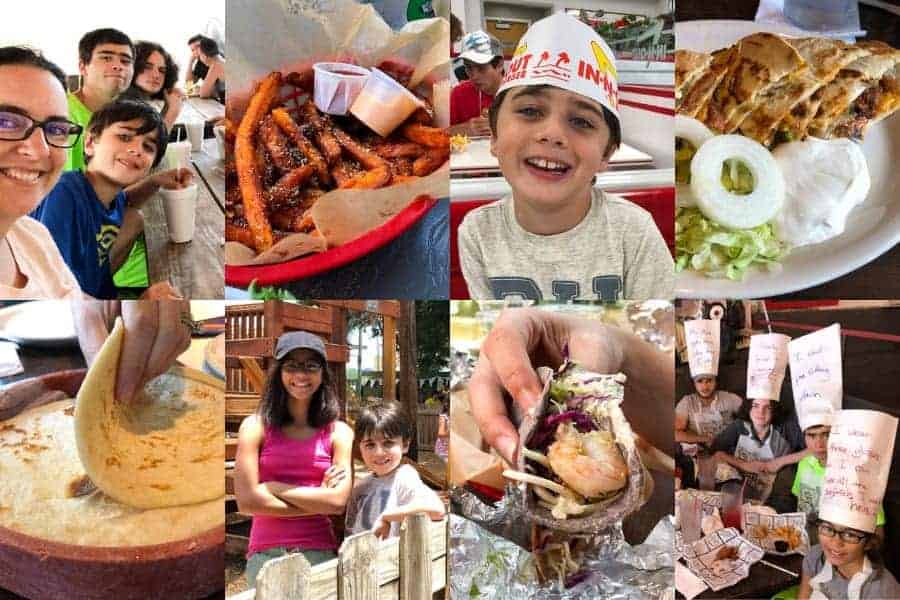 On our recent road trip to San Antonio, we made it our mission to eat at the best kid-friendly restaurants in town. We did a lot of research before leaving and made a long list of places to try.
After eating to our heart's content at lots of wonderful restaurants in the San Antonio area, we all agreed that these are some of the best places to eat when traveling with children to San Antonio!
This post contains affiliate links. For more information, see my disclosure.
The restaurants on this list are all extremely kid-friendly, but the food will satisfy adults and children alike! They all have wonderful atmospheres and an adequate noise level for these noisy kids of ours! I tried to include various cuisines so you can have some great options when visiting San Antonio. Here we go!
Best Kid-Friendly Burger Joint in San Antonio
Chris Madrid's
Ok, I have one word. Cheese! Oh my goodness, the cheese on these burgers! I have never had so much cheese on a burger. It was amazing and I loved it!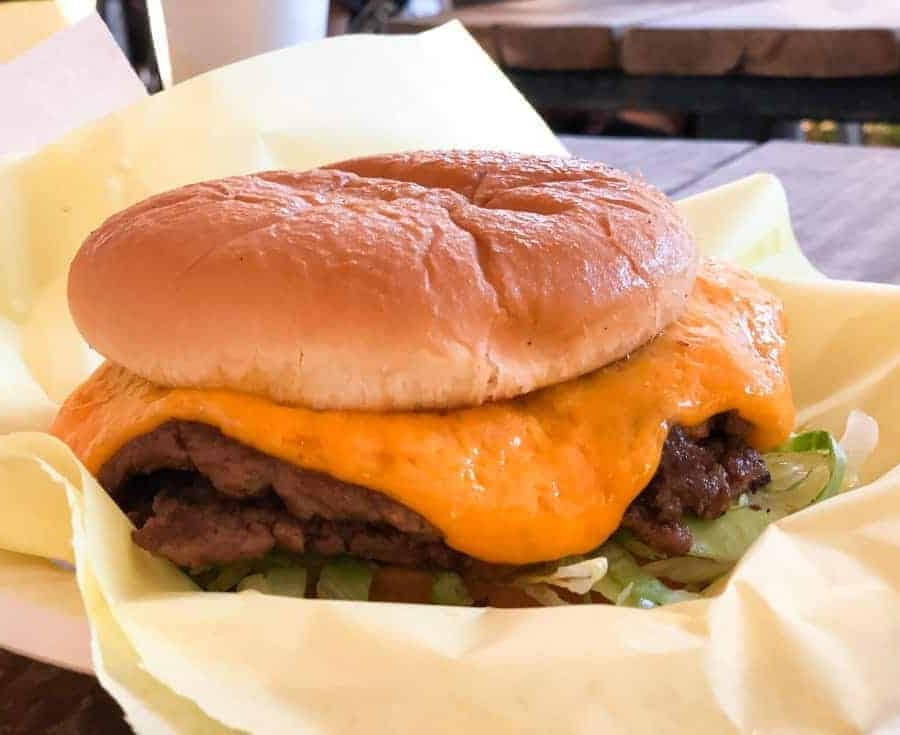 So Chris Madrid's has been a San Antonio staple for over 40 years. Unfortunately, they suffered a fire and are still not back in their original location. When we visited, we went to their food truck and tent, which is across from the original restaurant.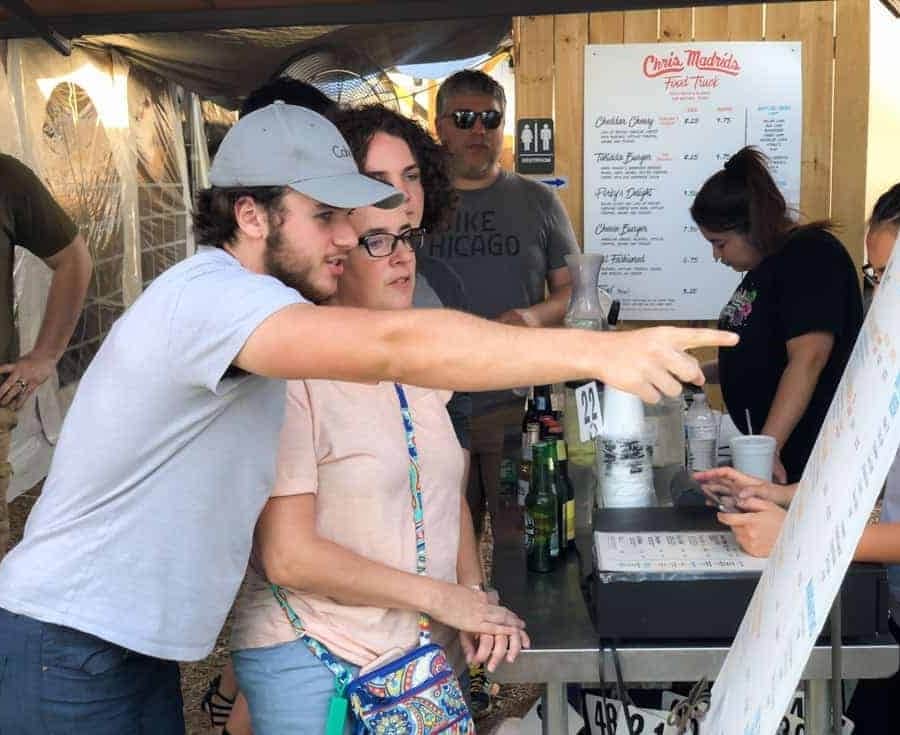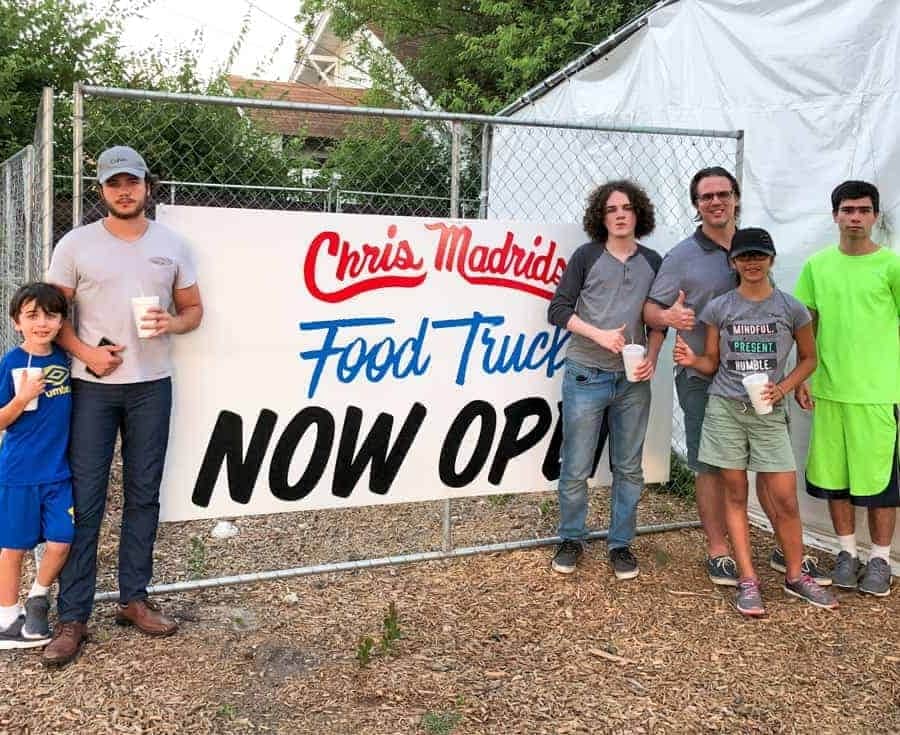 Despite the crazy summer heat, it was very enjoyable. There were plenty of fans going and the kids enjoyed the atmosphere.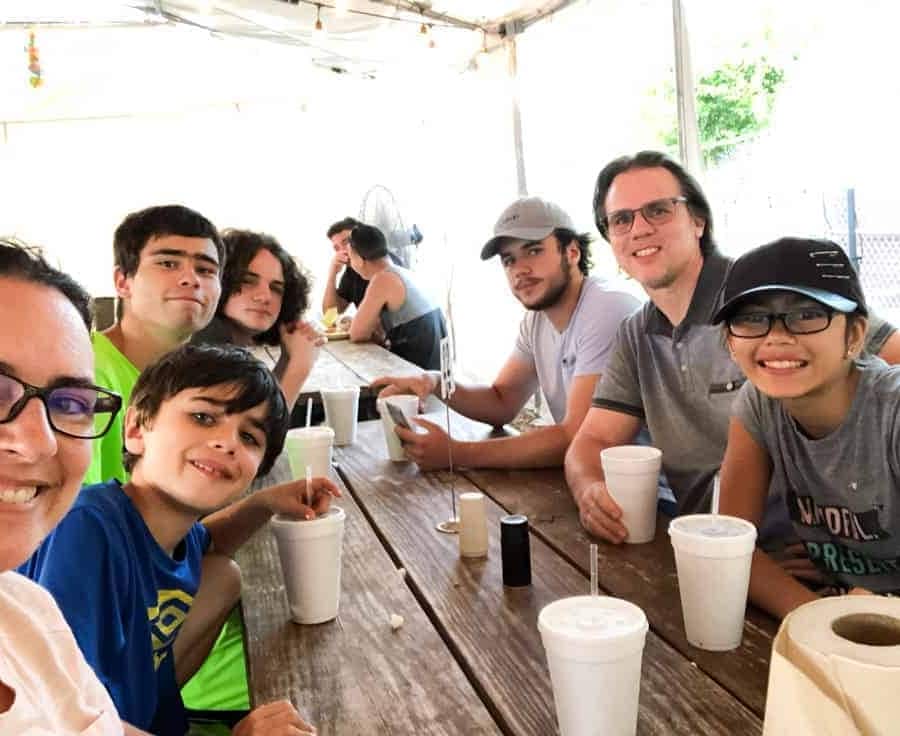 As for the burgers, I have nothing but good things to say! Totally cheesy and oh so delicious! Highly recommended! Most of us got the Macho Cheddar Cheezy and I think that's the way to go!
Here's a look at their delicious menu so you can get an idea of what's in store for you when you visit! For the full menu and updates on when their original location will reopen visit Chris Madrid's website.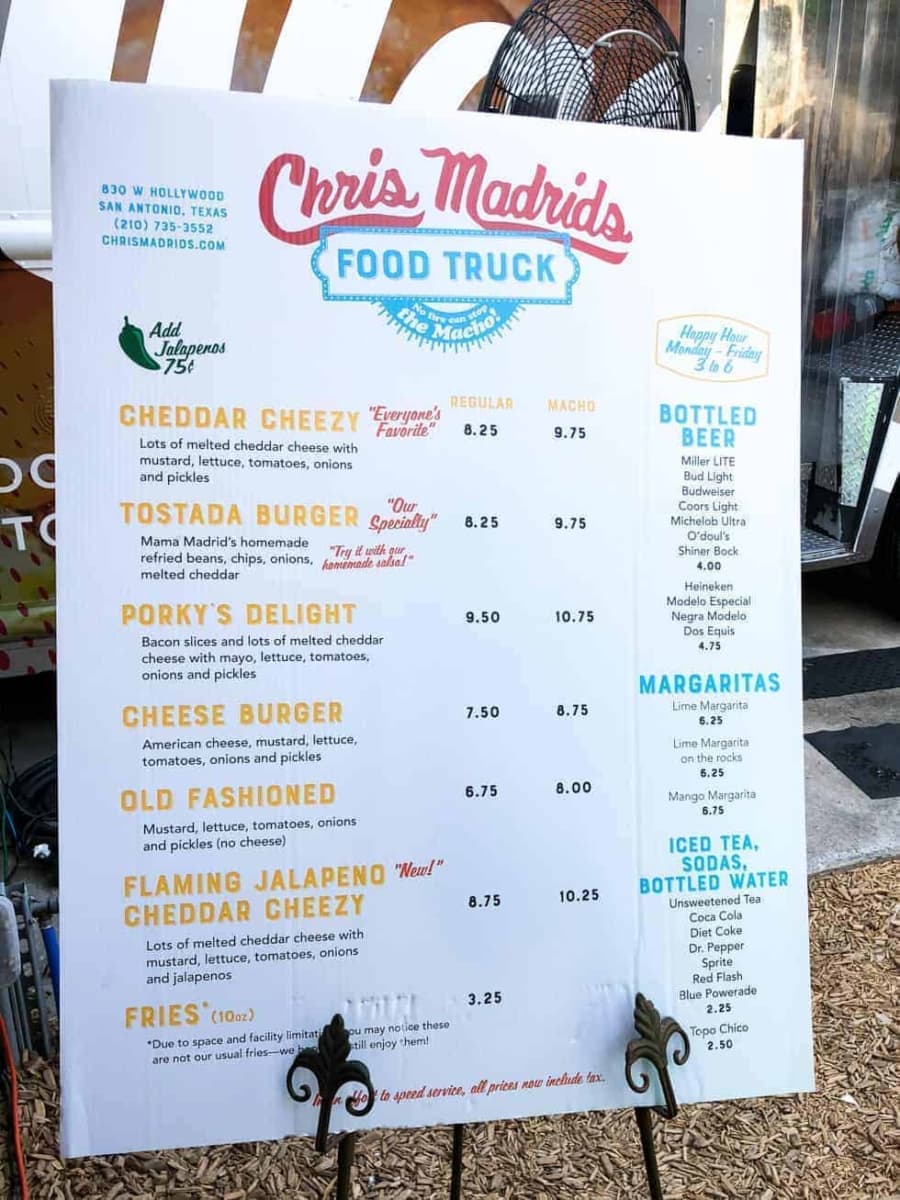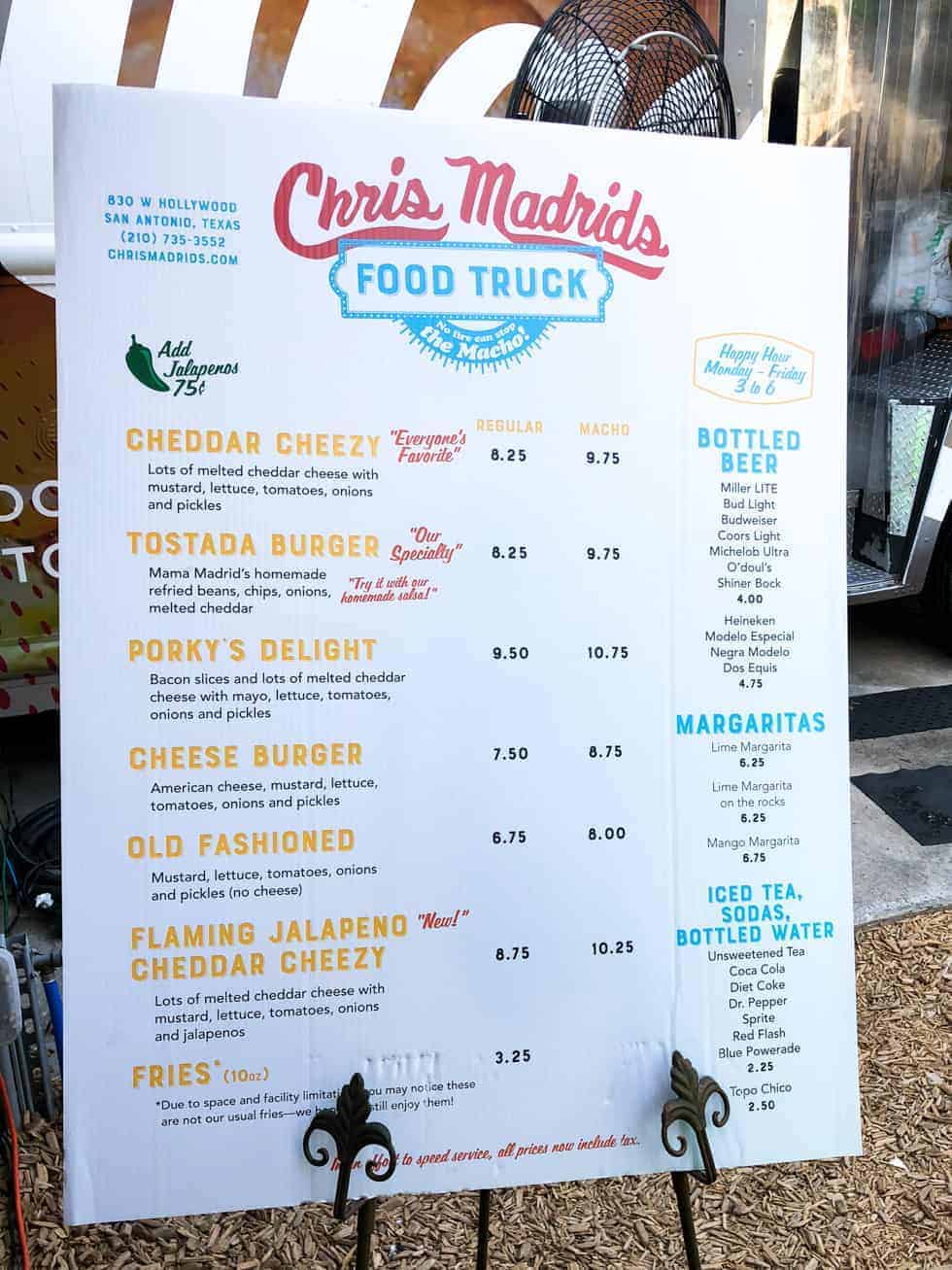 A Great Option if You're Looking for Fast Food
In-N-Out Burger
While not native to San Antonio, we don't have In-N-Out where we live and we've always wanted to try it out! When we found out they had one on our way from San Antonio to the San Marcos outlets, we knew it was a must.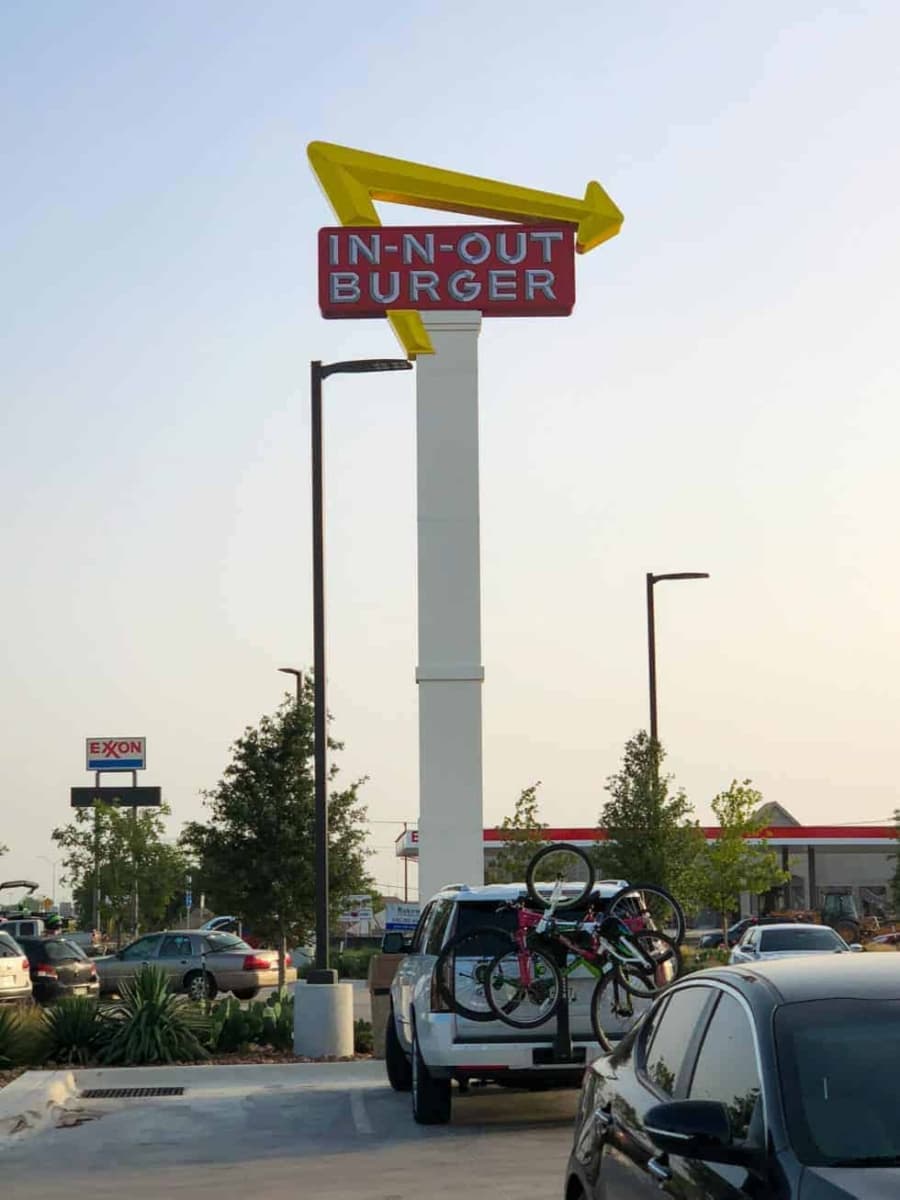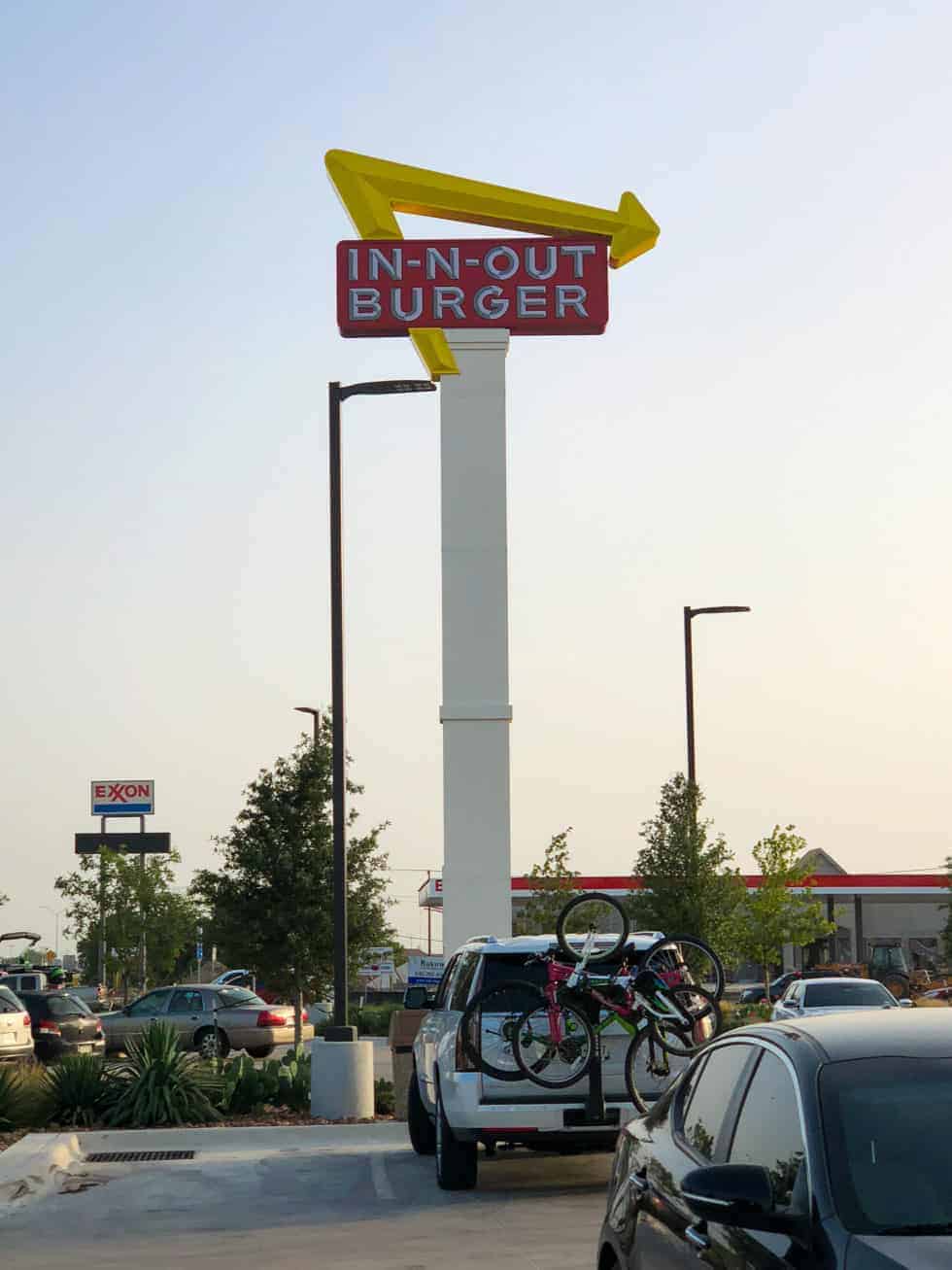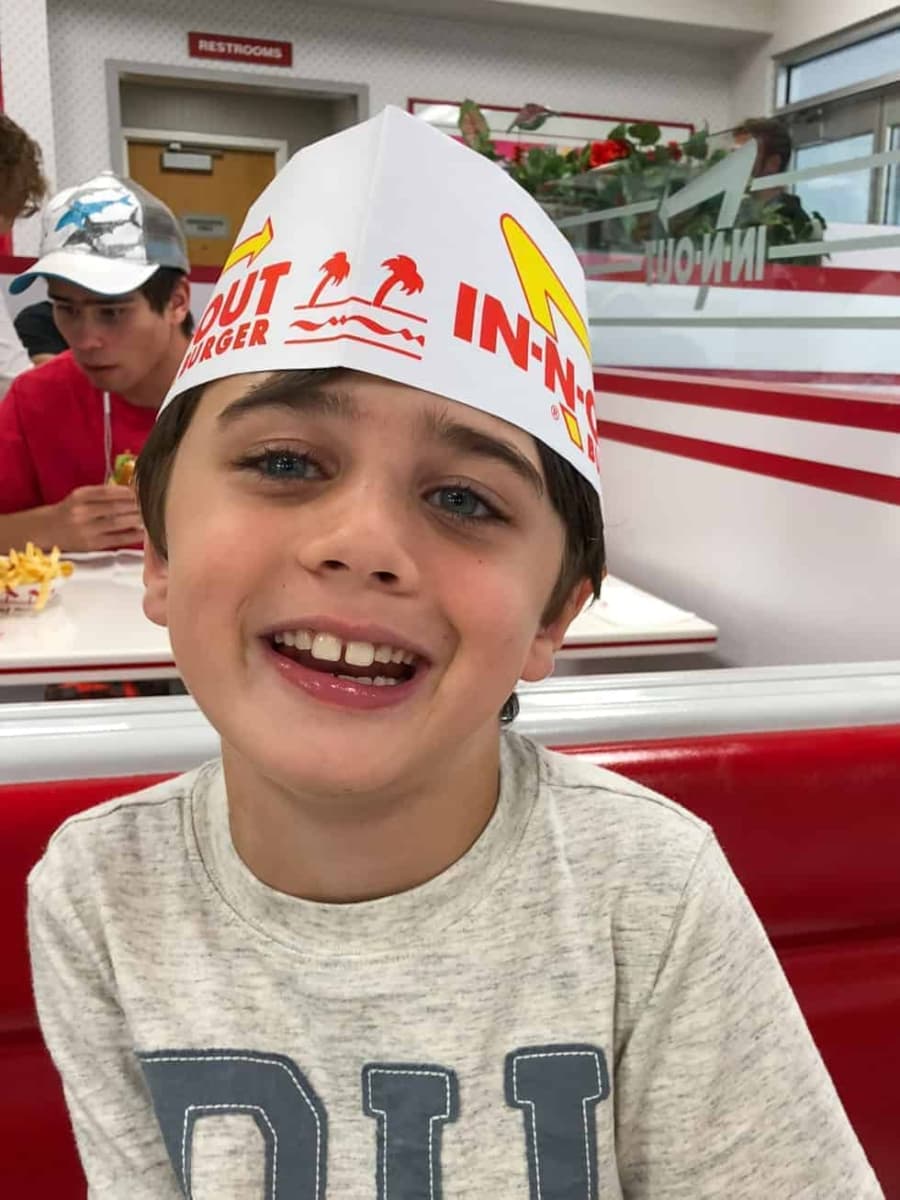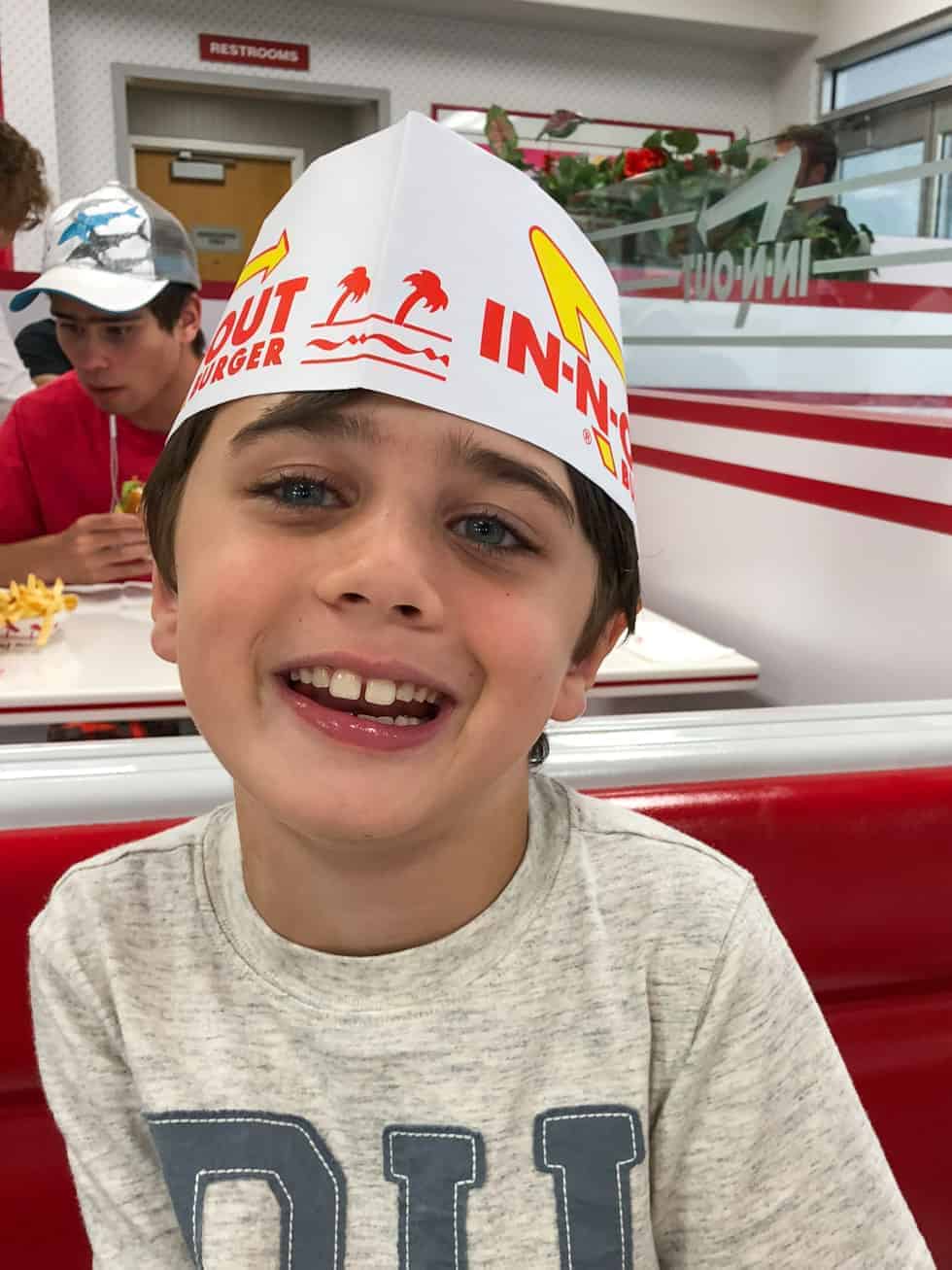 We all loved the burgers at In-N-Out! The menu was simple and made it easy to order when you have lots of kids!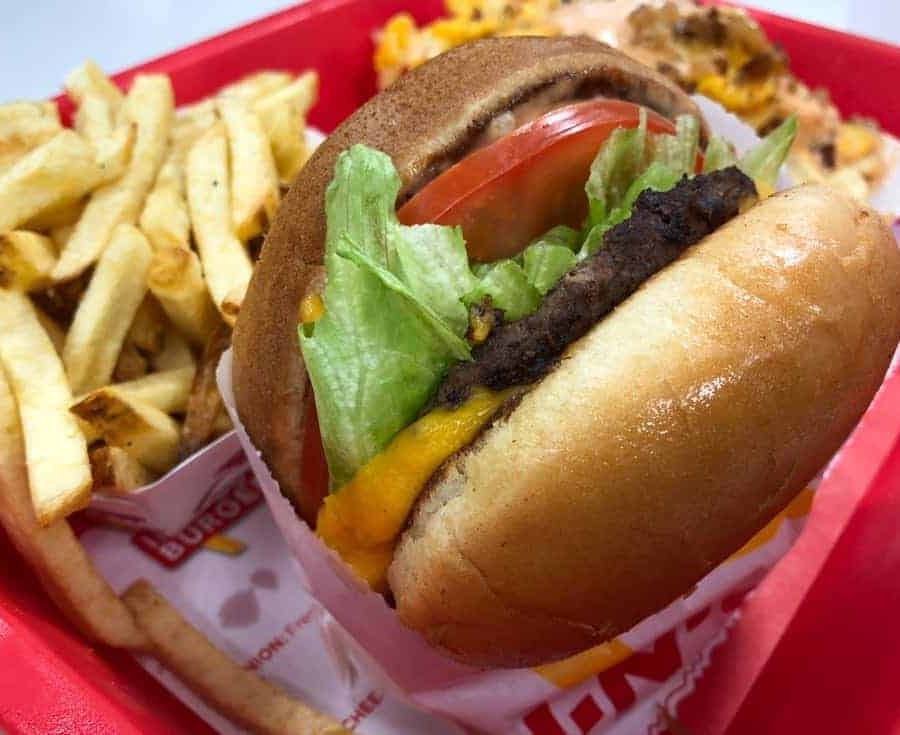 When we sat down to eat though, we quickly realized we were missing out.
Several people walked by us with these amazing looking fries! What the what the!?
I had to go to the counter and ask what they were and why we didn't have any at our table! Turns out there's a not-so-secret, secret menu at In-N-Out!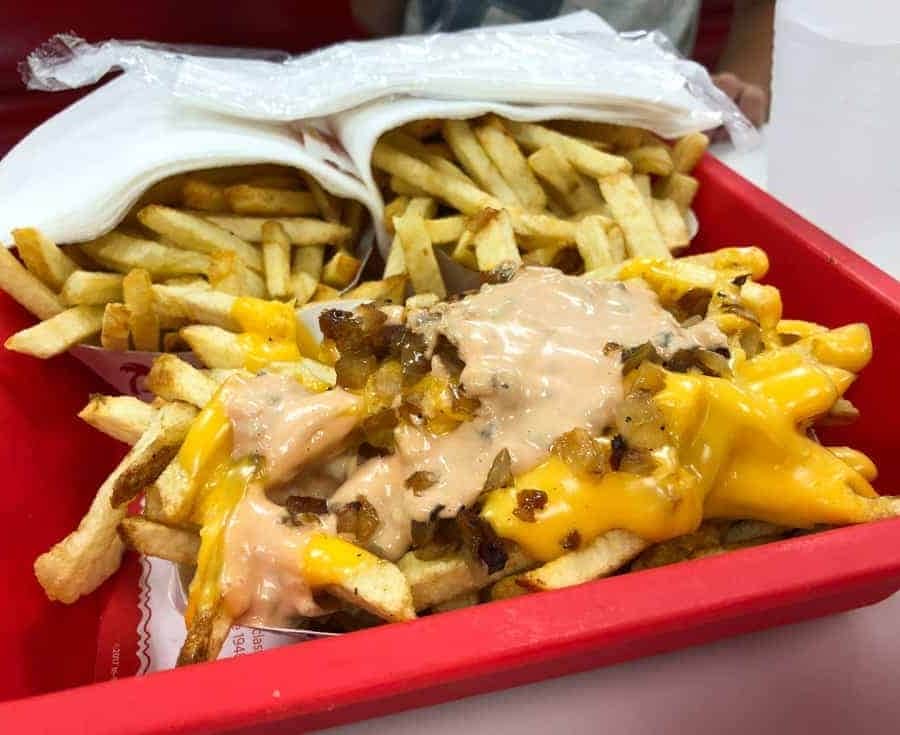 The fries were "Animal Style" fries and I quickly ordered several orders to share between us. Absolute perfection! Topped with melty cheese, grilled onions and their famous sauce, these fries are to die for!
Our favorite thing there was definitely the fries, and the burgers did not disappoint. Though I did hear a comment or two from a couple of my kids that they'll stick with their native Texan Whataburger!
Best Kid-Friendly Tex-Mex in San Antonio
Alamo Cafe
If you want some great Tex-Mex while visiting San Antonio, then this is your place! Several of my friends insisted we go there when I asked for recommendations. I'm so glad I listened!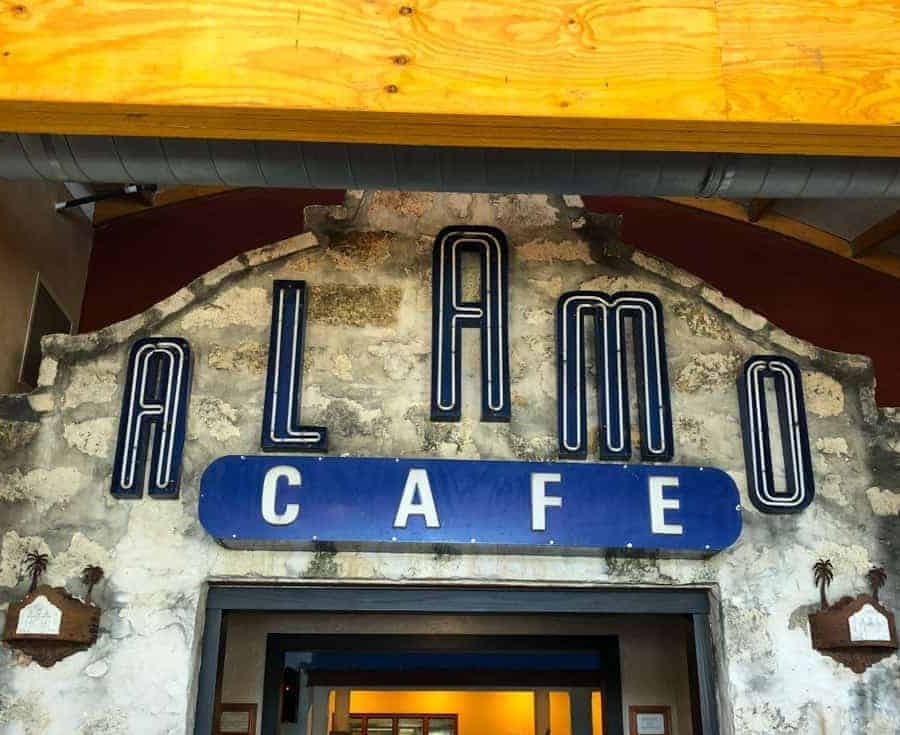 The grounds of the restaurant were very nice and reminiscent of the Alamo, of course. The atmosphere was nice and the noise level was perfect for large families with kids.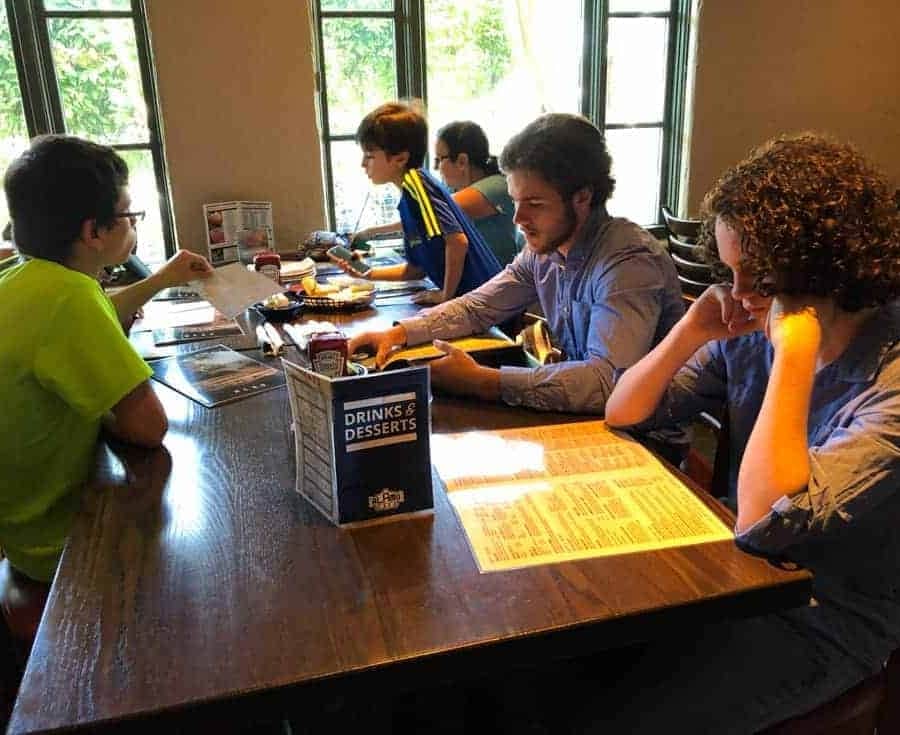 We started out with some queso and some of their famous flour tortillas. The tortillas were so good, I had to get some to go! They are some of the best flour tortillas I've ever tried. My family agreed. Super thick and fluffy and perfect when dipped into the queso!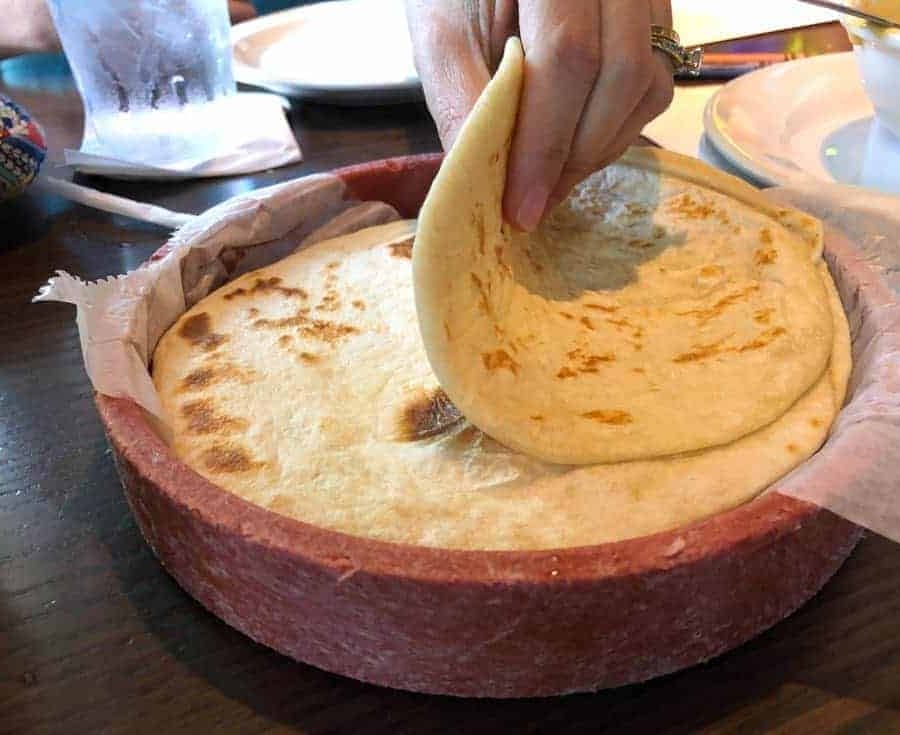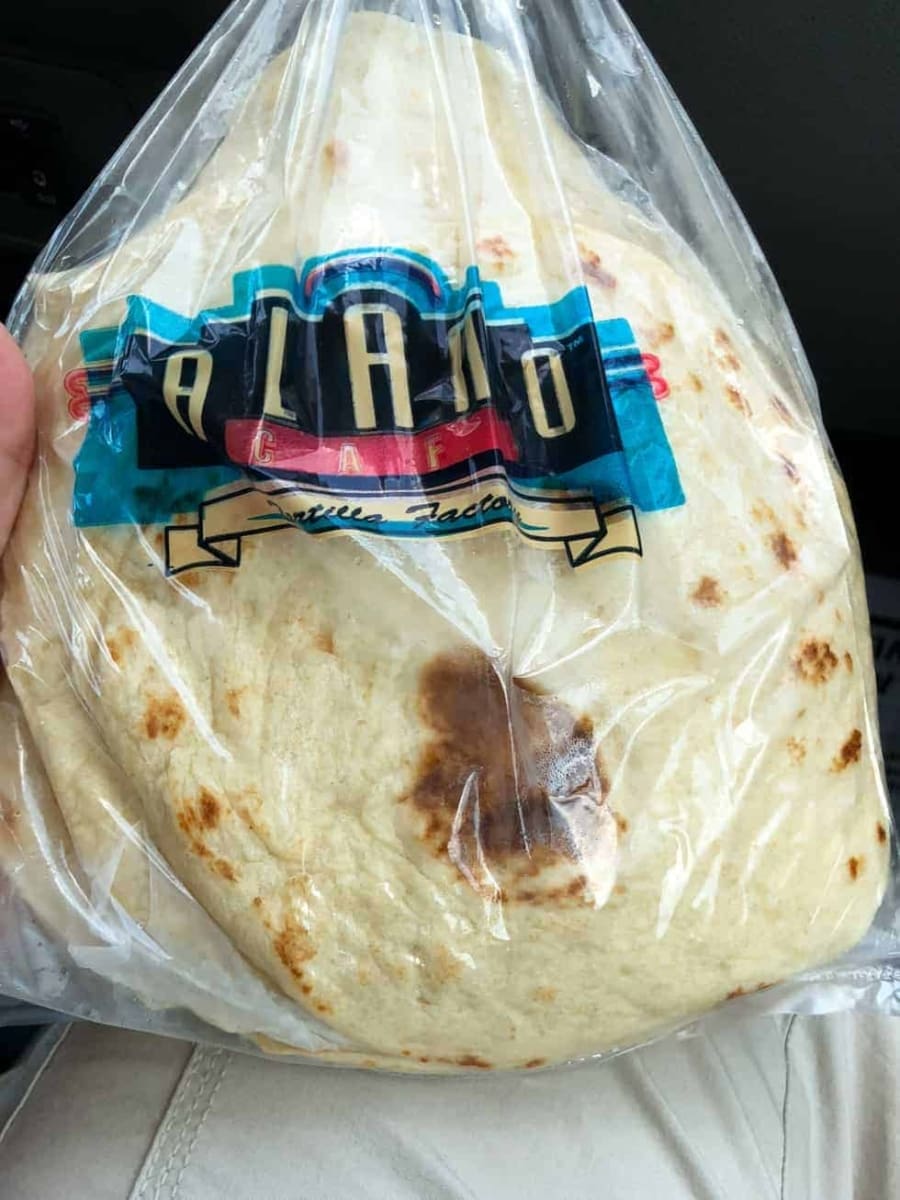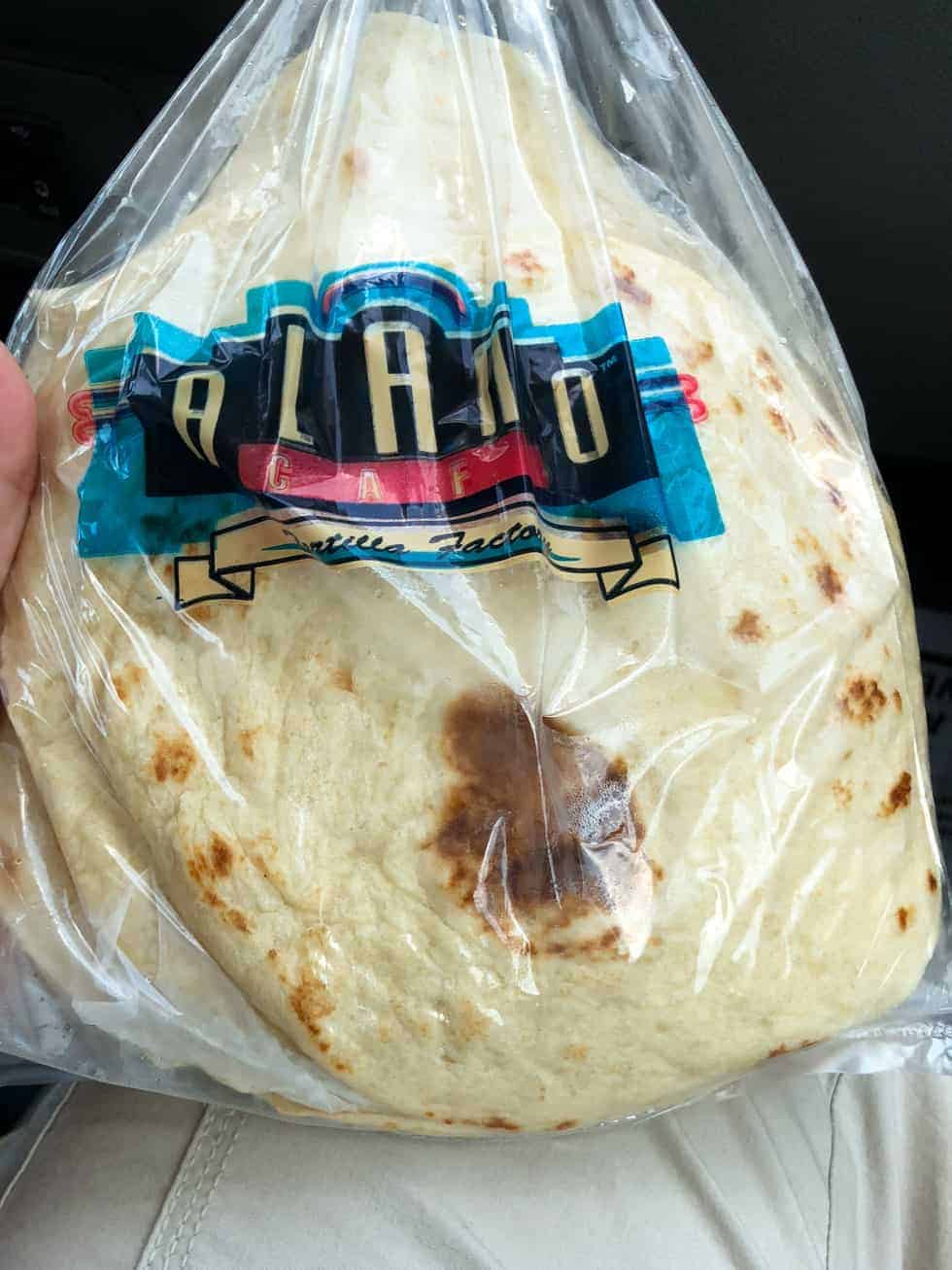 We all ordered different things off the menu including Brisket Quesadillas, Puffy Tacos, Street Taco Quesadillas, and a few other things.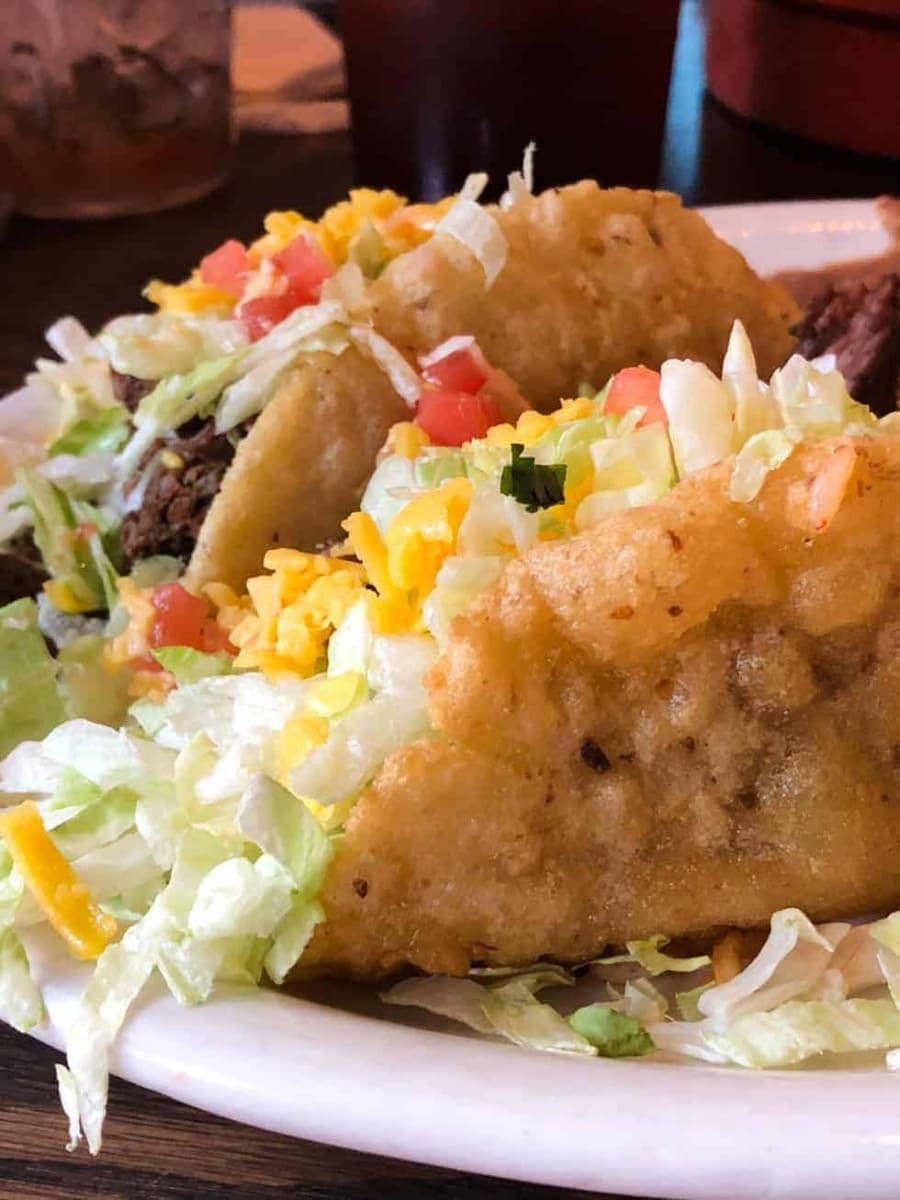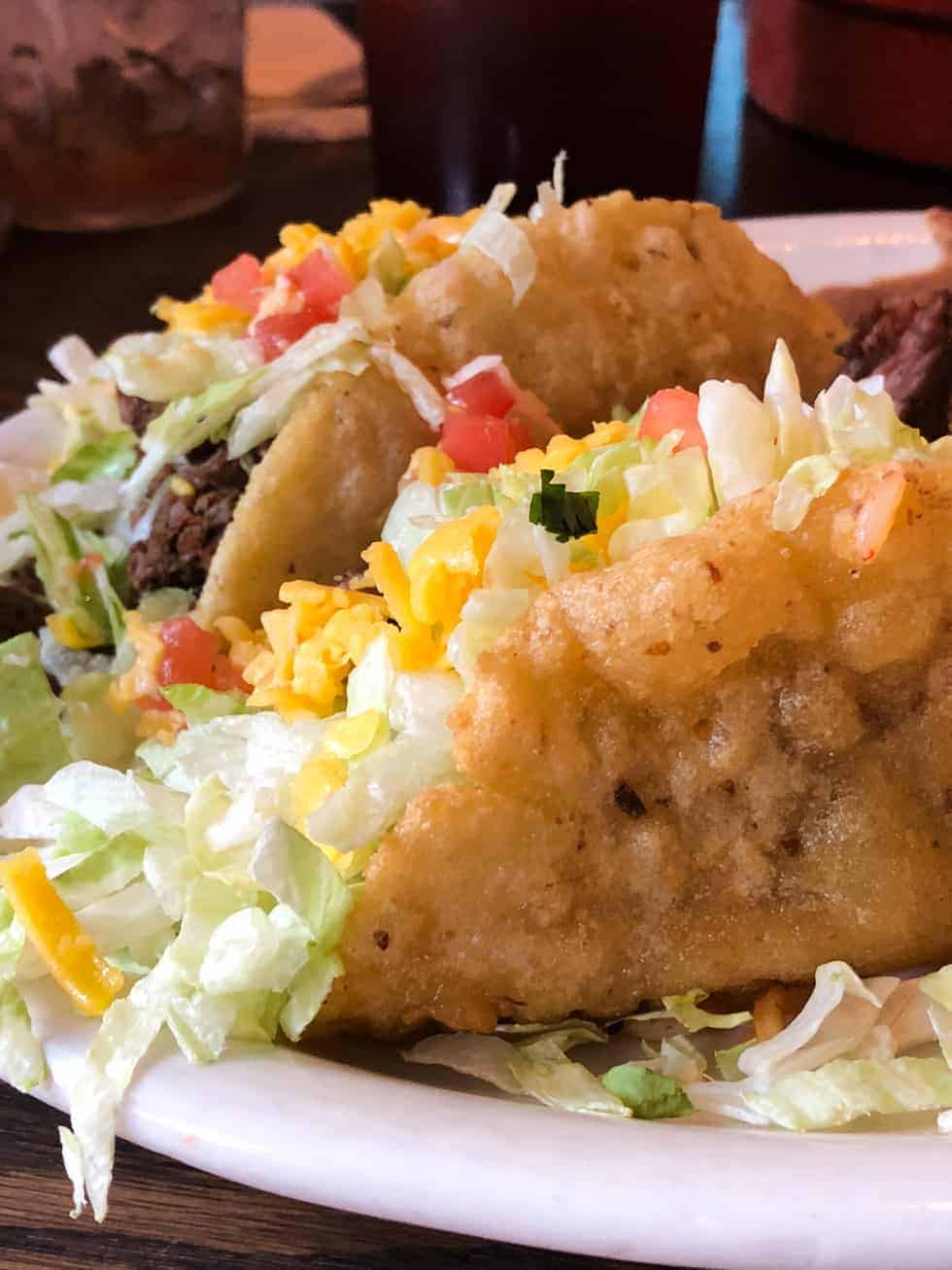 My favorite was the Brisket Quesadillas! So incredibly tasty!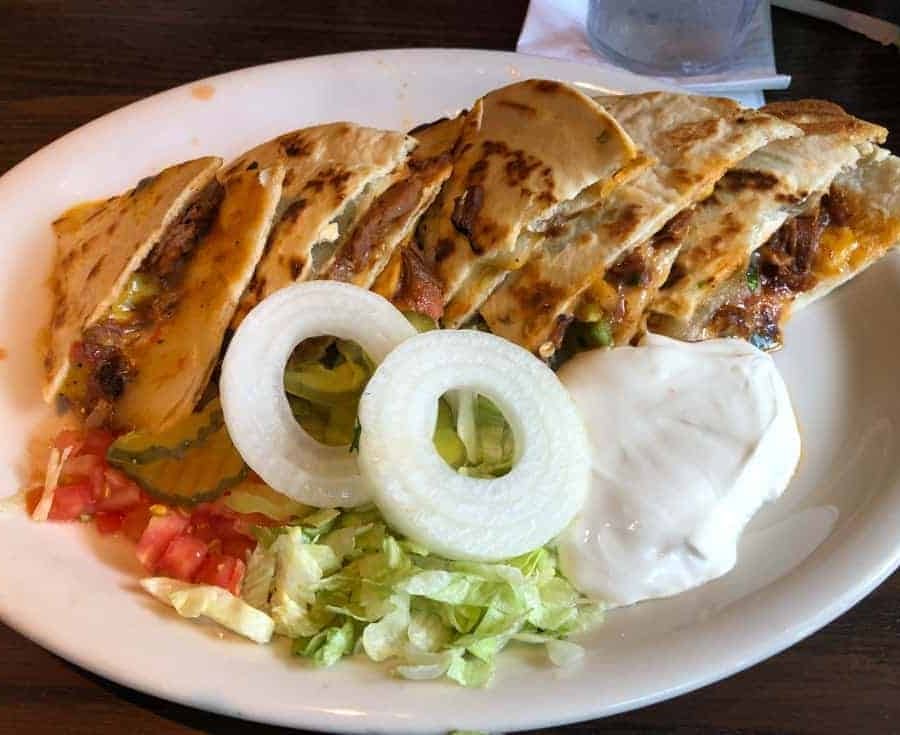 The kids also enjoyed seeing where they make their delicious tortillas! It was neat to see the factory at work! To read more about this, check out my post, The Best Tortillas in San Antonio.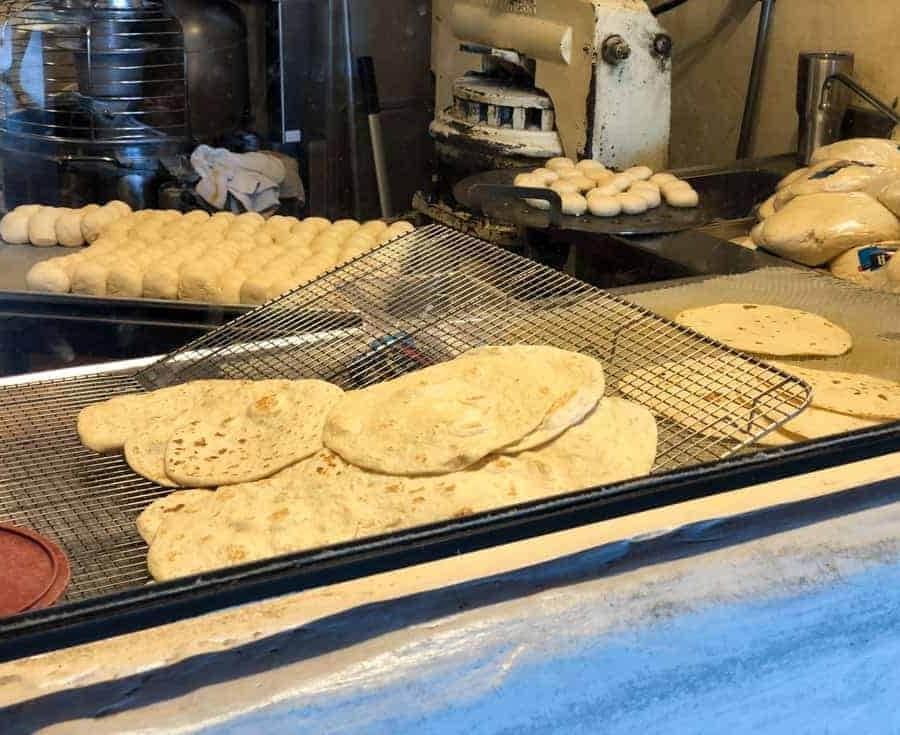 Everyone really enjoyed their meal. Definitely, a great place to eat when in San Antonio. To see their menu and locations visit The Alamo Cafe website.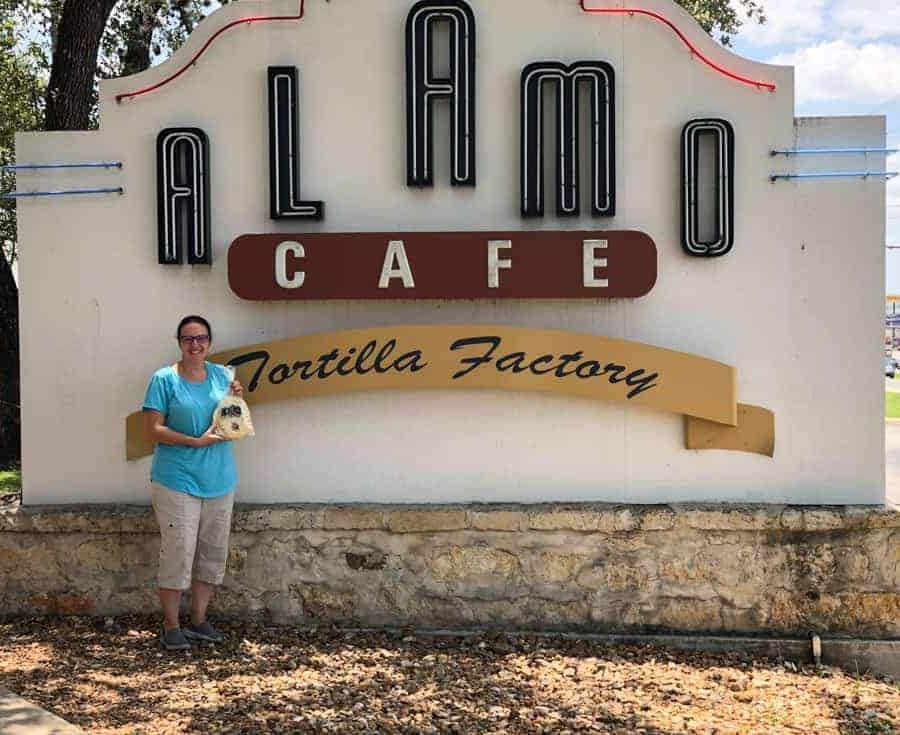 Best Family-Friendly Food with Laughs on the Riverwalk
Dick's Last Resort
Ok, I have to preface this by saying if you are a sensitive person who doesn't take well to sarcasm and crude jokes, please do not go to Dick's Last Resort. Your server will be rude, obnoxious, and will put you down every chance they get!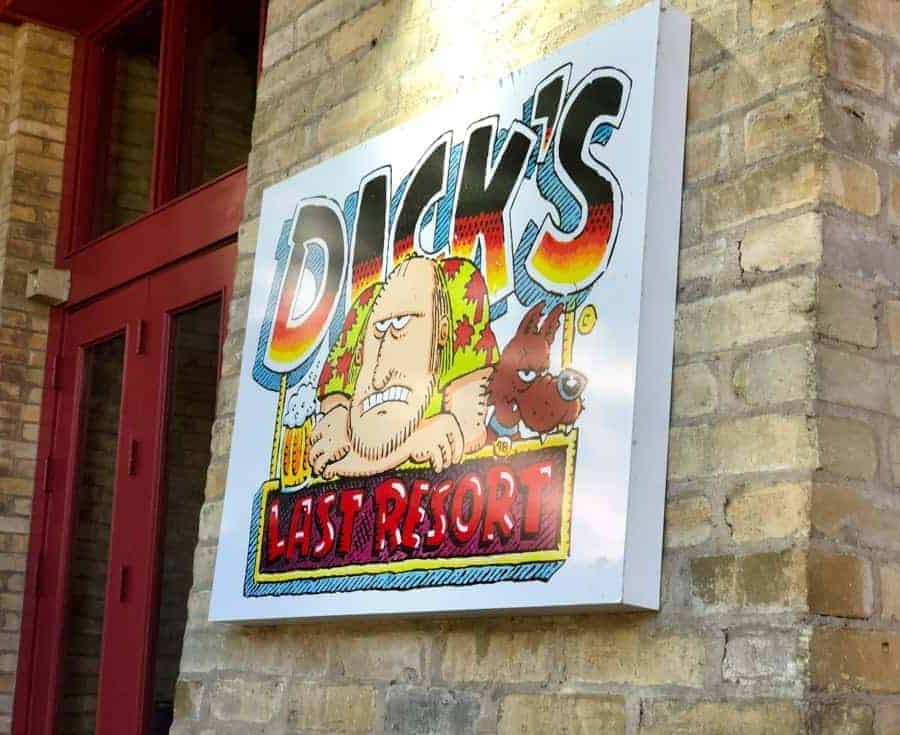 We love it! The food is really good (think Chili's or Applebee's) and it's definitely an experience worth having. The atmosphere is perfect for families with kids and our server even asked us if he needed to keep it PG since we had a couple of little ones.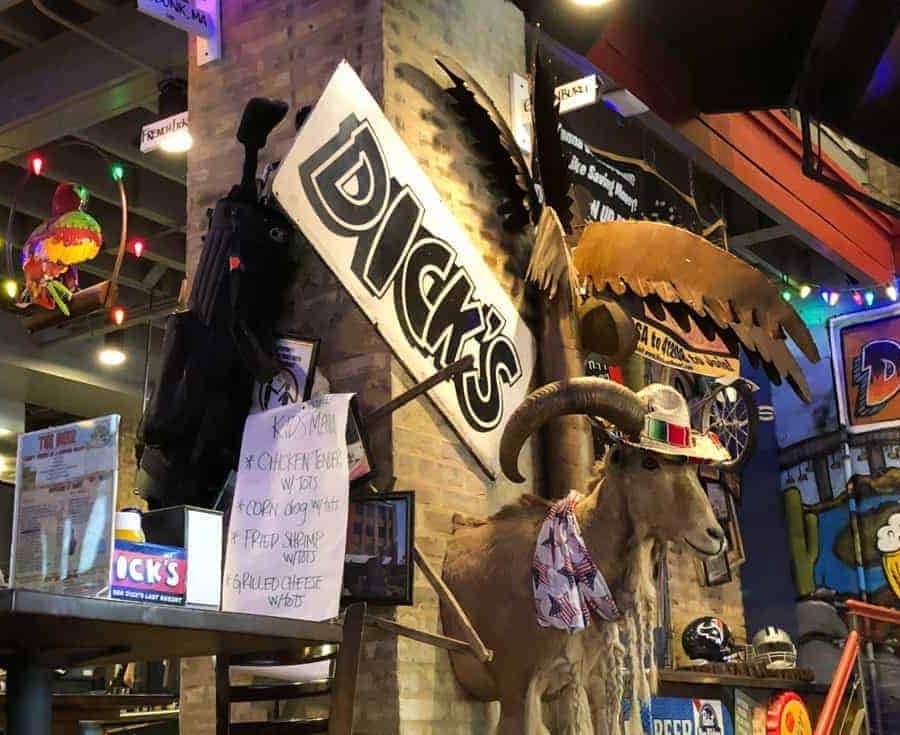 We got our traditional paper hats with insults on them and we all laughed at each other. Only one of my children did not take well to the restaurant, though they had been warned about what was about to go down.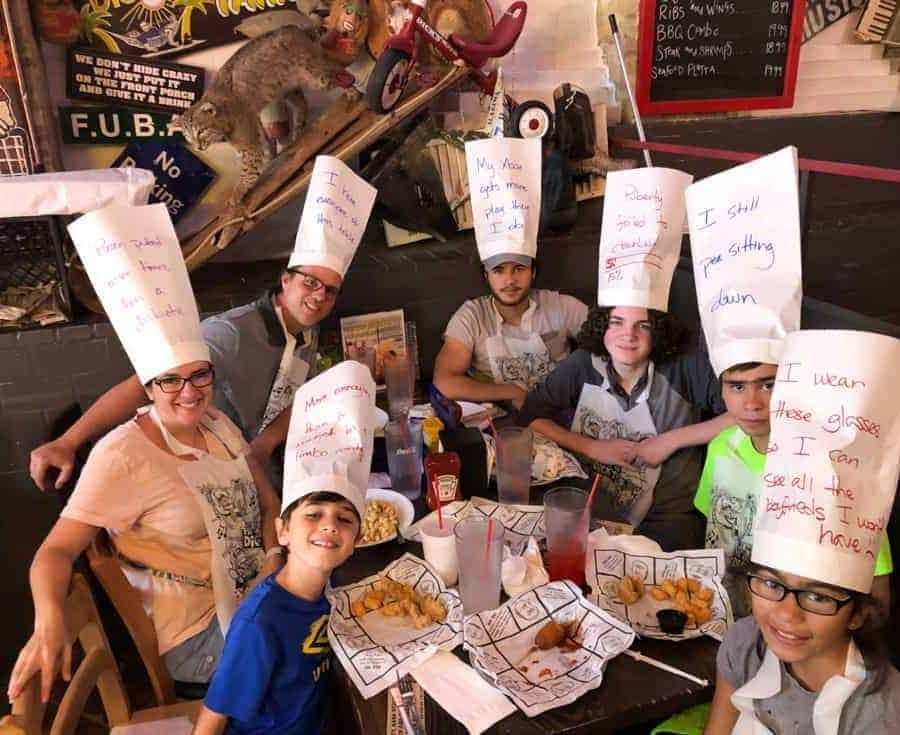 We ordered several delicious plates and everyone enjoyed the food a lot. The little ones went with the usual chicken tenders and the rest of us enjoyed some great adult food.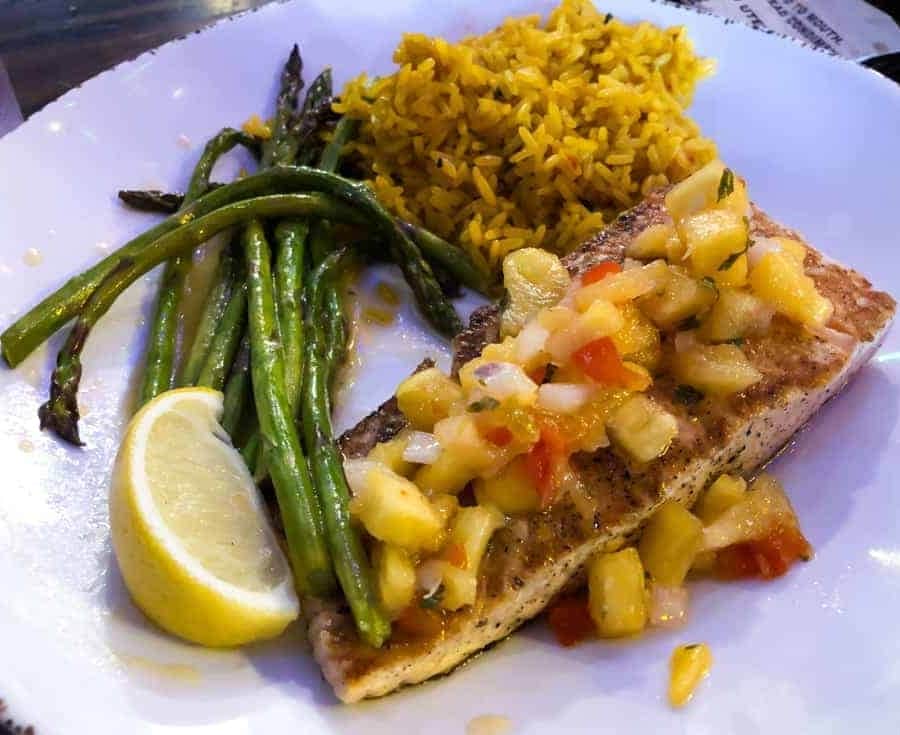 If you're up for a little sarcasm and crude humor, then I recommend visiting Dick's Last Resort on the Riverwalk.
Best Kid-Friendly Restaurant in San Antonio
The Cove
I have to admit, I was a bit skeptical about trying out The Cove. I'm not one to usually seek out restaurants that tout being organic and sustainable and I honestly thought it would be a challenge to get the kids to find something on the menu. Boy was I wrong!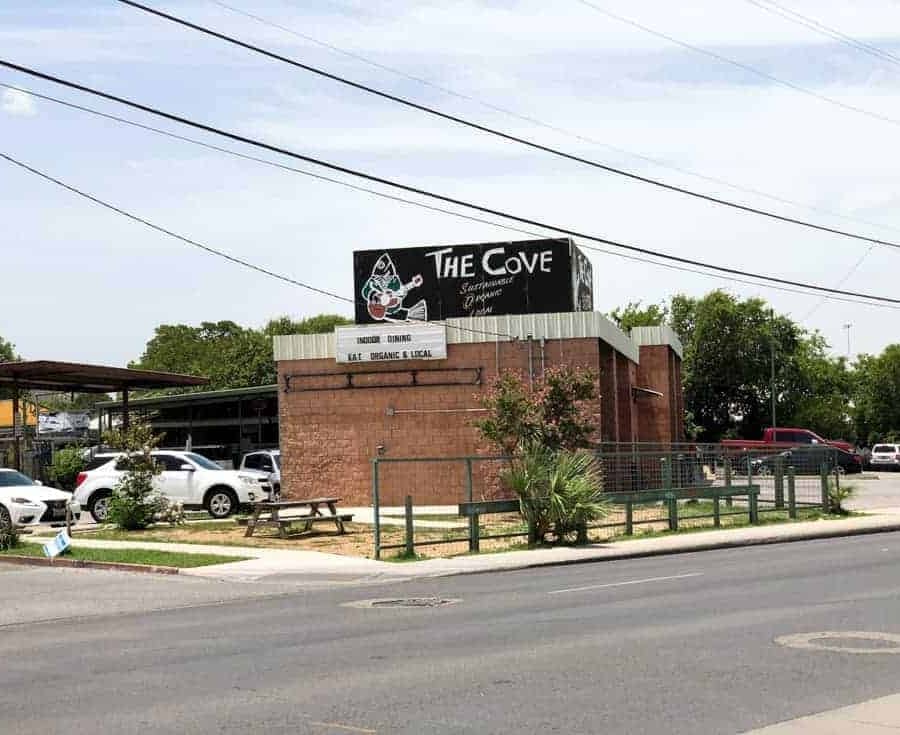 This place is probably one of our favorite places we've ever eaten at! Not only in San Antonio.
The restaurant has an awesome, giant playscape, perfect for the kids to enjoy while waiting on the food.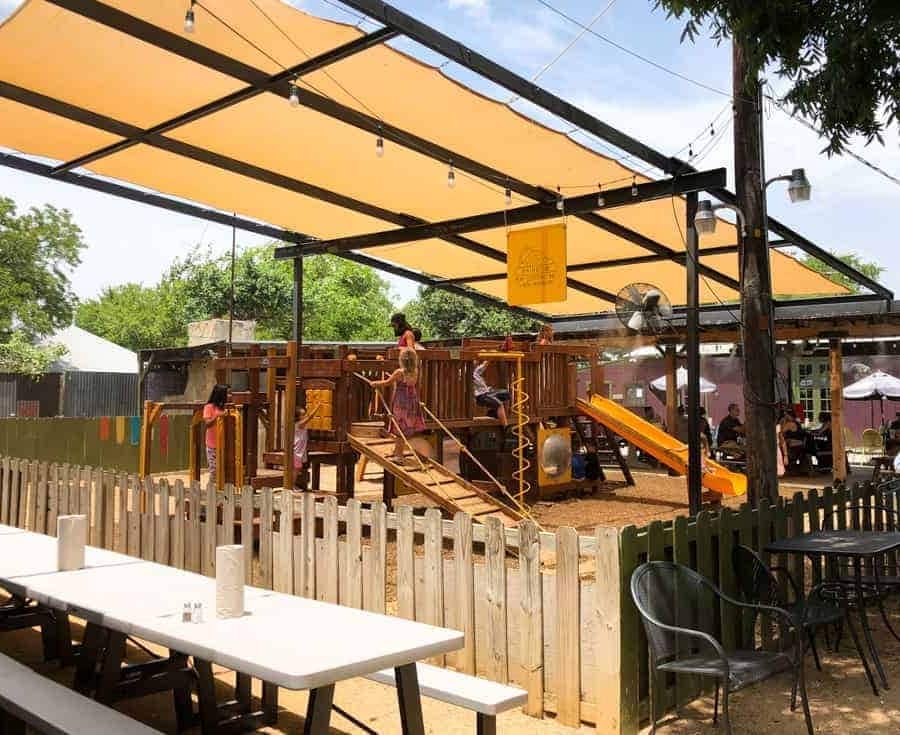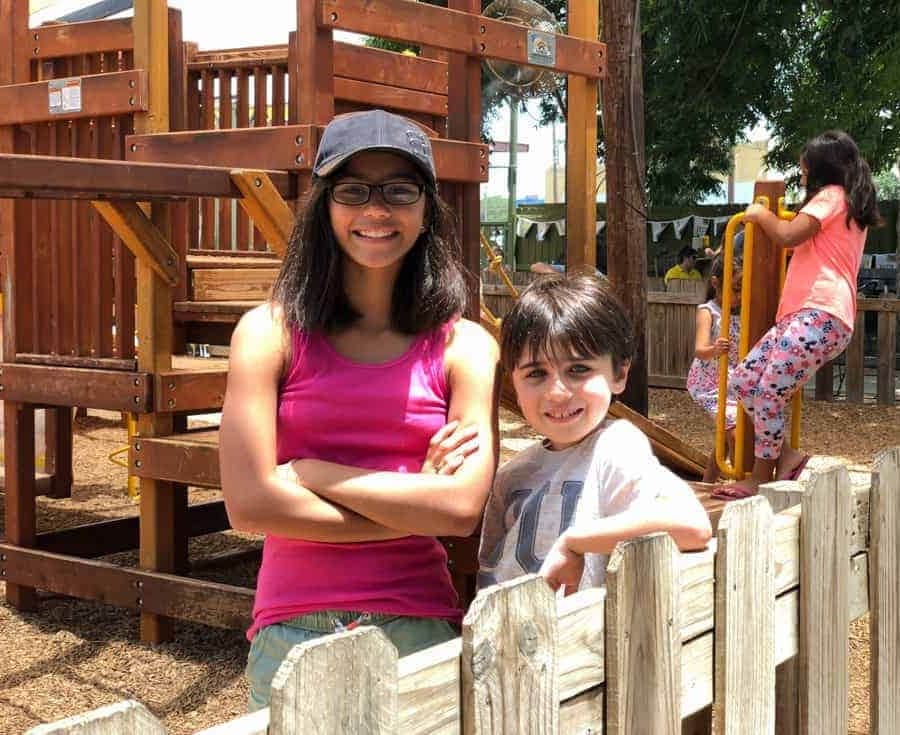 The menu choices were amazing and we loved every single dish we ordered.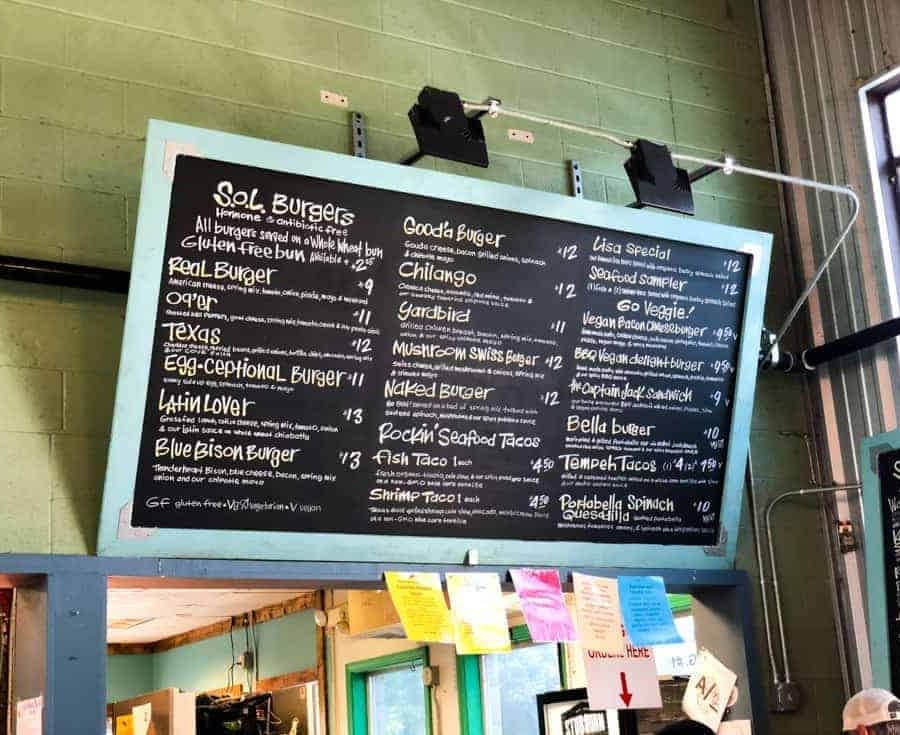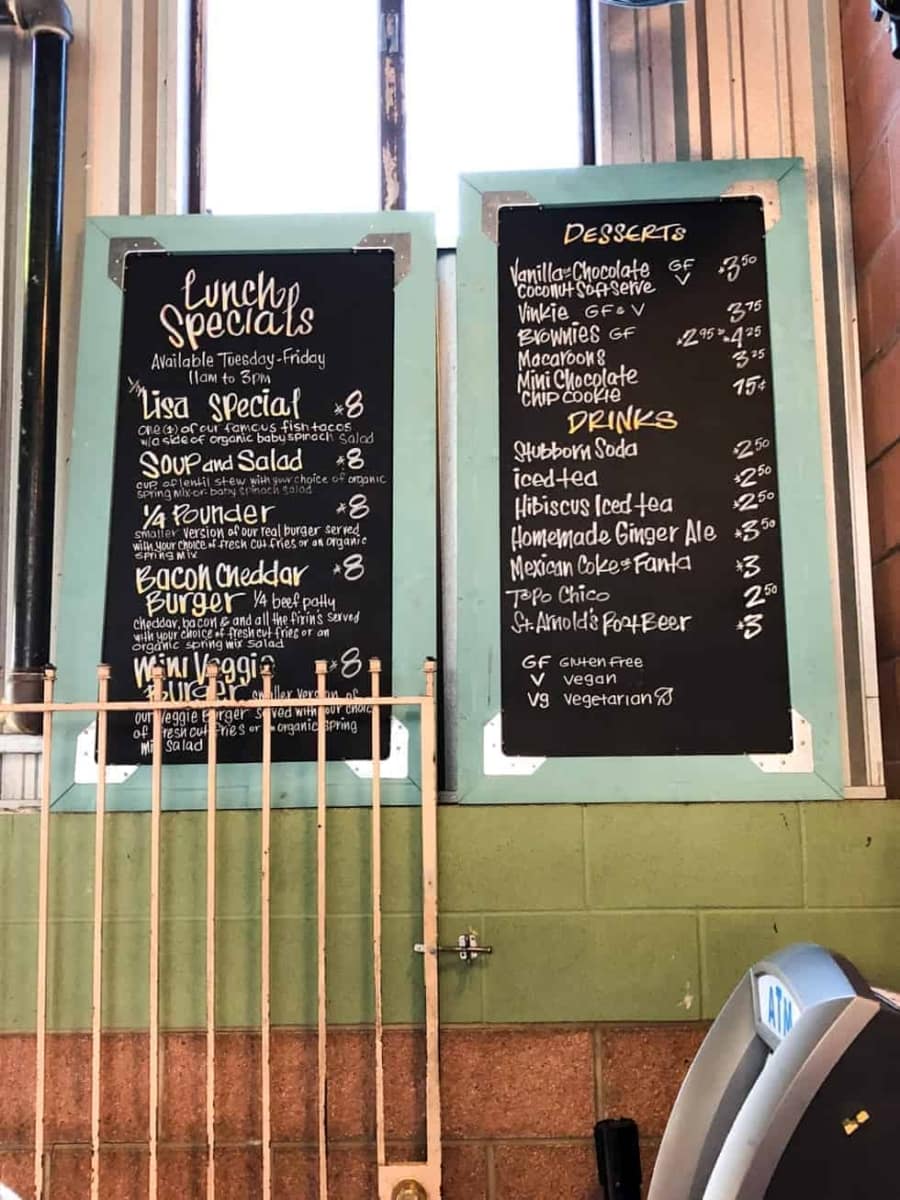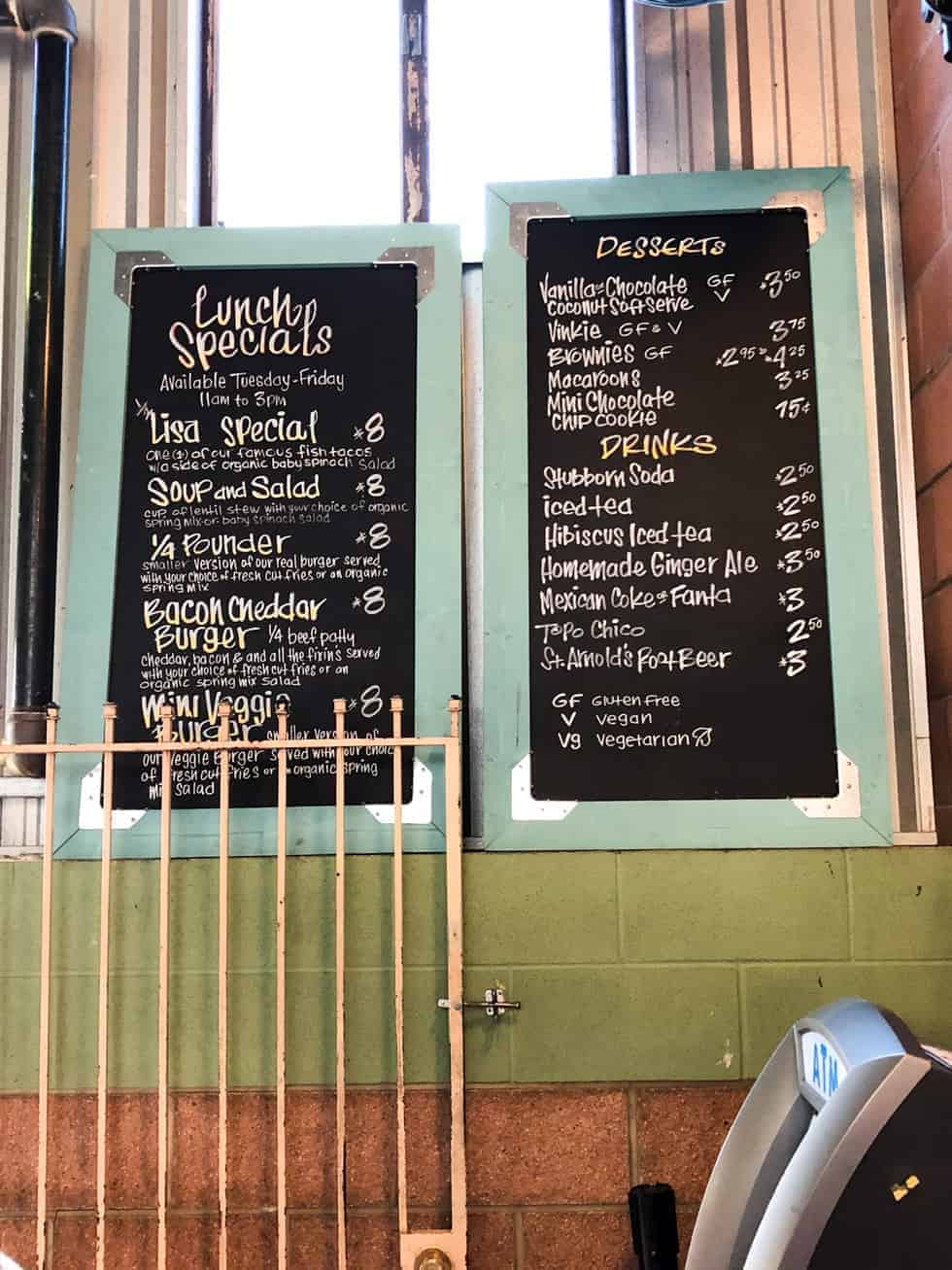 We sat outside so the kids could play, but there's also an indoor area with live music and a fantastic atmosphere. Definitely the most kid-friendly restaurant we visited while in San Antonio. People were friendly, relaxed and we all wished we had The Cove back home when it was time to leave.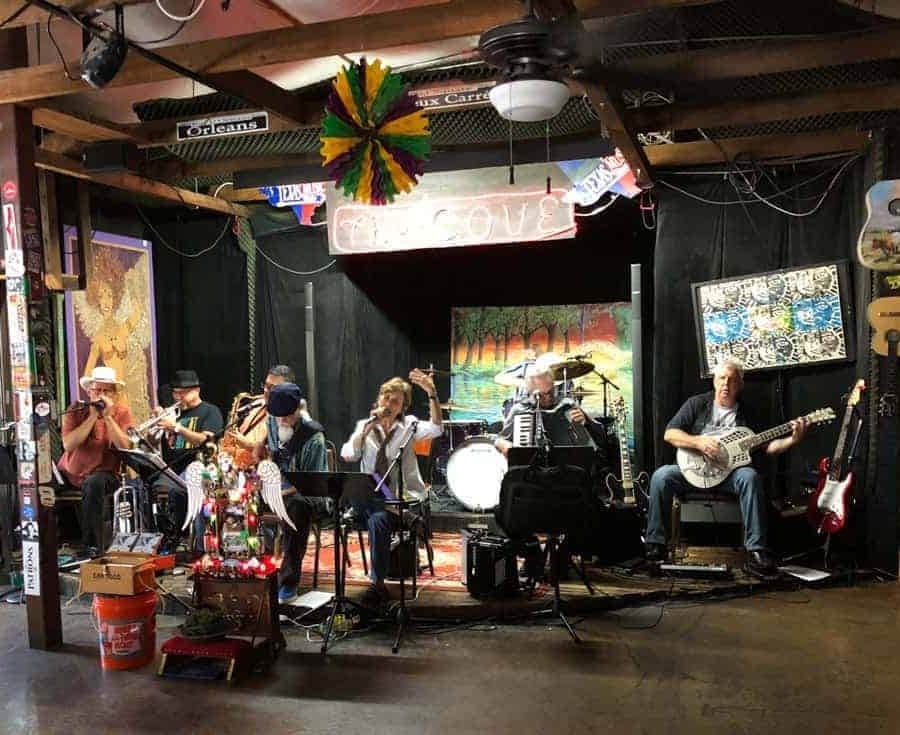 The food comes beautifully plated, and the flavor is perfect! I ordered the shrimp taco and loved it.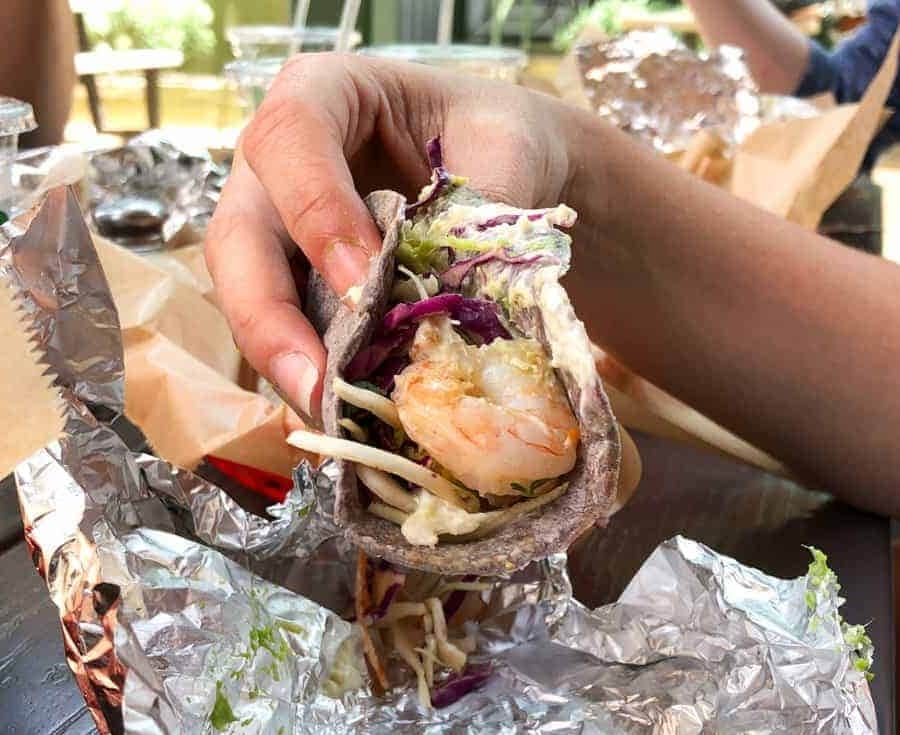 We got an order of sweet potato fries and the sriracha mayo that comes with them was so good!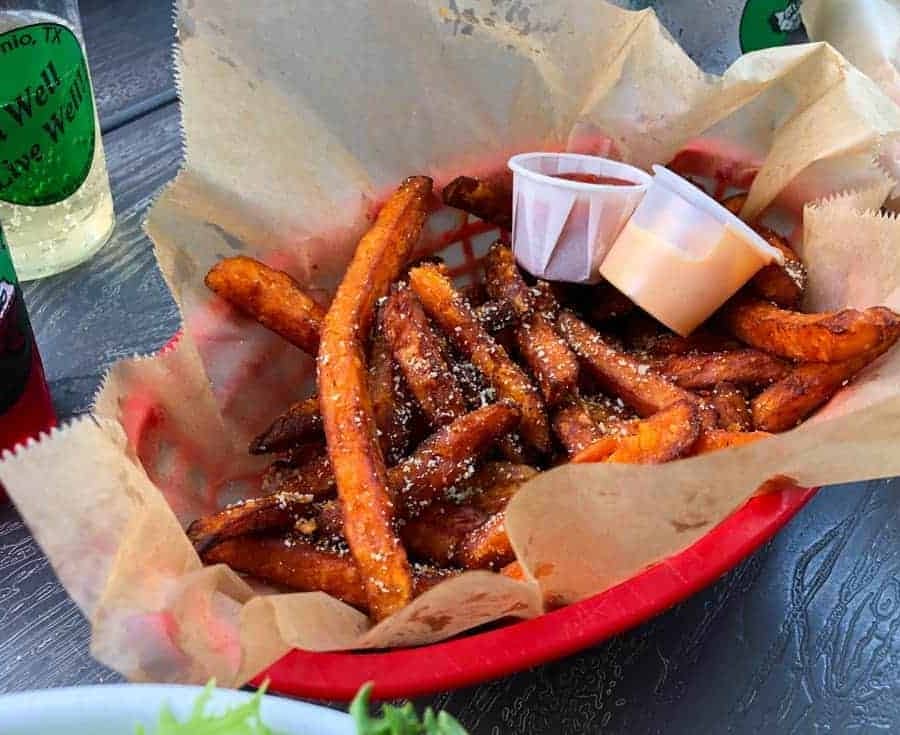 Ryan got a warm beet salad and we were obsessed with it! Phew, the combination of flavors in that salad was spectacular! We loved it so much we came home and made our own version of the beet salad inspired by the one from The Cove. The recipe will be on the blog soon!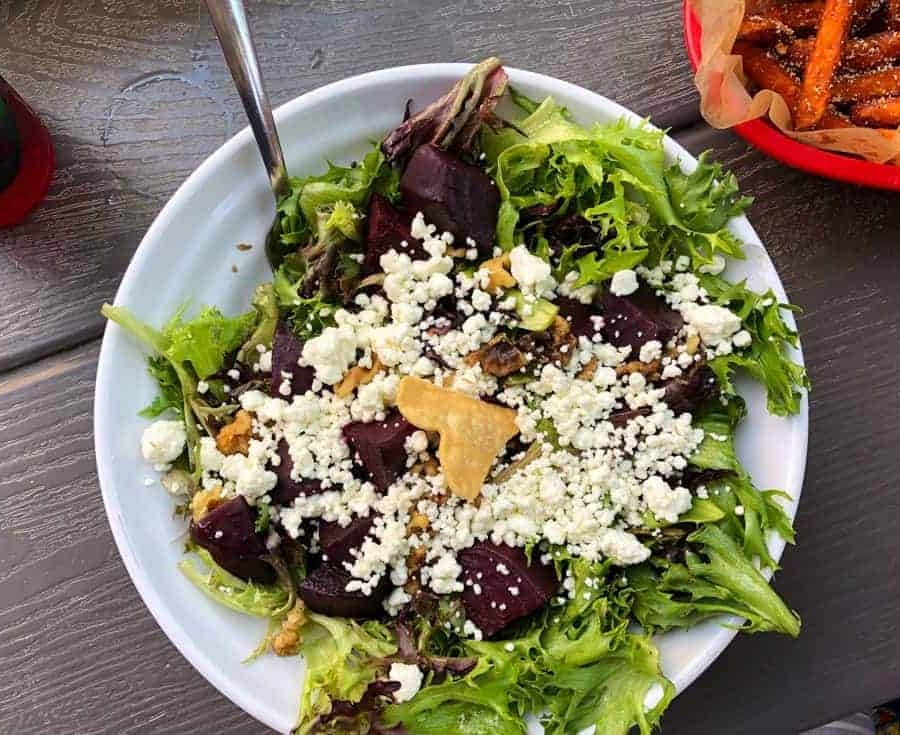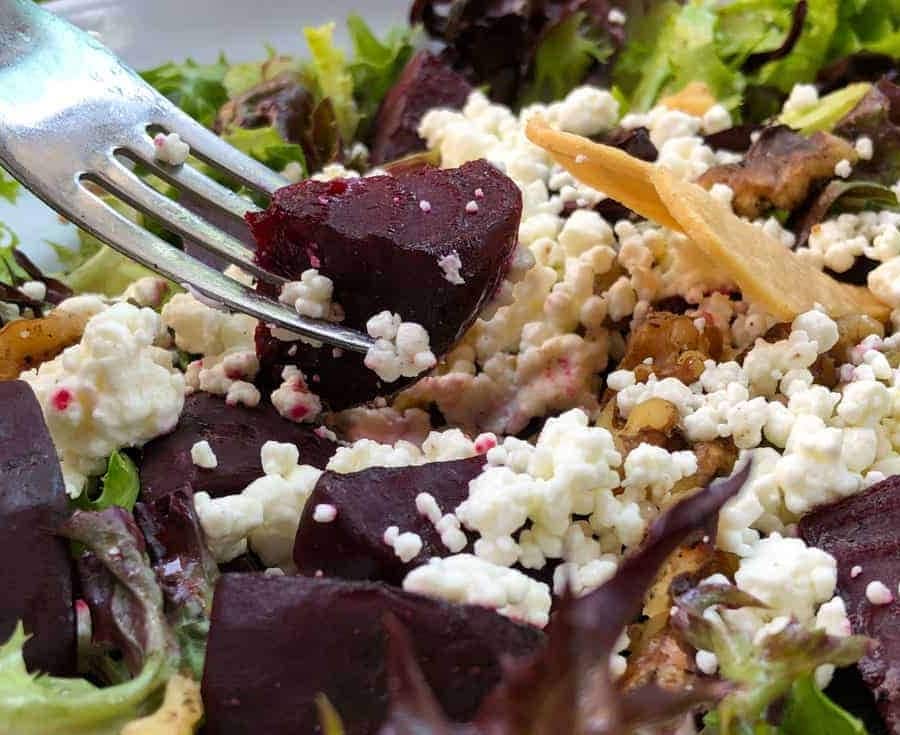 By far, our favorite kid-friendly restaurant in San Antonio was The Cove. You must go when visiting San Antonio! To read more about it head over to The Cove's website.
Quick & Easy Recipes
When you sign up to become a newsletter member, you'll get access to my latest quick & easy homemade recipes, homemaker tips and tricks, free printables, and more delivered directly to your inbox each week.