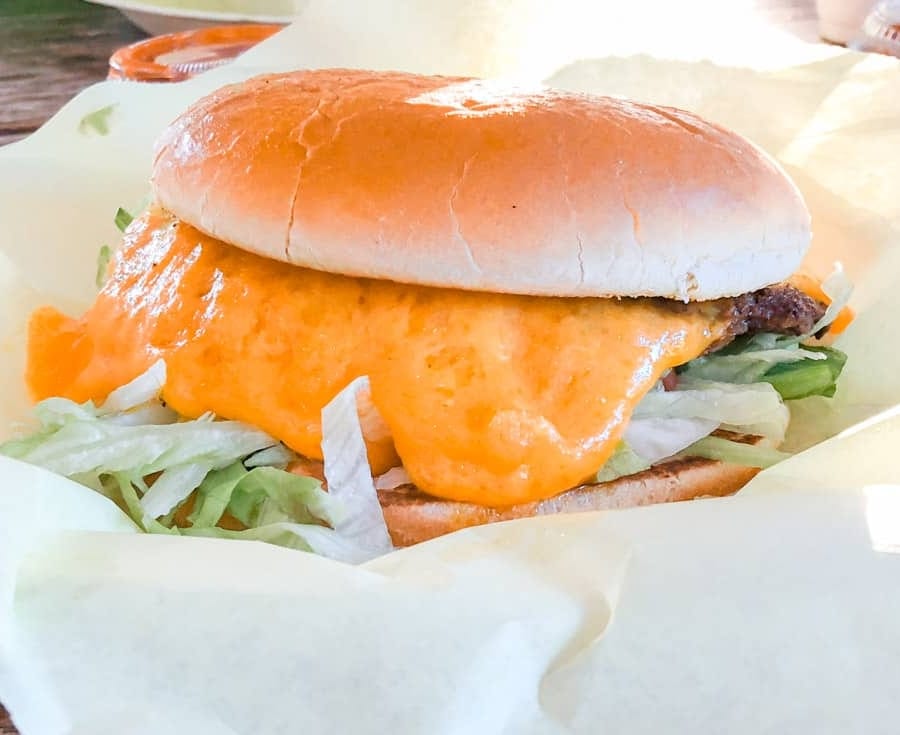 SAVE FOR LATER
If you're in San Antonio and are looking for a juicy and delicious burger, you're in luck! San Antonio has some of the best burgers you can eat. My family and I love taking road trips to San Antonio and finding great places to eat, which is one of our goals each time. San Antonio never disappoints!
This post contains affiliate links. For more information, see my disclosure.
We've discovered some of the best kid-friendly restaurants in San Antonio. They all have something different and special they offer. But when it comes to burgers, we've all agreed that one place, definitely takes the cake! Or the burger for that matter.
The Absolute Best Burgers in San Antonio
If you want the juiciest and by far the cheesiest burger in San Antonio, then you can't pass up a visit to Chris Madrid's. Opened in 1977, Chris Madrid's has become an iconic restaurant in San Antonio. A family-friendly restaurant serving the best burgers in town.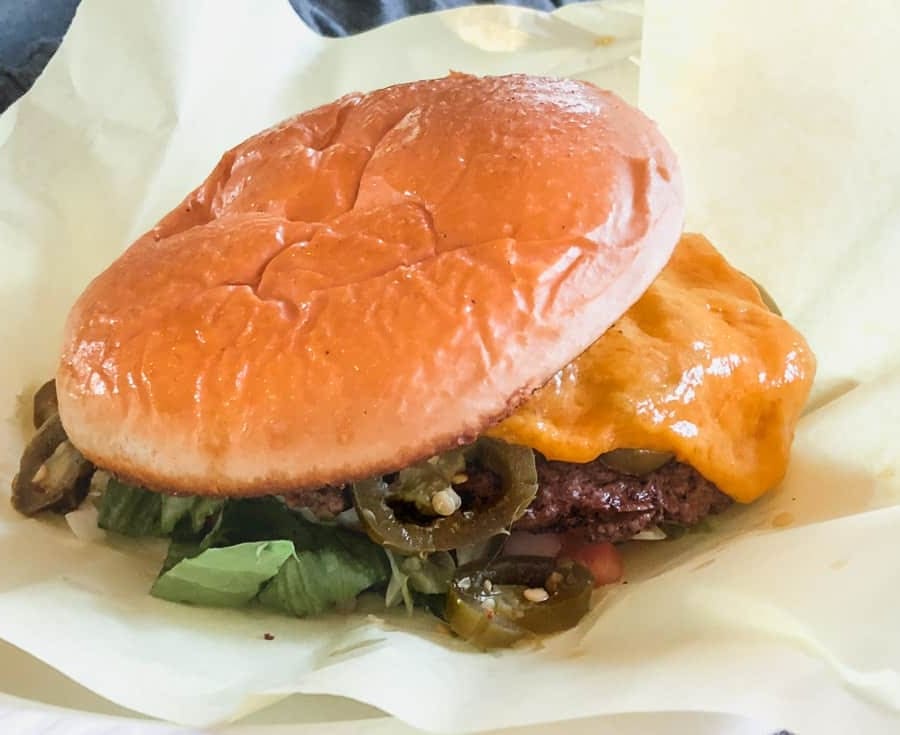 Chris Madrid's unfortunately suffered a terrible fire in 2017 that made them close down their original location temporarily. However, three months later they set up camp across the street with a food truck, a large tent, and a limited menu. This tent is where we had the pleasure to enjoy Chris Madrid's burgers.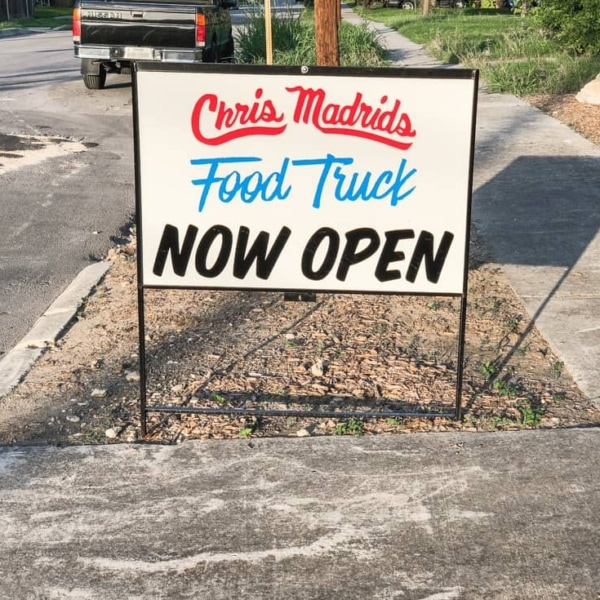 The original restaurant has been under construction and renovation for several years, but they continue to operate in the tent across the street. Fortunately for all Chris Madrid's fans and loyal customers, the original location is set to open at the end of July 2019.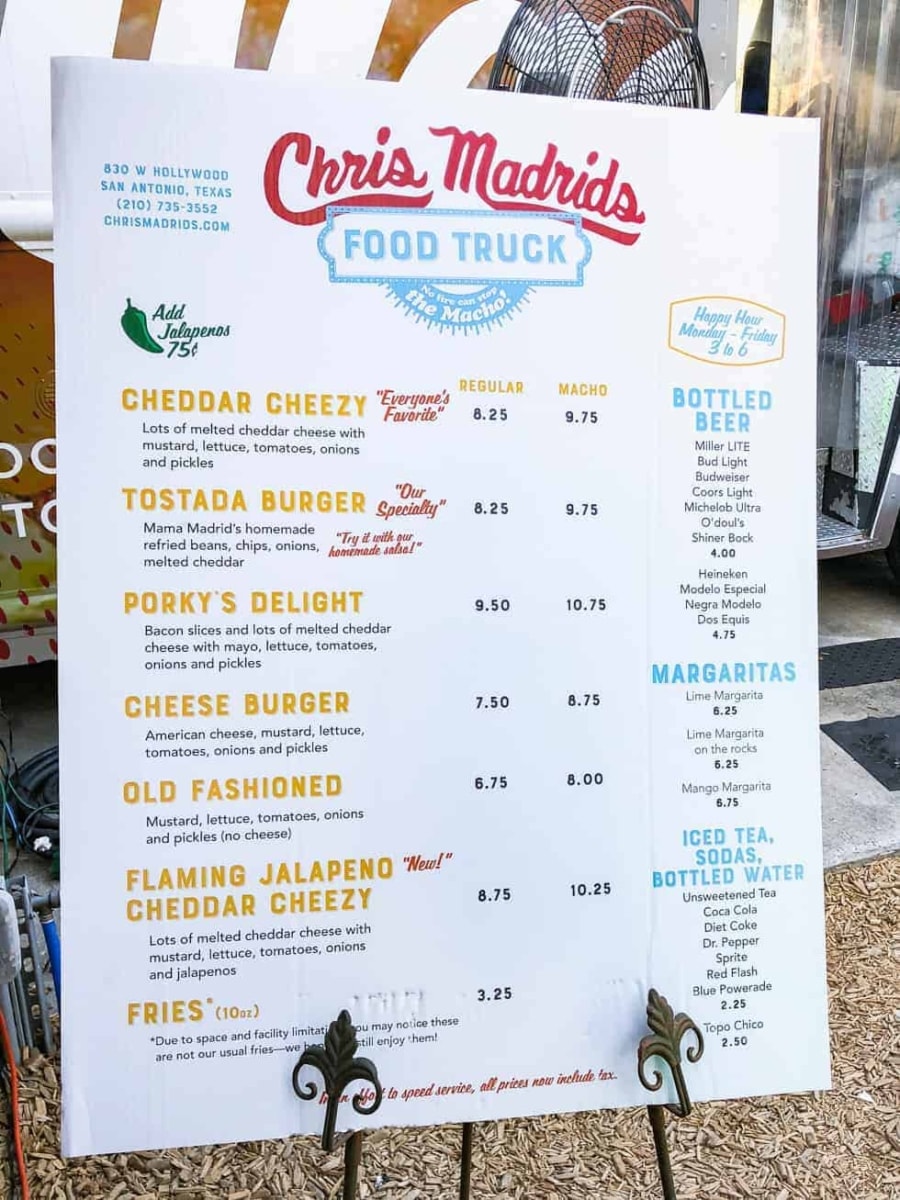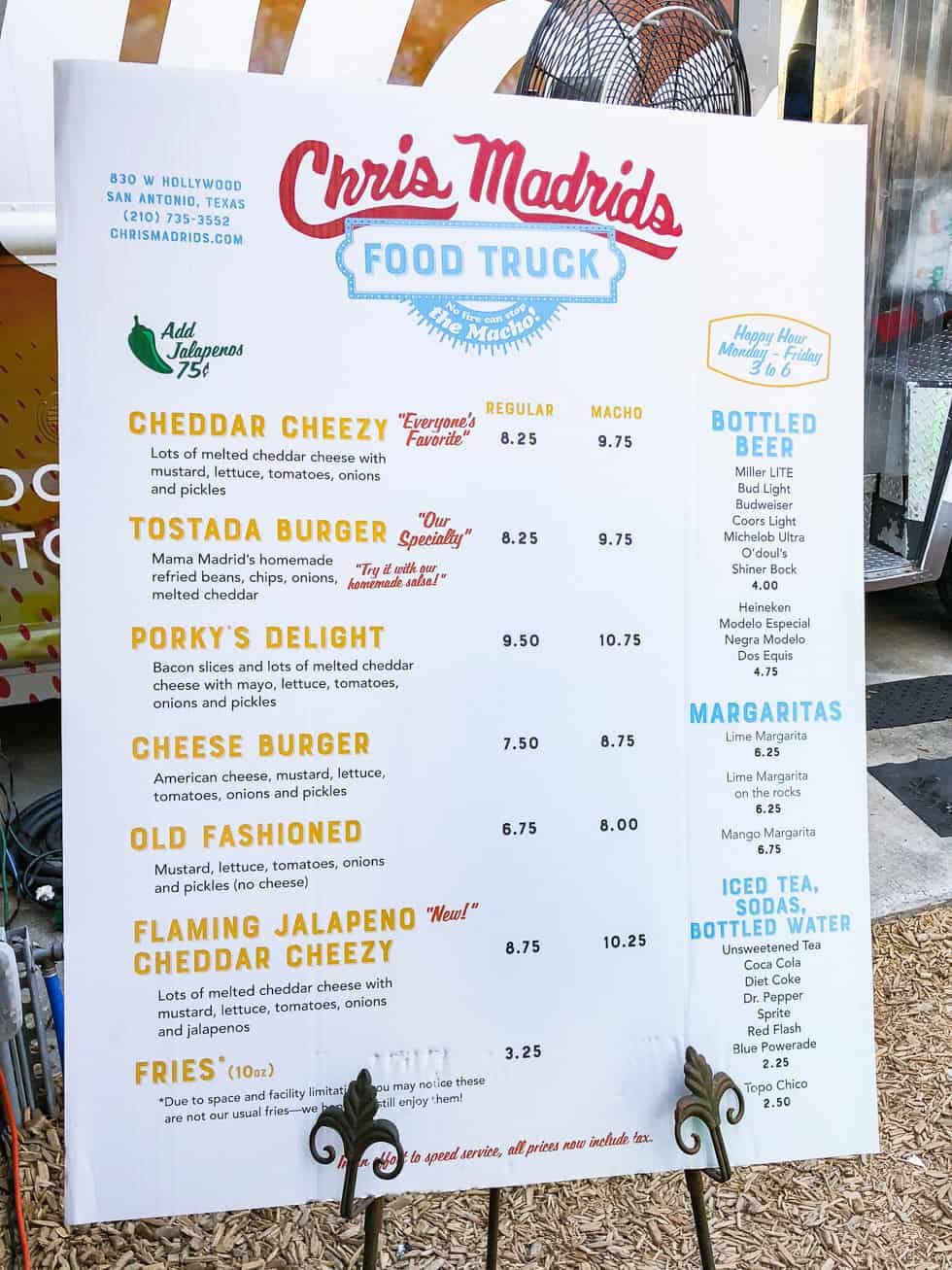 Despite the heat in San Antonio, the tent and food truck was a pleasant experience. They have plenty of fans cooling the tent, and the burgers are so good, you won't even notice the heat!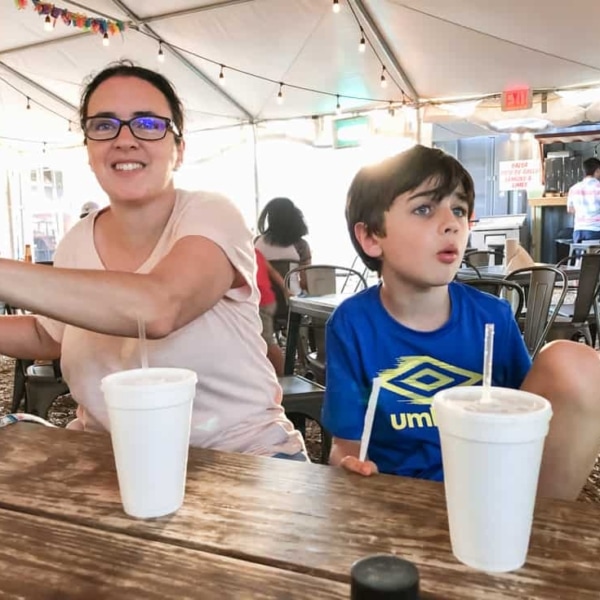 Our favorite burger at Chris Madrid's is the Macho Cheddar Cheezy. You'll get your cheese fix for the week!! If it's your first time there, I recommend the Macho Cheddar Cheezy. Since you'll definitely be back, you can try their other amazing menu items on your next visit! Check out their complete menu here.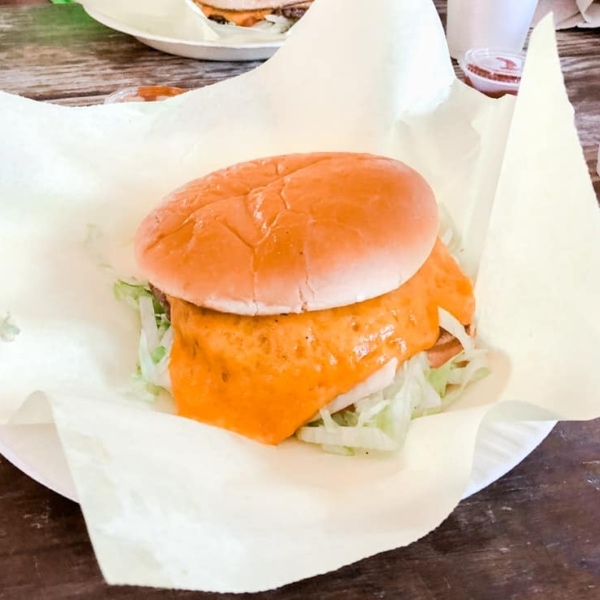 I can't wait to go back to San Antonio and visit Chris Madrid's newly renovated restaurant. If you have a chance to visit I'd love to hear about it in the comments.
What's your favorite burger at Chris Madrid's?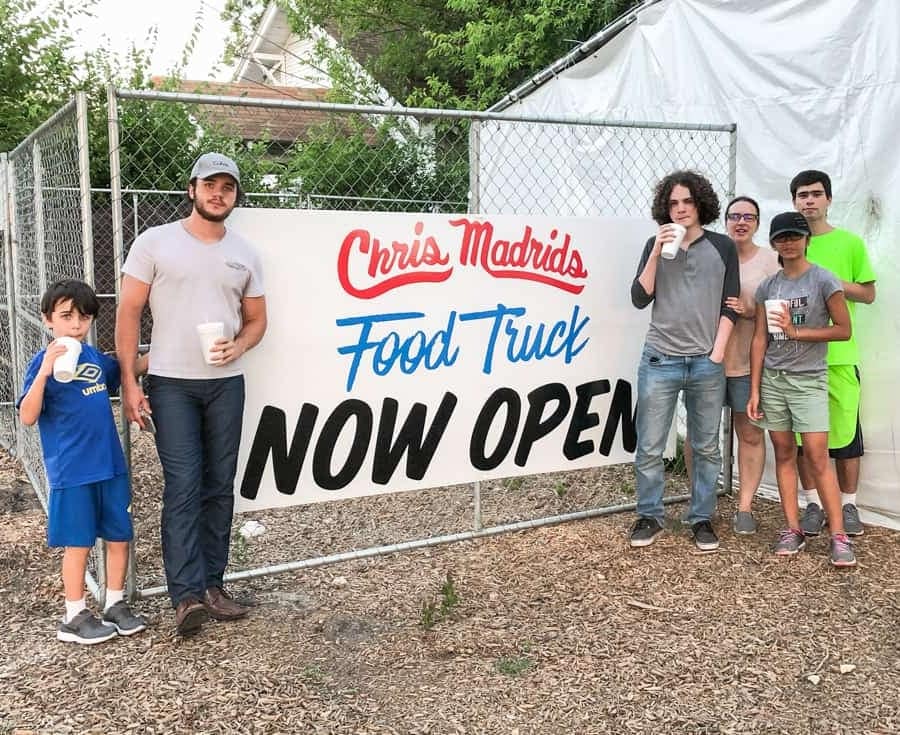 Quick & Easy Recipes
When you sign up to become a newsletter member, you'll get access to my latest quick & easy homemade recipes, homemaker tips and tricks, free printables, and more delivered directly to your inbox each week.