Have you seen the new line of PJs and loungewear at Walmart? It is the cutest and coziest ever! Joyspun, whose name says it all, is the new line of beautiful PJs, loungewear, underwear, and socks at Walmart. The colors are vibrant, the material is so soft, and the designs are perfection!
This post is sponsored by Walmart and contains affiliate links. All opinions are always my own and completely honest. For more information, see my disclosure.
I've always been a sucker for PJs and cozy socks. It's my family's go-to gift for me every Christmas, and I don't mind it one bit. I was super excited to be introduced to Joyspun because the whole product line is so pretty and comfortable. I love how affordable it is, and the colors and designs just make me smile!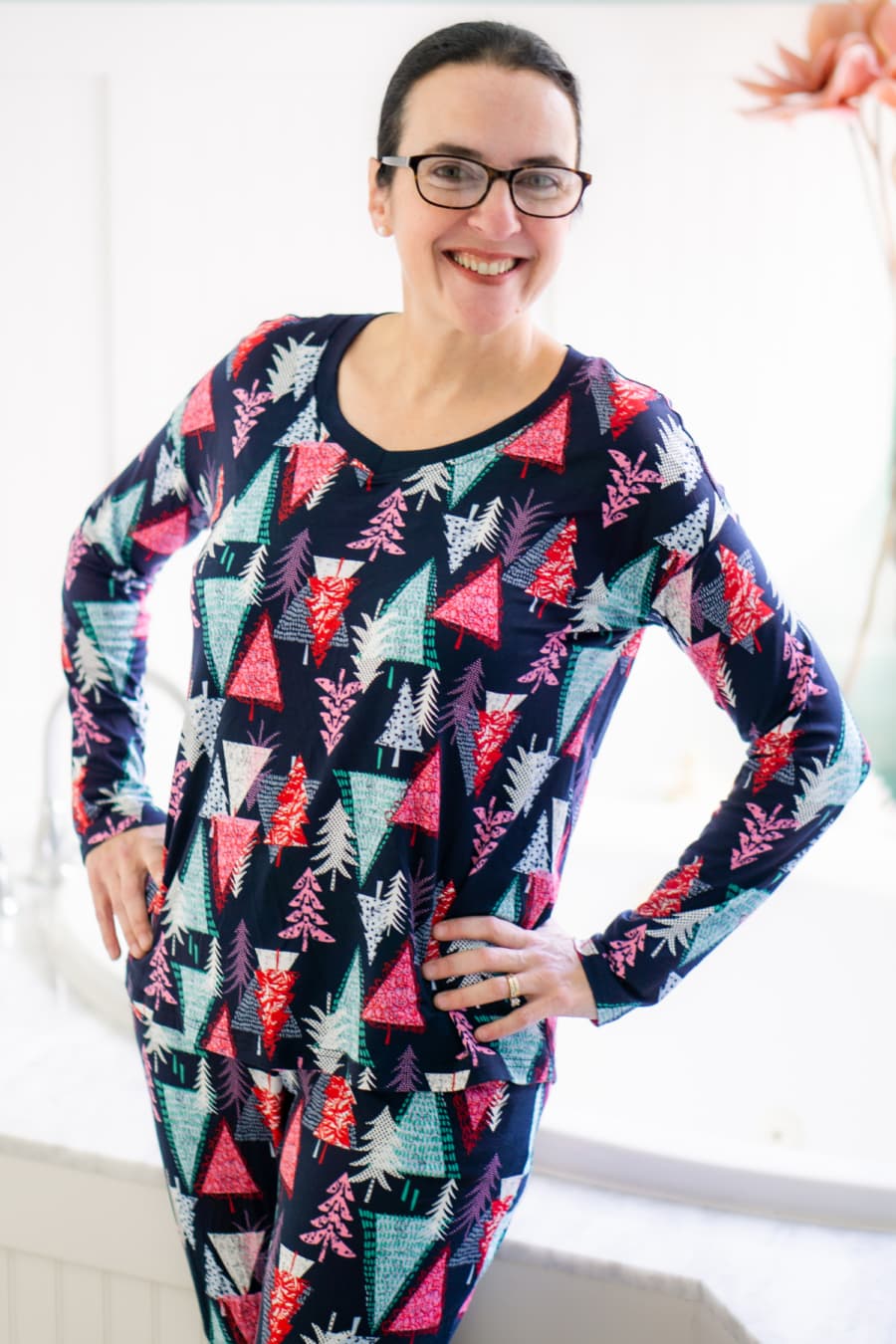 I'm happy to share with you some of my favorite pieces by Joyspun below. To see the entire line, make sure to visit the Joyspun page on Walmart's website. Below you'll find my favorite PJ sets, gowns, socks, booties, and underwear. Hope you love these as much as I do!

I HOPE YOU FOUND THIS POST HELPFUL
If you're looking for comfortable and cozy women's PJs and loungewear, then look no further than Joyspun at Walmart! You'll find everything you need to sleep tight all night long without breaking the bank. So what are you waiting for? Start shopping today!
Happy Shopping!