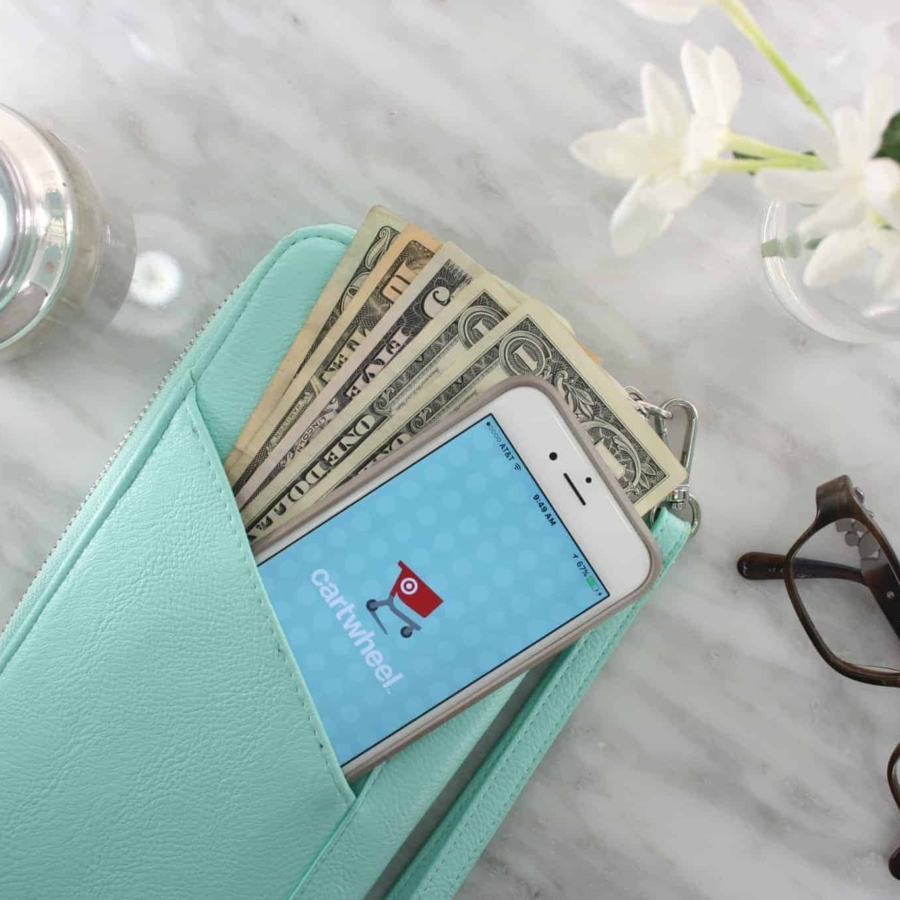 I don't know about you but I'm always trying to find a good deal or different ways to save money. Now, I wouldn't say I'm the queen of saving money, that title belongs to my sister ?. But I'd still like to think I do pretty well at it, though. So, I thought I'd share my 6 favorite, easy ways to save money.
Who couldn't use a little extra cash?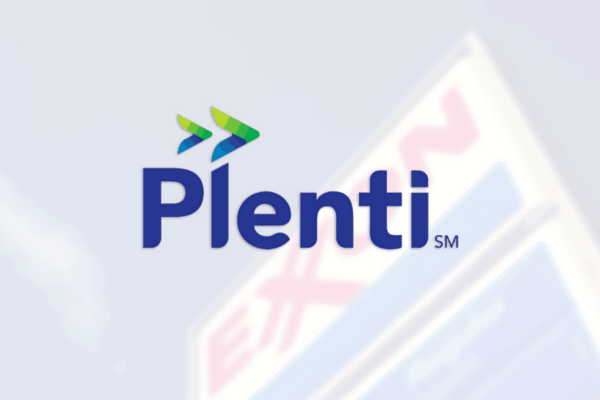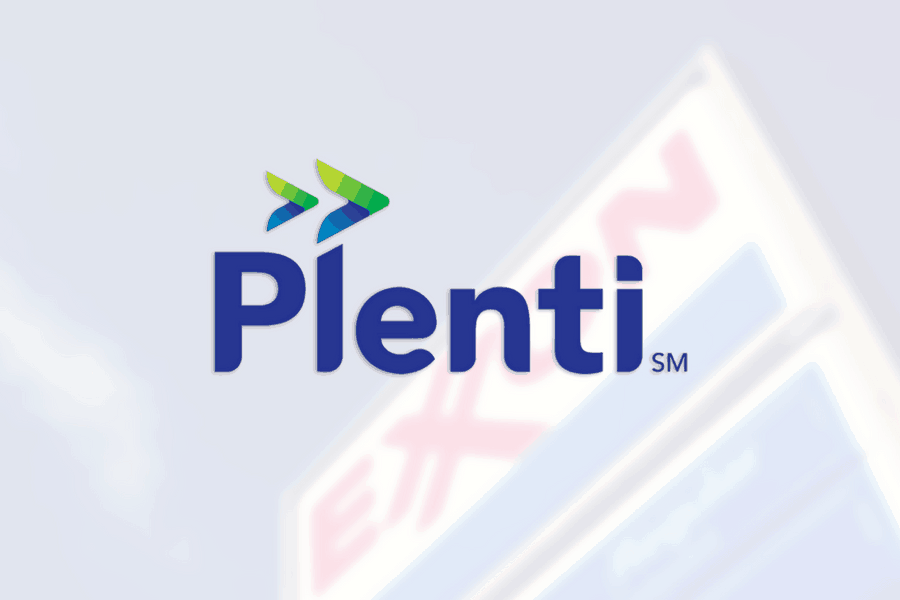 If you don't have a Plenti card yet, wait, why don't you have a Plenti card yet??
It's basically free money!
Plenti is a free rewards program from American Express that gives you points at many different stores you probably already shop at. I use mine every time I get gas at Exxon, and the points add up fast! It's a free card, and you get reward points simply for scanning it when you make purchases.
You can even link it to your different credit accounts like Macy's or AT&T, and automatically get your points without having to scan. Your points instantly turn into money, and you can use that money to pay at those same stores.
They've recently added many vendors, like Expedia and Hulu, so go check it out and get some free money!
Learn more about the Plenti Points Program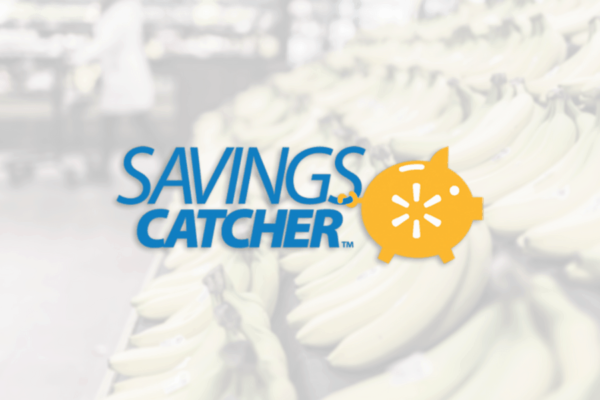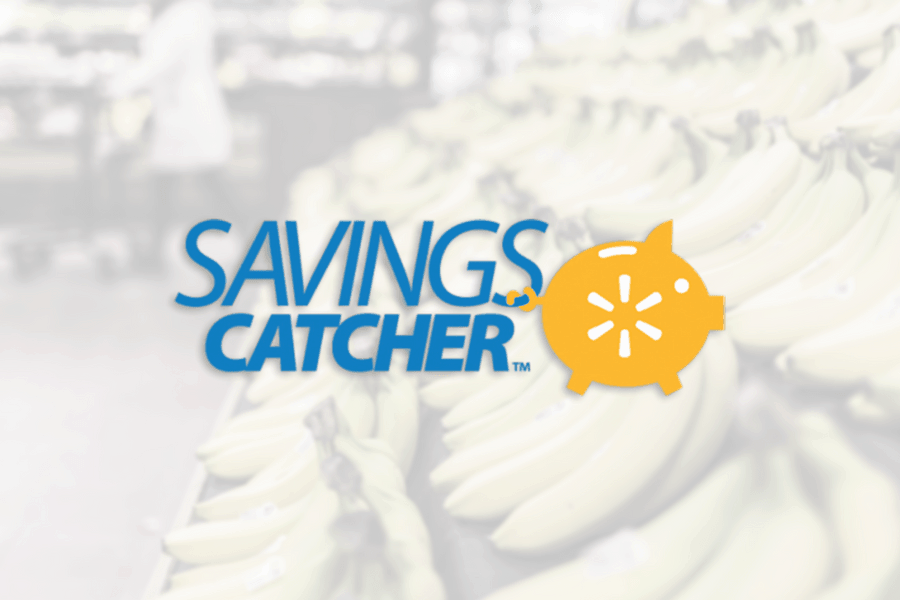 This is a no-brainer if you shop at Walmart.
Walmart Savings Catcher is a free app, and all you have to do is scan your Walmart receipt after your shopping trip. Walmart then does the work for you, and they compare prices with other local stores.
If they find a lower price on anything you bought, you automatically get a credit for the difference!
You can then turn this money into a Walmart gift card!
Learn more about the Walmart Savings Catcher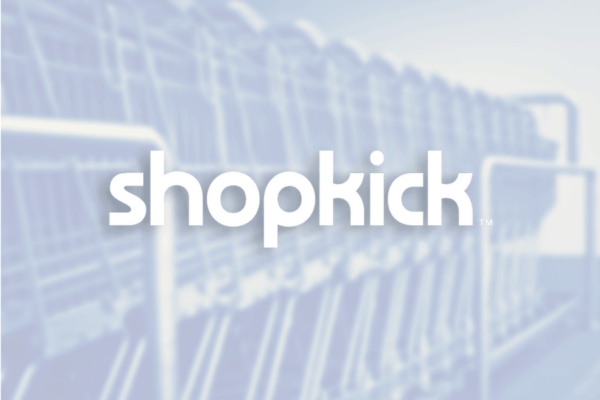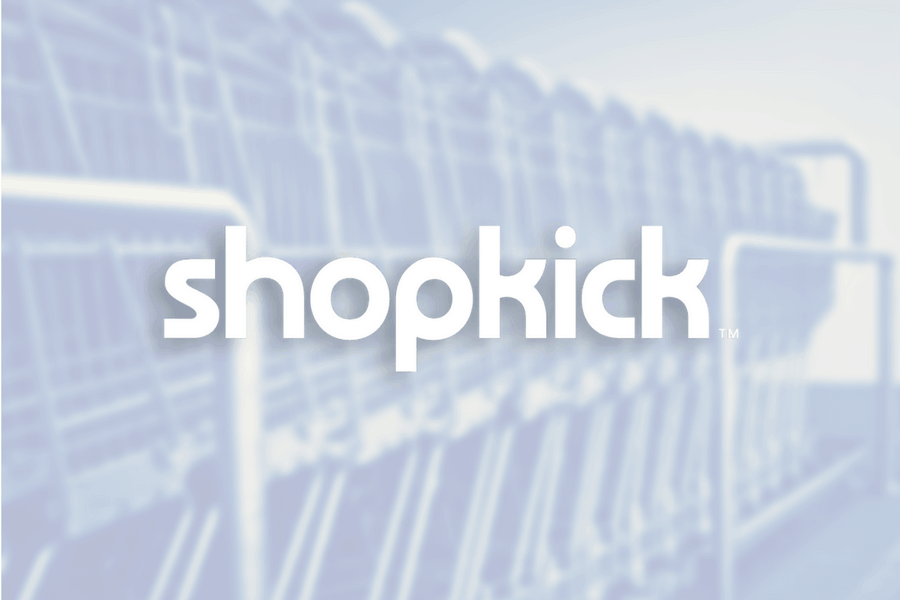 Ok, this one takes slightly more effort, but is so worth it.
Shopkick is an app that gives you points in 3 different ways. You can get points for simply walking into a store (no effort there!), by scanning the items they tell you to, or by purchasing certain items.
If you allow notifications from them, then your phone will automatically let you know when you're near a store offering Shopkick. This way you'll remember to open the app before going in.
Your Shopkicks can be redeemed for gift cards. There are so many stores on the list, you're bound to be walking into some of them. Why not get points for it?
Learn more about Shopkick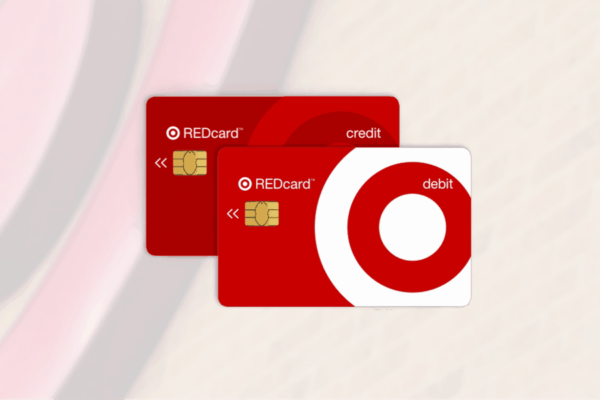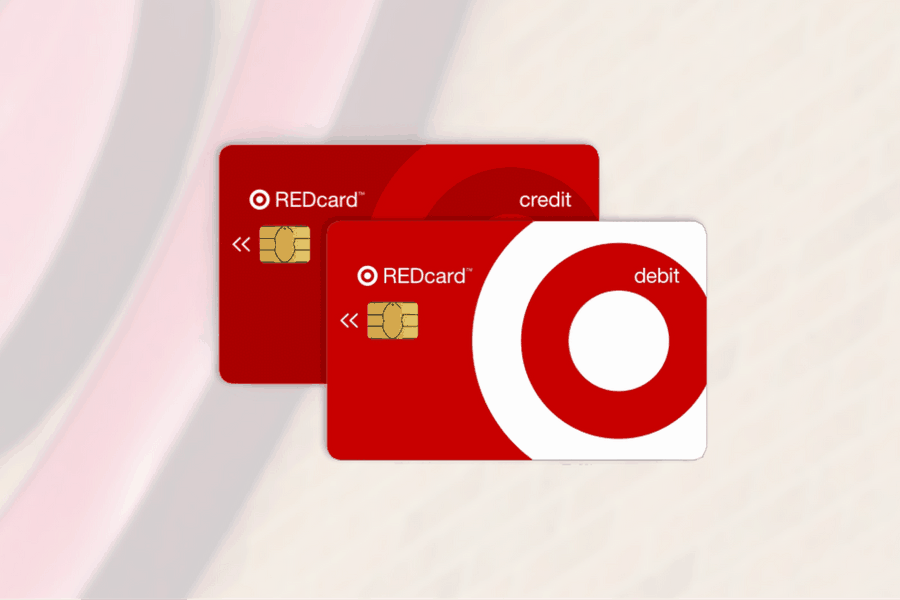 I must admit, this one took multiple times of it being offered to me by the Target cashiers.
After months, they finally broke me down, and I'm so glad they did!
I really can't think of a good reason why I didn't get the REDcard sooner; I shop at Target way too much, so why wouldn't I want to save 5% on every purchase? Also, if you shop at target.com not only do you save 5% but you also get free shipping on most orders!
If you apply in store, all you need is a check from your checking account and you can get the card at any Target cash register. Or even easier, you can apply online by following the link below!
The card I got is not a credit card. It's a card that's directly linked to your checking account, so essentially you're using your debit card, except you're getting 5% off!! They do, however, offer a credit card if that's what you'd like to get.
Learn more about Target REDcard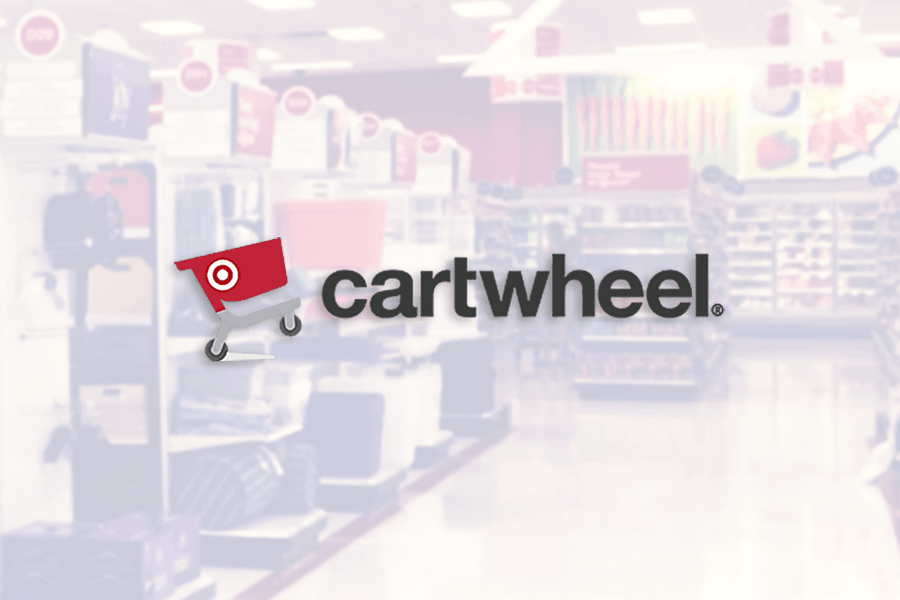 This one is great. Cartwheel is a free app from Target that gives you coupons for the things you're buying. You simply scan the item before paying for it and you can see if there's a coupon for it.
If you shop at Target a lot, combining this app with the REDcard can save you a lot of money!
The Cartwheel App also offers reward points. These points can be used to get free merchandise at Target.
One thing to keep in mind though is to be sure your phone is fully charged before going to Target. The app does seem to drain your battery a bit faster than usual.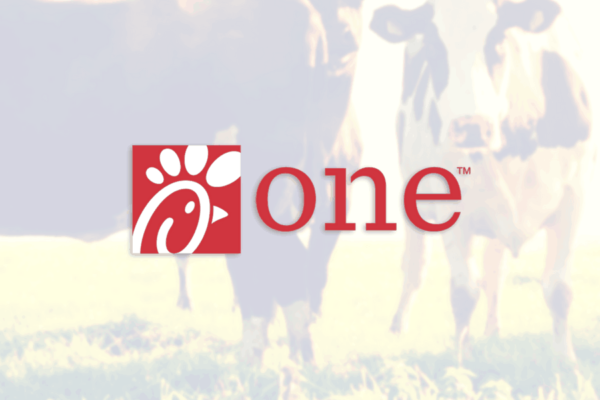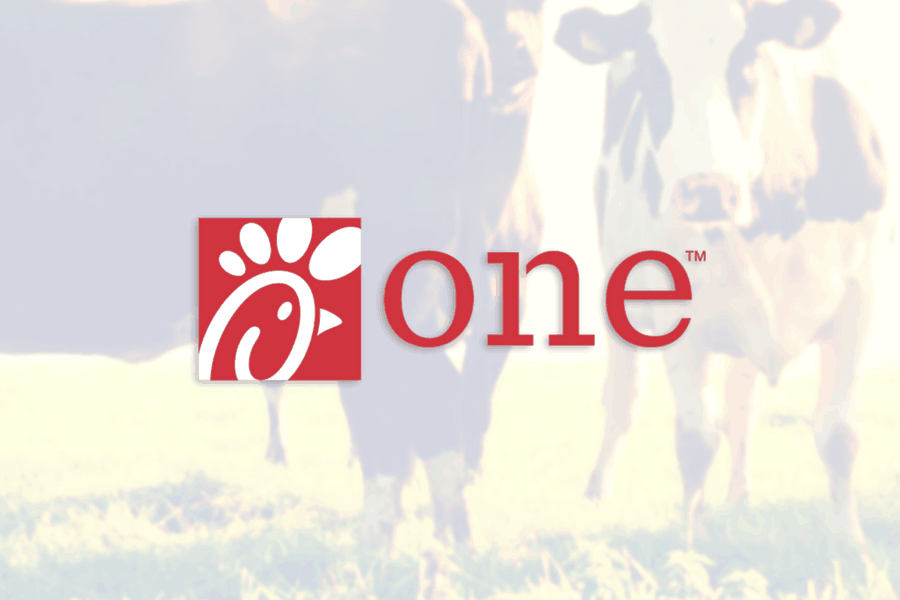 The Chick-Fil-A One app can get you free food from Chick-Fil-A. Need I say more?
You can even place your order on it before getting to Chick-Fil-A to make it even faster when you get to the restaurant.
They also offer a welcome treat when you first sign up!
The only issue I've had with this app, is I forget to have them scan it before paying for my order, and once you pay, there's no getting your points. Other than that, it's a pretty neat app if you love Chick-Fil-A.
Learn more about Chick-Fil-A One
Try one or all of these money-saving tips. You'll love how quickly you're racking up the free money!
Quick & Easy Recipes
When you sign up to become a newsletter member, you'll get access to my latest quick & easy homemade recipes, homemaker tips and tricks, free printables, and more delivered directly to your inbox each week.