With February came more cold and ugly weather! Despite the nasty weather, I have several things I loved this month and can't wait to share with you!
In January, I brought you the first post in my new monthly series sharing my favorite things for the month! It's a fun series for me so I can highlight my favorite things, shows, books, music, and more for the month. This month I watched some fun things and found some new beauty products I think are worth mentioning. So let's get to it!
This post contains affiliate links. For more information, see my disclosure.
A Makeup Remover for Those Who Don't Wear Makeup
If you read last month's post then you know I don't wear makeup except for a few times a year. So why would I be talking to you about a makeup remover? Well, these little individually wrapped wipes are perfect for me! I usually buy the smallest pack of Neutrogena makeup remover wipes. The problem is I use one or two and then weeks or months go by before I need to use another one. By then, they are ALWAYS dry and unusable and I need to buy a new pack.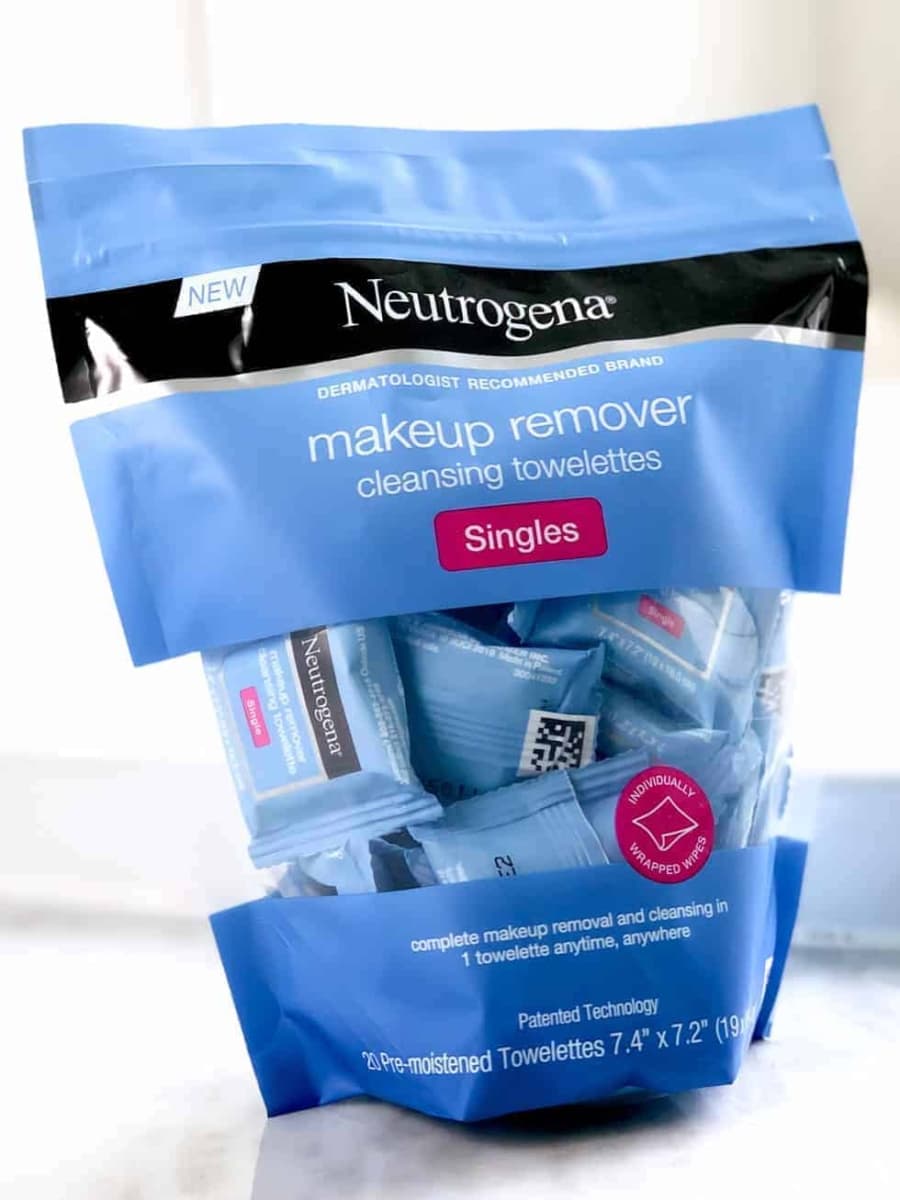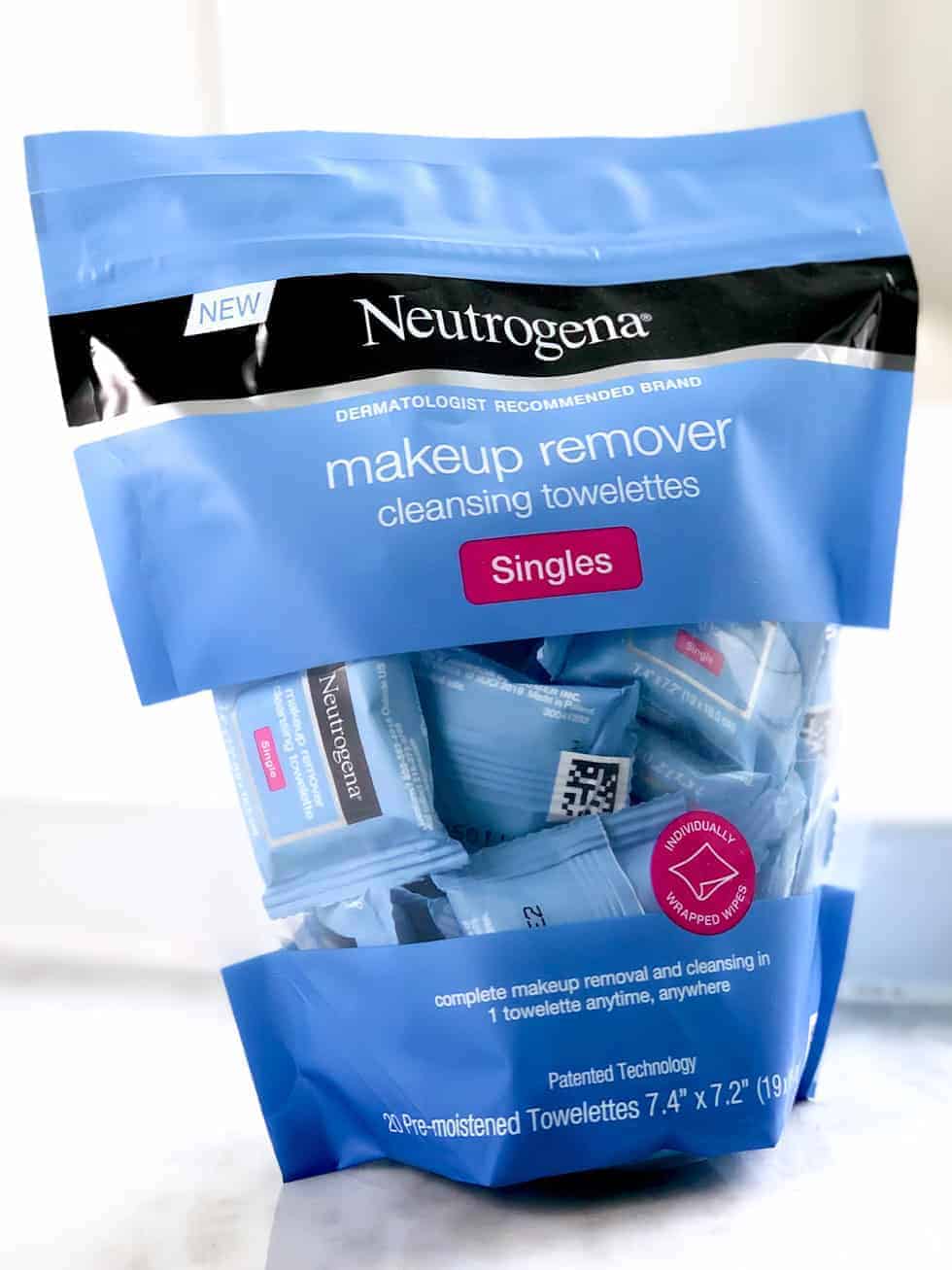 When I saw these little cuties at the store the other day, I knew I had to have them. These are perfect for people that don't use makeup too often and they're also perfect for travel!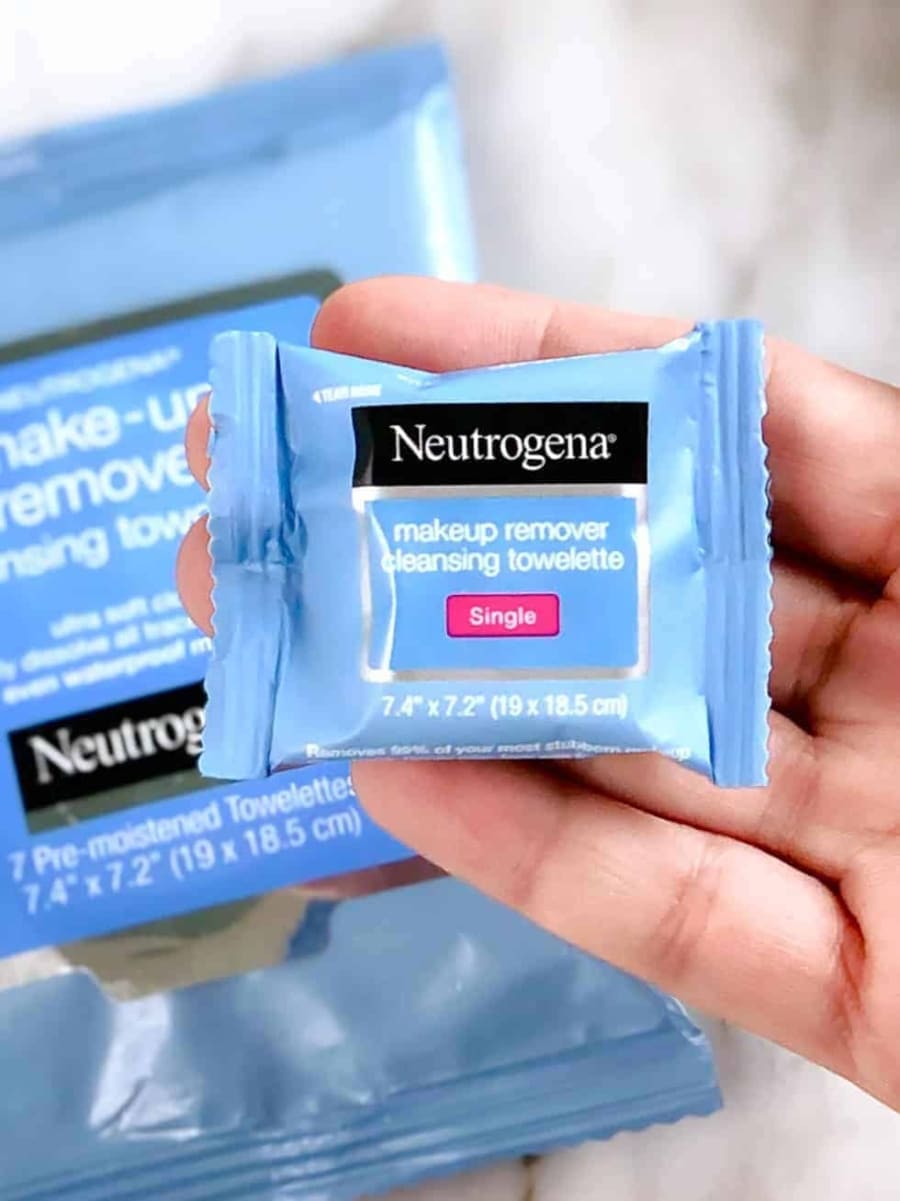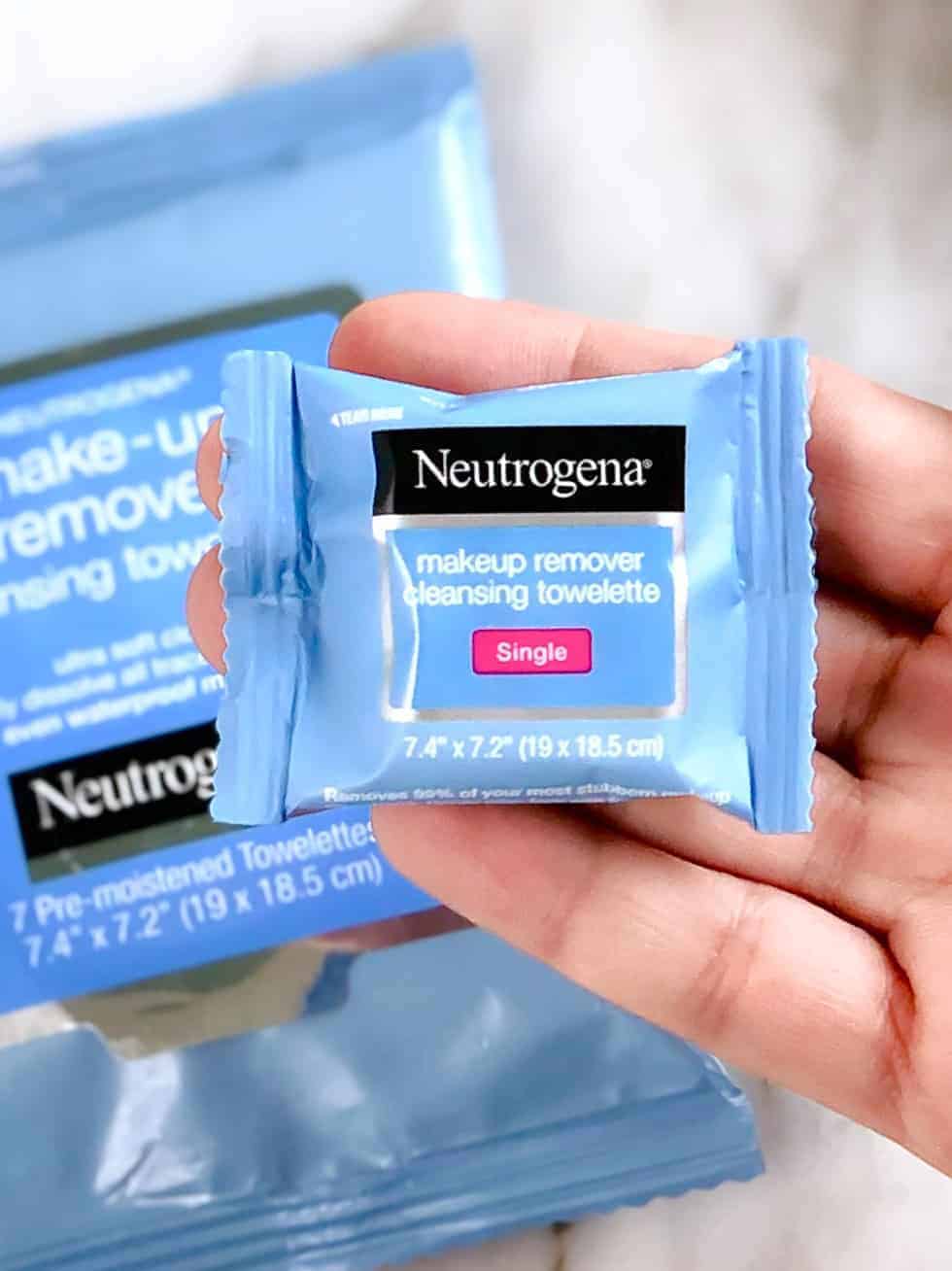 Soft Lemony Sunshine for Silky Smooth Skin
As far as hand lotions go, J.R. Watkins Lemon Cream is one of my all-time favorites! The smell is Ah-ma-zing!! It's like lemon pie on your hands! It's a thick lotion as well so it really helps heal your hands. It's perfect for these cold months.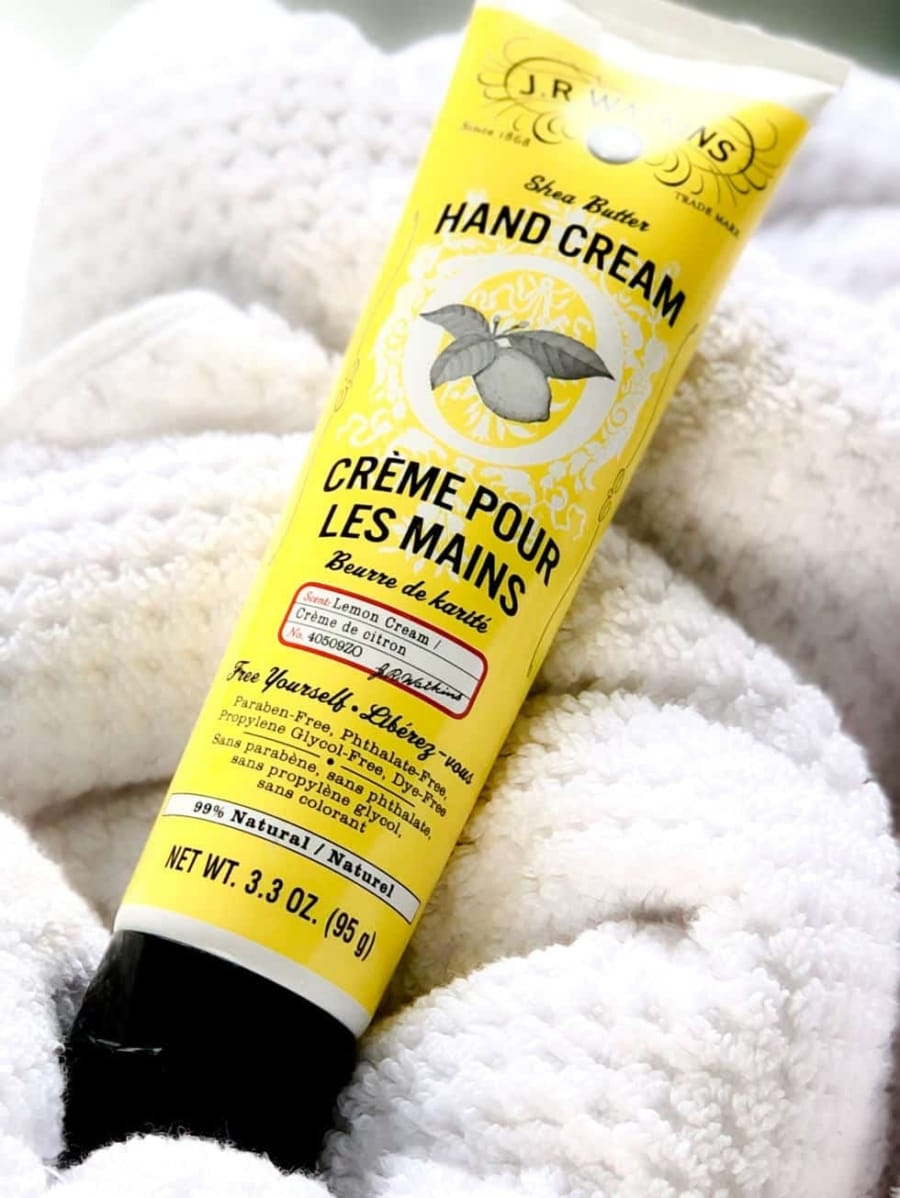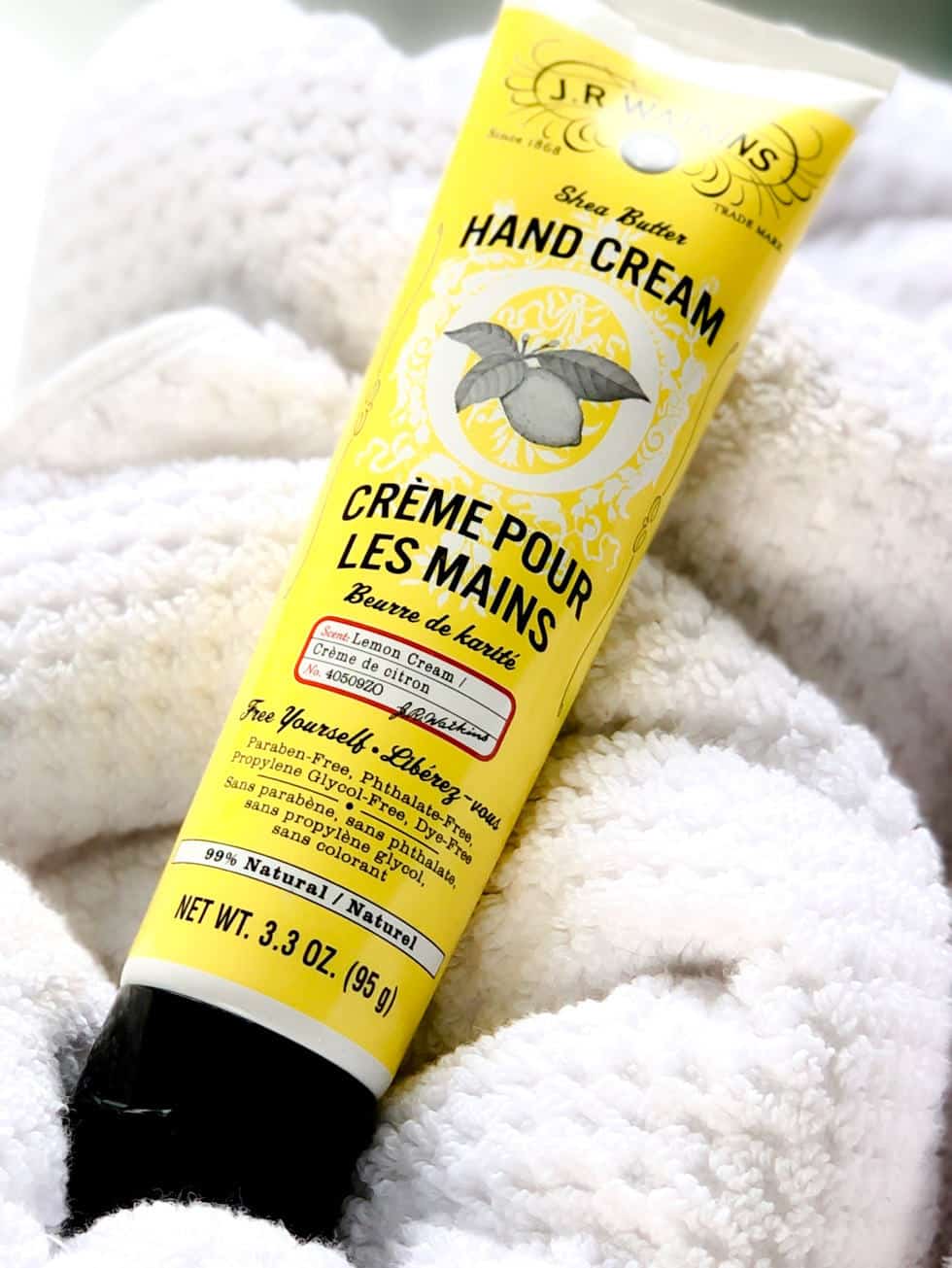 I recently gave a couple of my friends a tube of this lotion and they loved it!! They work with their hands a lot and the lotion did wonders for them! Do yourself a favor and get you one! You'll love it.
Checking off a Long-Time Bucket List Item!
For as long as I can remember, I've wanted to go to Cirque du Soleil. Last week, I got to cross that off my list! I can't tell you how exciting and amazing it was for me! What a beautiful show. We saw Luzia on its last performance day here in Houston. Went with the whole family including my parents. My mom and dad absolutely loved it. It was a bucket list item for my dad so I'm glad I got to experience it with him!
If Cirque du Soleil is ever in your city, I highly recommend you go. It was not cheap but it's so worth it. Marvelous show everyone should experience!
A Comedy Special and a Binge-Worthy Show You Should Watch
Now, on to our favorite nightly pastime. Netflix! At the beginning of the month, we watched Gabriel "Fluffy" Iglesias: One Show Fits All. It was filmed in Houston which made it a bit cooler since he references lots of things that made us die laughing. The show is for the most part very clean, except for a few drug references and a couple of bad words in Spanish. Must watch!
One of my older sons insisted we watch Anne with an E, also on Netflix. He hasn't stirred us wrong with shows, so we obliged. Though it's based on Anne of Green Gables, I wouldn't say it's for young kids. My husband and I are really, really enjoying it. Give the first episode a try and see what you think. I have to tell you though, the first episode is really long! The others are shorter. They have all kept us engaged and left us wanting to watch more when they are finished. We've watched about 5 episodes so far.
Two Must-See Movies That Will Give You Goosebumps
Finally, I'd like to share two movies with you. Clearly, we have been living under a rock and have just now gotten around to watching them. But maybe you've been under a rock as well, so it all works out! In reality, we don't get to go to the movies much, but we are big movie collectors, so we usually wait until the movie comes out on Blue Ray to purchase it and watch it.
A Star is Born. Just wow. It was so good!! The music was amazing, and the movie was wonderful! Lady Gaga and Bradley Cooper are stellar together. If by chance you haven't seen it yet, watch it now!
It was a toss-up, but I think I'm leaving the best for last. Bohemian Rhapsody! I freaking love this movie! From start to finish I was hooked! We are big fans of Queen's music, so in my opinion, the movie was epic. I'd say this is the movie I've enjoyed the most in a long time.
Well, goodbye February! Hope you find some favorites on my list. I'd love to hear about it in the comments if you do!