Since we've just started out the new year, I thought it would be fun to start a new monthly series where I share with you the things I'm currently loving. I'm not sticking to just one category, instead, I want to share things I'm using, reading or watching this month that I'm enjoying and I think you would enjoy too.
So without further ado, here are my favorite things for January.
Staying Warm When It's Freezing Outside
It's been a little bit chilly these days, and it looks like it may get worse before it gets better! If you've been following me a while you know I'm not a fan of the cold. In fact, I hate it. I actually have a condition called Raynaud's where my body doesn't tolerate the cold very well. If I get too cold (or stressed!), my toes get unhappy and they go numb.
This post contains affiliate links. For more information, see my disclosure.
The only thing I can do for it is dress appropriately. So my family is always looking for ways to keep me warm, and I love them for it! This Christmas I received several things from them that have helped me get through the cold weather. I am absolutely loving these scarves and hats that Ryan got me. They look so pretty and they keep me warm! Win-win. He got me 3 different color sets and I've been putting them to good use!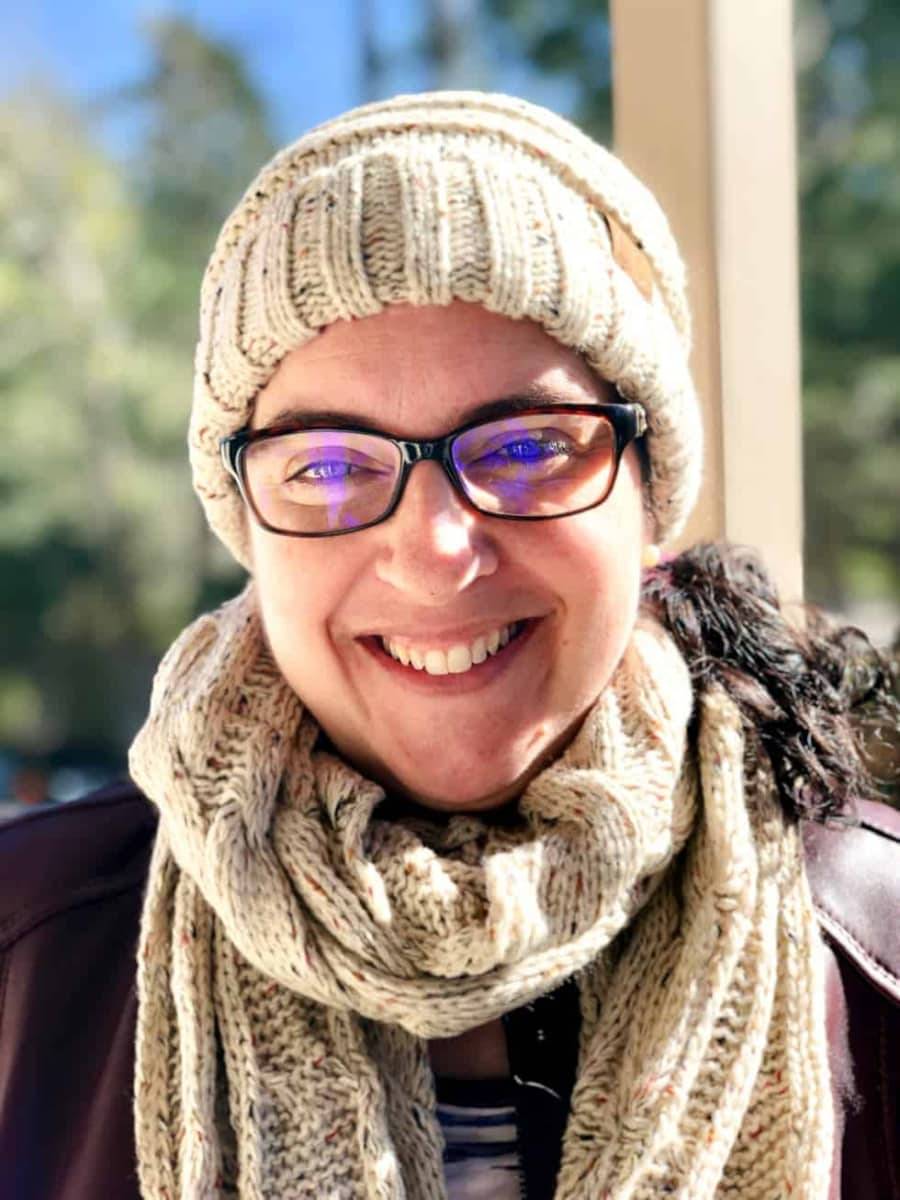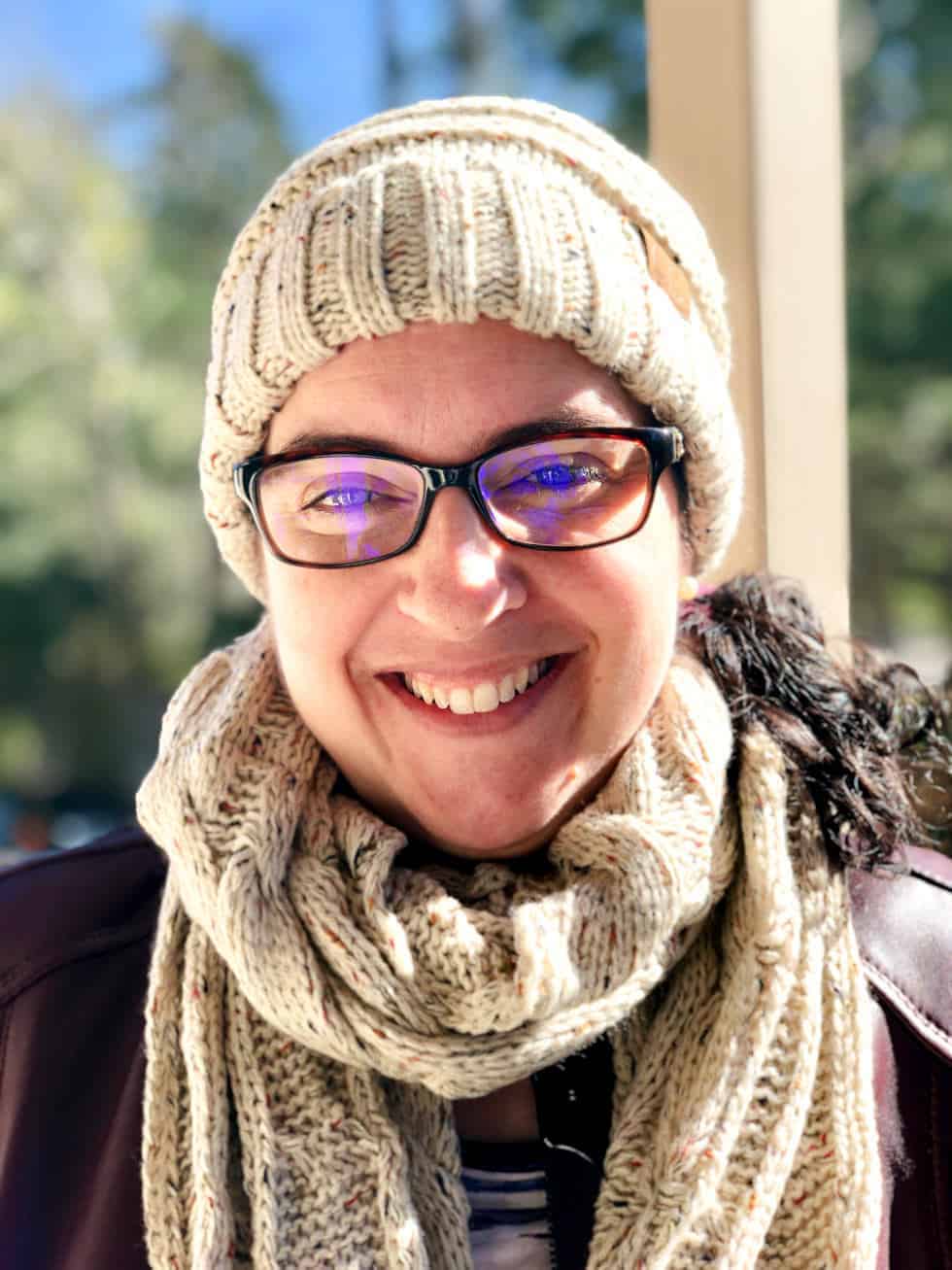 Staying with the "keeping warm" theme, I have to tell you I love my boots! I've had them since last year and they have been a God send! They are Minnetonka, and I'm thinking of also getting them in a different color. These definitely keep my tootsies warm!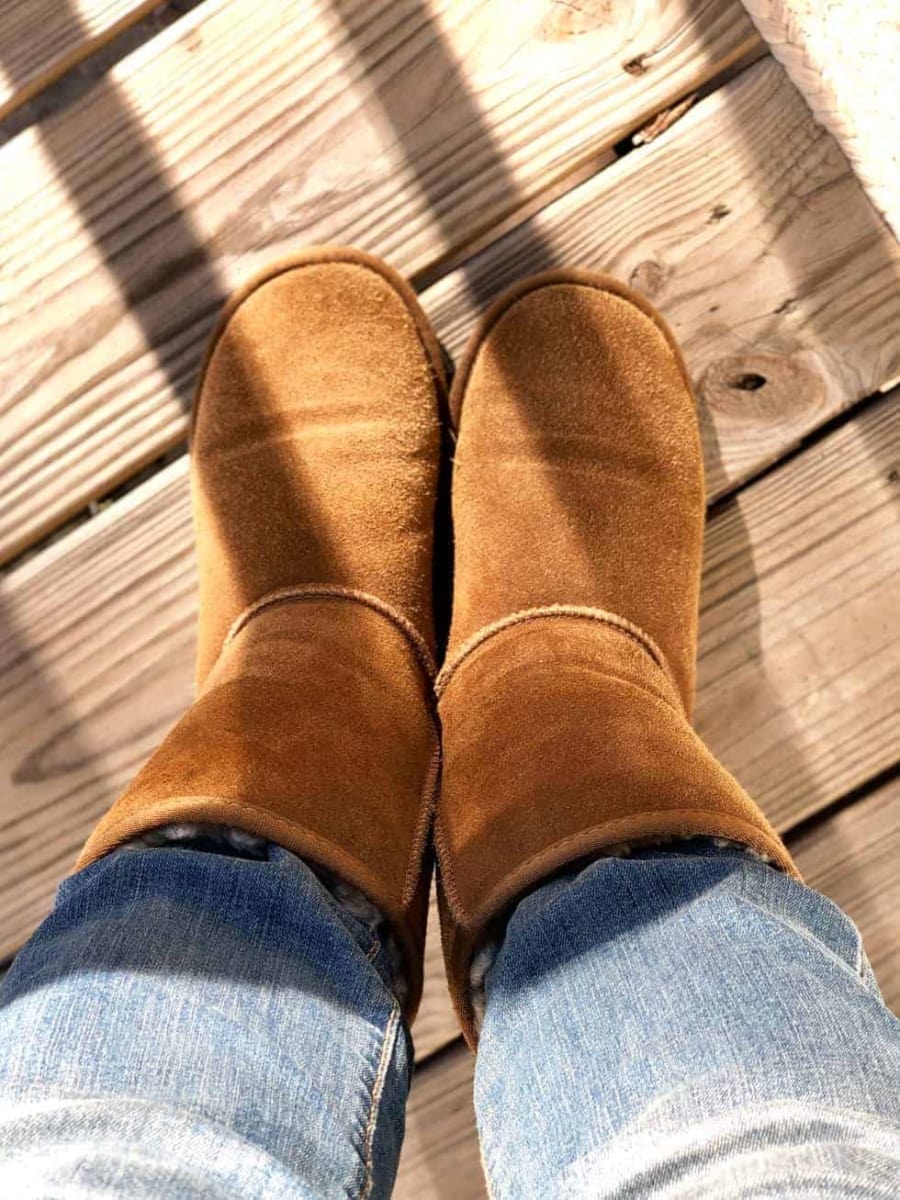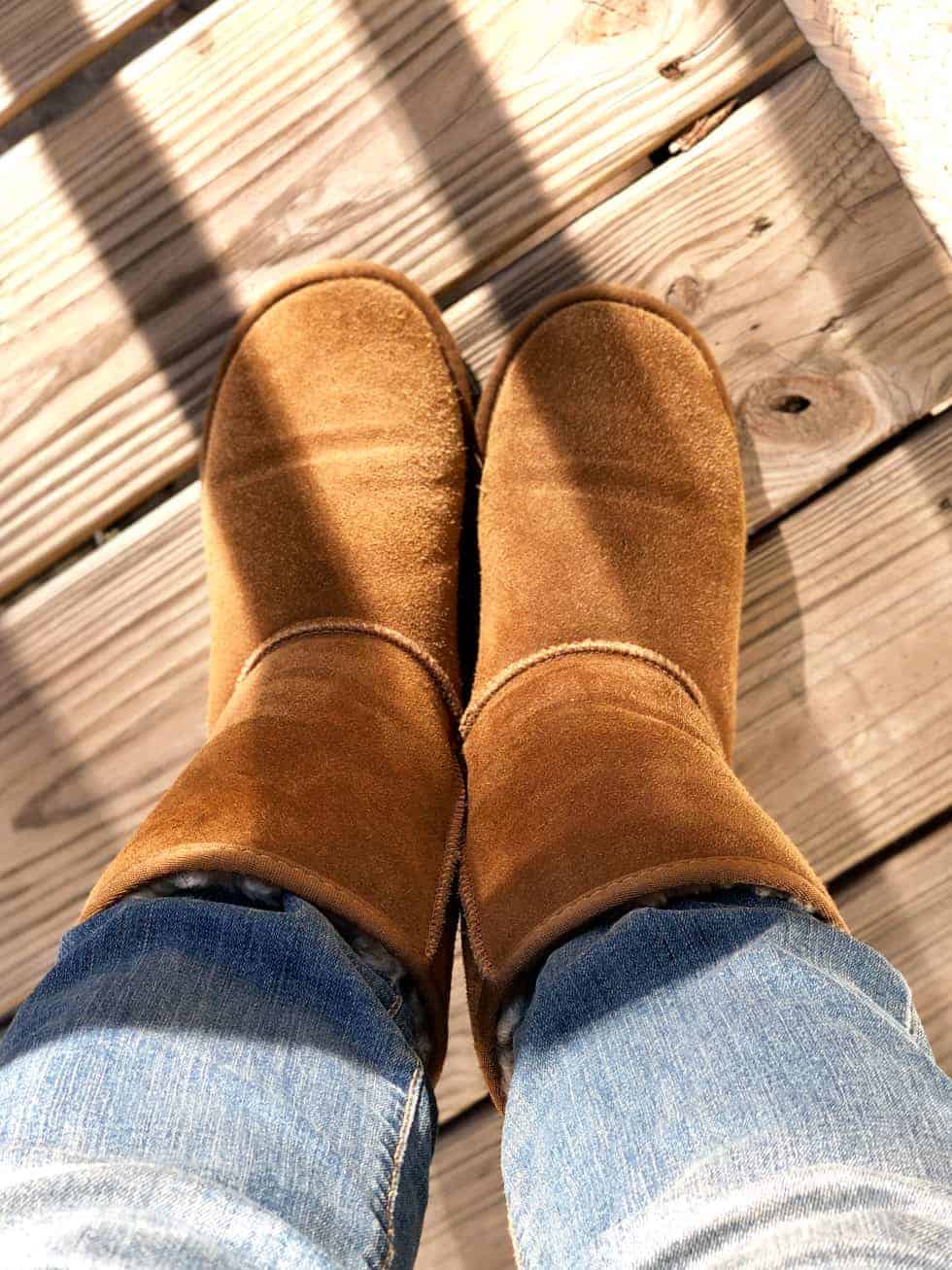 Loving Your Skin
On a recent trip to Hallmark, I found these tiny little lotions by Simplified. They are goat milk lotions, which I've always been a fan of. My favorite goat milk lotion has always been Dionis, but I'm really loving Simplified right now. Their Oatmeal, Milk & Honey scent is amazing and it feels wonderful on your hands. I'm hoping to try a few more scents soon.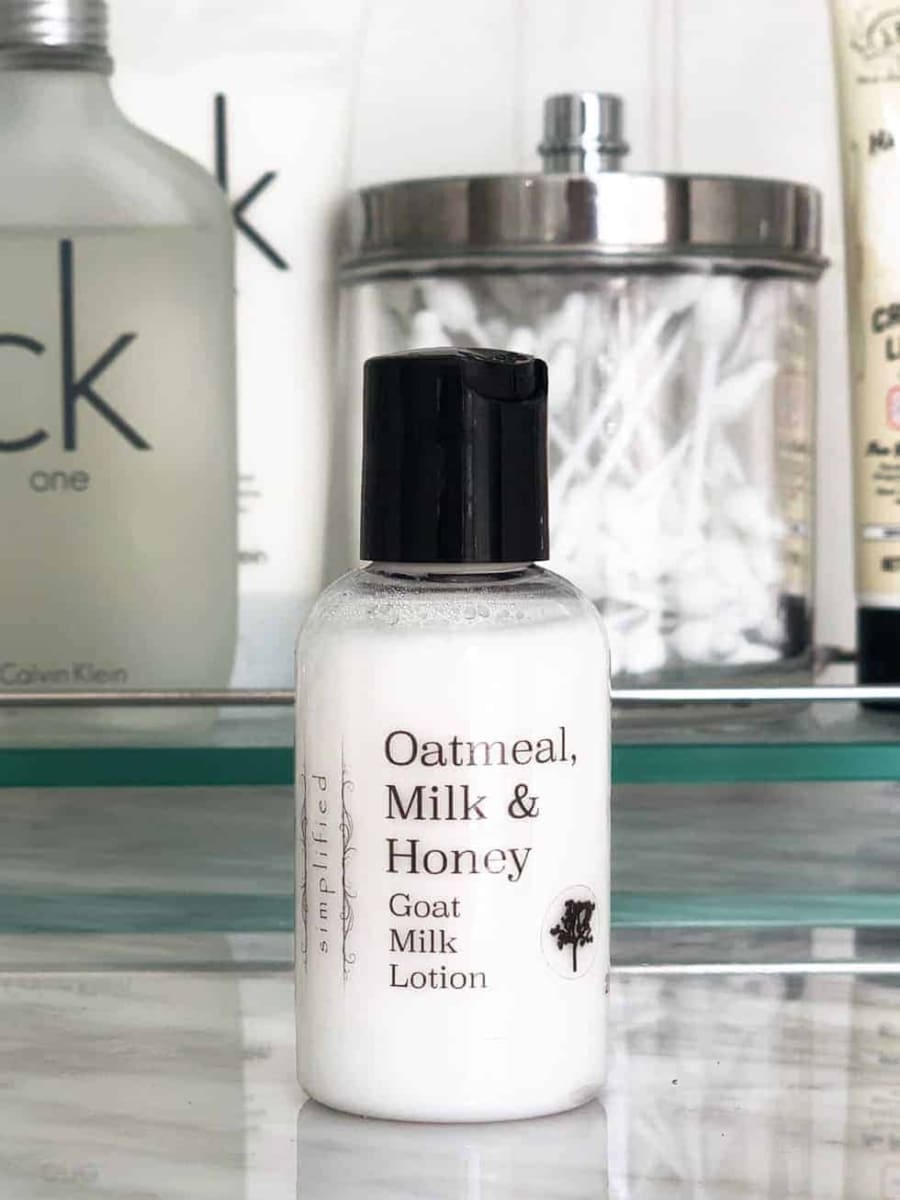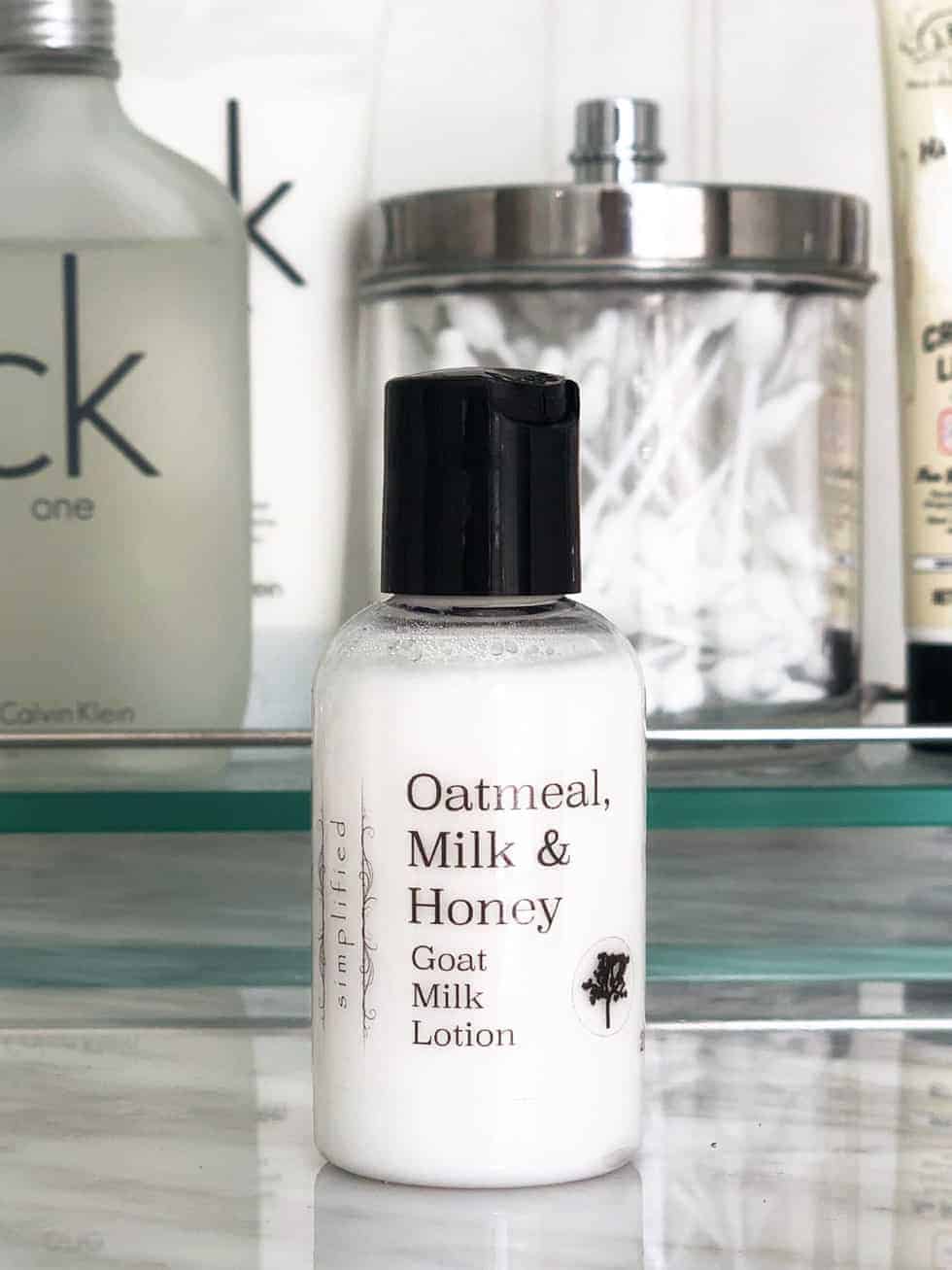 Keeping Your Lips Happy
Another little tidbit about me is I don't wear makeup. I usually put a little makeup on when I have a wedding to go to or a special picture to take. About twice a year! I do, however, LOVE body products and lip balm. I recently discovered this ChapStick Total Hydration in Coconut flavor and I absolutely love it. It smells amazing and feels great on the lips. I love anything and everything coconut so this is definitely a new favorite and keeper!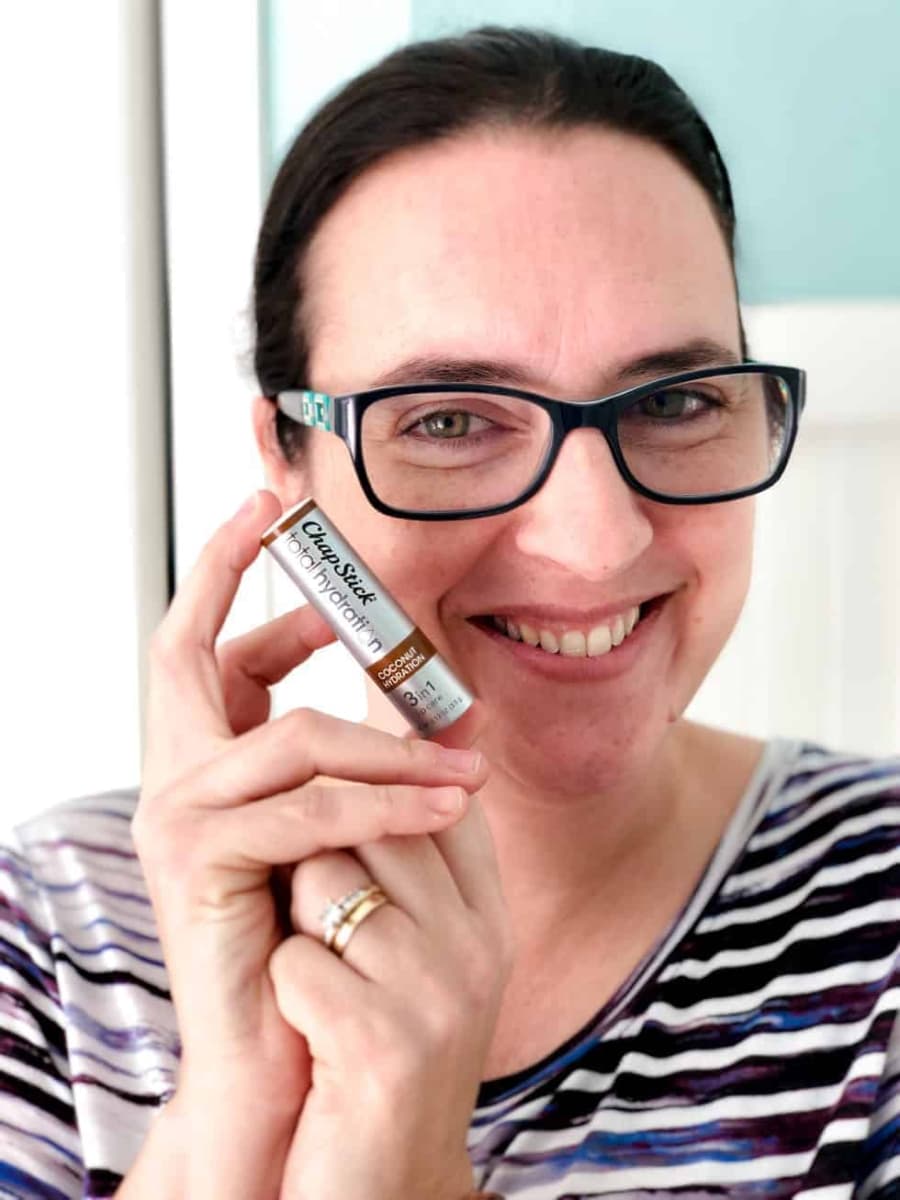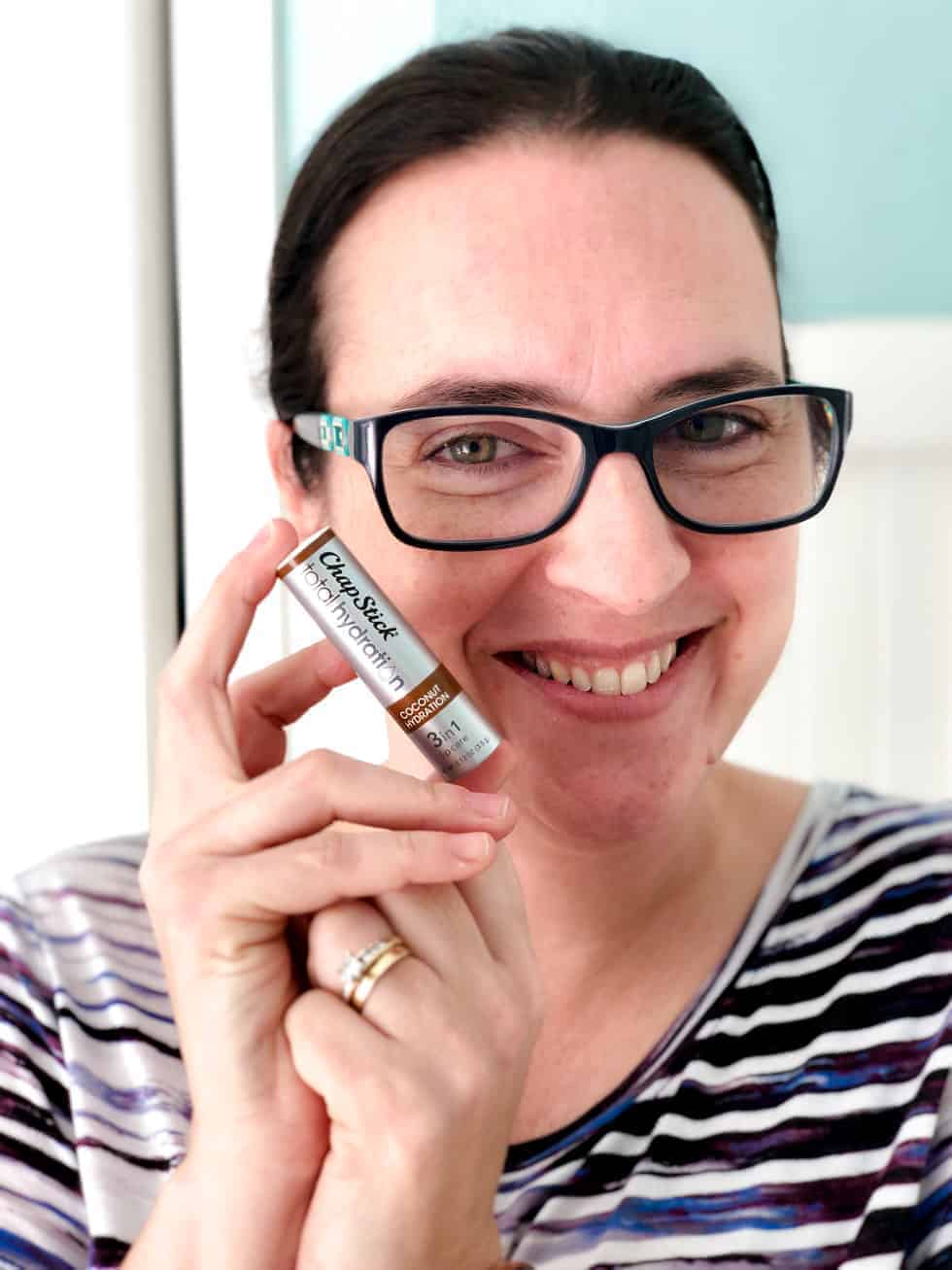 Learning to "Live with Passion and Hustle"
This month, I finally got my much needed new glasses, which means I can now read books at night again! I have started Girl, Wash Your Face by Rachel Hollis and I'm loving it! I'm about half way through and I'm eager to read more every night. Highly recommend it!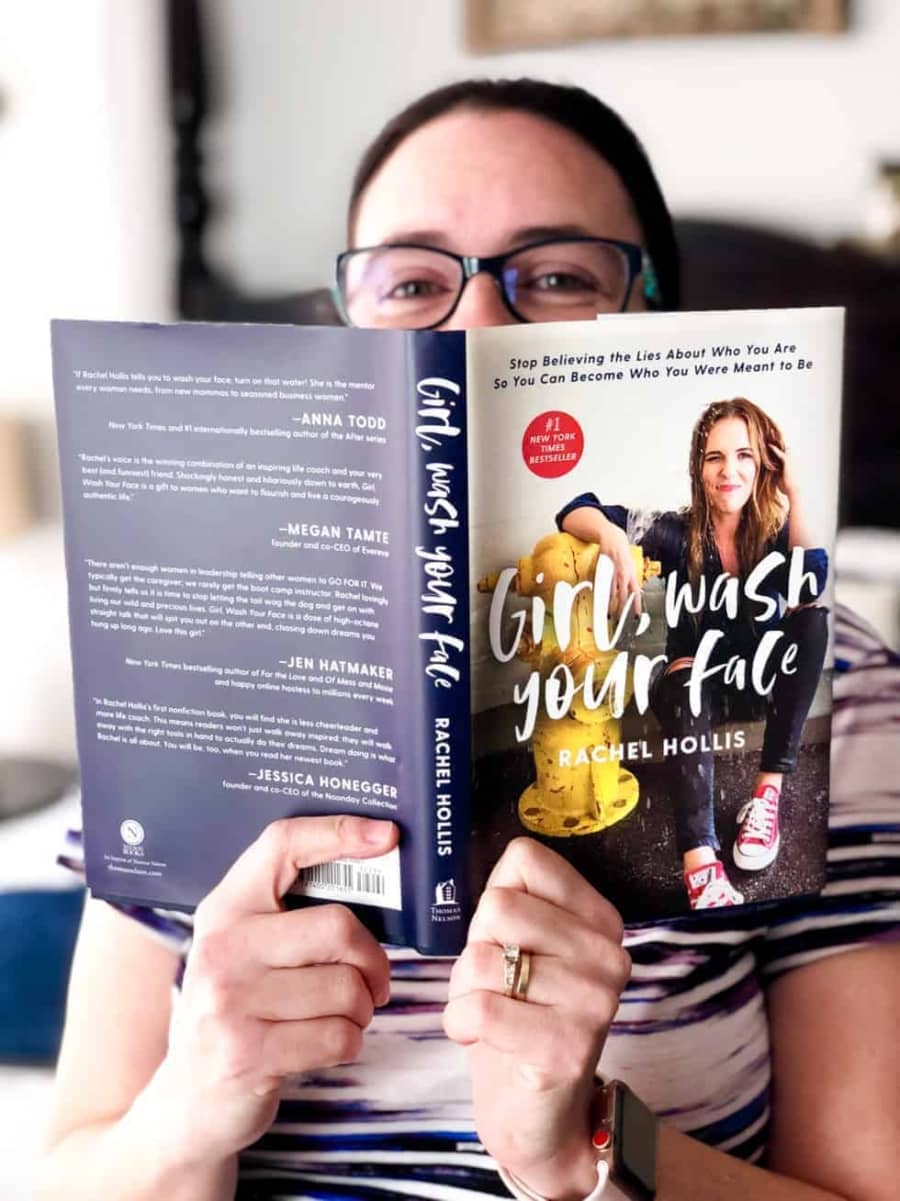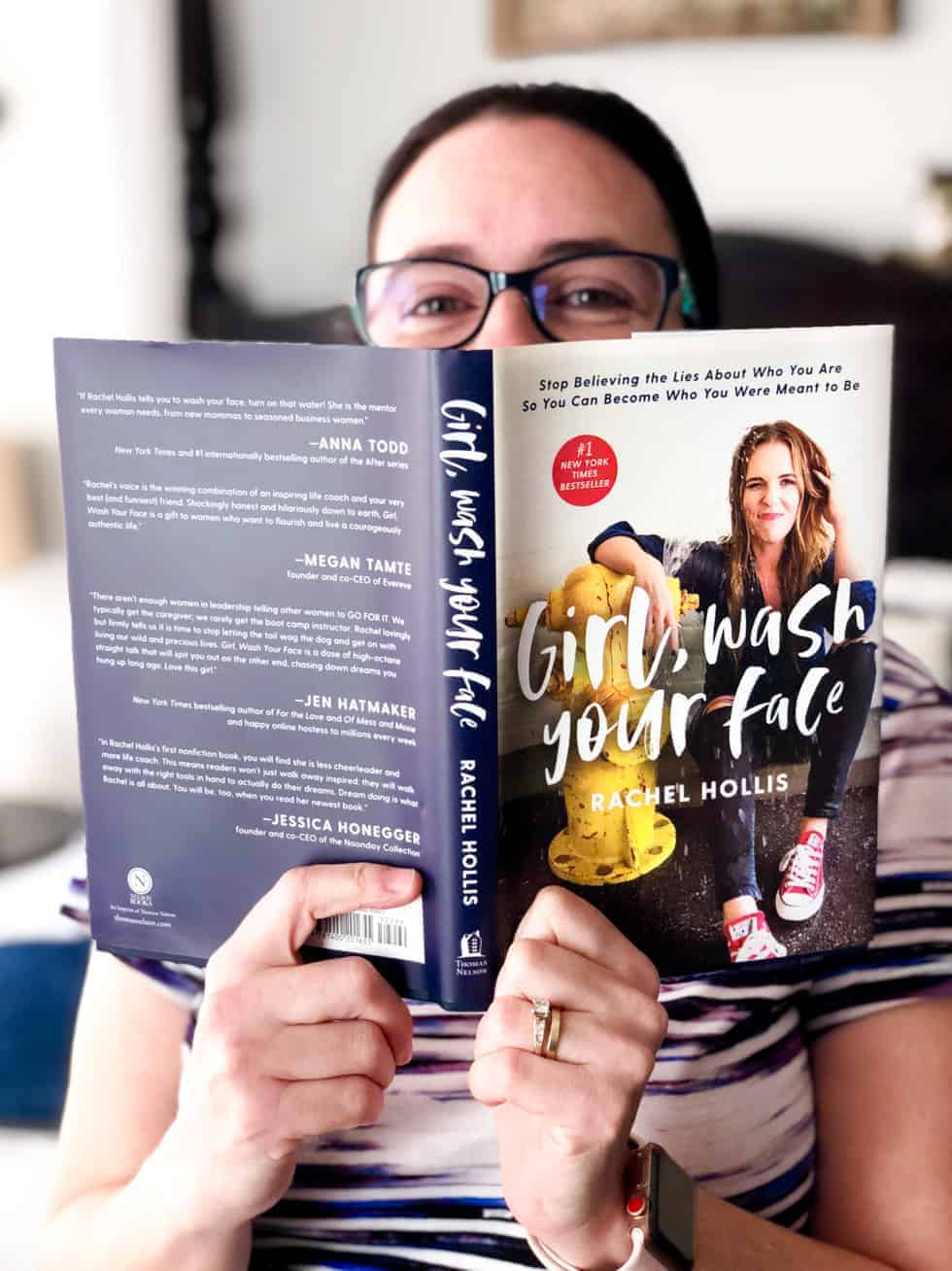 Sharing Lessons in Living a Happy Life
So, we ditched cable almost two years ago and haven't looked back. We are now huge Netflix fans. We have watched so many incredible shows, as well as binged on several older series we had missed out on originally (like Breaking Bad, don't get me started on how good that was!). This month though, we watched a documentary that I just loved so much! I think if you have Netflix and you have a chance you need to watch it tonight! It's The Bill Murray Stories. Fantastic.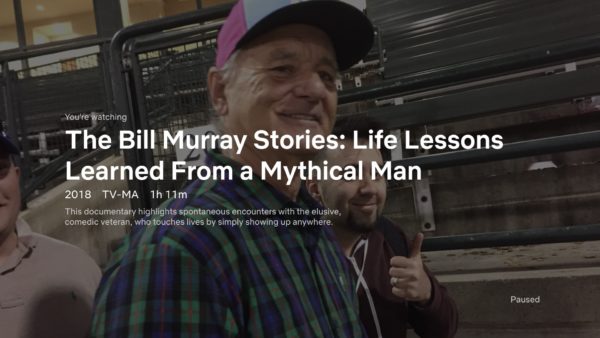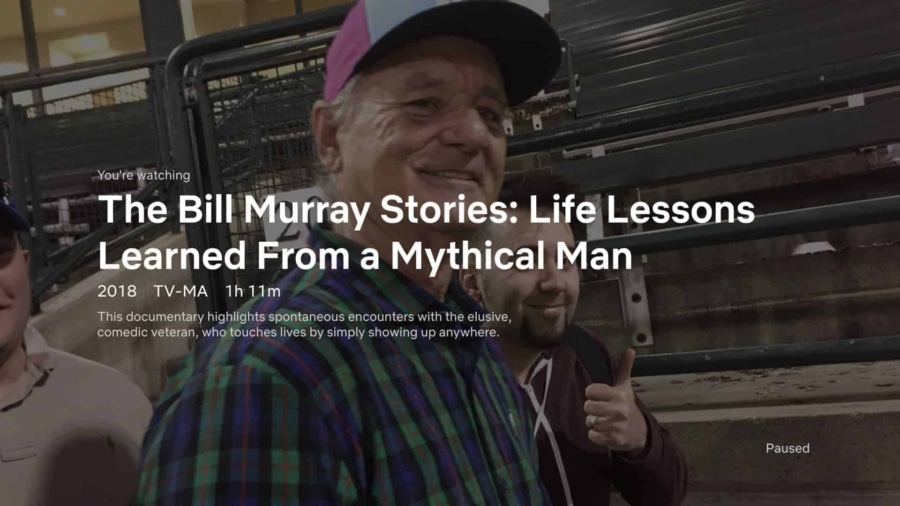 Letting Go of Stress and Just Having Fun
Oh and one last thing! Go take a listen to the new song by George Ezra, Shotgun. It will make you feel happy!
That's it for my January favorites! I hope you find a few new things to try, read or watch! I'll be back next month with more favorites.
Stay Happy!