Family holiday traditions are one of my favorite parts of the season! But the holiday season usually means hectic, busy times and running around from store to store. Well, thank goodness for my Walmart+ membership! It has been a lifesaver this year!
This post is sponsored by Walmart but all opinions are always my own and completely honest. For more information, see my disclosure.
This week we enjoyed one of our favorite family holiday traditions! Gingerbread houses and hot cocoa! I was able to save time and money by ordering online with my Walmart+ membership.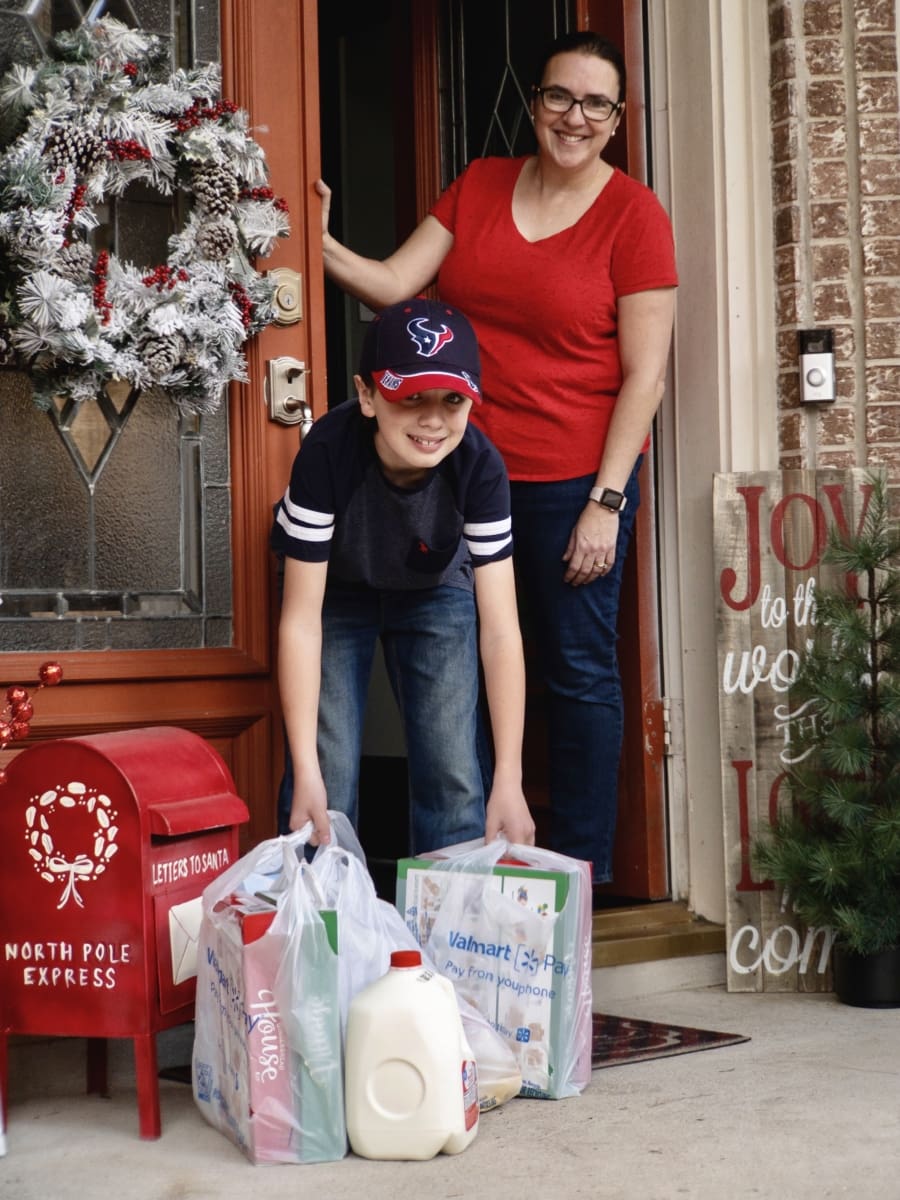 Walmart had everything we needed for making slow cooker hot cocoa and decorating gingerbread houses. All our supplies were delivered to our front door with no delivery charges ($35 order min. Restrictions apply.) That's FREE delivery at the same in-store low prices you're used to from your local Walmart!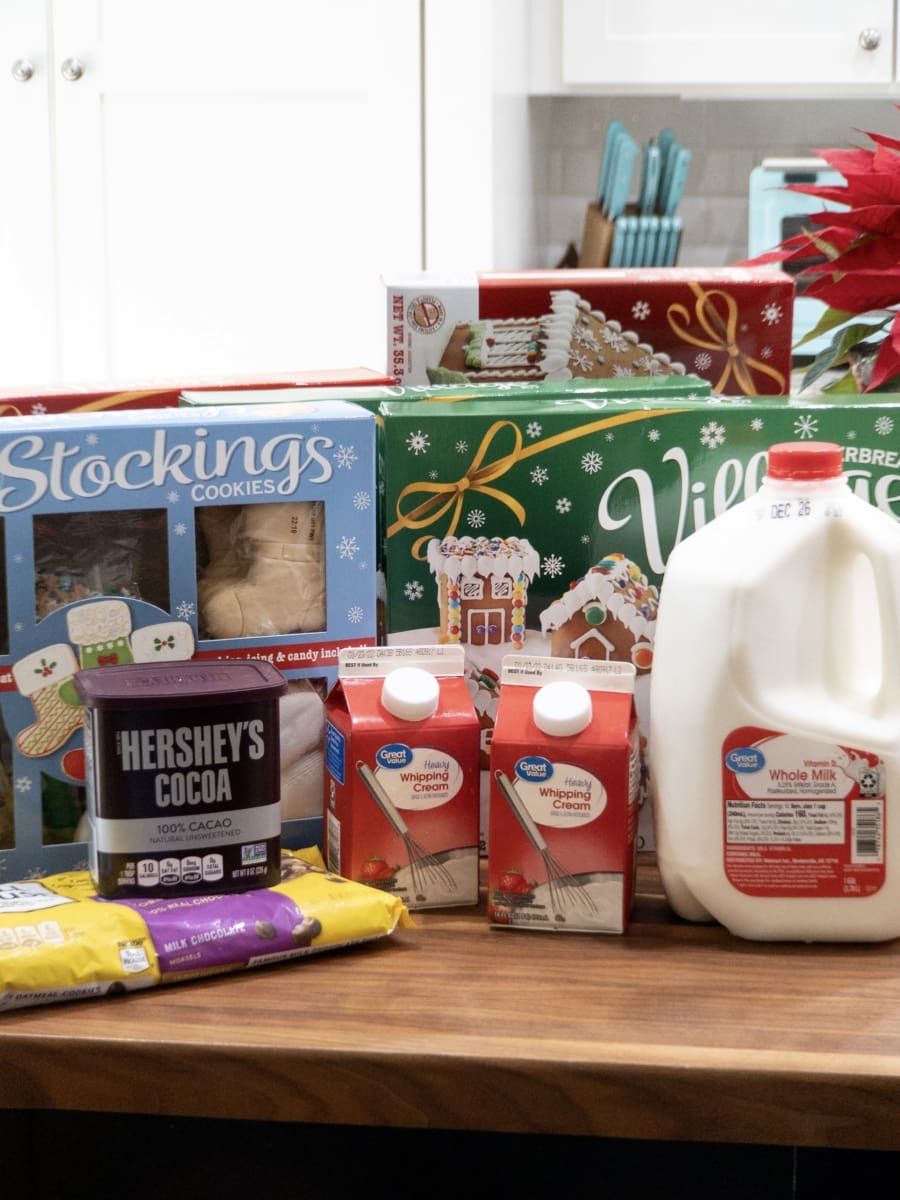 Benefits of a Walmart+ Membership
Let me tell you a few of the great benefits of having a Walmart+ membership! Save time and money with:
UNLIMITED free delivery on fresh, high quality groceries for holiday gatherings and gifting wins all season long with $35 minimum (Restrictions apply)
Free shipping with NO minimum on last-minute gifts for all your holiday gatherings , all season long at the everyday low prices you love (Excludes most Marketplace items, location & freight surcharges.)
Member prices on fuel
Rx for less (This program is not insurance and cannot be combined with insurance.)
Now is the perfect time to sign up for a membership for yourself. You can start a 15-Day Free trial today HERE! You can test out the Walmart+ membership yourself. I know you'll love it as much as I do!
START A 15-DAY FREE TRIAL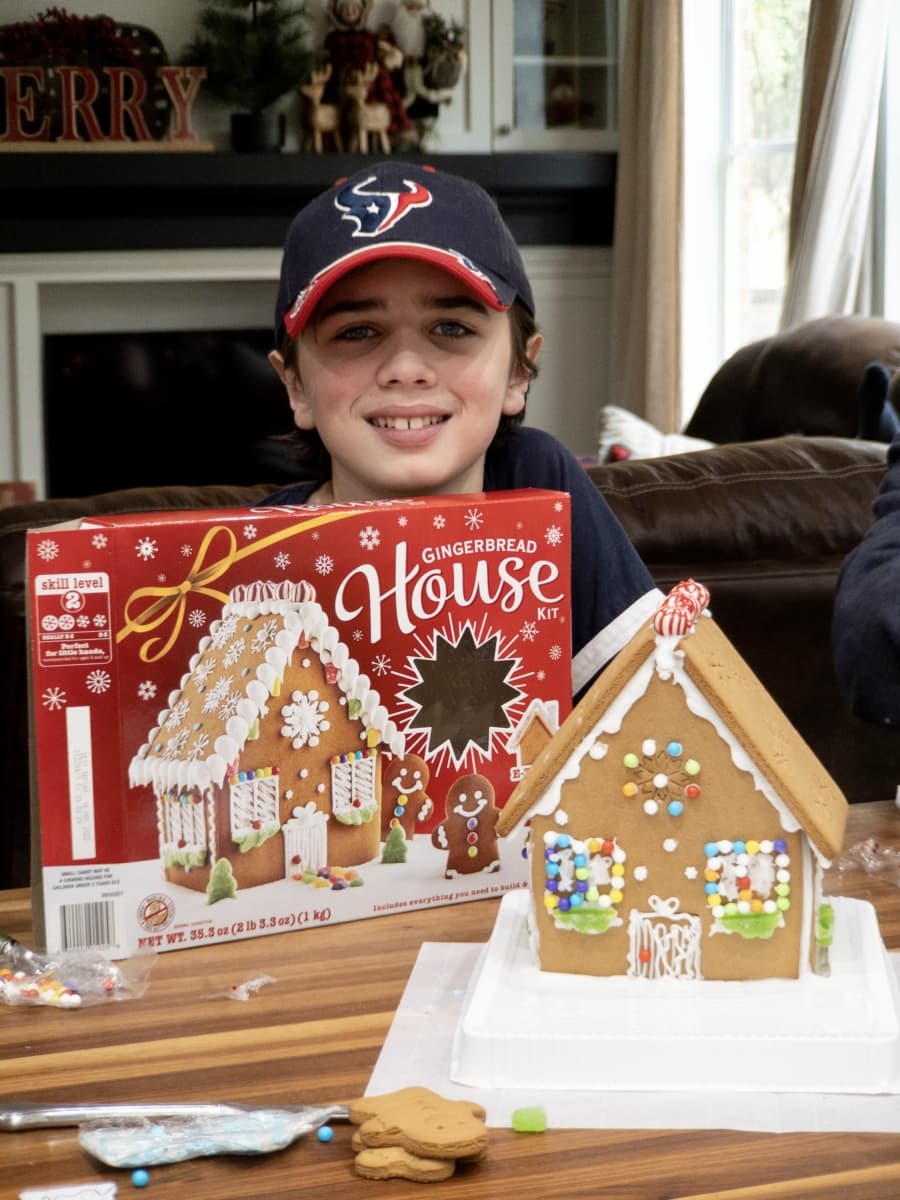 Gingerbread Houses and Slow Cooker Hot Cocoa
Now, on to gingerbread houses and that delicious slow cooker hot cocoa. I'll tell you what you'll need so you can make it for your family!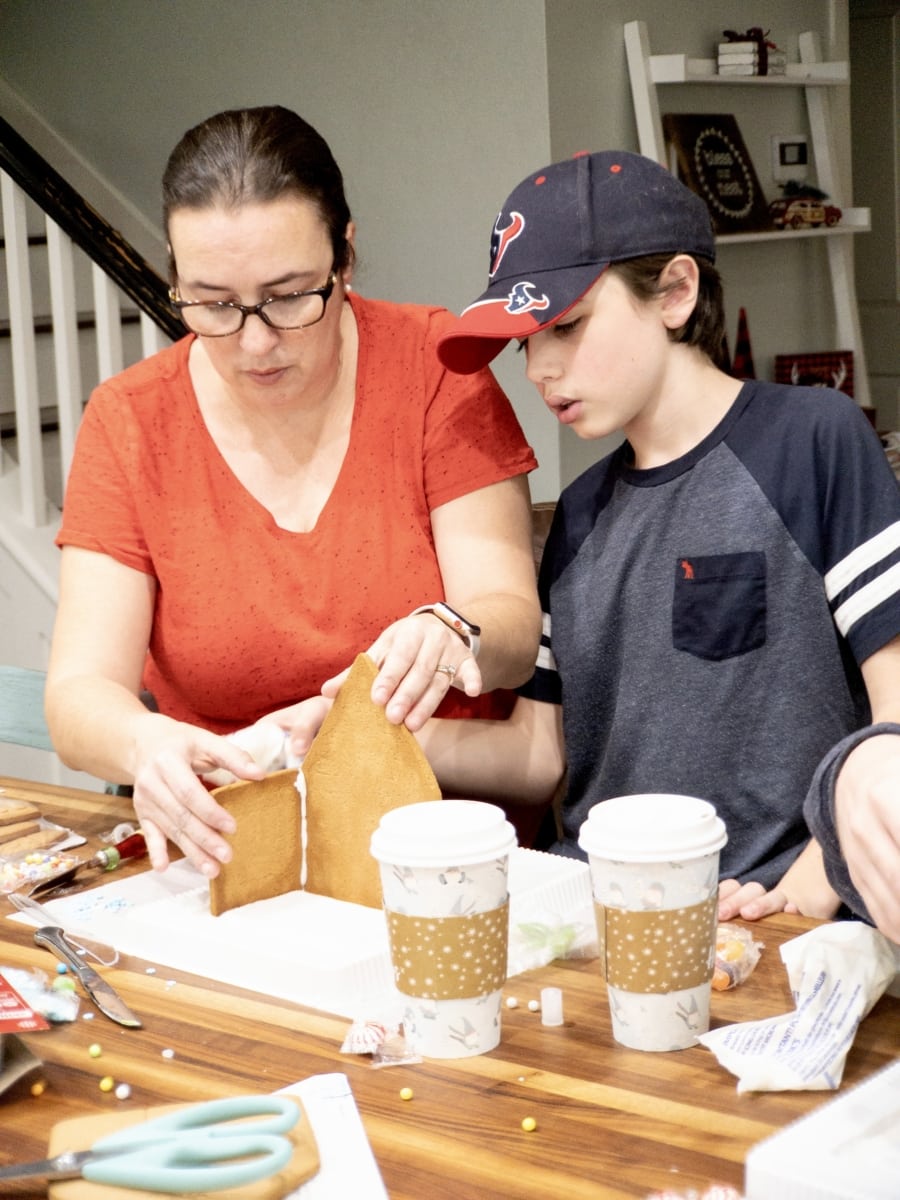 Let's start with the cookies. I usually have to get enough gingerbread houses for everyone to participate, and that can get pricey, so finding this Gingerbread Village was a score! I did also get a couple of full-size houses and some extra cookie kits. I got this stocking-shaped cookies decorating kit and they were fun and easy for the kids to decorate!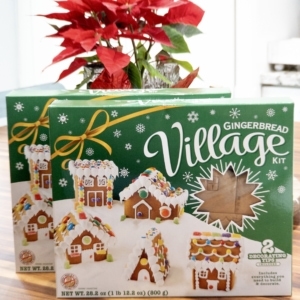 The kids had a ball building the houses and decorating the cookies. We all laughed as usual when comparing our creations to the designs on the boxes! Nailed it!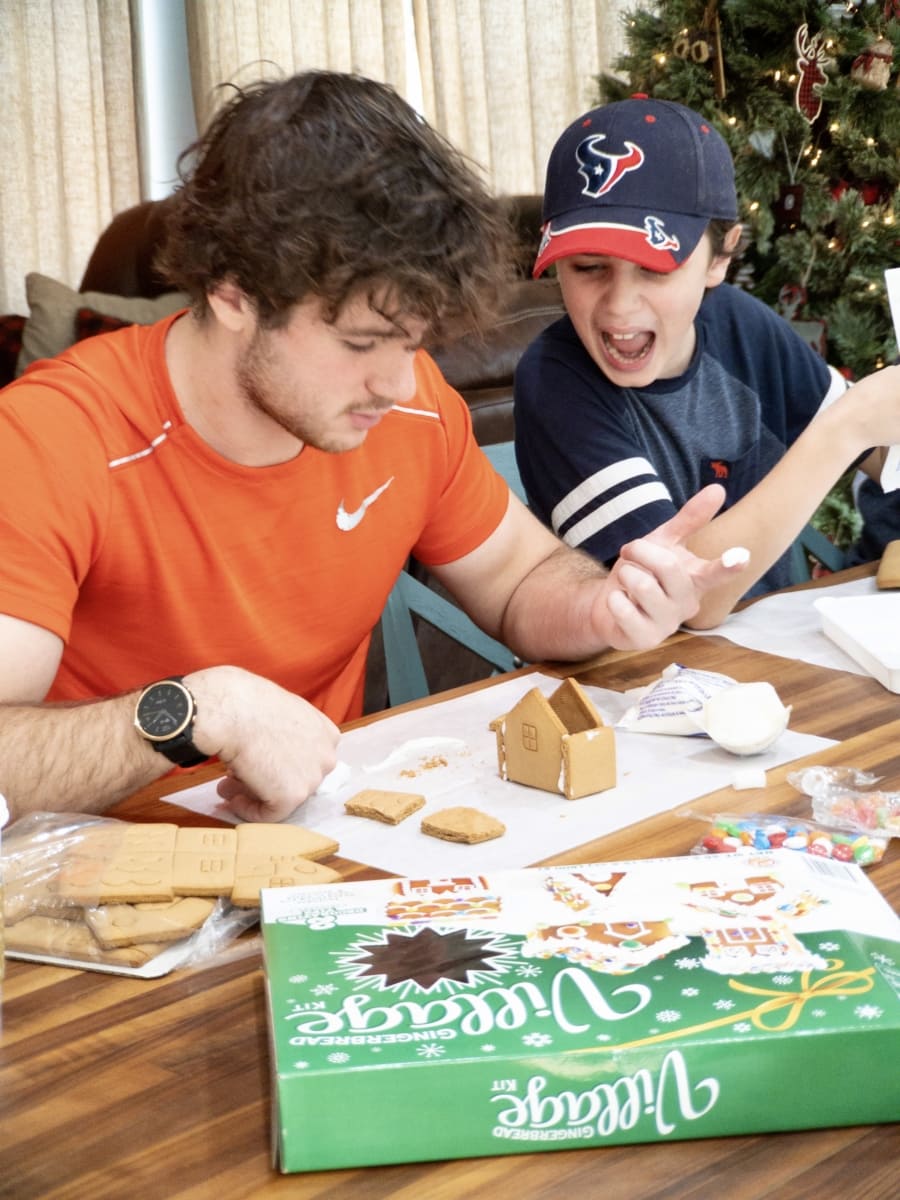 As for that yummy slow cooker hot cocoa, all you need are a few ingredients!
You will, of course, need a slow cooker! I absolutely love my slow cooker, which is also from Walmart. I love it because it's so pretty, it can sit out on the counter when not in use.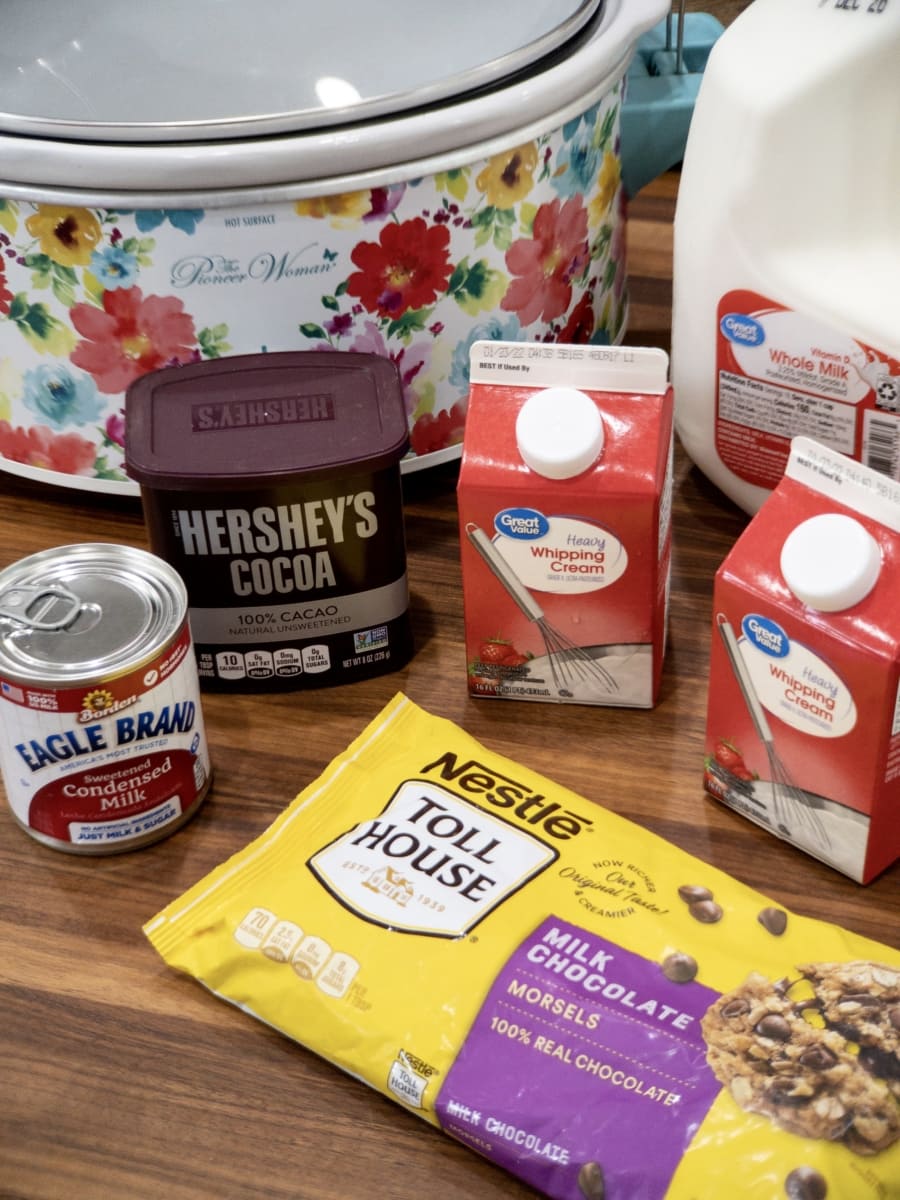 To make the hot cocoa, you simply add everything to your slow cooker and cook on low for 2-2.5 hours. Make sure you whisk it frequently. Top it with your favorite toppings and enjoy!
Start Your Membership Today!
All these items were delivered to my front door with no delivery fees! That's what I call easy! If you want to make your holiday season easier, start by signing up for a Walmart+ membership! Make sure to check out all the benefits available to you in your area.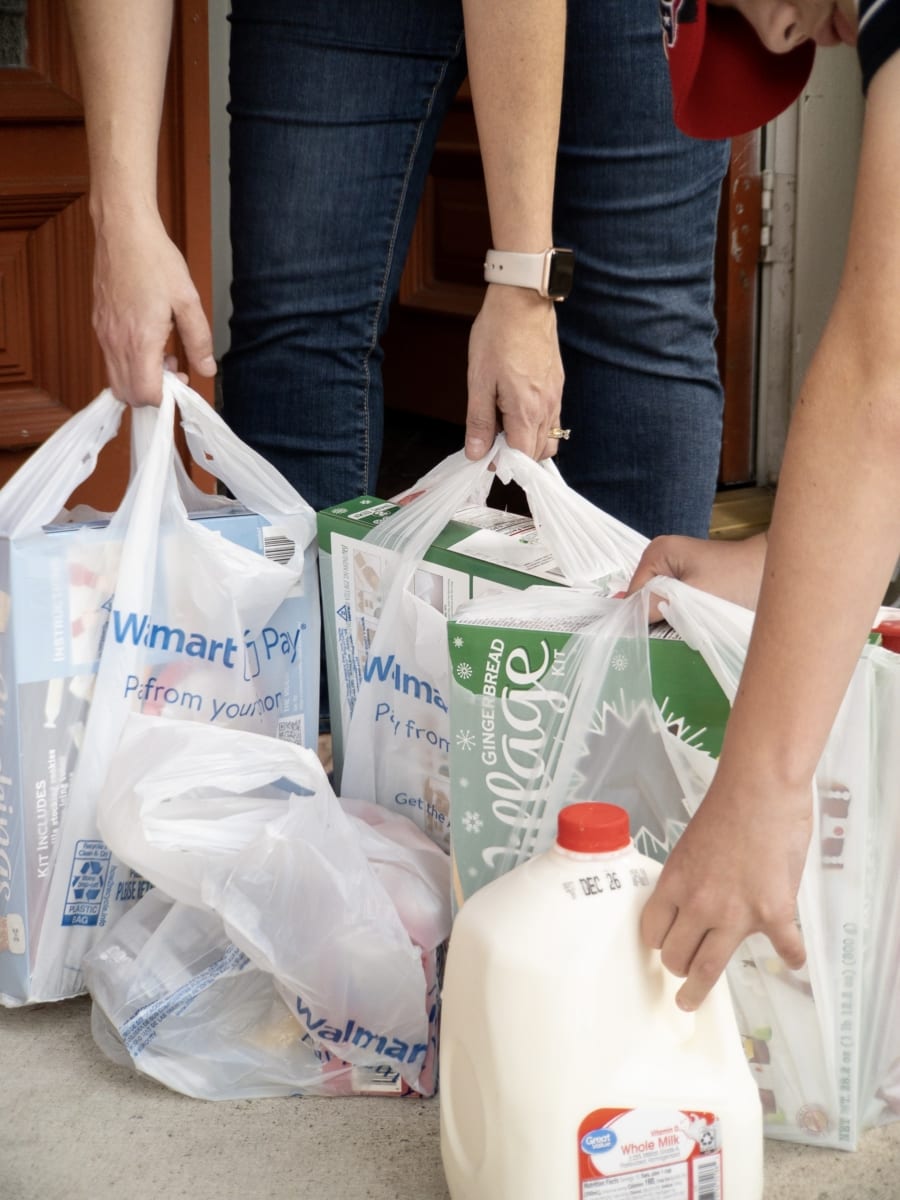 Happy Holidays!