The holiday season is upon us and that means lots of fun gatherings with friends and family! It also means busy schedules and hectic times! Well, thank goodness for my Walmart+ membership! My Walmart+ membership has been a lifesaver during these busy holiday times.
This post is sponsored by Walmart but all opinions are always my own and completely honest. For more information, see my disclosure.
This week we had a last-minute get-together with our friends and I was able to save time and money by ordering online with my Walmart+ membership. I was able to focus on cleaning and getting my home guest-ready while someone else did the shopping for me.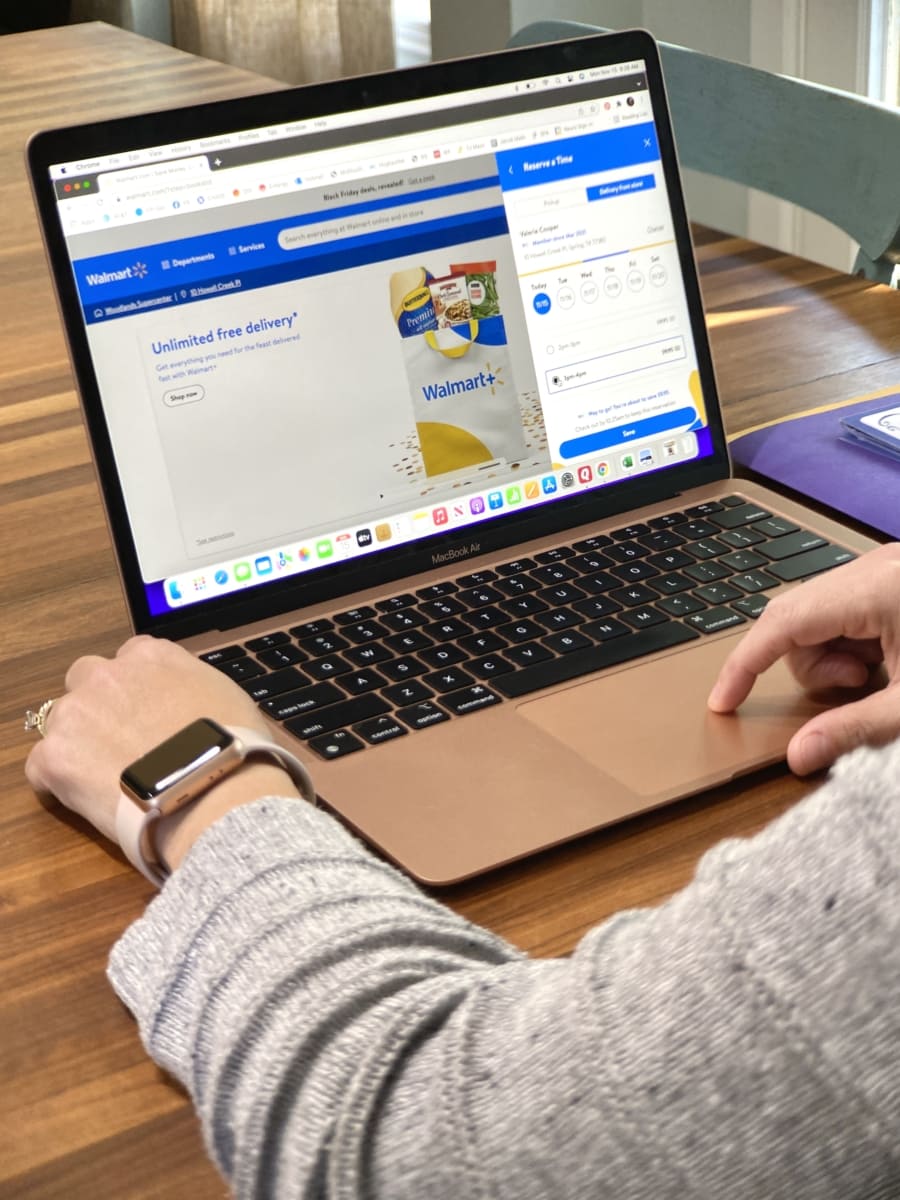 Walmart had everything I needed to make an amazing charcuterie board, including the beautiful tray I used for the board! All my groceries were delivered to my front door with no delivery charges. ($35 order min. Restrictions apply.) That's FREE delivery at the same in-store low prices you're used to from your local Walmart!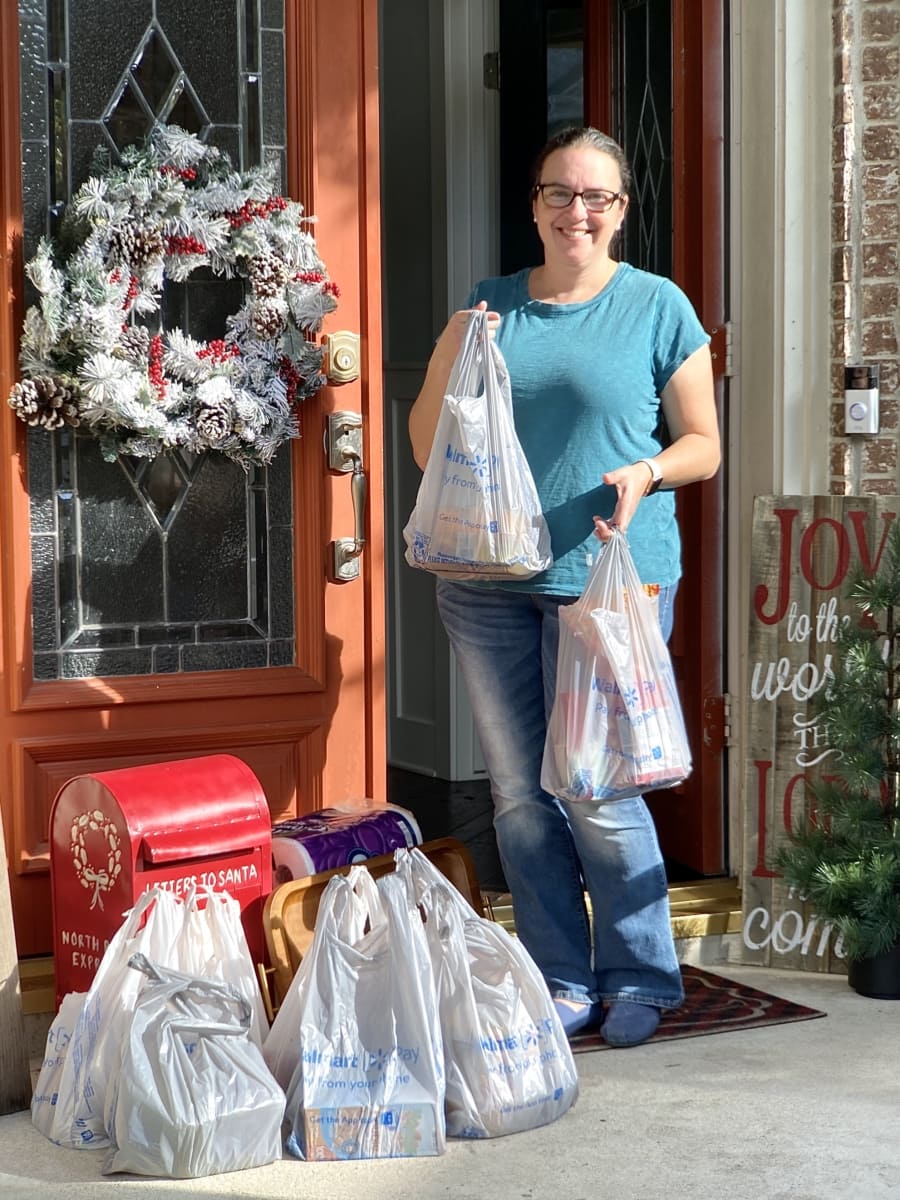 Benefits of a Walmart+ Membership
Let me tell you a few of the great benefits of having a Walmart+ membership! Save time and money with:
UNLIMITED free delivery on fresh, high quality groceries for holiday gatherings and gifting wins all season long with $35 minimum (Restrictions apply)
Free shipping with NO minimum on last-minute gifts for all your holiday gatherings , all season long at the everyday low prices you love (Excludes most Marketplace items, location & freight surcharges.)
Member prices on fuel
Rx for less (This program is not insurance and cannot be combined with insurance.)
This is the perfect time to sign up for a membership for yourself. You can start a 15-Day Free trial today HERE! You can test out the Walmart+ membership yourself to see if you love it as much as I do!
START A 15-DAY FREE TRIAL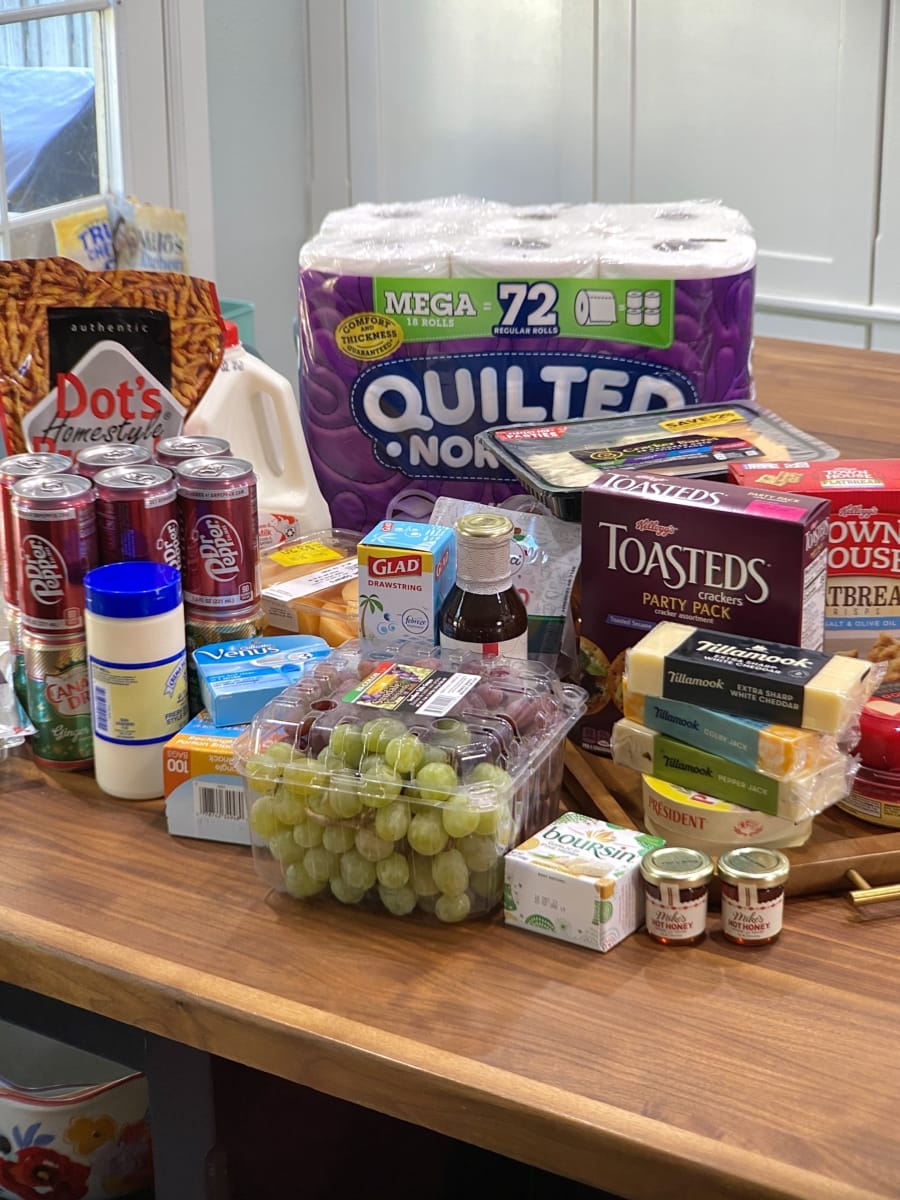 An Easy and Beautiful Charcuterie Board
Now, on to that beautiful charcuterie board and what you'll need so you can make one yourself! I started with a beautiful tray, of course. The gold handles on it give it the perfect touch. It's very sturdy and so easy to clean.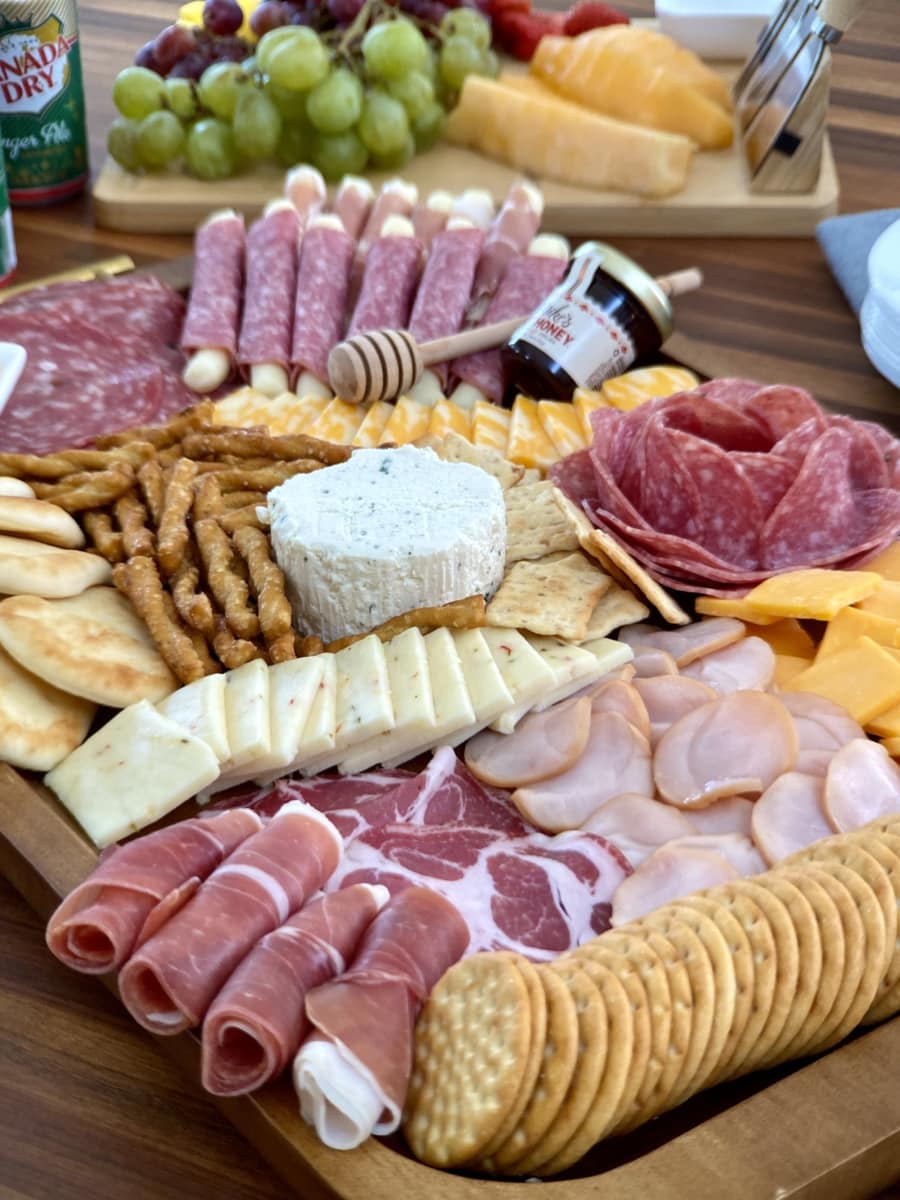 I picked a delicious soft cheese for the center of the board. This garlic & herbs cheese is my absolute favorite. I got a nice variety of crackers so the tray would have different shapes for interest. I chose a variety pack as well as some small, square flatbreads.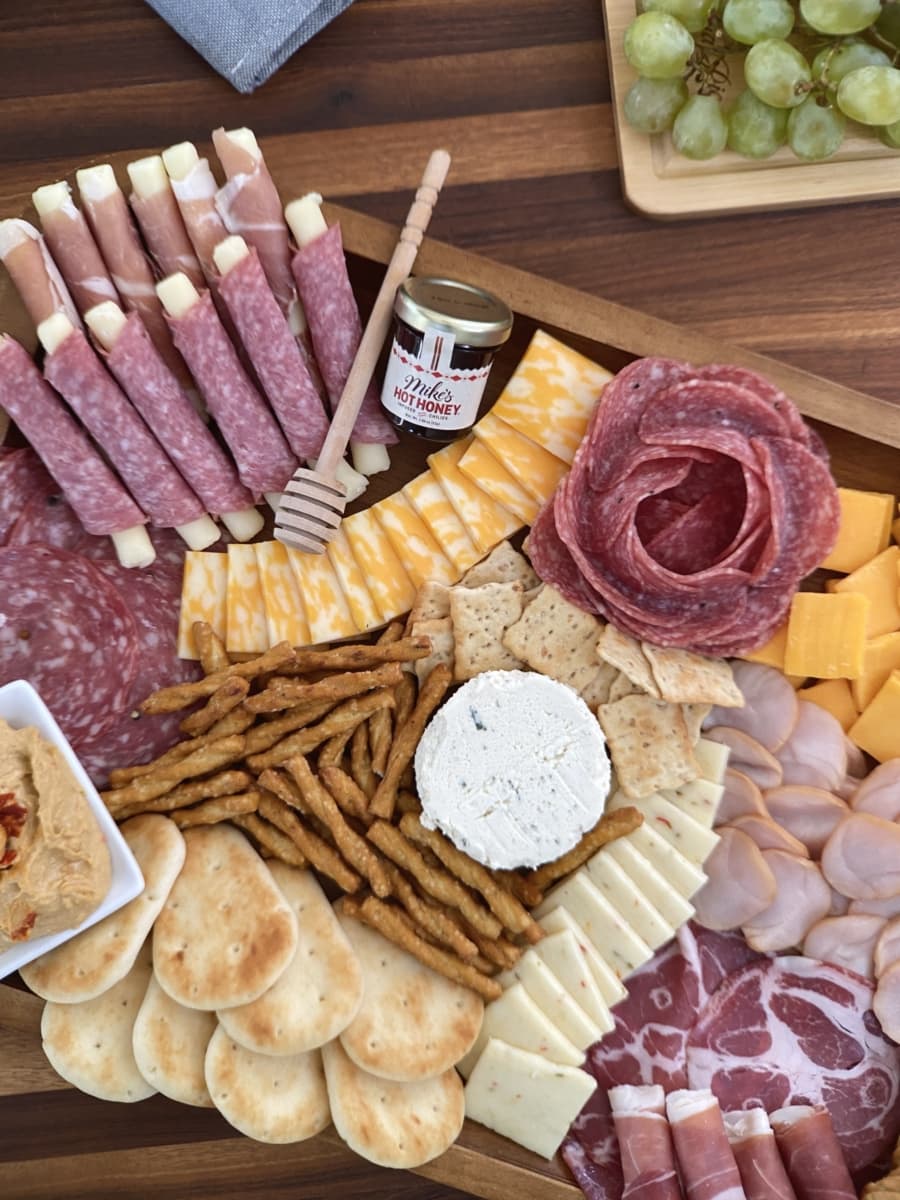 Walmart had lots of different choices for meats and cheeses. I chose a snack tray for ease, as well as two different kinds of wrapped mozzarella cheese sticks. I got prosciutto-wrapped and salami-wrapped cheese sticks. I ordered a couple of different kinds of deli meat, including salami and prosciutto as well as a tray with a variety of mini cheese slices. I got a container of our favorite hummus and some naan dippers to go along.
I added some pretzel twists as well as some grapes to set on a smaller board. Finally, I got a couple of mini jars of our favorite hot honey!
Start Your Membership Today!
All those items, including the tray, were delivered to my front door with no delivery fees! Talk about easy! If you want to make your holiday season easier, start by signing up for a Walmart + membership! Make sure to check out all the benefits available to you in your area.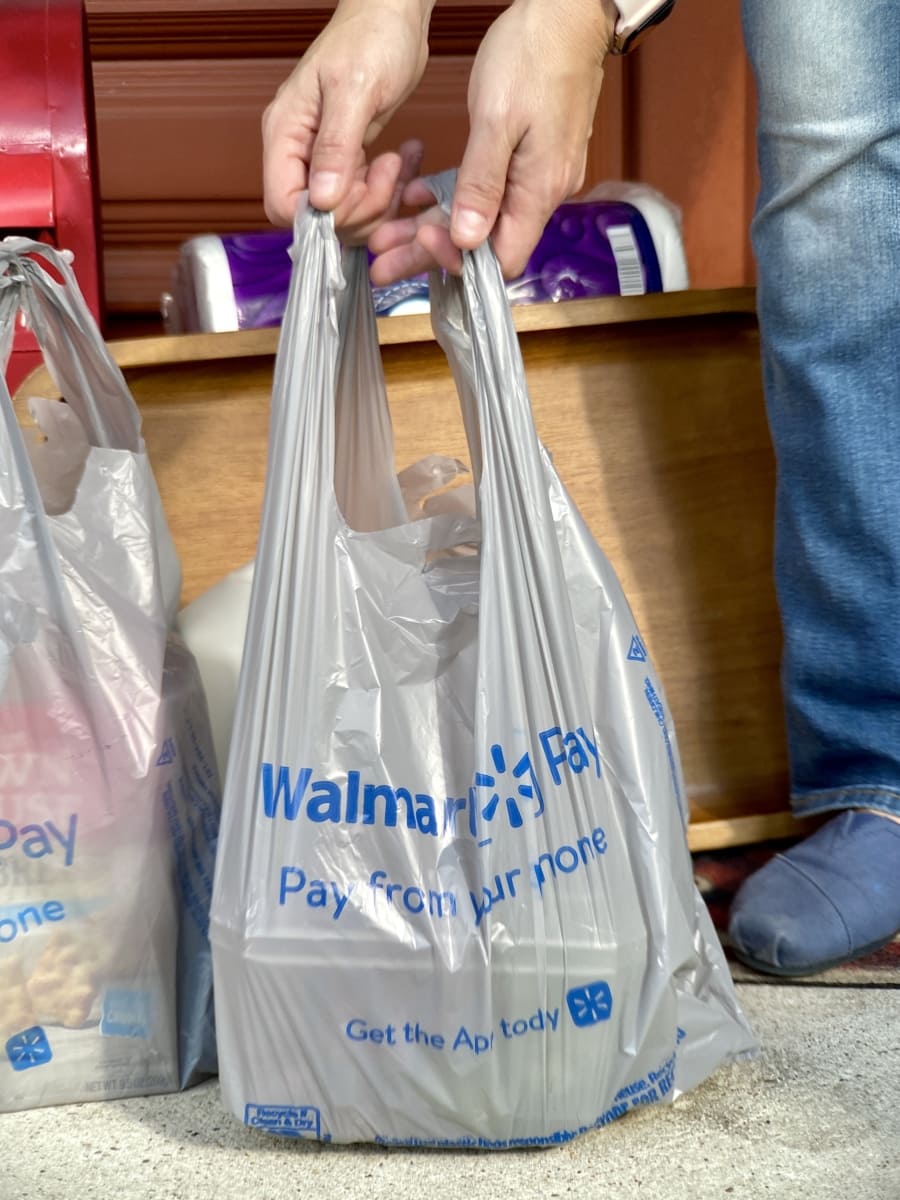 Happy shopping!