It's that time of year again! The air is getting crisp, and pumpkin spice and peppermint lattes are everywhere. That can only mean one thing… it's time to start thinking about your winter wardrobe! If you're like me, you want to be cozy, stylish, and comfortable when the temperature drops. But finding clothes that meet those criteria can be a challenge, especially if you're on a budget. That's why I'm so excited to share Walmart's incredible selection of winter clothing with you!
This post is sponsored by Walmart and contains affiliate links. All opinions are always my own and completely honest. For more information, see my disclosure.
Cozy sweaters, cute boots, and warm coats…oh my! Walmart has everything you need to stay comfortable all winter long. And the best part is that all of their winter clothing is affordably priced, so you can stock up without breaking the bank. As you'll see from my suggestions below, you can buy just a few pieces and mix and match them to create so many different outfits!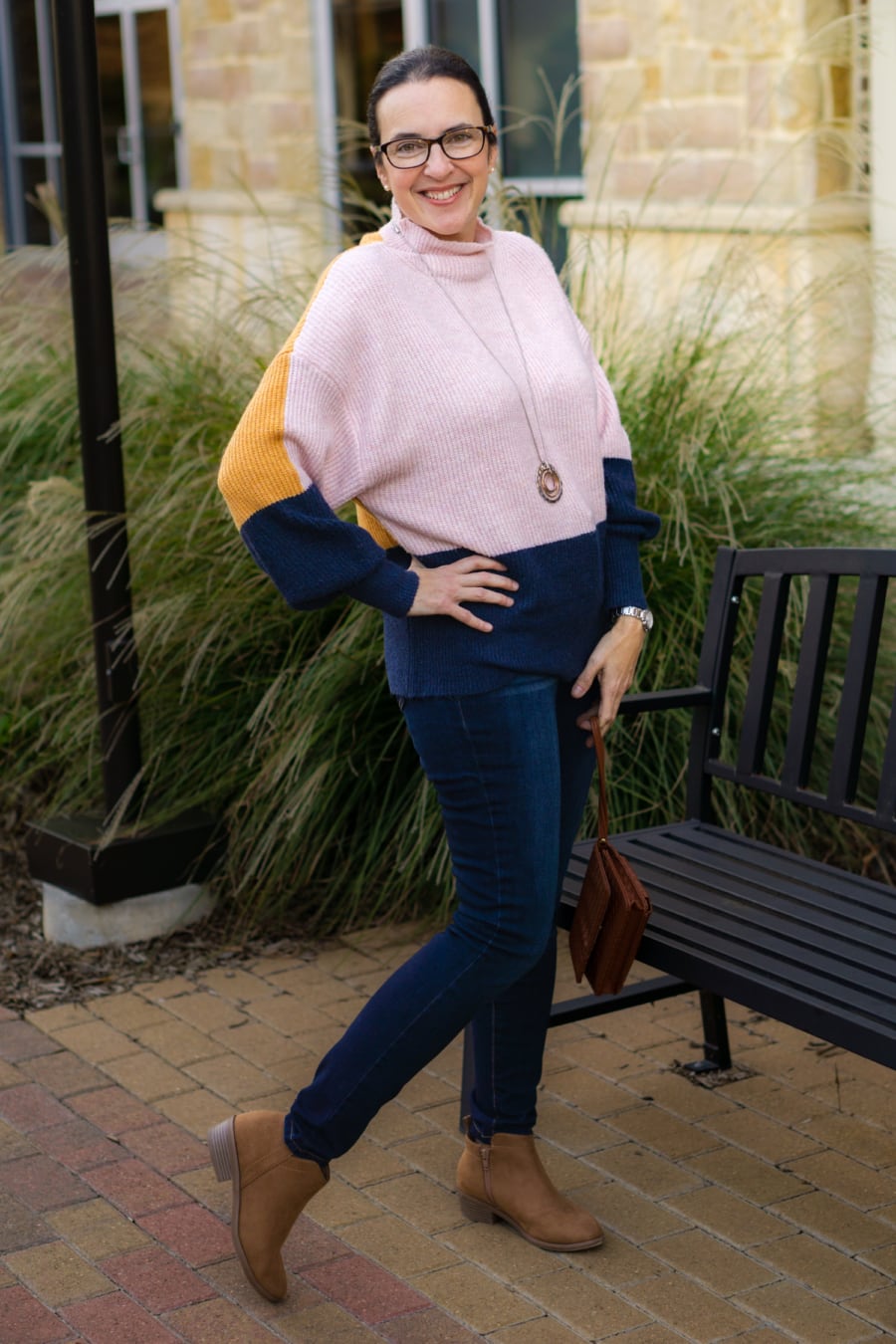 Make sure to check out my outfit suggestions and inspiration at the bottom of the post as well! And if you need more inspiration, check out Walmart's Winter Shop.
Here are some of my favorite pieces from Walmart's women's winter clothing collection:

Winter Outfit Inspiration
Here are my outfit inspirations for you. As you can see, most pieces can be mixed and matched to create endless possibilities! Plus, all you need is one cute pair of shoes, a nice purse, and one accessory, and you can use those with all the different outfits! You can use these pieces and dress them up or down. There's definitely something for everyone!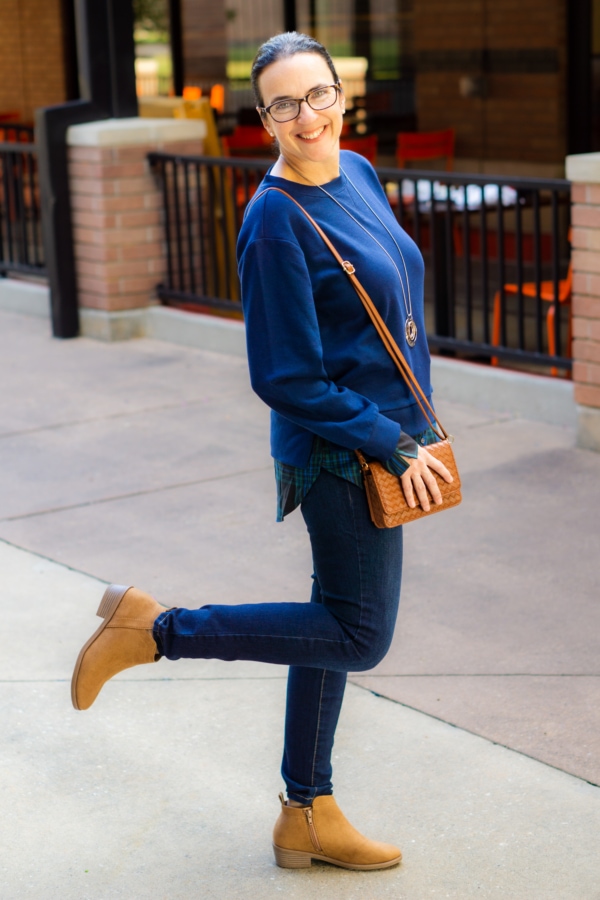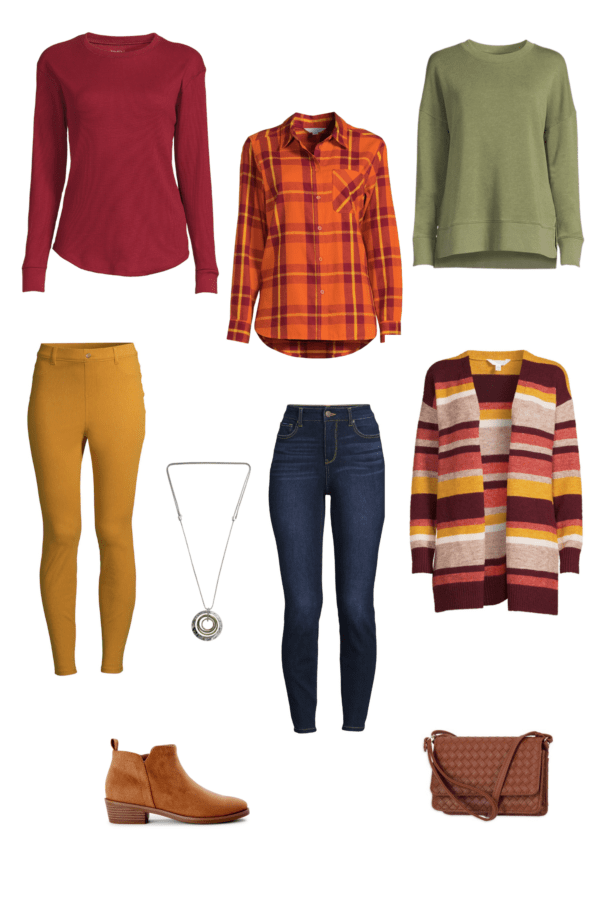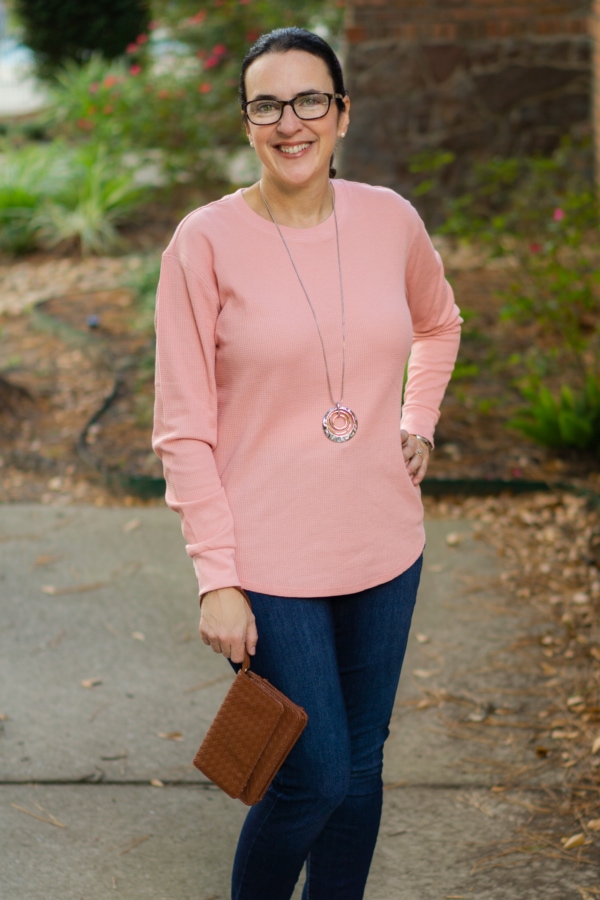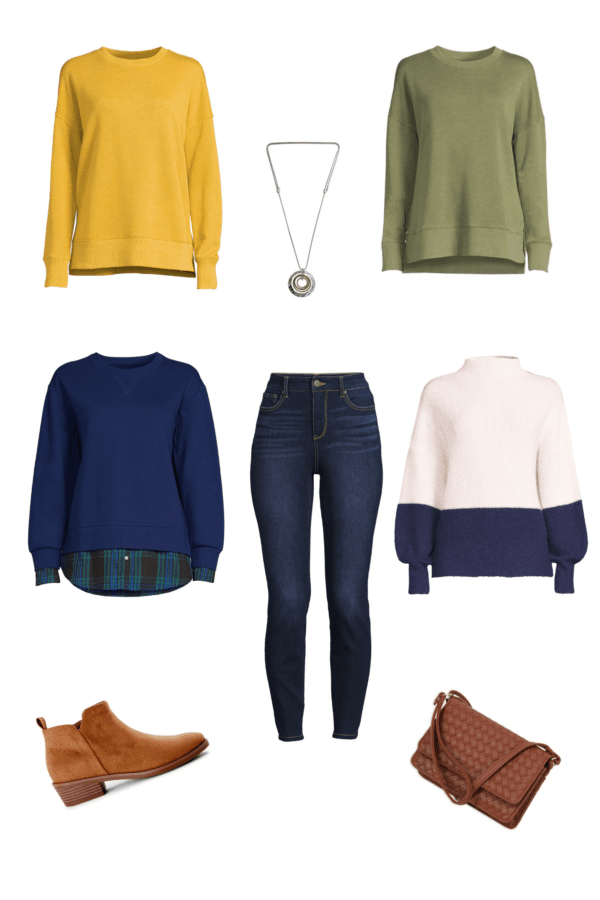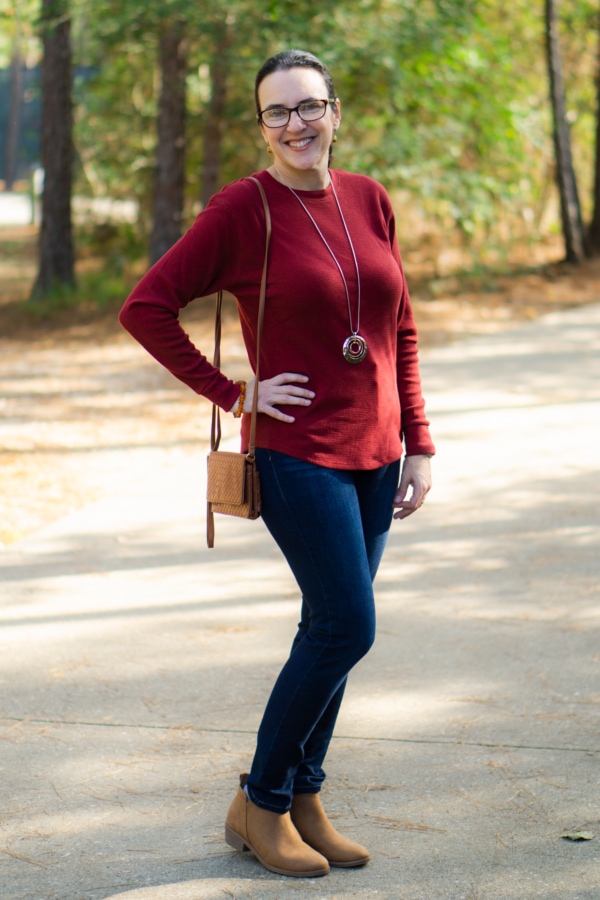 I HOPE YOU FOUND THIS POST HELPFUL
If you're looking for affordable, stylish, and cozy women's winter clothing, then look no further than Walmart! You'll find everything you need to keep warm all season long without breaking the bank. So what are you waiting for? Start shopping today!
Happy Winter Shopping!