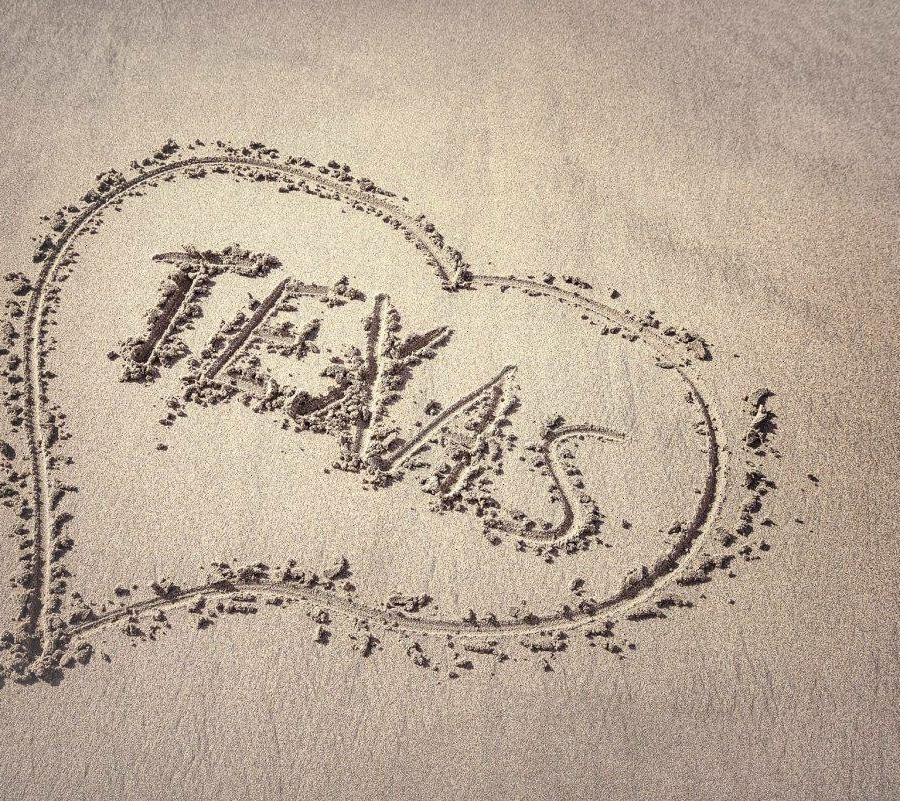 As all of you know, the city of Houston and surrounding areas were devastated by Hurricane Harvey this last week. We did not suffer any damages to our home, and my family is safe under our roof. Unfortunately, that is not the case for so many people.
It has been heartbreaking to see the loss that so many people are experiencing. At the same time, it has been uplifting to see people come together to support each other. People putting their own lives at risk and using their personal resources in order to rescue complete strangers. The people of Houston have come together in such an amazing way. So much so, that a lot of places are turning volunteers away because they're at full capacity!
That being said, the road ahead is a long one, and it won't be an easy one. We need to continue helping these people that have lost so much. If you can get out and volunteer please do so, people need you. If you are far away or don't have a way to go out and volunteer there are so many ways you can help.
I have put together a list of ways you can donate money for the victims and even some ways to purchase products from businesses that are donating the proceeds to the hurricane relief efforts.
Houston will come out of this stronger, I have no doubt!
Let's help the victims of Hurricane Harvey rebuild their lives. Let's do our part to help everyone go from heartbreak to happiness!
Donating To Local Organizations
Hurricane Harvey Relief Fund
Houston's mayor, Sylvester Turner has setup a Hurricane Harvey Relief Fund at The Greater Houston Community Foundation, an organization that connects donors with a network of non-profits.
Catholic Charities
Catholic Charities of the Archdiocese of Galveston-Houston is providing short-term and long-term recovery services to help families devastated by Hurricane Harvey rebuild their lives.
Local Food Banks
A number of Texas food banks will be aiding those affected by Harvey. Here is its list of food banks you can make donations to:
Food Bank of Corpus Christi
Fundraising Efforts
Houston Flood Relief Fund
A Houston Flood Relief Fund (a YouCaring fundraiser) has been set up by J. J. Watt of the Houston Texans to help restore our community. The initial goal of the fund was set at $200,000 and, needless to say, the donations have blown past that goal. Thanks to the generosity of so many, the fund has collected over $30 million so far.
GoFundMe
To make donating to the victims of Hurricane Harvey more convenient, GoFundMe has set up a page that lists all of the Harvey Relief campaigns in one place.


GlobalGiving
GlobalGiving, the largest global crowdfunding community, has set up the Hurricane Harvey Relief Fund with the goal of raising $5 million. Funds will initially be used to meet the more immediate needs of food, water, and shelter. Later, the funds will then transition to long-term recovery efforts.
Your Purchase Can Make a Big Difference
These companies below are donating part or all of the proceeds of their sales to help the hurricane relief effort. They all have different end dates for their promotions, so please see what I've noted for each one.
Magnolia Market
From now until the end of September, Chip and Joanna Gaines' store, Magnolia Market is donating 100% of proceeds from sales of its "Texas Forever" t-shirt to help restore homes and lives affected by Hurricane Harvey.
James Avery
James Avery is donating 100% of the proceeds from the sales of its Deep in the Heart of Texas Charm through September 30th. They were sold out but expected to get more charms in and have a waiting list.
Protecting Yourself and Avoiding Being Scammed
Before donating money to any organization, make sure to do your research. Here is a list of resources to help you make sure that the charities you donate to are not scamming you:
Charity Navigator wants to protect you from scams and make sure you're better informed about the charities you're giving to. Charity Navigator evaluates and rates charities based on the charity's performance. They have created this handy list of charities providing assistance to victims of Hurricane Harvey. To help make your decision easier, each charity in the list is given a rating.
The Federal Trade Commission provides this useful checklist to help you spot and avoid charity scams.
GoFundMe provides an easy way to report a campaign if you believe the organizer is committing fraud.
Quick & Easy Recipes
When you sign up to become a newsletter member, you'll get access to my latest quick & easy homemade recipes, homemaker tips and tricks, free printables, and more delivered directly to your inbox each week.