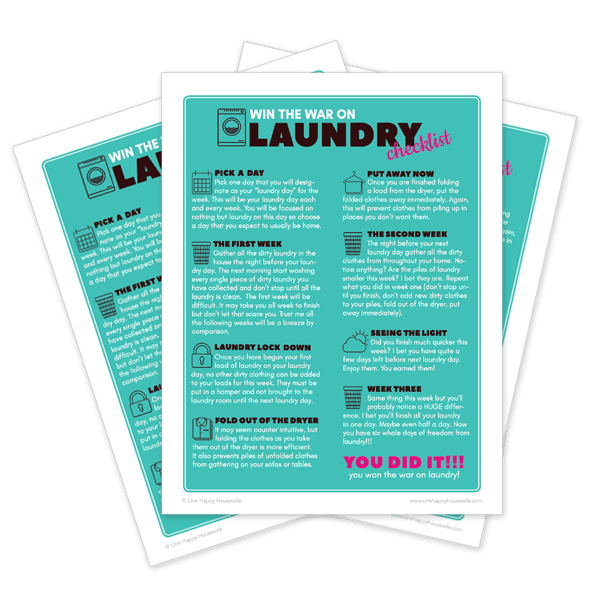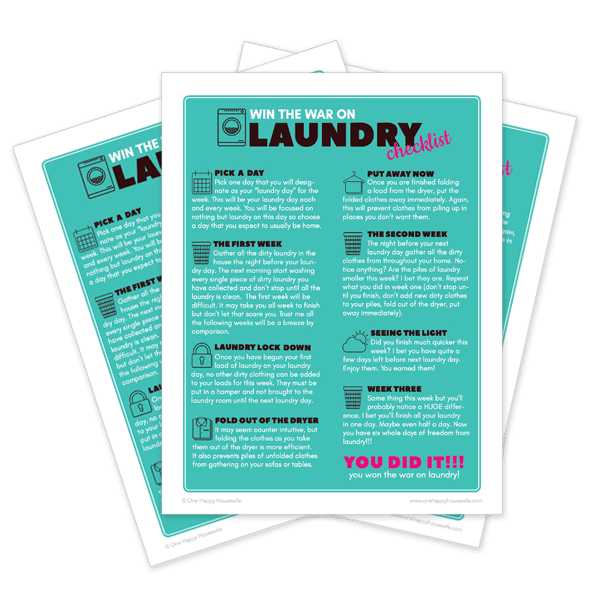 MORE ABOUT THIS LAUNDRY CHECKLIST
To help you get your laundry under control, I've created an easy-to-follow laundry checklist that walks you through Dana White's methods. Follow these simple methods and your laundry woes will soon be a thing of the past.
DOWNLOAD THE LAUNDRY CHECKLIST
If you are already a subscriber, simply click the button below to download this printable. When you open the printable, it will request the password that was sent to you in your welcome email. If you forgot the password or cannot find it, click here to have it resent. If you are not yet a subscriber, you must first subscribe before being able to access this printable.
DOWNLOAD THE LAUNDRY CHECKLIST
DON'T HAVE YOUR PASSWORD YET?
Sign up below to get access to this printable.
Fun & Free Printables
When you sign up to become a newsletter member, not only will you get access to my free printables, but you'll also get my latest quick & easy homemade recipes, homemaker tips, and tricks, and more delivered directly to your inbox each week.
Are you already a subscriber but forgot the password? Click here to have it sent to you again.