Every year for Halloween, I like to make the kids a special treat. I usually keep it simple since I'm not the most creative when it comes to decorating baked goods! I make them cupcakes, a cake, cake pops, or any other baked goods that are easy to decorate with Halloween colored frosting and sprinkles. This year, though, I'm inspired to get just a bit more creative and make them some treats that are truly Halloween-inspired.
This post contains affiliate links. For more information, see my disclosure.
So I went on the hunt for some fun and easy Halloween treat ideas I'm certain my kids will love. I've come up with a list of 18 awesome looking treats that will hopefully impress my kids! All these choices are unbelievably cute, and I think I can definitely handle the creativity part of it! I'll let you know how that goes!
Get My Halloween Printable Pack
Make sure to download your free Halloween Printable pack for your get togethers! The kids will enjoy the photo props!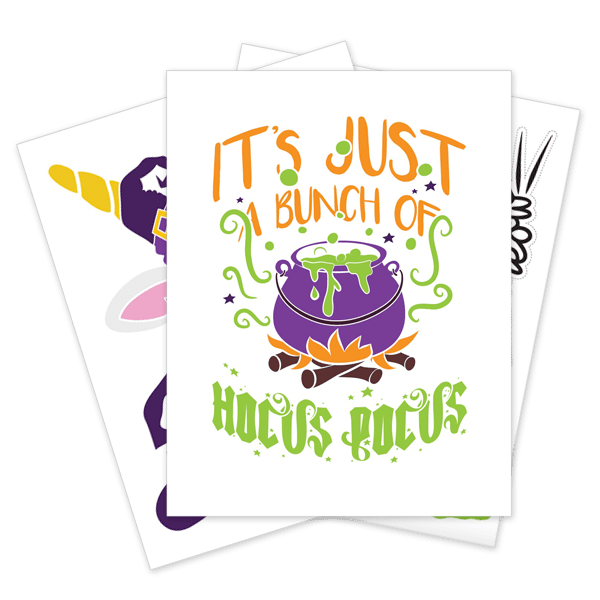 Quick & Easy Halloween Treats
Hopefully these treats can inspire you to make something frighteningly fun for Halloween!