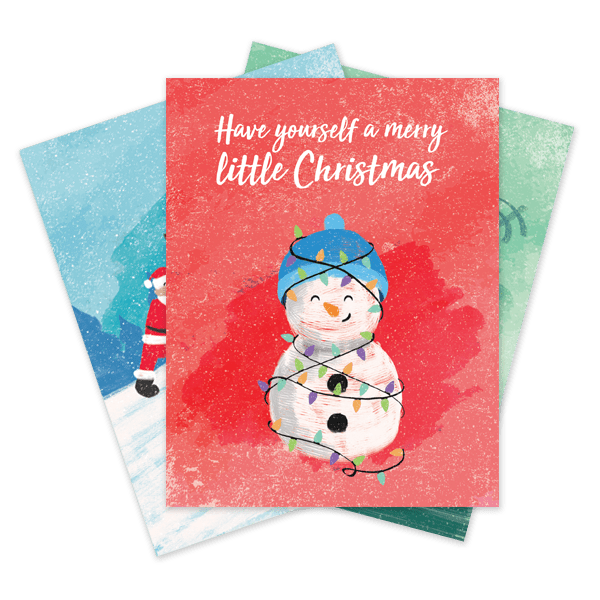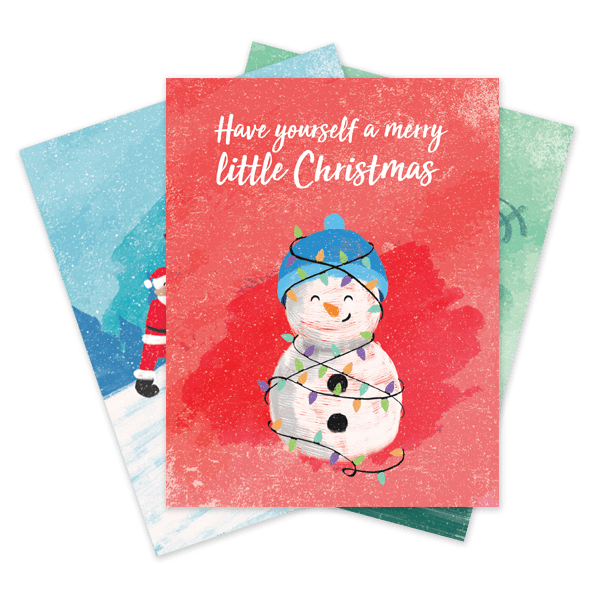 MORE ABOUT THIS FREE CHRISTMAS PRINTABLE PACK
Everyone makes an appearance in this super cute printable pack. But most of them have gotten themselves into a bit of a mess.
The Nutcracker: It's been a long and exhausting holiday season and the Nutcracker has fallen asleep on the job watching over the Christmas presents. Let's hope that nothing comes up missing Christmas morning.
Frosty: Frosty has run into some trouble hanging the lights this year but, even though he's got himself in a bit of a tangle, he's still having lots of fun.
Santa & Rudolph: Poor Santa and Rudolph got stuck in the snow. Lucky for Santa, Rudolph's nose will guide the way!
The Gingerbread Man: Meanwhile, the Gingerbread Man is basking in a hot cup of cocoa, trying to keep warm – baby it's cold outside!
INCLUDED IN THIS FREE CHRISTMAS PRINTABLE PACK
4 frameable 8×10 signs
4 frameable 6×8 signs
and a page of 12 gift tags based on the four different designs
DOWNLOAD THIS FREE CHRISTMAS PRINTABLE PACK
If you are already a subscriber, simply click the button below to download this printable. When you open the printable, it will request the password that was sent to you in your welcome email. If you forgot the password or cannot find it, click here to have it resent. If you are not yet a subscriber, you must first subscribe before being able to access this printable.
DOWNLOAD THE CHRISTMAS PRINTABLES
DON'T HAVE YOUR PASSWORD YET?
Sign up below to get access to this printable.
Fun & Free Printables
When you sign up to become a newsletter member, not only will you get access to my free printables, but you'll also get my latest quick & easy homemade recipes, homemaker tips, and tricks, and more delivered directly to your inbox each week.
Are you already a subscriber but forgot the password? Click here to have it sent to you again.