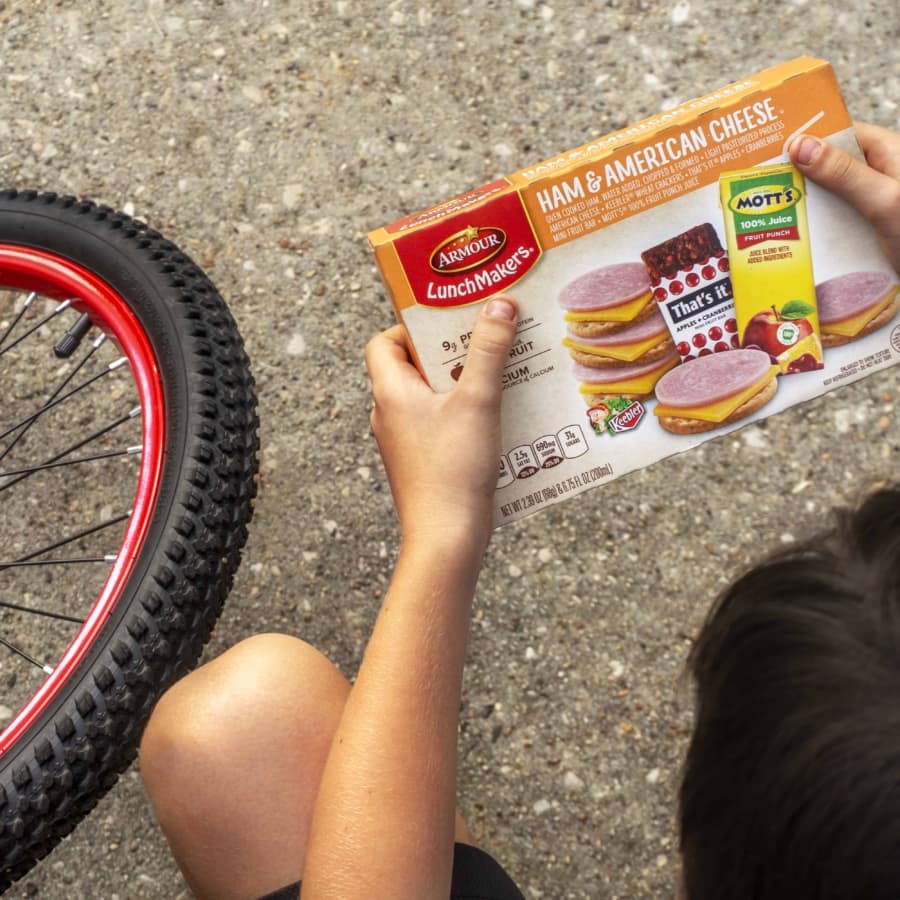 SAVE FOR LATER
I remember playing outside as a kid. Every single day I'd go out and play with my cousins. We'd be outside for hours. We'd ride our bikes, play on the swing set, and come up with all sorts of versions for tag and hide-and-seek. My mom would provide the snacks and we'd provide the fun! Those are amazing memories.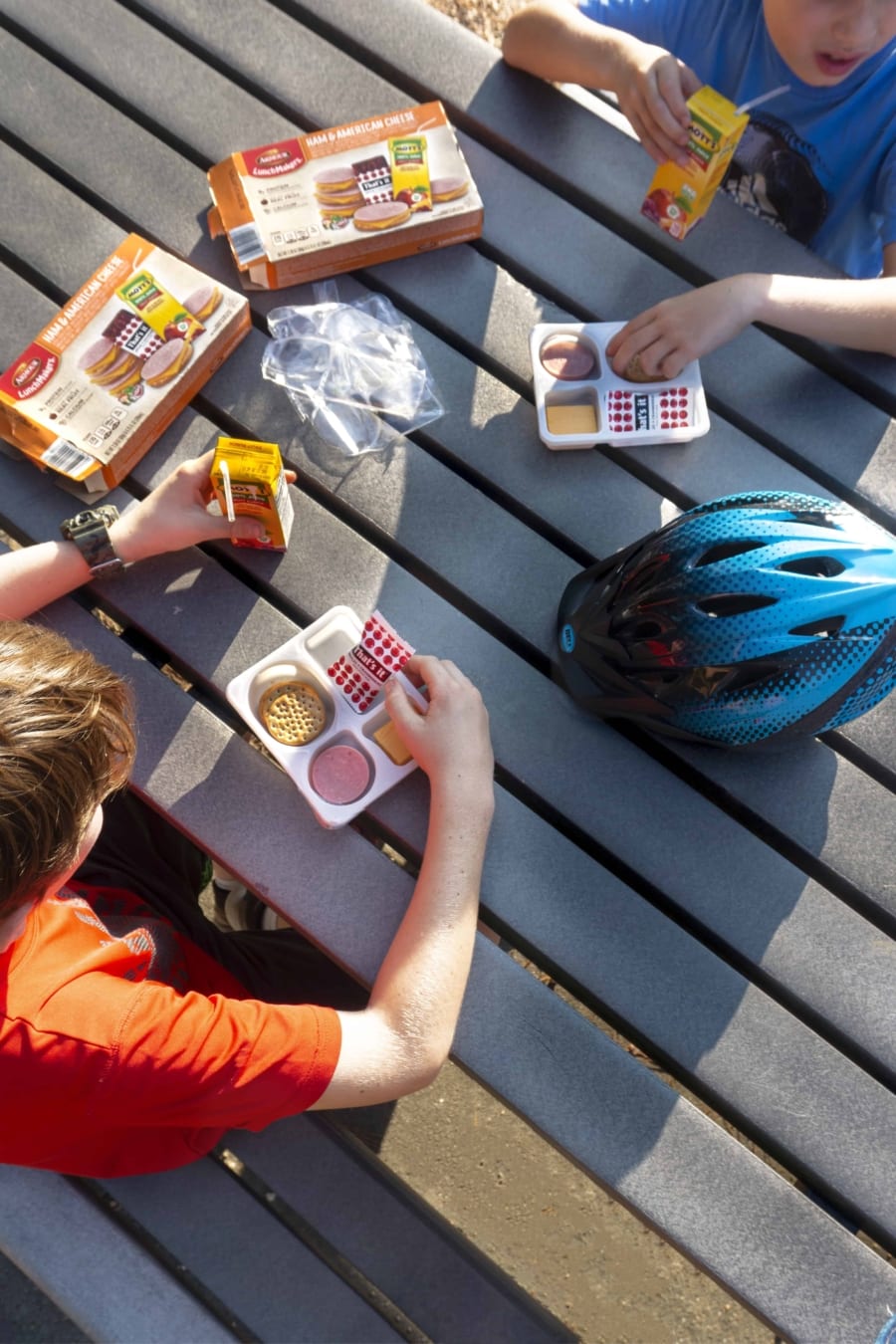 Now that I have my own kids, 5 to be exact, I want them to grow up and have those same wonderful memories of playing outside with their friends. I don't want them to be playing on electronics all day, instead, I want them to go outside as much as possible, ride their bikes, play baseball with friends at the park, and enjoy some fresh air and a bit of nature. What a difference it makes in everyone's attitude when we get some outdoor time!
The Perfect On-the-Go Snack
With outdoor activities comes hunger! You know what I mean, every 5 minutes somebody wants a snack! If we had a dime for every time a kid asks for a snack, right?! Well, I'm happy to report, I've found the perfect solution. In comes Armour LunchMakers + Drink. My kids love them and they're perfect for taking to the park with us since they come nicely packed in an easy-to-open box.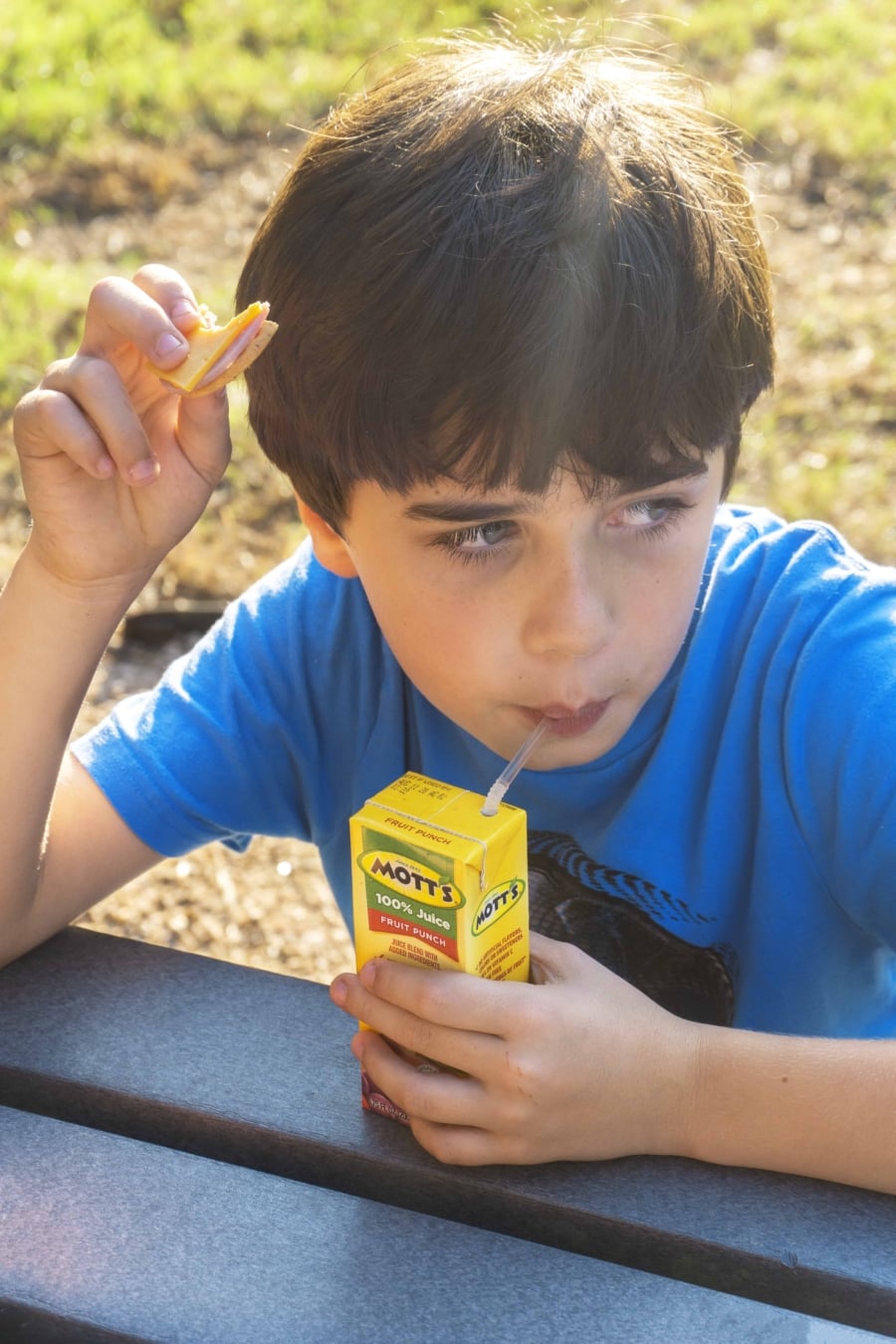 LunchMakers + Drink come with crackers, cheese, ham, a fruit bar, and a drink. What I love about them is the fruit punch drink is made from 100% juice and the fruit bar is made with real fruit. They're a good source of protein and calcium so I feel good about my kids eating it as a snack. The only problem? My 16 and 18-year-old keep eating them too!
My 9-year-old boy and my 14-year-old girl love taking a box of LunchMakers + Drink to the park to snack on when they get hungry from running around playing "Infection". It's a form of tag, in case you haven't heard of it! The LunchMakers + Drink packs keep their bellies full and that means I can have some "me" time at the park visiting with my friends! Win-win!
Where Can You Get LunchMakers + Drink?
I get my LunchMakers + Drink at my local H-E-B. You can find them in the deli aisle next to the other portable meals at your local H-E-B. My kids love the Ham & American Cheese the most but there are other varieties to choose from. The boxes come packed with delicious items your kids will enjoy plus the boxes are easy to open which means your kid can enjoy it on their own!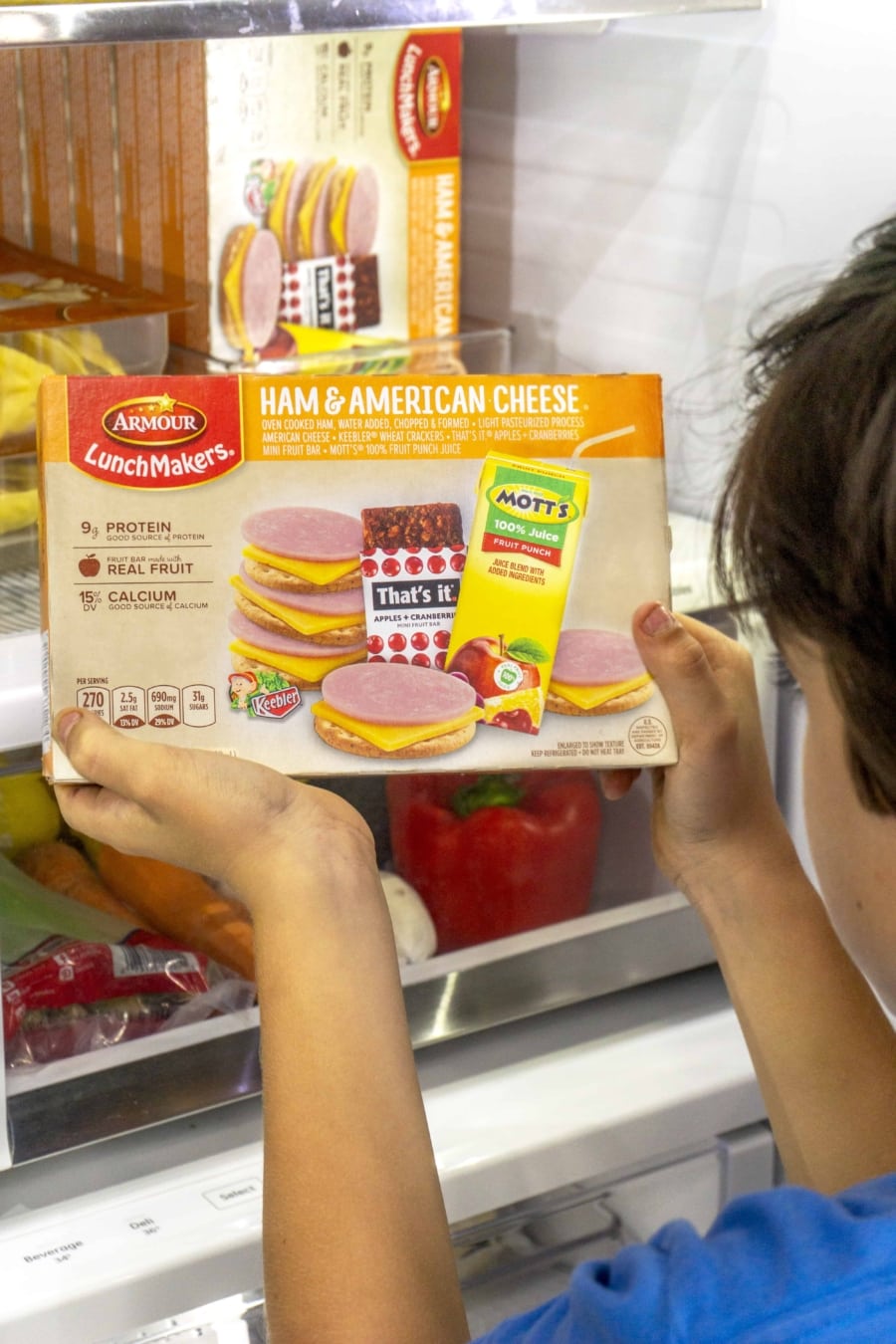 So, head to your local H-E-B and buy some Armour LunchMakers + Drink. As a bonus treat, you can save $1 on Armour LunchMakers + Drink. You can try all the different varieties to see which ones are your kids' favorites. I know you'll love them as much as we do!
Go Make Some Memories with Your Kids
I can't tell you enough how great it is to spend time outside with your kids. You don't need much to have a lot of fun and make some great memories they'll never forget. Plus, there's no need to waste time figuring out what snacks to fix to take with you. Armour has you covered! All you have to do is grab a couple of LunchMakers + Drink and head outside.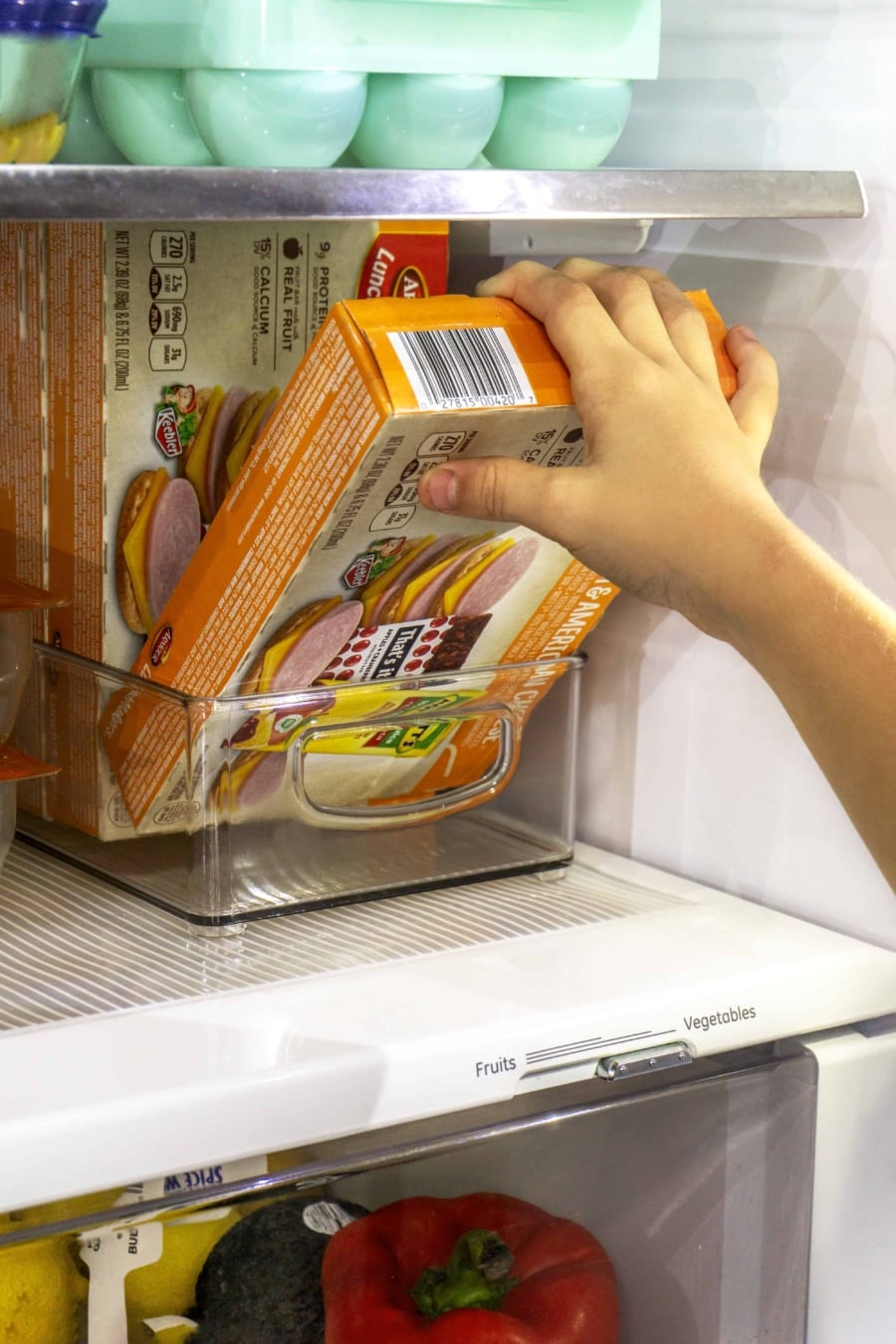 Let the kids run around, fill their bellies and enjoy the outdoors. I'd love to hear about it in the comments when you try these awesome LunchMakers + Drink! How will you make memories with your kids?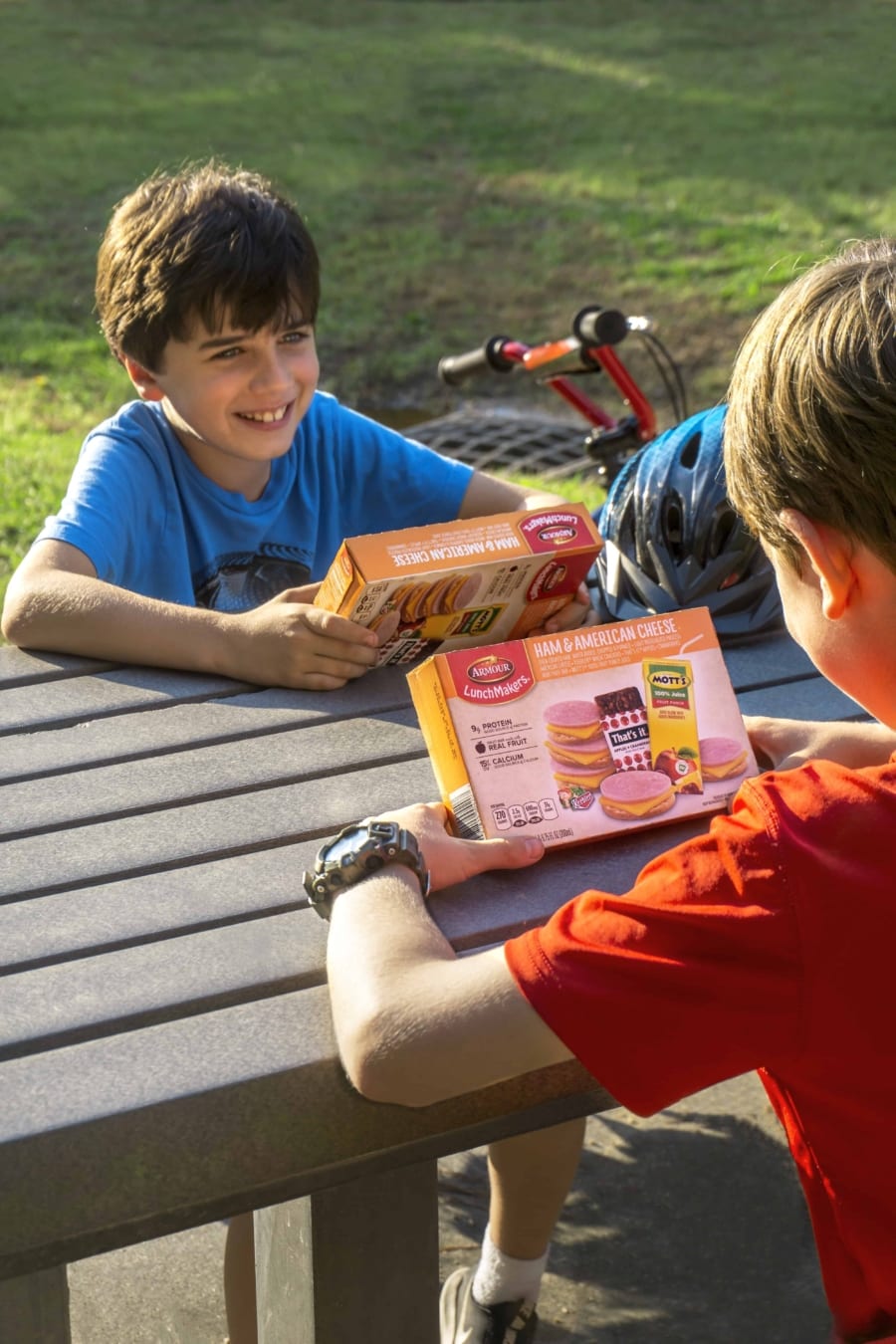 Quick & Easy Recipes
When you sign up to become a newsletter member, you'll get access to my latest quick & easy homemade recipes, homemaker tips and tricks, free printables, and more delivered directly to your inbox each week.